Casino Life in Zimbabwe
Zimbabwe
Whether you are visiting Zimbabwe on holiday or you are looking to have a unique night out. A casino evening is an enjoyable way to let loose and have fun. Zimbabwe has a small but vibrant casino network; here is a quick look at some of the casinos one can go to try their luck at the tables as you spin to win; 

Regency Casino 
Regency is an established name in the gaming industry of Zimbabwe, boasting of over thirty years experience. Regency has five casinos in total around the country; all of them are elegant branches offering both tables and slot machine games to their patrons.  The main Regency Casino operates from the Rainbow Towers Hotel Conference Centre. This premier branch is an upmarket location, easily accessible, secure and well equipped to make guests feel comfortable. It comes with an in-house bar which serves refreshments.  In addition, there is a VIP Lounge for high stakes players or for those who would prefer their privacy. 

The Bar is also equipped with a large Television screen to keep guests entertained. The games that are offered at Regency include Blackjacks, American Roulette, Poker, slot machines and Casino Wars (a new game).
The Casino is open from 10 am daily while the Gaming floors (tables) are open at 6 pm. 

Montclair Casino Nyanga
Montclair Hotel is a 4-star hotel located in the eastern highlands area of Nyanga. The hotel houses a fully equipped casino which offers Roulette, Black Jacks and Slot Machines. The casino provides entertainment is open to guests and walk-ins are also welcome.
The Casino operates from 4 pm during weekdays and from 2 pm on weekends.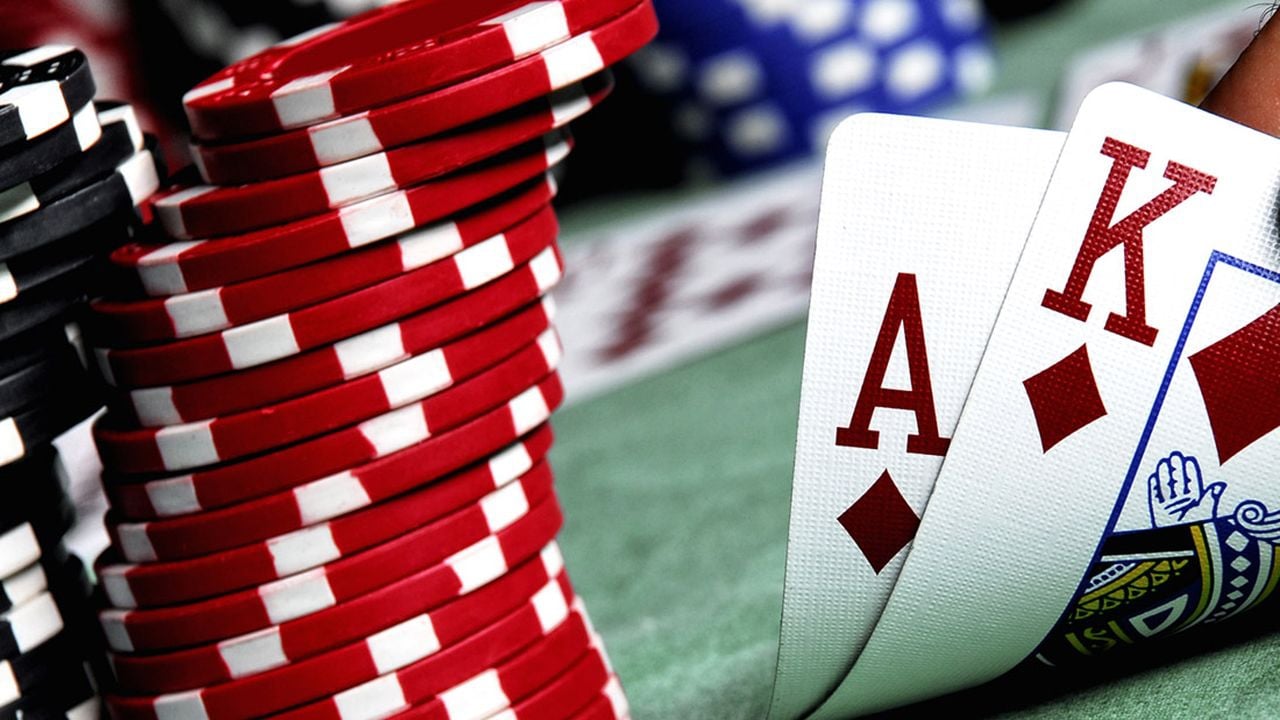 Montclair Harare Casino – Wing Wah Restaurant
The Montclair Harare casino is based at Wing Wah Restaurant along Glenara Avenue. Wing Wah, is a state of the art restaurant specialising in Chinese Cuisine. The Casino offers Slot machines, Roulette, Poker and Blackjacks
Operating Hours: Mondays to Thursdays 4 pm till late. Weekends open from 2 pm till late. 

Makasa Sun Casino – Kingdom Hotel
The Makasa Sun Casino is one of the most sought after gaming locations in Zimbabwe. It is situated in the Kingdom hotel, a luxury hotel in the beautiful resort town of Victoria Falls. There is no better way to enjoy one of your evenings when you are vacationing in this great location. The casino offers 26 slot machines, 2 American Roulette tables and 1 Blackjack table. Guests can order cold drinks, wines and spirit from the bar. 
Operating Times:  Slot machines from 10 am and tables from 4 pm. (Tuesdays to Saturdays)

Harare Sun Casinos
The Harare Sun Casino is part of the Sun Casinos (African Sun Hotel Group). It is situated at the Harare Showgrounds, just 5 minutes from the CBD. The casino is very popular with local guests as it boasts of a variety of games and provides a comfortable setting. The Gaming floor has 6 American Roulette tables, 2 Blackjack tables and 2 Poker tables.
Operating Times:  Slot machines from 10 am and tables open at 4 pm daily.

N.B Gambling is illegal for persons under the age of 18.