Chimanimani Hike Adventure - Part 2
Zimbabwe
When we got to the highest point on these boulders we felt a sense of accomplishment looking down at the base camp which was a speck from that height. The guide also pointed out the village and the road we had travelled.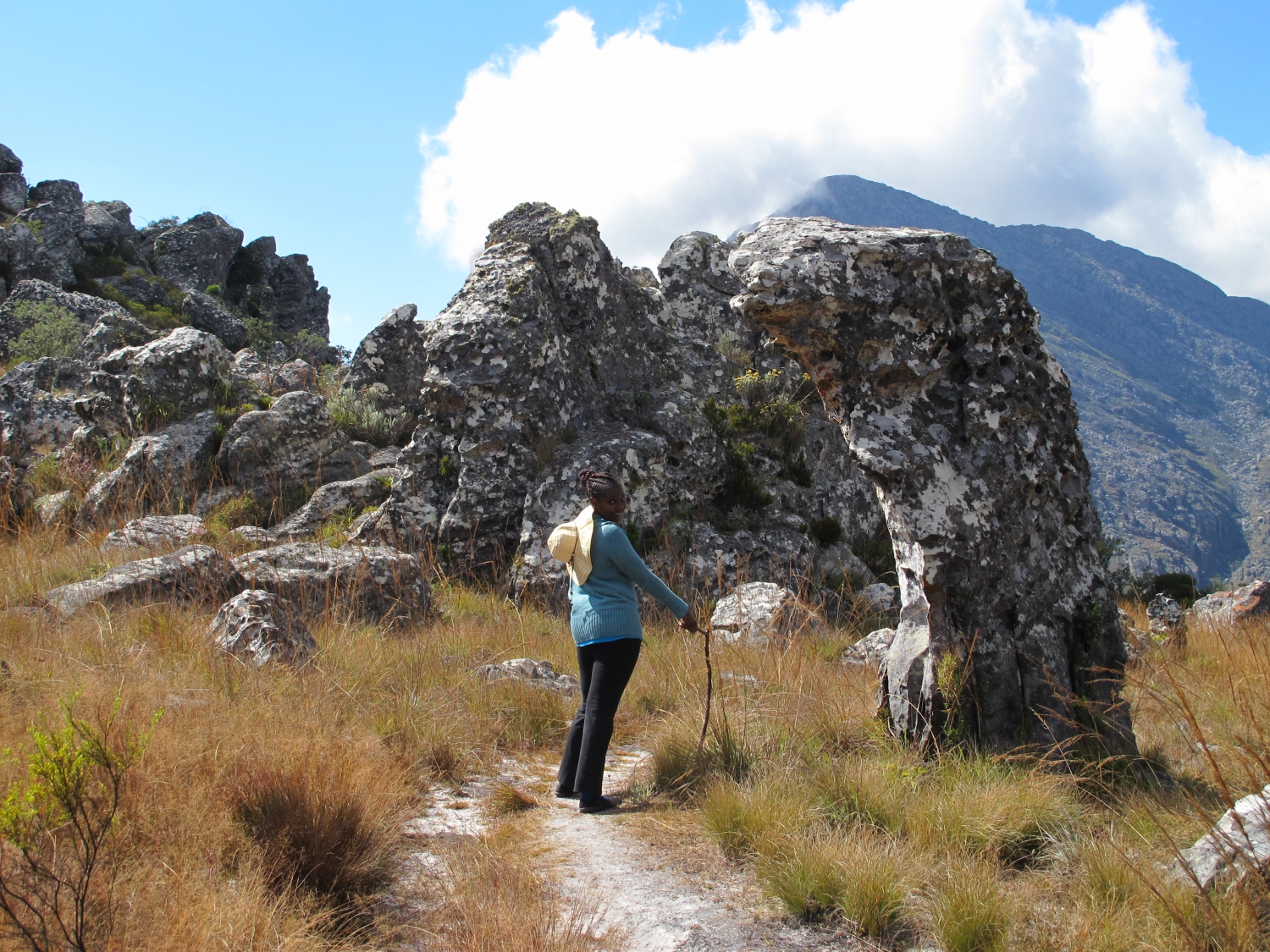 At that height the view is absolutely stunning and the air is fresh. The sound of streams gurgling in the caves around us was rather therapeutic, we spotted a couple of birds and could also hear monkeys chattering in the trees. After a good hour we reached a clearing and the guide pointed out to two dominant peaks in the distance and told us that the hut lay in between them and the next lap would be lighter.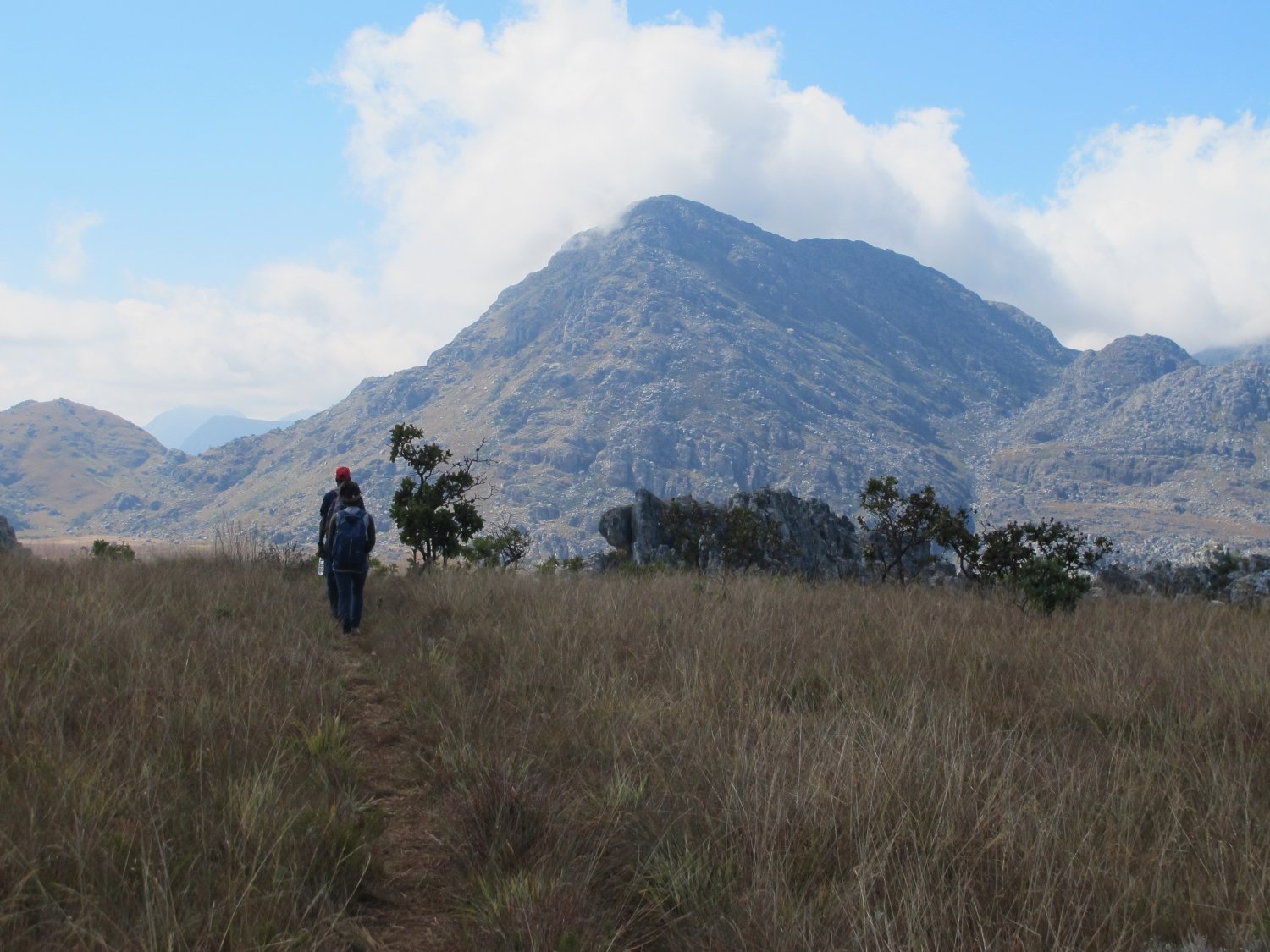 After another hour and thirty minutes walking at a steadier pace and we arrived at the mountain hut and we took a deserved break.  After some exploring, and taking several selfies, we sat down to our picnic. The temperature is a lot cooler at the top, which is approximately 1630m above sea level. From the mountain hut, hikers can see Skeleton's pass in the distance, other peaks beyond it and the Bundi River in the valley below.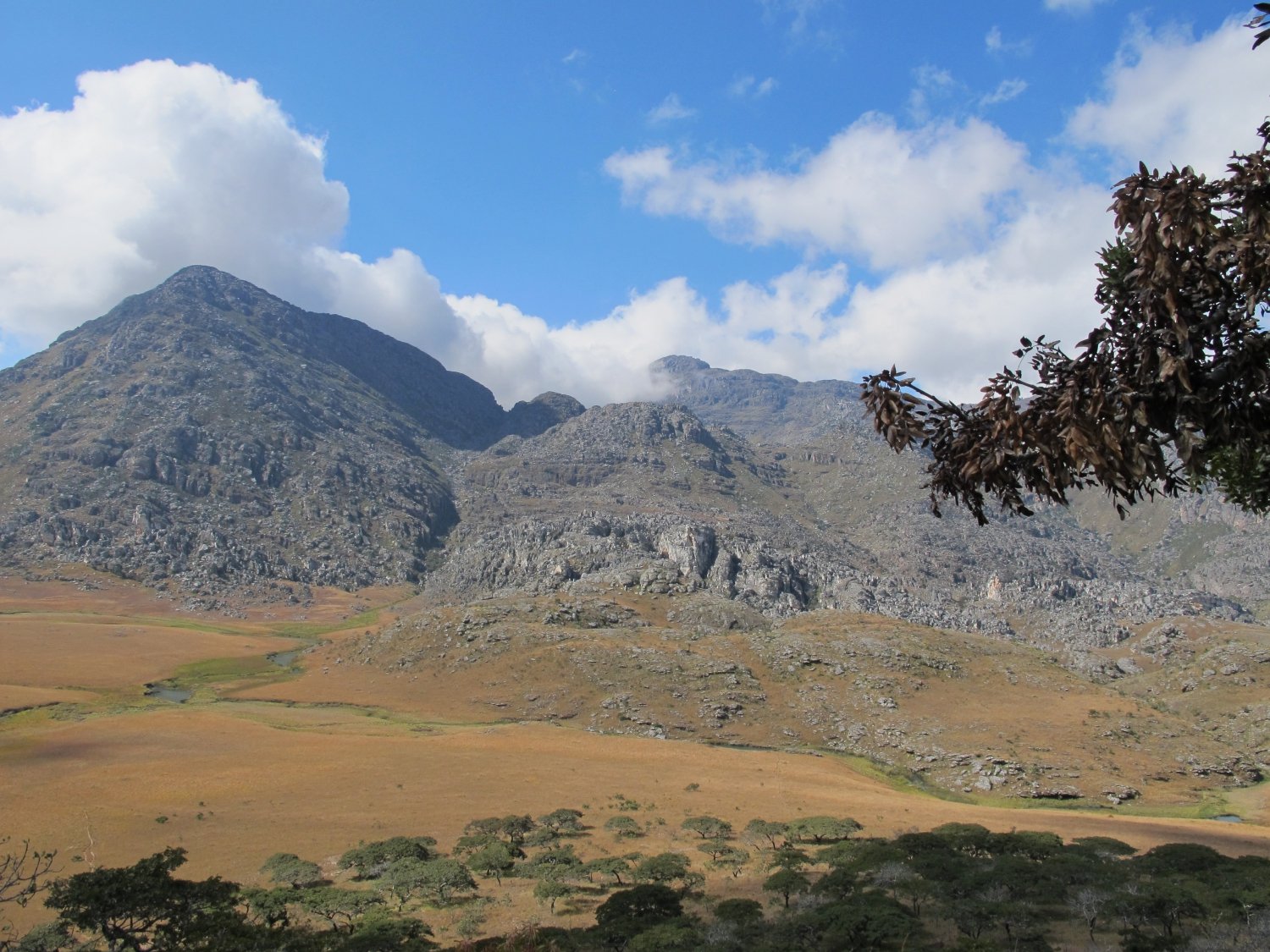 Our guide told us that mountains before us included Mount Binga, the highest which is not for the faint hearted but is an achievable target all the same. For amateur climbers we had made good time and maybe next time we can stretch ourselves to take it on! We took some time to rest and then turned back. The trek down to base camp was fairly easier after resting our legs a bit and being revived by the cool mountain air.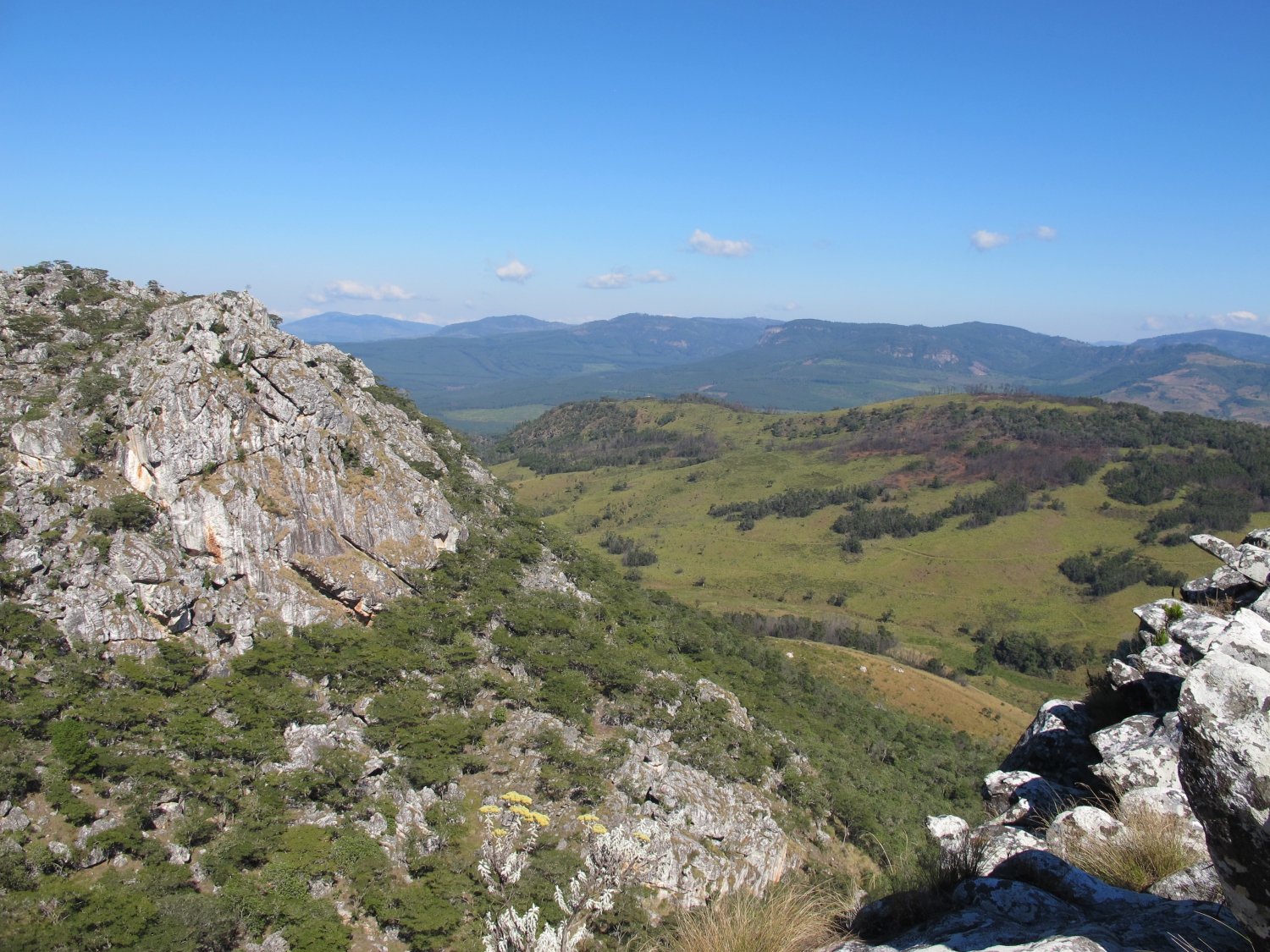 On our way back we managed to spot an antelope which scampered off before we could take a picture, but it was good to see some life in these tranquil parts. We also managed to take a closer look at the interesting quartz boulders which depict years of the eroding effect of wind and water. It took us a little over two hours to get back to the base. Tired but triumphant and with many pictures to show for the effort it was overally a great adventure which I highly recommend to all.