Five Reasons We Should Support Local Tourism
Zimbabwe
Beyond the COVID-19 pandemic, we are optimistic that travel and tourism will resume as airports roar to life again and hotels and lodges open their doors to the public. All the different players in the tourism industry are interdependent and play a crucial role in economies all over the world. Zimbabwe is no different as our travel industry is an important piece of the economic jigsaw puzzle. Here are some of the reasons we should support local tourism.
1. The Tourism industry employs at least 200 000 people in Zimbabwe,
1
this is across various sub-sectors of this industry,
Accommodation providers
, Leisure activity operators, Transport operators, Travel agencies, the Food Industry (
restaurants
, bars),
National Parks
, National Monuments, and so forth. This represents thousands of families who depend on the survival of this industry.
2. Tourism is a key foreign currency earner for the economy for Zimbabwe.
3. Domestic tourism plays a big part in the education of young people. Children learn more when they get the chance to visit museums like the Harare Museum and monuments like the
Khami Ruins
, Great Zimbabwe and Heroes Acre to get a better insight into these important places. Visiting these places is an excellent way for children to learn about history and culture, Geography and much more; a real-life experience will always beat reading from a textbook or the internet.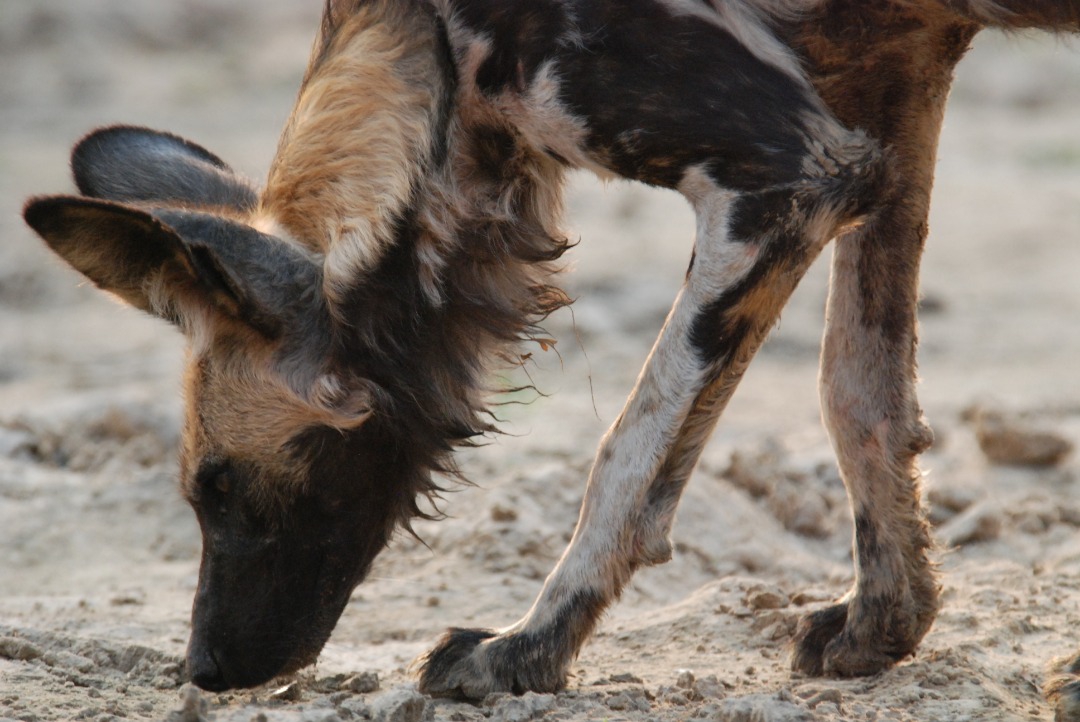 4. The wildlife parks of Zimbabwe that are dotted across the country are home to thousands of animals. The parks are fenced estates where animals are kept safe from poachers. ZimParks, the wildlife authority of Zimbabwe plays a big role in Animal conservation and environmental conservation of lakes, vegetation and various relief features. Every time we visit national parks and pay the entrance fees part of that money goes towards Conservation.
Travelling within our borders is a patriotic effort which shows that we take pride in our natural resorts and support their preservation. While many Zimbabweans will cite financial reasons as the major obstacle when it comes to going on vacations locally, we would like to encourage every Zimbabwean to just try, find out how from some helpful resources
here
.
5. Local tourism also contributes to efforts by tourism operators to help communities in resort areas. This trend is called Sustainable Tourism which is defined as 'tourism that maximizes the benefits to local communities minimises negative social or environmental impacts and helps local people conserve fragile cultures and habitats or species.'
2
Some of Zimbabwe's prolific wildlife areas are in regions 4 and 5 where farming is not economically viable. Communities in these areas benefit from tourism activity, by providing jobs.
Tourism provides economic alternatives in communities where small scale fish farming or basketry, for example, are the main activities. Some of these companies have assisted communities by ploughing back profits towards community development (building clinics, schools etc). When locals travel their participation helps these remote communities.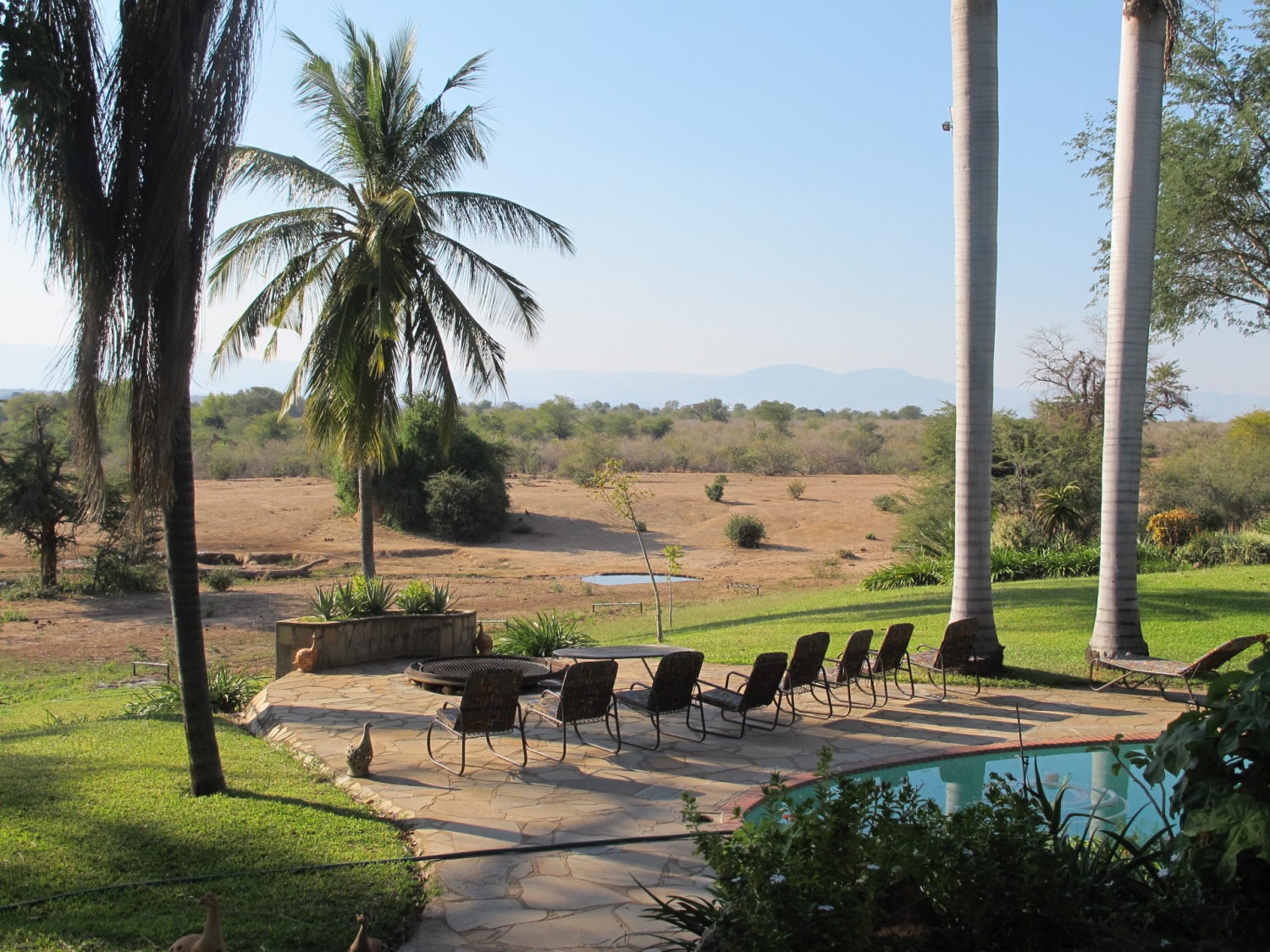 1. According to Z. Zhou quoted from The Tourism Sector: A bright light in Zimbabwe's depressed economic environment - In the African Journal of Hospitality, Tourism and Leisure Vol 7.
Definition from the Center for Responsible Tourism quoted in Wikipedia.