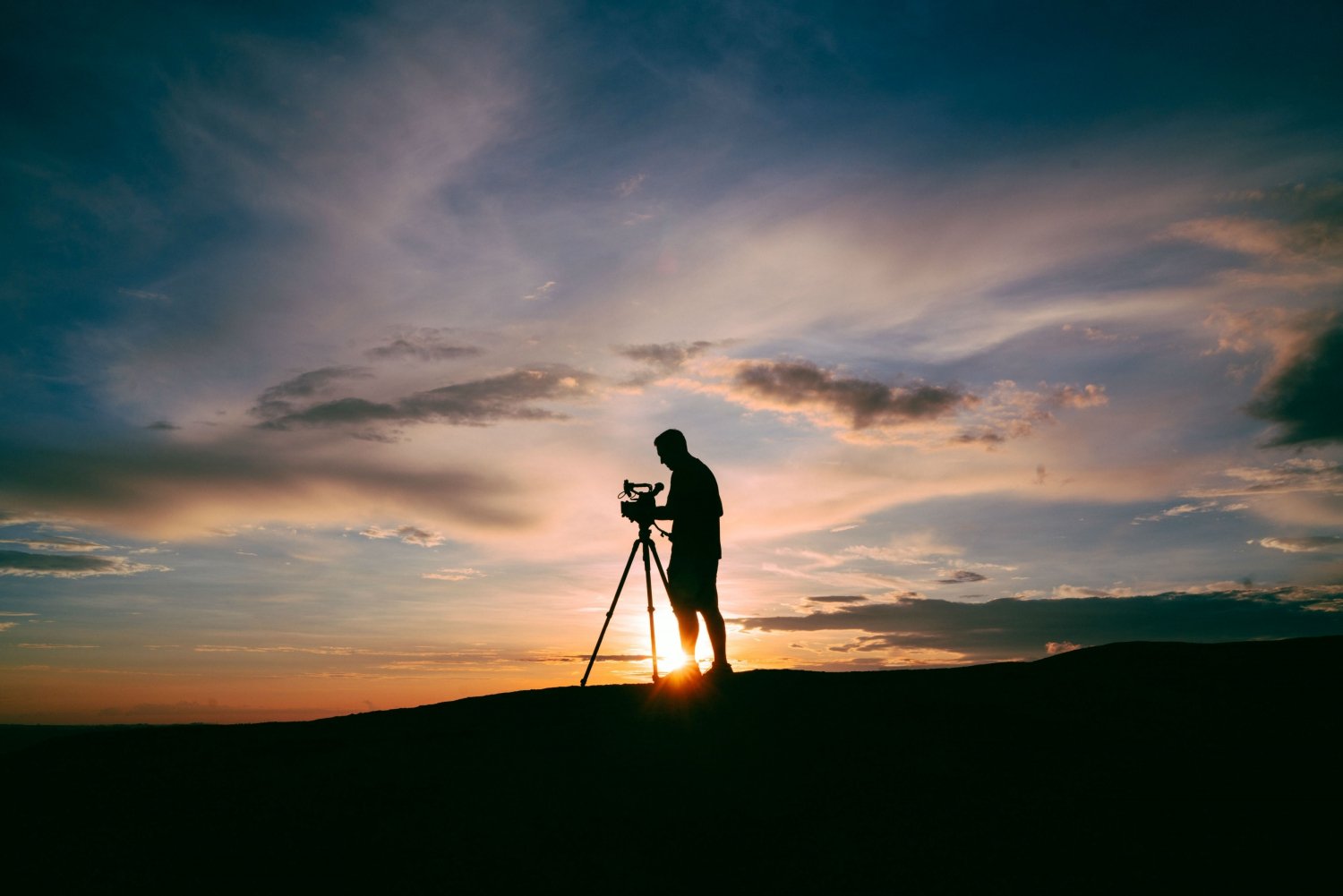 Get the Right Travel Accessories For Your Trip to Zimbabwe
Zimbabwe
For most people, a trip to Zimbabwe could be the adventure of a lifetime. From beautiful waterfalls to wildlife safaris, there are many adventures to be had across this beautiful country. If you hope to travel to Zimbabwe in the near future, there are certain travel accessories that may make your excursion more enjoyable and successful. It's better to figure out what you need before you travel so that you have time to buy the items you need. From safety accessories, such as travel wallets, to
external batteries for your cell phone
, there are many gadgets that can make travel safer and more fun.
Your Smartphone Can Serve Many Purposes, But You May Need More Help
There is no question that modern mobile phones can perform a wide range of critical functions, from translation to photography. Make sure when you travel with your phone that you have a case that will adequately protect it from the potential damages of your adventure. More importantly, make sure that you have compatible charging devices for you in your lodging and in any vehicle you utilize.
There are other considerations, however. You won't always have your cell phone in hand. Also, battery life could be an issue if you aren't somewhere you can charge your phone. Packing separate devices, including GPS systems and
digital cameras with impressive zoom lenses
, is a good idea. That way, even if your phone isn't operational, you still know where you are and can take images of your experience.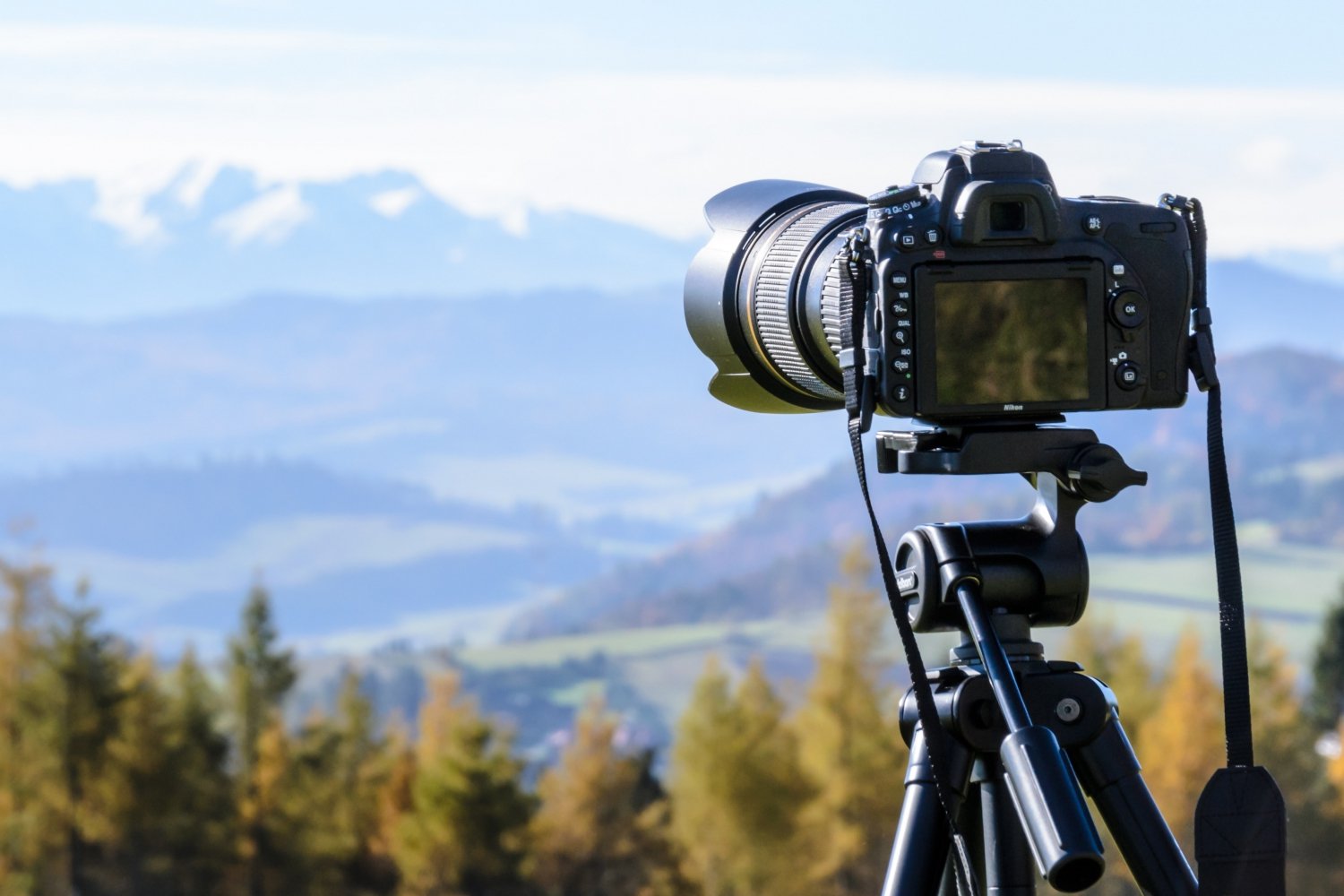 Pack Gadgets to Enhance Your Travel Experience
With so many different opportunities for adventure in Zimbabwe, each person's trip to this country will be unique. Certain things will enhance just about any Zimbabwe adventure, including the right pair of binoculars. Beyond that, you may find that investing in accessories to help you adjust to the weather, from hats to keep the sun off to space-age waterproof jackets for aquatic adventures, can make your experience that much more enjoyable. When enjoying some downtime, you might want
to listen to music
to help you unwind and mentally go through the highlights of your latest excursion. Carefully consider the experiences you want to have in Zimbabwe when determining what to pack. Finally, remember to think of your comfort. Neck pillows and similar devices can do a lot to make long plane trips and car rides more comfortable.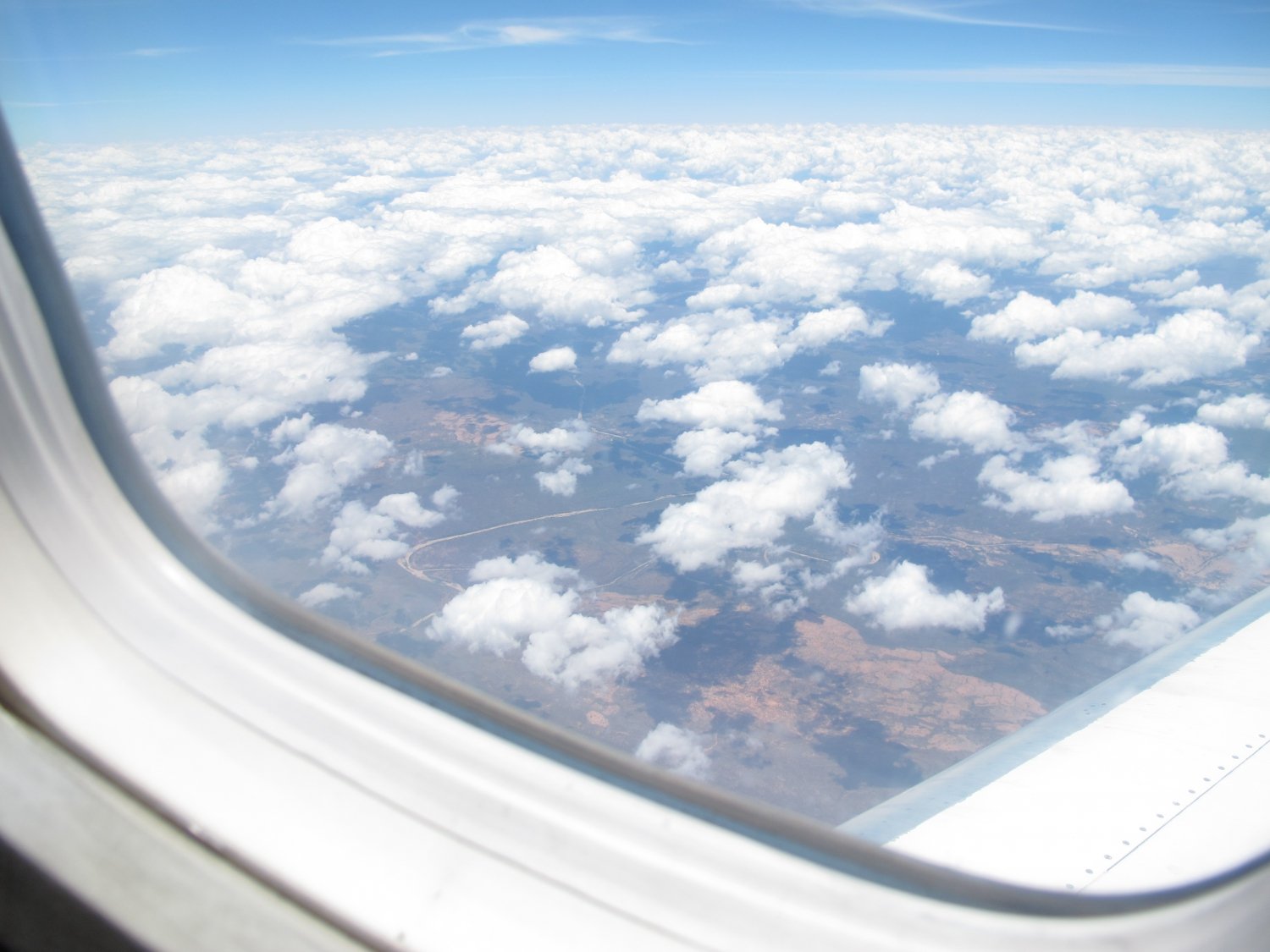 Packing the right travel accessories can make or break your vacation. Focus on practical needs, as well as comfort. With a little planning and attention to detail, you can make your upcoming trip to Zimbabwe the adventure of a lifetime.