Healthy Skin Secrets for International Travel
Zimbabwe
When travelling around the world, keeping your skin happy and healthy can sometimes not be your highest priority. However, it's more important that you might think – in Zimbabwe, for example, if you forget to pack skin protectant from the sun, you'll come back with a nasty sunburn! This, among other things, is an important tip to keep in mind while visiting unknown places.


Healthy Skin Abroad

While you're travelling abroad, you more or less have two choices: pack travel-sized amounts of your favourite skin care products (or pack full-sized bottles in checked baggage), or buy new bottles during your trip. While sampling local, handmade remedies is always a fun adventure, buying generic sunscreens and such at travel stores is not a great idea. If you want to have access to your favourite scented sunblock, it's recommended to bring it along with you. In a recent article comparing a Disney resort to Target – although markup prices varied across the board, sunscreen was priced 35% higher at Disney for the writer of the article. Although Disney is obviously a special case, prices will undoubtedly be marked up by some percentage at any destination.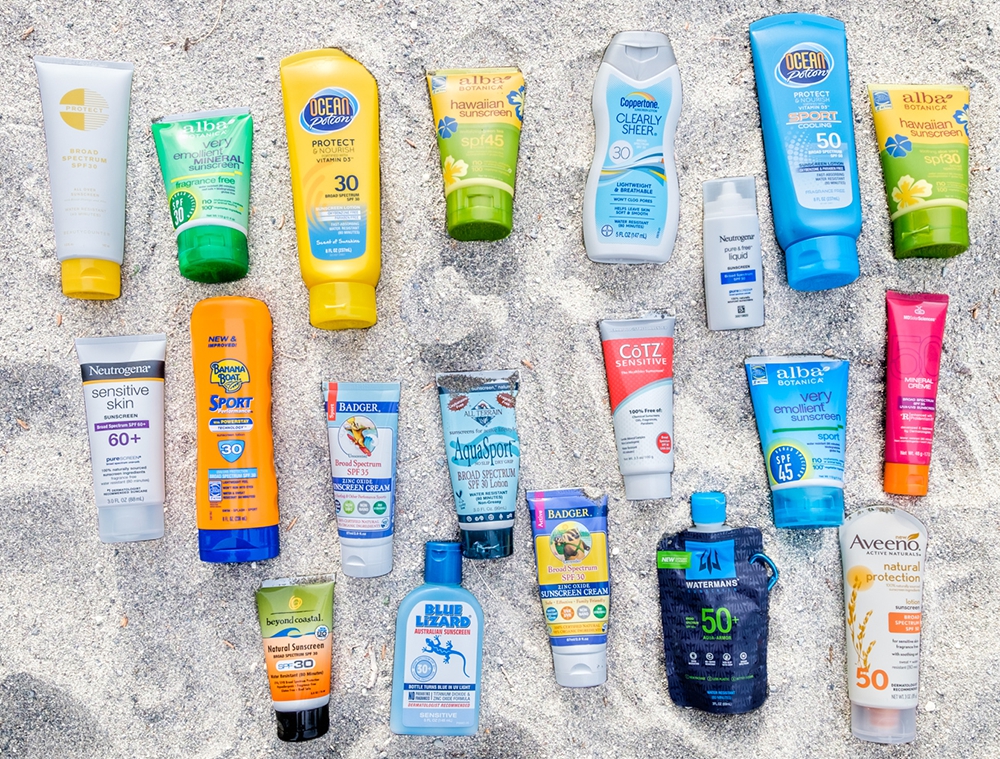 For a sunny country like Zimbabwe, sunscreen is an absolute must, so we recommend packing your favourite brand before you leave. For anyone with a skin condition that requires prescription medication, you definitely want to pack this ahead of time, too. However, those things aside, why not be a bit adventurous with skin care products in your destination?


Local Products

As with anywhere, you visit, you will find local artisans in Zimbabwe who create their own products. Not all of these products will be suited for anyone, and you should always inquire about what ingredients are in a skincare product before buying or using it. Many homemade soaps and lotions, just like the ones we make at home, are luxurious and fun to use! Moreover, if you're buying handmade products instead of business-produced ones, you're helping to support the hardworking natives of Zimbabwe.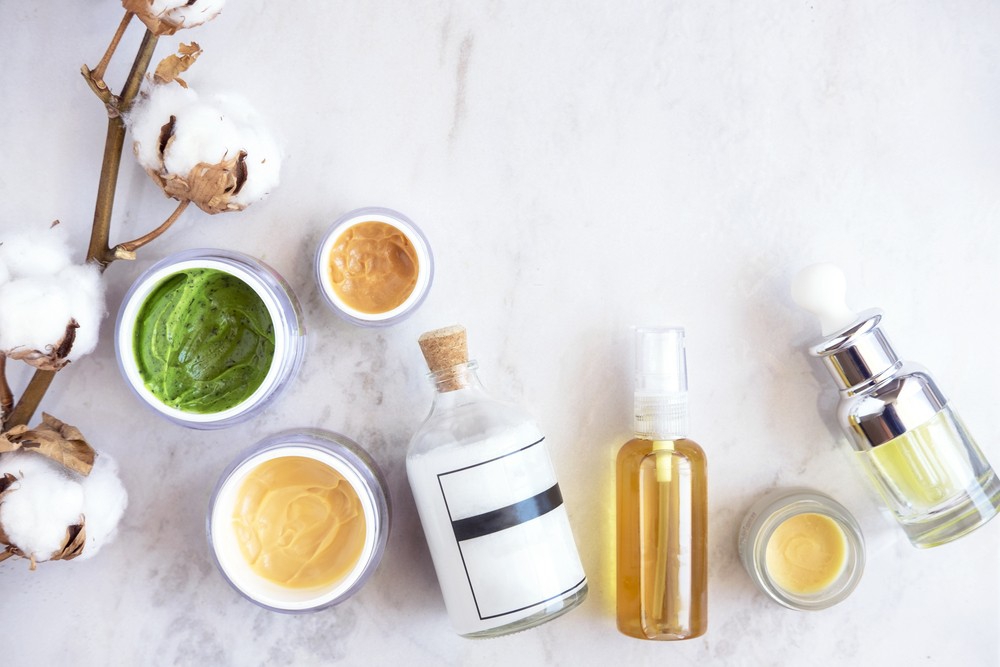 To keep your skin luxurious while you're enjoying your destination, bring both a soap and a lotion. Special mention goes to lotions with built-in bug repellent – you'll want to keep the mosquitos away as much as possible! Anything made with Citronella oil is exceptional at repelling bugs, and it's a natural essential oil additive that's easy on your skin. Lotion made with Zinc Oxide also creates a natural sunscreen that can help protect your skin.