How to Save for a Holiday
Zimbabwe
When the year starts everyone is all hyped up as they work on their New Year resolutions and sincerely desire to do better in the coming year. Here is our guide to encourage you to make sure your Travel Plans (going on vacation) is an achievable goal as you plan for the coming year. We will help you with tips on how to save for your holiday.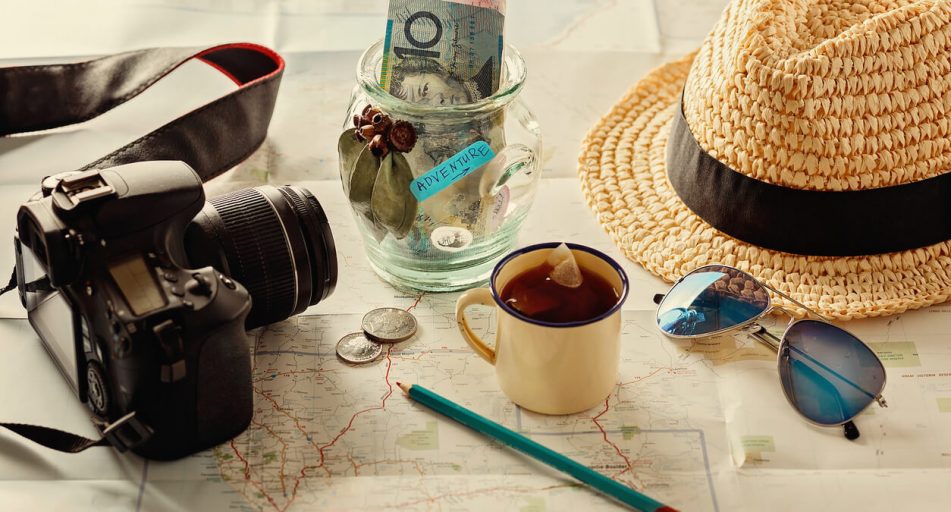 - Make it a goal and pursue it
If you an average Joe and you have plenty of serious obligations to juggle, finances are a major stumbling block for recreational travelling. Here is a tip to save you lots of stress. Determine that you want to go on vacation for at least 12 months in advance. If you want to visit Victoria Falls for Christmas, don't wait until February or May to start planning. This is especially true for the major tourist resorts which draw hundreds of visitors from overseas. Yes, accommodation does fill up quickly.
- Research and shop around while you are not under pressure.
The first part of planning is obviously researching if you have heard about it from a third party, or you saw someone's awesome pics on Instagram the next step is to get all the facts. What are the transport options like, is it a family-friendly location, what other costs besides accommodation and transport do you need to factor in as your budget? This is the time to compare rates and offerings. If you have a lodge or hotel in mind find out what is included in the rates, what additional leisure activities are available in the city/town, and how much do they cost on average?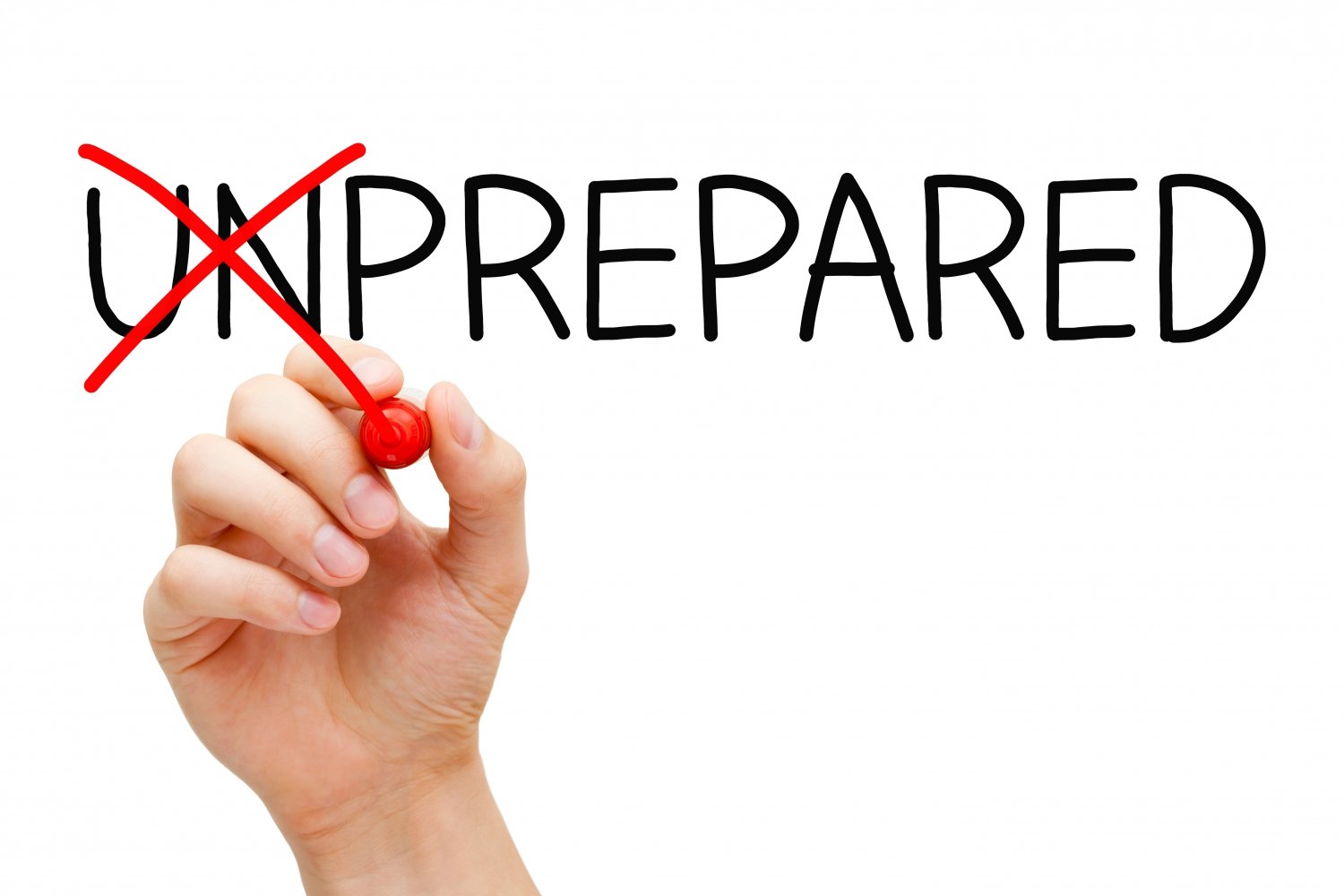 - Set timelines
When you are done researching, make a rough budget and set timelines for yourself. If you have a good idea of your vacation days, call and make a booking. Booking early is very important, you may even get the best rooms or take advantage of early-bird discounts if you pay the deposit in a low peak season. Then decide how much you will save towards your goal, this should be simple math. For example, $1200 spread over eight months. Some lodges or hotels will tell you that a commitment fee is required by such and such a date to secure your booking. That is Milestone Number 1.
- What is your saving pot and how secure is it?
This is a tricky part for most people who do not have a savings account. Some people can benefit from actually getting a Piggybank or money box which they use to drop in a specific amount every month towards their goal. In this plastic money age, you may not need to do this but can funnel your money into a separate fund which is not mixed up with other income. If this is a solo trip you don't have to worry about other people doing their bit. When you are saving on your own find you can open a savings account that limits your withdrawals to set times. If you are travelling as a family/group it helps to have a responsible point person who will take the contributions and will care of the kitty, this individual can be in charge of the logistics.
- Savings Clubs
These are very handy if you have a circle of friends who are also saving towards a goal of some sort. Group members take turns to receive a fixed amount each month so as to top up their own savings towards their goal. So for a group of five individuals, in five months each one will have received their share and the cycle can start over or it ends when everyone gets.
- Other preparations
While you save you can do something to keep you focused on your goal. Other preparations to do include practising how to fish or pitch a tent, you can keep fit by going out for walks as preparations for hiking or get your body all toned up for summer. Buy a birding book or a camera do something to motivate your interest in where you are going.
- Be consistent
Make notes on your calendar; put reminders on your devices or something so that you do not forget to set aside your monies every month towards the full payment. If you love holidays like me you will even have a count down towards your trip, this keeps you revved up and reminds you every month end to put aside the money.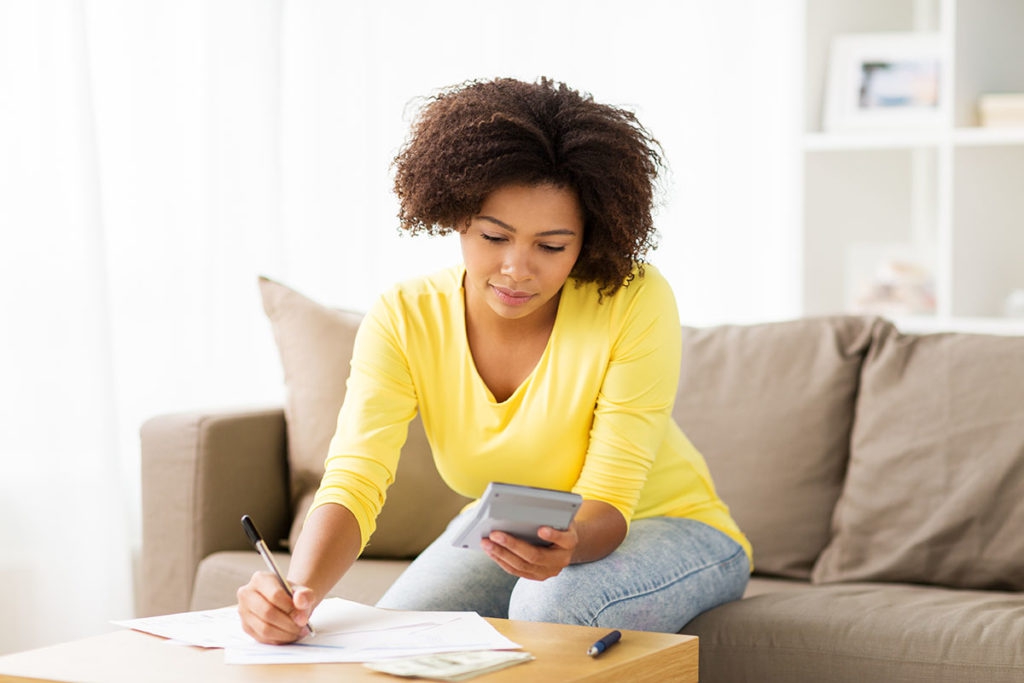 - Don't give up
Lastly, don't give up. If you miss one month try to double up the following month and catch up. You can sacrifice in other areas and come holiday time you will be glad you did. The trick is to get started and if you start small in 2020 and get it right you can always go bigger the following year.
Saving is a culture but with practice, you will get the hang of it. Good Luck!