How To Take Better Travel Pictures On Your Zimbabwe Vacation
Zimbabwe
Our Top Experiences and Tours in Zimbabwe:
If youʻre booking your trip to Zimbabwe last minute, we have you covered. Below are some of the top tours and experiences!

- Get well acquainted with your camera before you go on your trip.

- If you are investing in a new camera specifically for the vacation, pick something compact and easy to use.

- Take a variety of shots of the same scene if you can, you can always delete the poor ones later.

- Take pictures of your travel companions while they are relaxed and oblivious. From my travels I enjoy pictures of friends looking out at the scenery, enjoying a drink by the bar, snoozing by the sun lounger and so on. Come up with an assorted album with mixed shots not just those with group pics when you huddle and pose intentionally.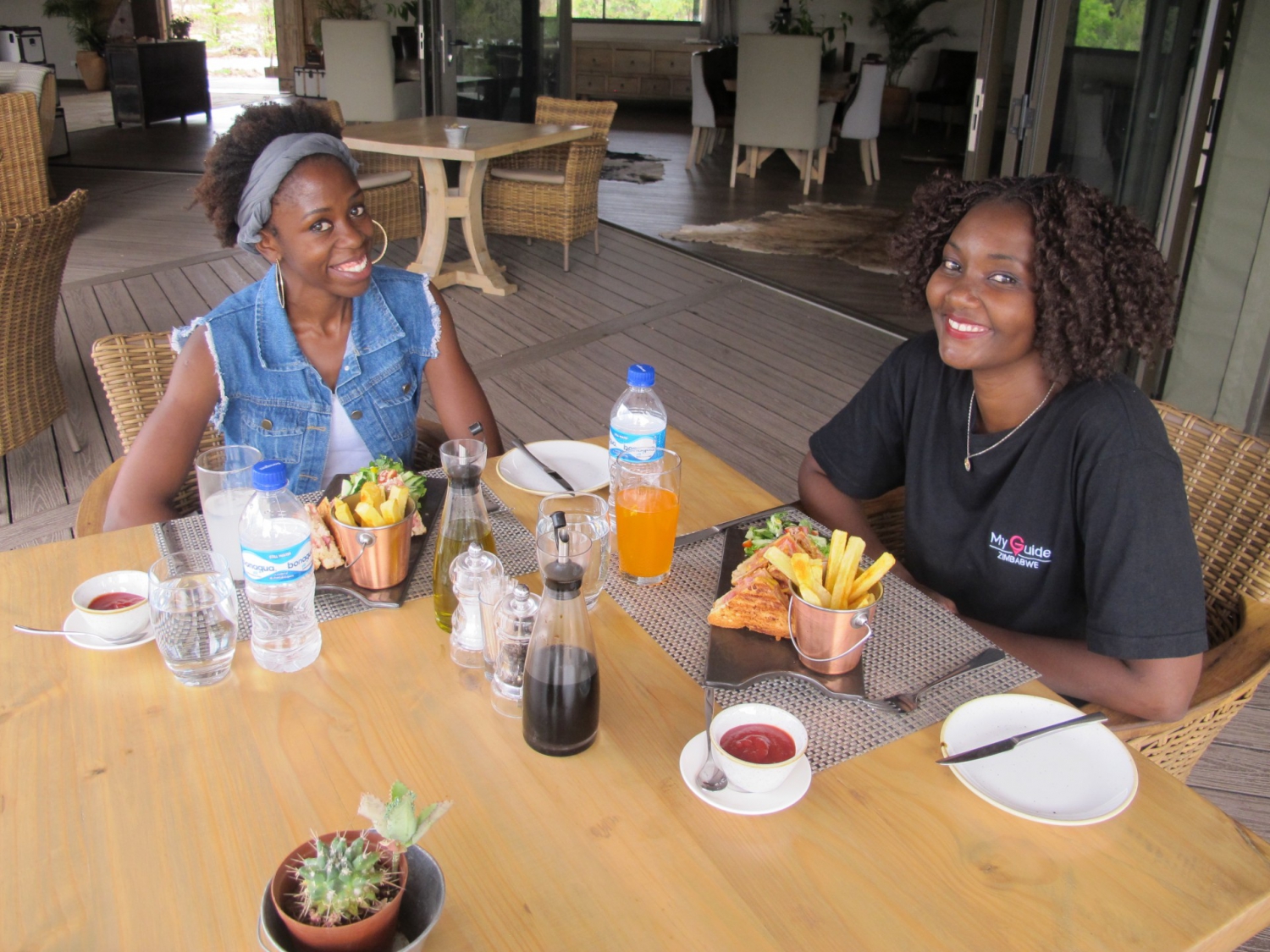 - Include signage in some of your pictures it helps you distinguish one place from another especially if you are travelling to many places.
- Be sure to take pictures of local people going about their daily tasks, if you have never been to a rural area capture those scenes you don't see every day; children riding in a donkey-drawn cart or a group of old women weaving baskets under a tree. Zimbabweans are generally friendly people and will not mind, but you should ask for permission if you want a close-up. The human element adds colour and interest to your travel album.
- It is okay to use a smartphone but make sure you have enough storage and it is powered up. The great thing about a smartphone is you can take selfies easily. The downside is that it should be handled carefully as it does not come with a handy neck strap. You can carry a small pouch or fanny pack to make sure your device is safe. Another cellphone weakness is that some brands have limited features, especially earlier models.
- Wildlife photography – when you are on safari walks or game drives, always be on high alert. Your guide is trained to scan the environment looking out for sounds and movements but he/she can miss something especially if they are driving. Be on the lookout for his/her cues, steady your hands and try not to fiddle with other things, you may miss some interesting scenes as you put down your crisps.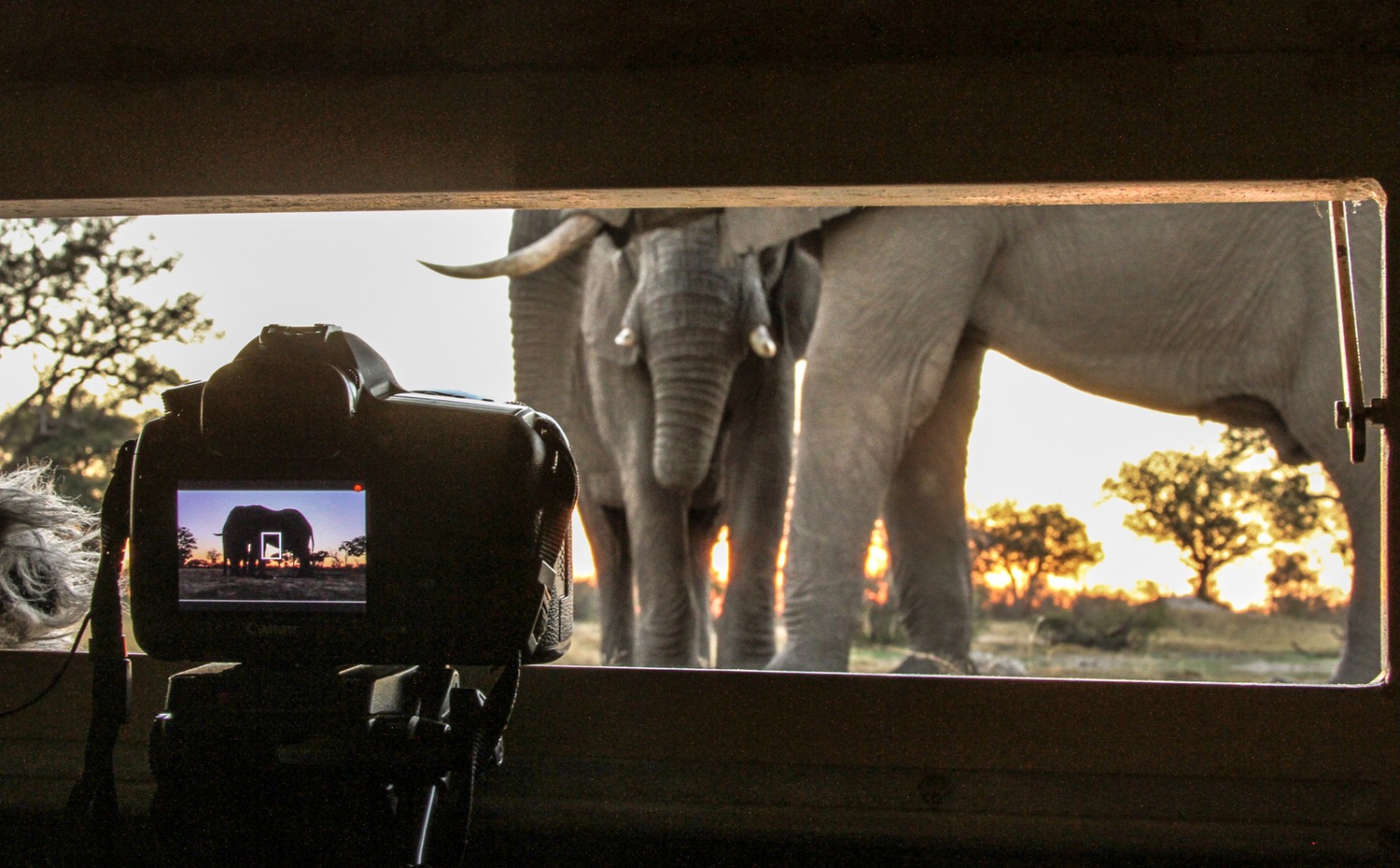 - If you are interested in taking pictures of birds or butterflies to get an expert opinion on the camera that is suitable for such photography.
- Use natural light as much as possible.
- Take note of the safety instructions from the safari guide, it's very important to be as still as possible so you do not spook the animals and they run off, or worse you provoke them.
- Make sure you include nature in your frames, such that a picture of a zebra includes a patch of greenery around it. If you zoom in too much, all people will see is the face of the animal.
- Be creative when taking shots of landmarks, look for interesting angles so it does not look like you were reproducing stock images.
- Ask the staff which spots are best for pictures, this tip has come in handy so many times.
- Do not forget to carry extra batteries and external storage drives. Some safari camps do not have power points in the rooms; it is easier to just change the battery pack the next time you go out. This helps if you do not get a chance to charge the first one. Some camps may not have wifi (or it is very spotty) so you will not get a chance to upload your pictures onto the cloud, an extra storage drive will be so handy.
- Be sure to ask about the policy on photography when you visit museums, monuments and cultural sites. Some of them forbid pictures or there are some selected areas where you cannot take photographs.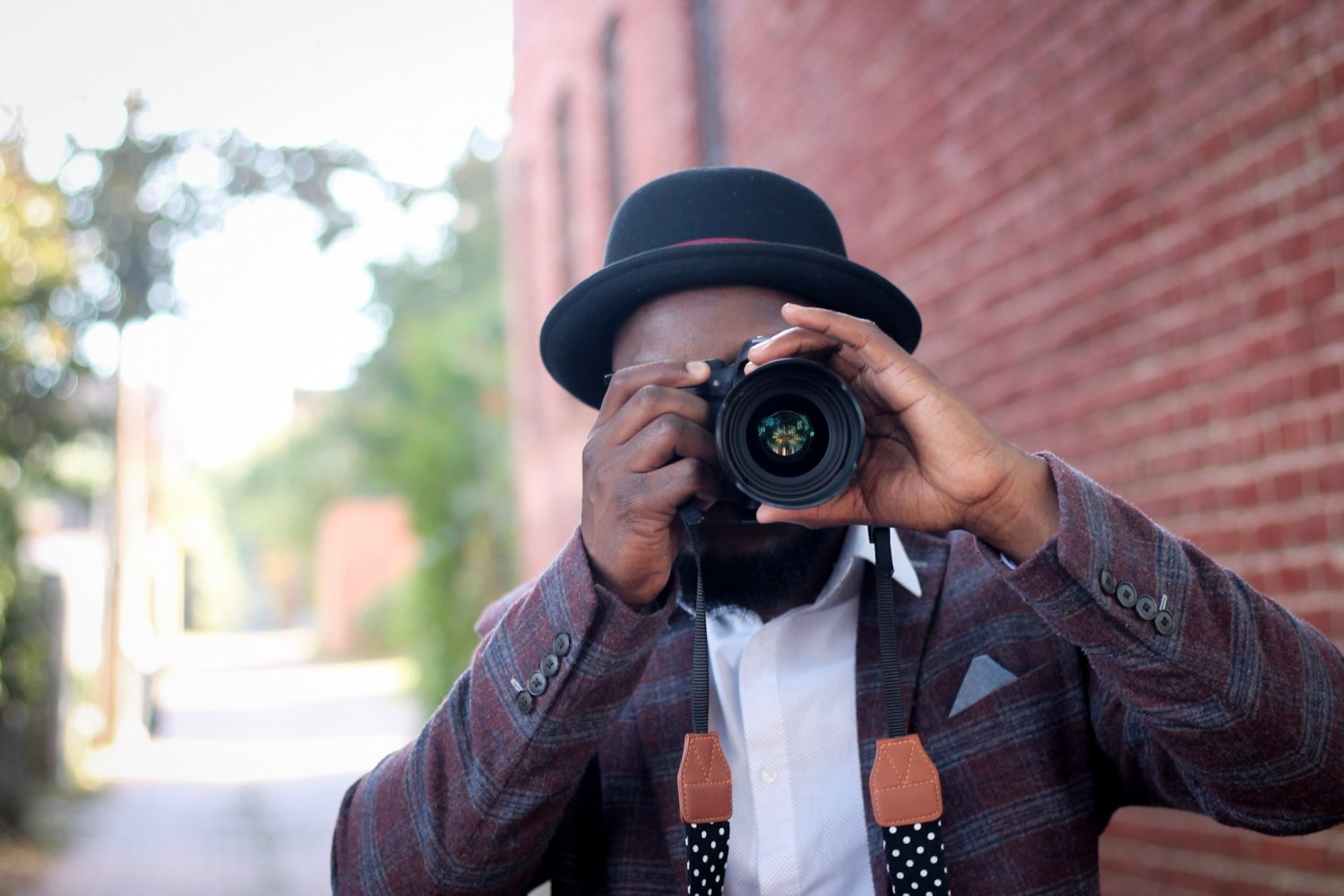 What you will photograph is totally up to you. I have found so much joy in capturing the hotel room, the ethnic décor at the lodge or the beautiful surroundings. Sometimes the lunch spread is done so well you want to capture that. What will catch my eye or pique my interest may be totally different from the next person. Lastly, some things are better to talk about with an image to prove it, if you have friends or family who will want to know about all the details about your travels snap away. Remember a picture is worth a thousand words so make sure they are good!