How To Visit Victoria Falls On A Budget
Zimbabwe
Victoria Falls
is the most popular holiday destination in Zimbabwe; as such many goods and services are highly-priced in this resort town. Don't let that stop you from visiting, a vacation to this iconic place will definitely be worth it and may not necessarily burn through your pocket. Not everything is overpriced; with careful planning (and considerable saving) a Vic Falls vacation on a budget is possible. Here are a few pointers on how you can do it:
Travel by Coach instead of Self-Driving
There a number of benefits to self-driving to Vic Falls but because of its remoteness from most parts of the country (for example it's 1016 kilometres from Mutare to Victoria Falls!), it will be a very long drive to take. When you factor in the fuel cost, toll fees, parking & security fees the transport budget does tend to be a hefty sum. You can still travel by luxury coach and save quite a bit.
Transport operators include - Bravo, Extra City
Visit during the Green Season
The green season is the wet or low peak season and it is the best time to visit if you would like to take advantage of low season specials. Accommodation and travel packages are greatly discounted during this period. During the green season, a number of lodges lower their rates as there are fewer international visitors coming in. Find out about this year's green season specials
here
.
Visit as a Group
When you travel as a group you spread out the costs of transport and accommodation and food in some cases which will always work out to be cheaper than when you travel alone or as a couple. Many accommodation providers offer group discounts on accommodation and if you are a group of friends you can get a full lodge for exclusive use and split the cost which will be cheaper than a hotel room per individual guest.
Where to stay -
Vic Falls Villa
,
Victoria Falls Rest Camp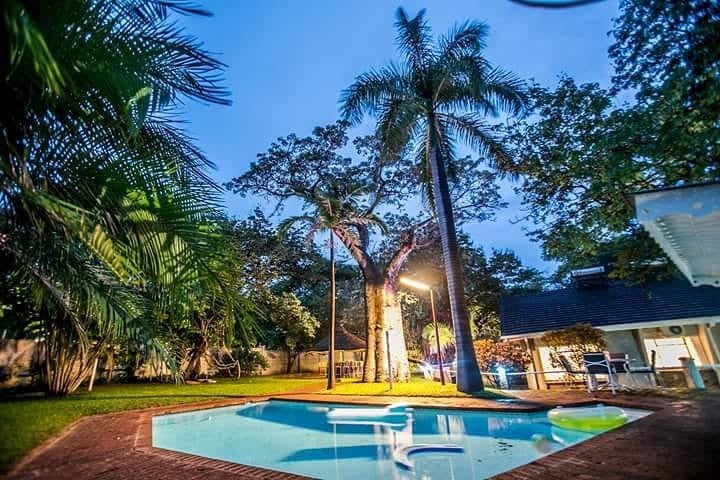 Find Accommodation close to Town and Walk to and from Town
Victoria Falls is a small town; the main hotels are concentrated in a 3-kilometre radius around the heart of town while most budget accommodation is found in the residential area. Most of these places are not very far from town or shopping centres. If you are visiting on a budget you can walk or cycle into town during the day. You can use cabs when it is absolutely necessary. Some reasonably priced hotels and lodges within 5 - 10 minutes walking distance from the town include -
Rainbow hotel
,
Shoestrings
,
Explorers Village
, N1 Hotel.
Guided Tours are Highly Overrated
There is so much to do and see in Vic Falls but the main attraction is the Rainforest and the Falls themselves. This will probably be the main highlight of the trip; visitors pay a small fee for entrance. You can save a bit of money by going exploring on your own and making use of the small tourist centre at the Park entrance for more information on this world wonder. There is a map of the rainforest and signposts to direct you as you go round.
Skimp on Accommodation, go Big on Activities
As mentioned above there is so much to see and a lot to do. There are a number of leisure activities to choose from, some of these are on the pricey side and if you want to enjoy the experience you can channel more of your funds towards a number of activities and settle for cheaper basic accommodation. Backpackers accommodation is usually cheaper and you can sign up for a sunset cruise,
bungee jumping.
Self-Catering is the Way to go
Self-catering is a cheaper accommodation option as a pose to full board. You can have a simple breakfast and eat out for dinner or lunch at some of the restaurants in town.
Where to stay -
528 Victoria Falls
,
Lokhutula lodges
,
Victoria Falls Backpackers Lodges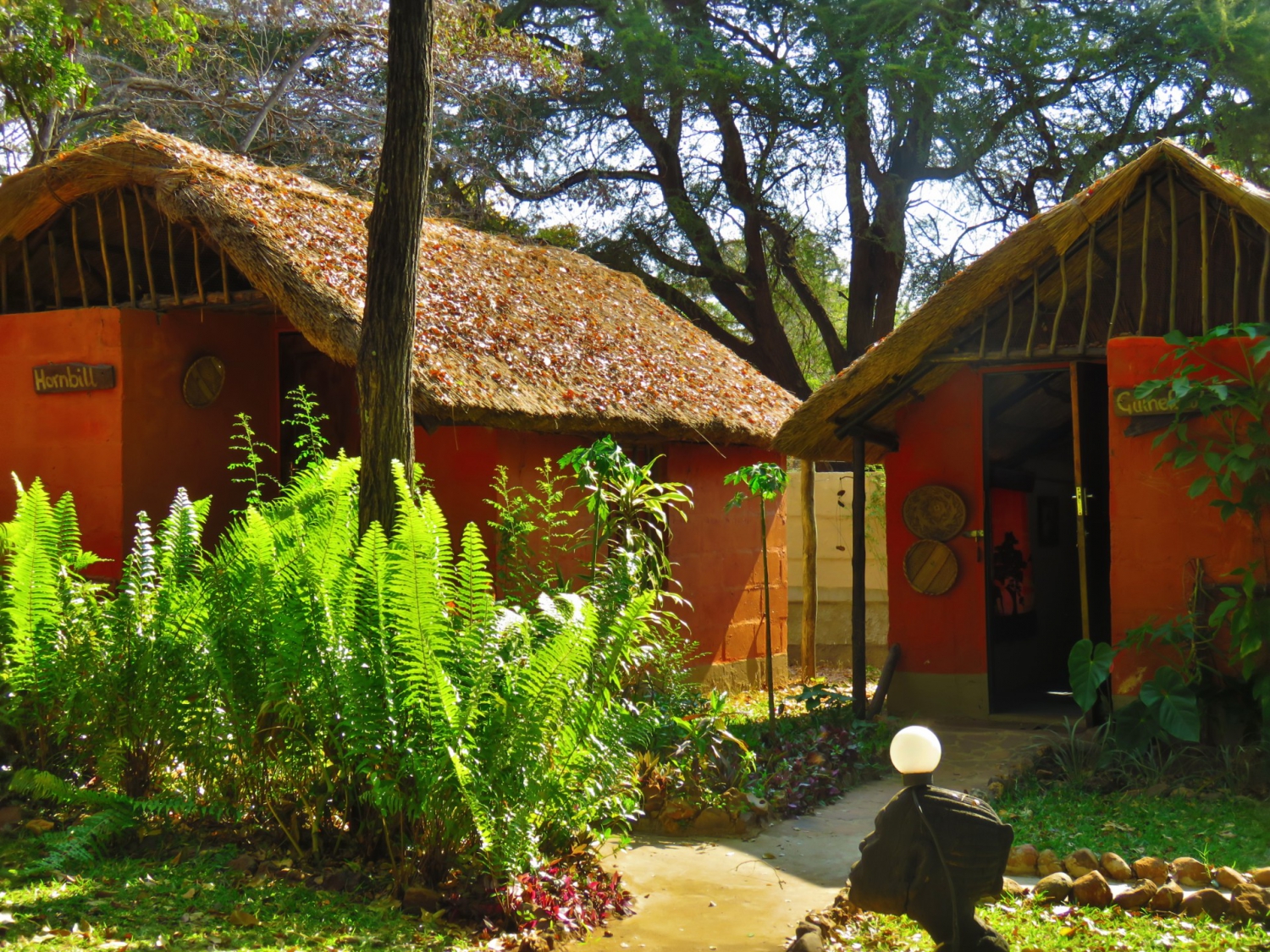 Carry your own Refreshments when you Go Out
Snacks and bottled water in the supermarket will definitely be cheaper than the kiosk at places of interest.
Where to shop - Sawanga Mall, Phumula Centre
For more information on accommodation, activities and bookings in Victoria Falls contact us at enquiries@myguidezimbabwe.com