Kariba In 21 Pictures
Zimbabwe
Kariba is one of the most popular holiday destinations in Zimbabwe. The name Kariba comes from the name kariva which means little trap. The town of Kariba was established in 1957, It is popular because of the lake and the dam wall and other places of interest in the area. Kariba is in close proximity to Zambia, our neighbours to the north.
Figure 1 - The Kariba Dam Wall – Lake Kariba is the largest lake in Zimbabwe and one of the prominent lakes on the continent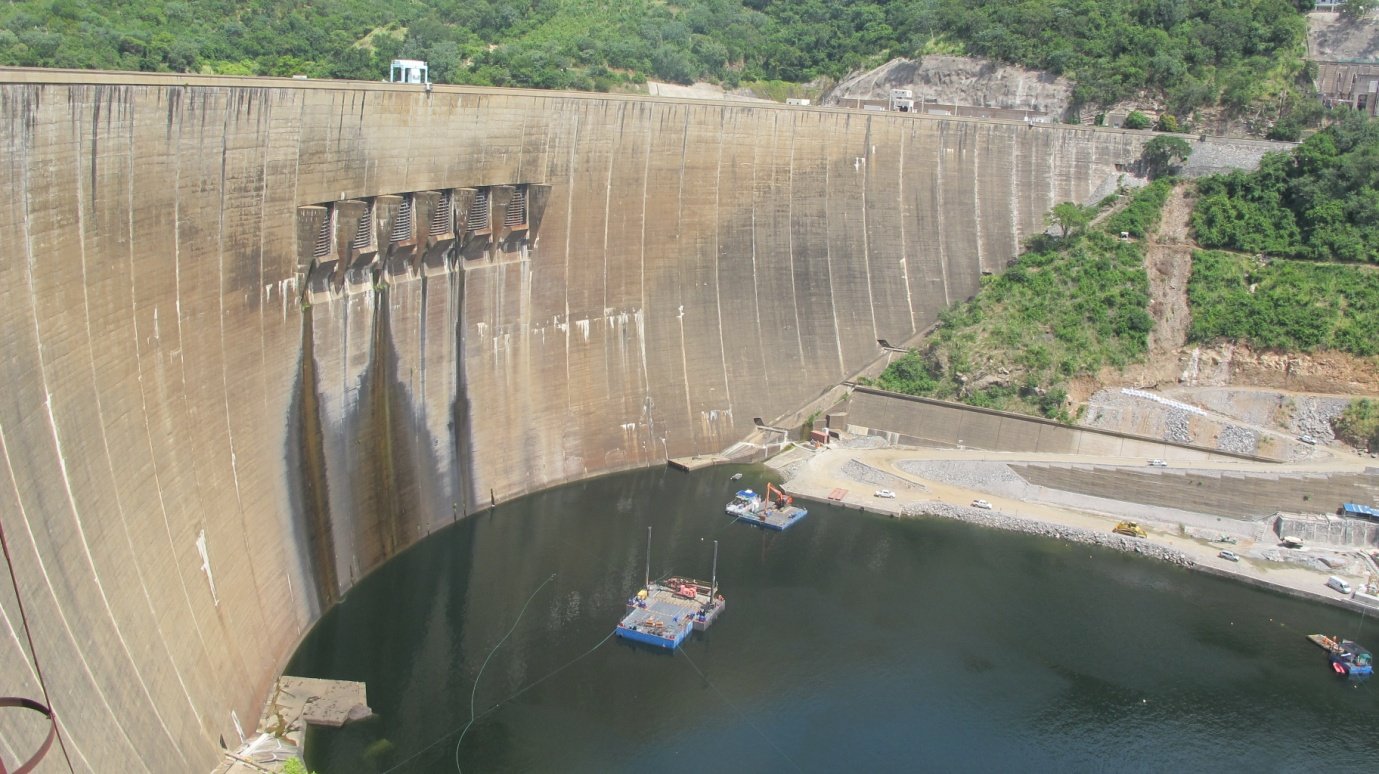 Figure 2 - Sunrise on the lake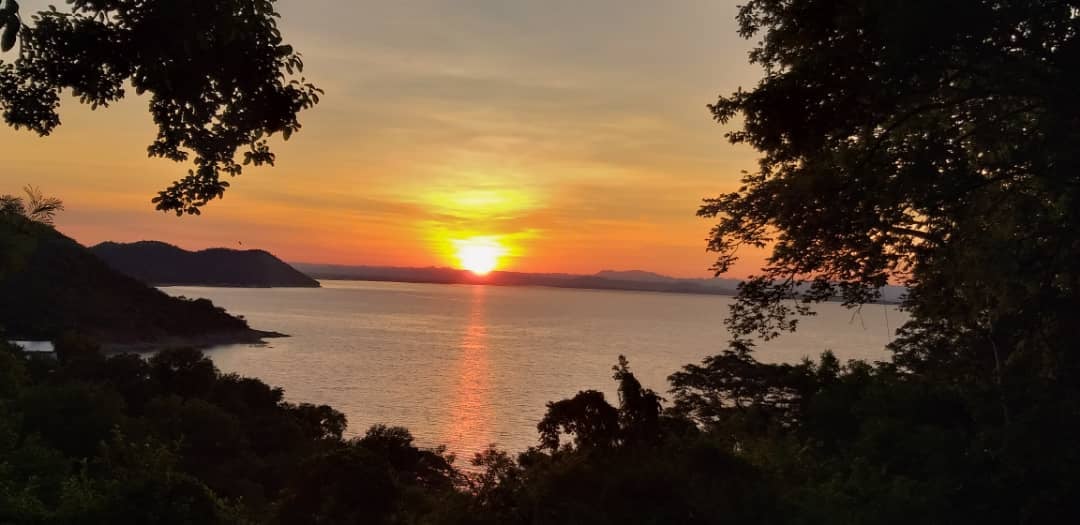 Figure 3 - Cerruti Lodge - a family-friendly self-catering just outside Kariba Town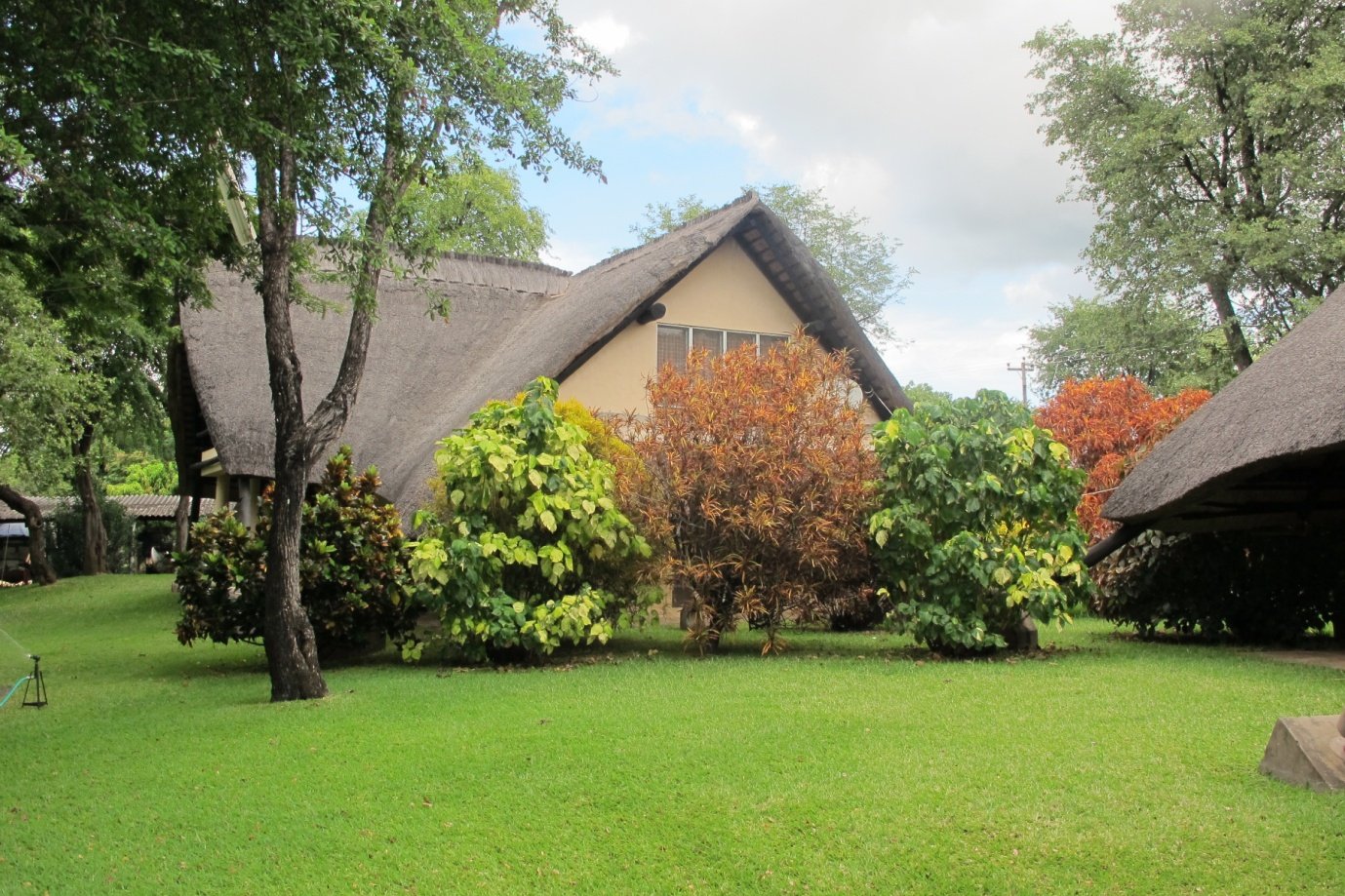 Figure 4 - Outdoor settings at Cerruti Lodges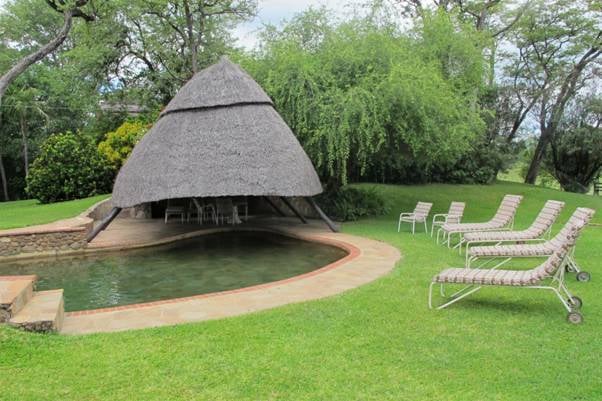 Figure 5 - One of the houseboats you can charter on the lake; Navistar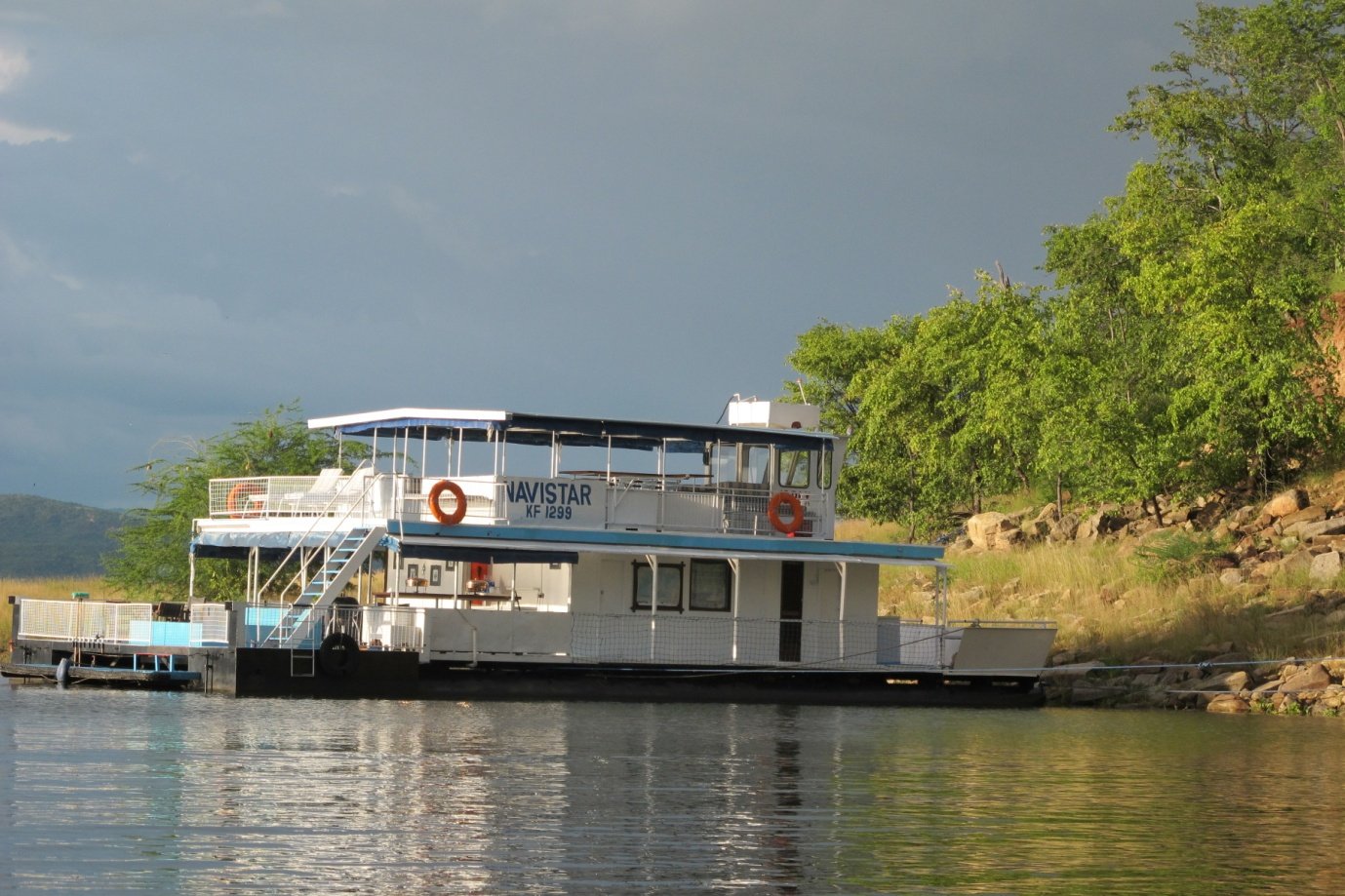 Figure 6 - View from Kariba Heights, the highest point in the town.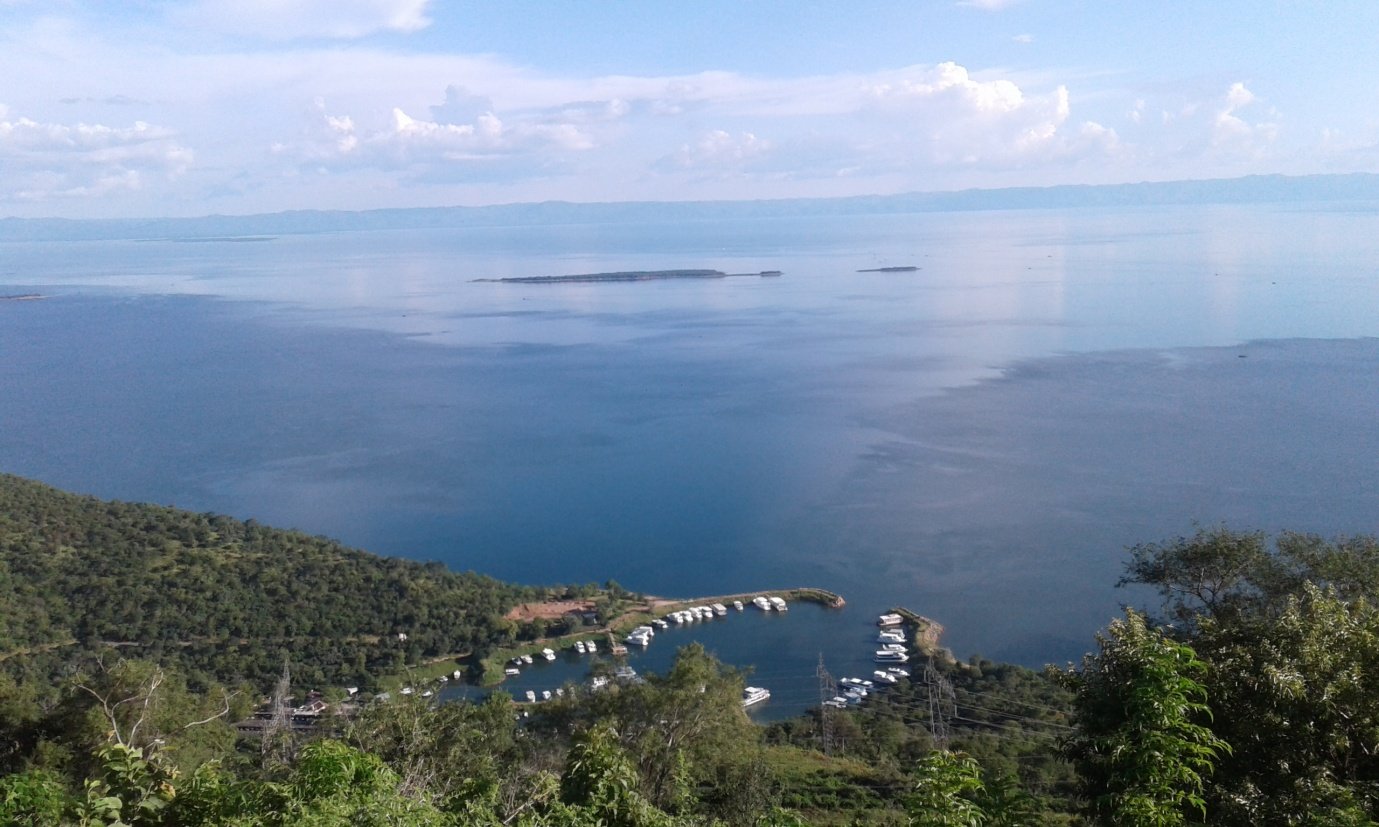 Figure 7 - Another Houseboat, This is it a luxury vessel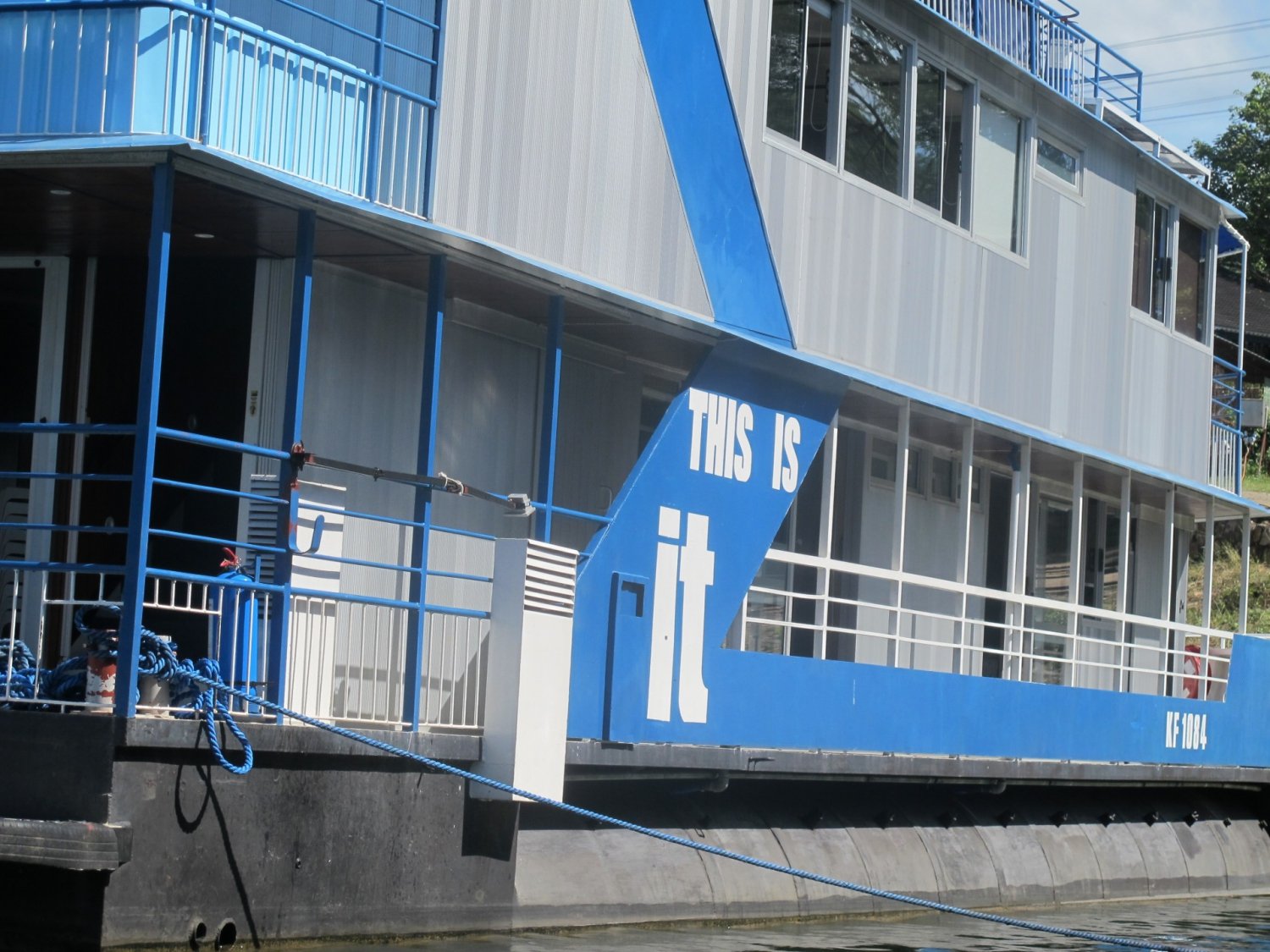 Figure 8 - Lunch setting on This is It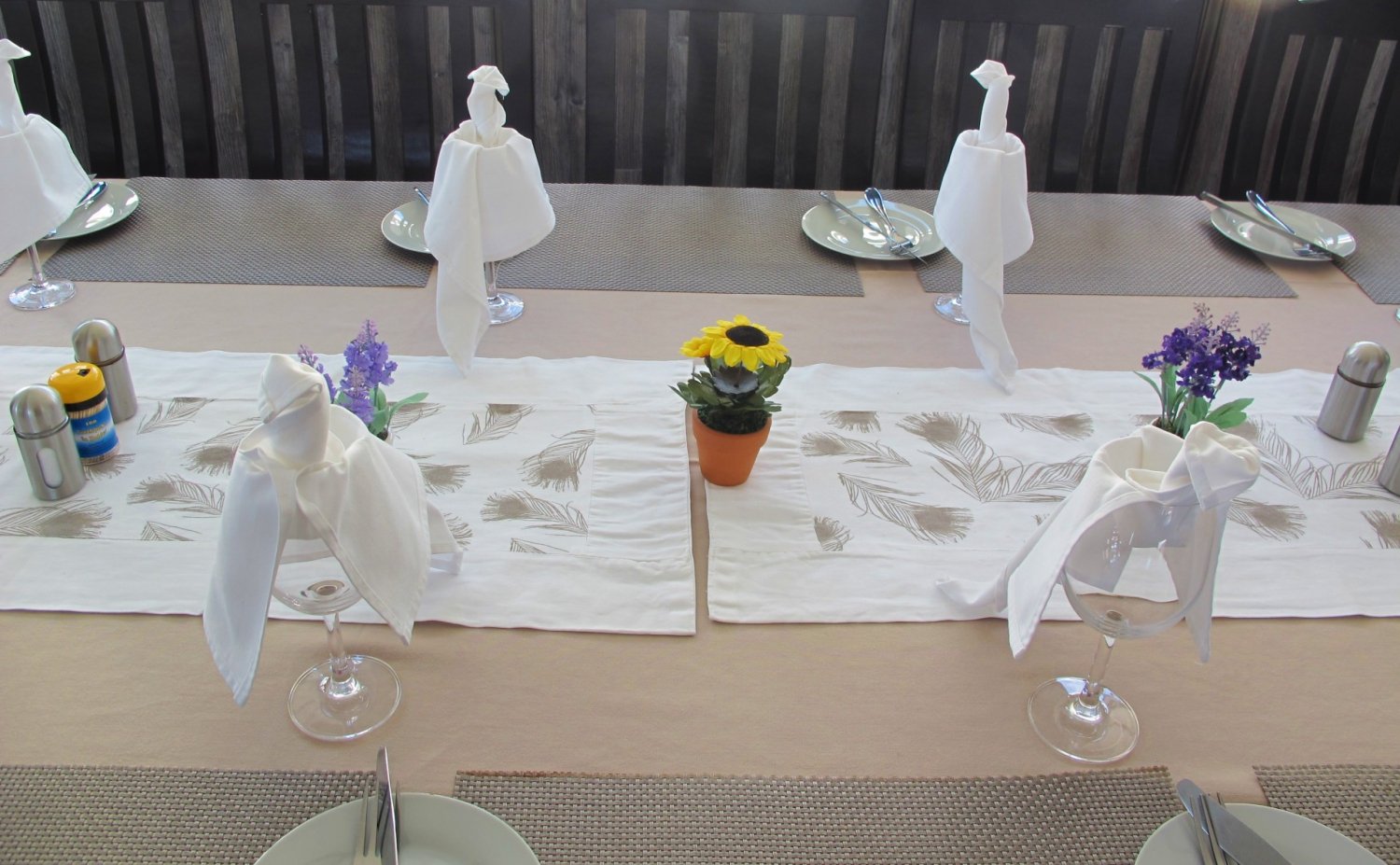 Figure 9 - Lovely self-catering holiday home, Wild Horizon Lodges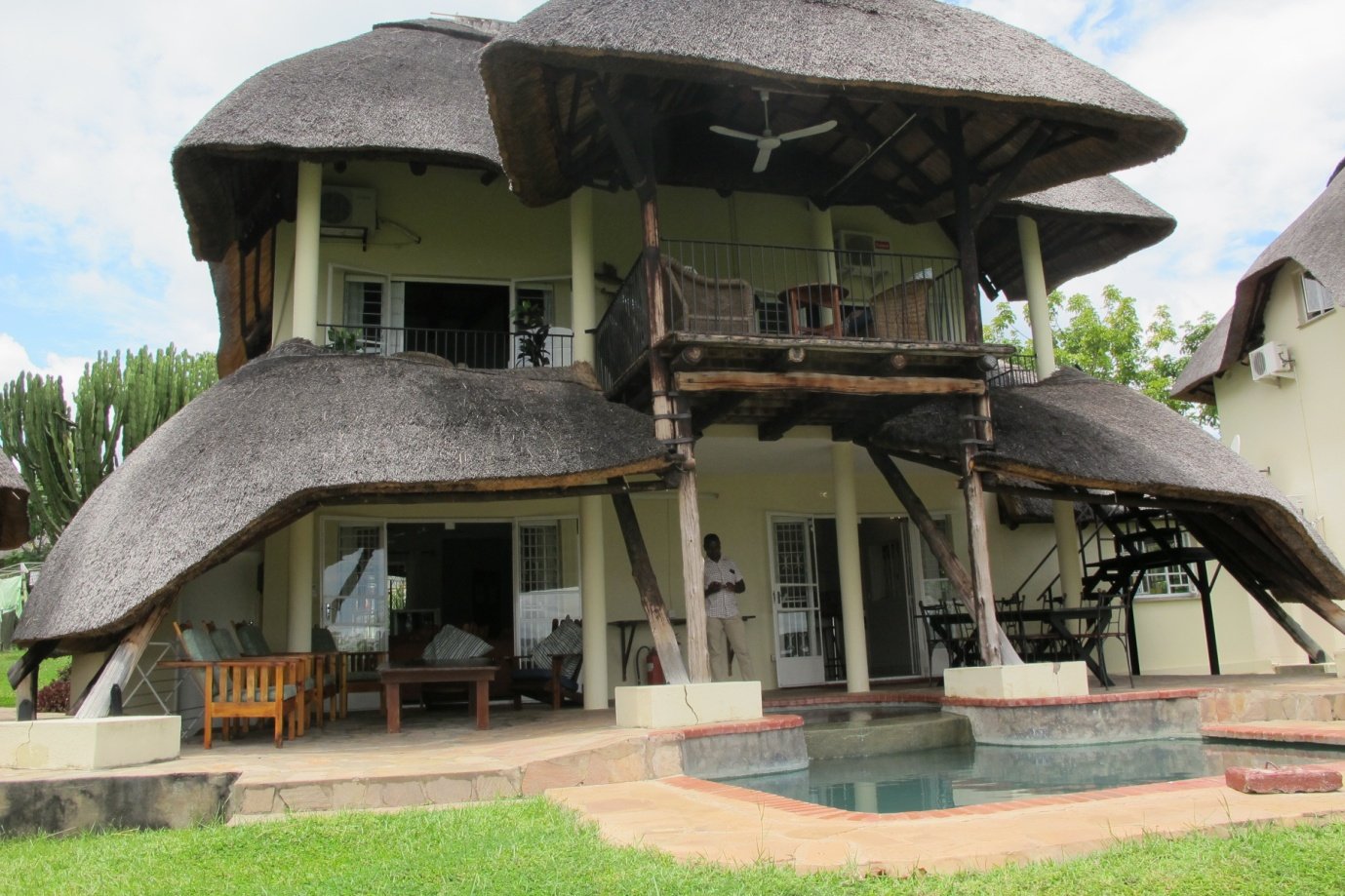 Figure 10 - Church of Santa Barbara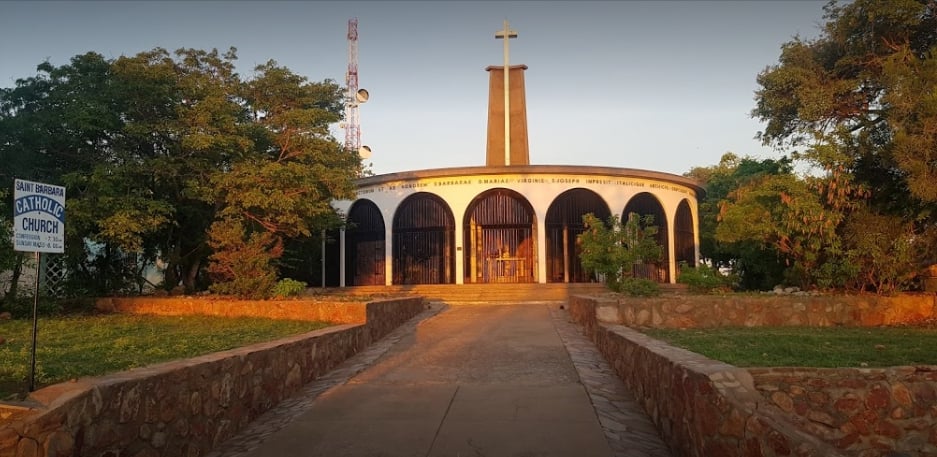 Figure 11 - A Double room at Caribbea Bay Hotel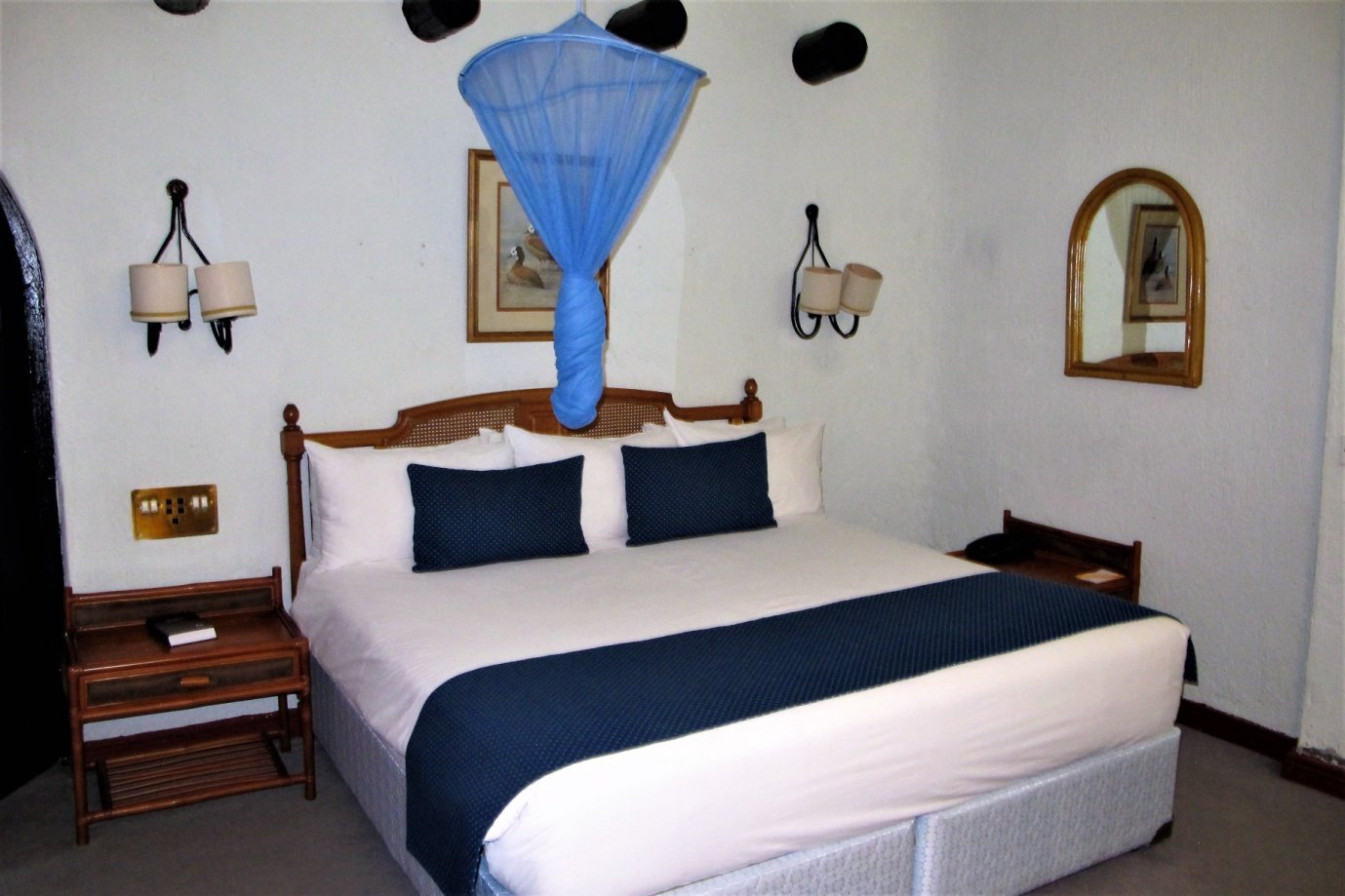 Figure 12 - The Hotel's sparkling pool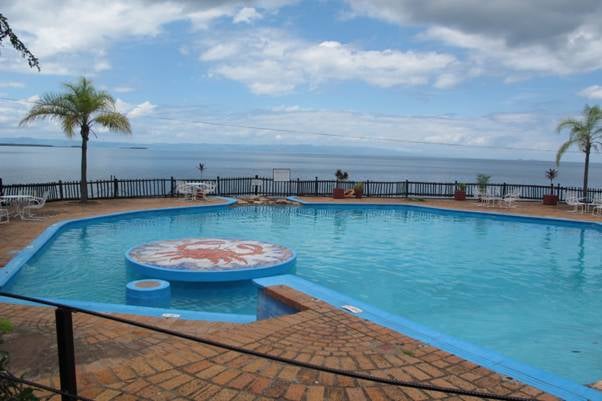 Figure 13 - Caribbea Bay Hotel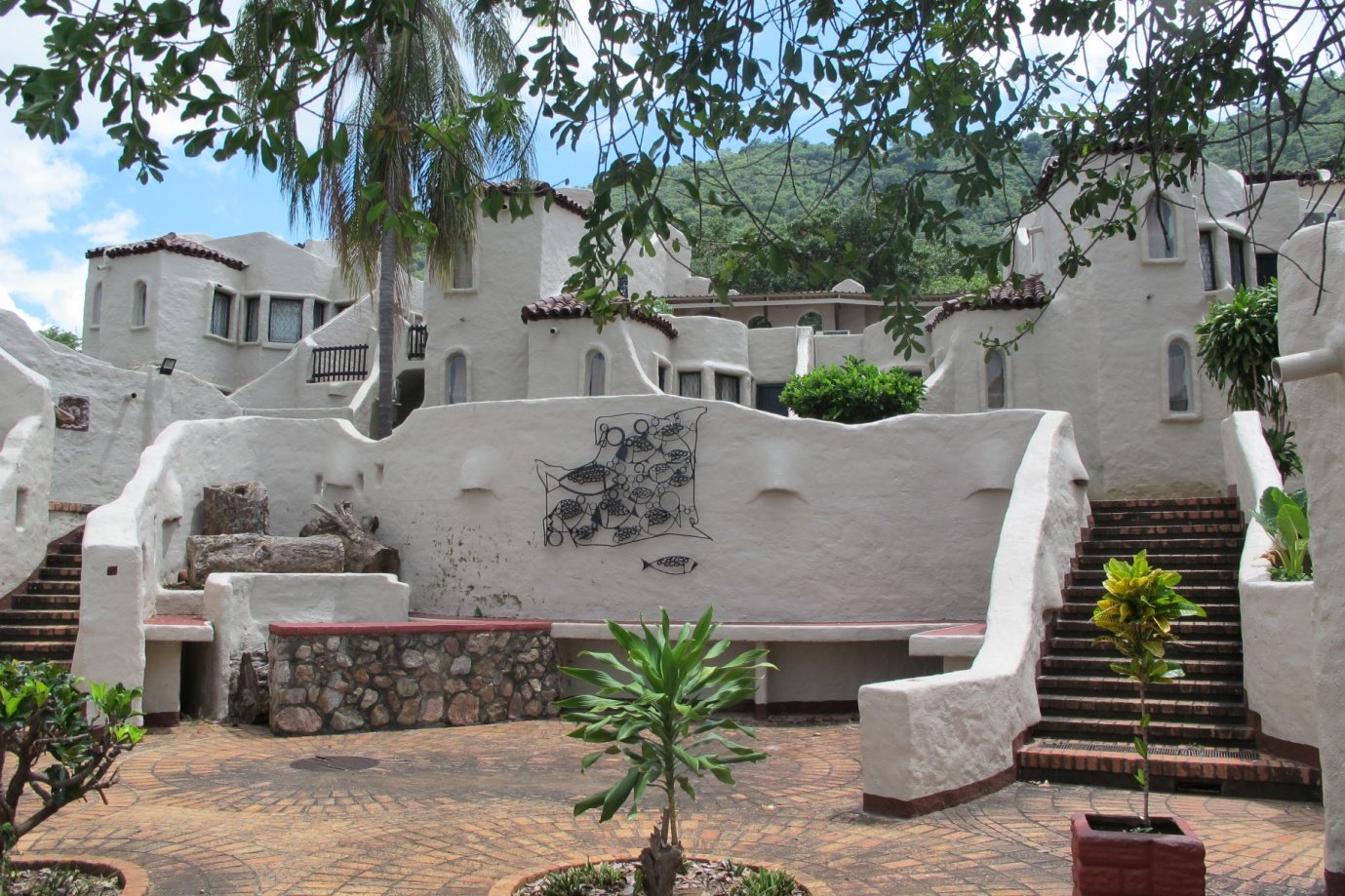 Figure 14 - Kariba Safari Lodge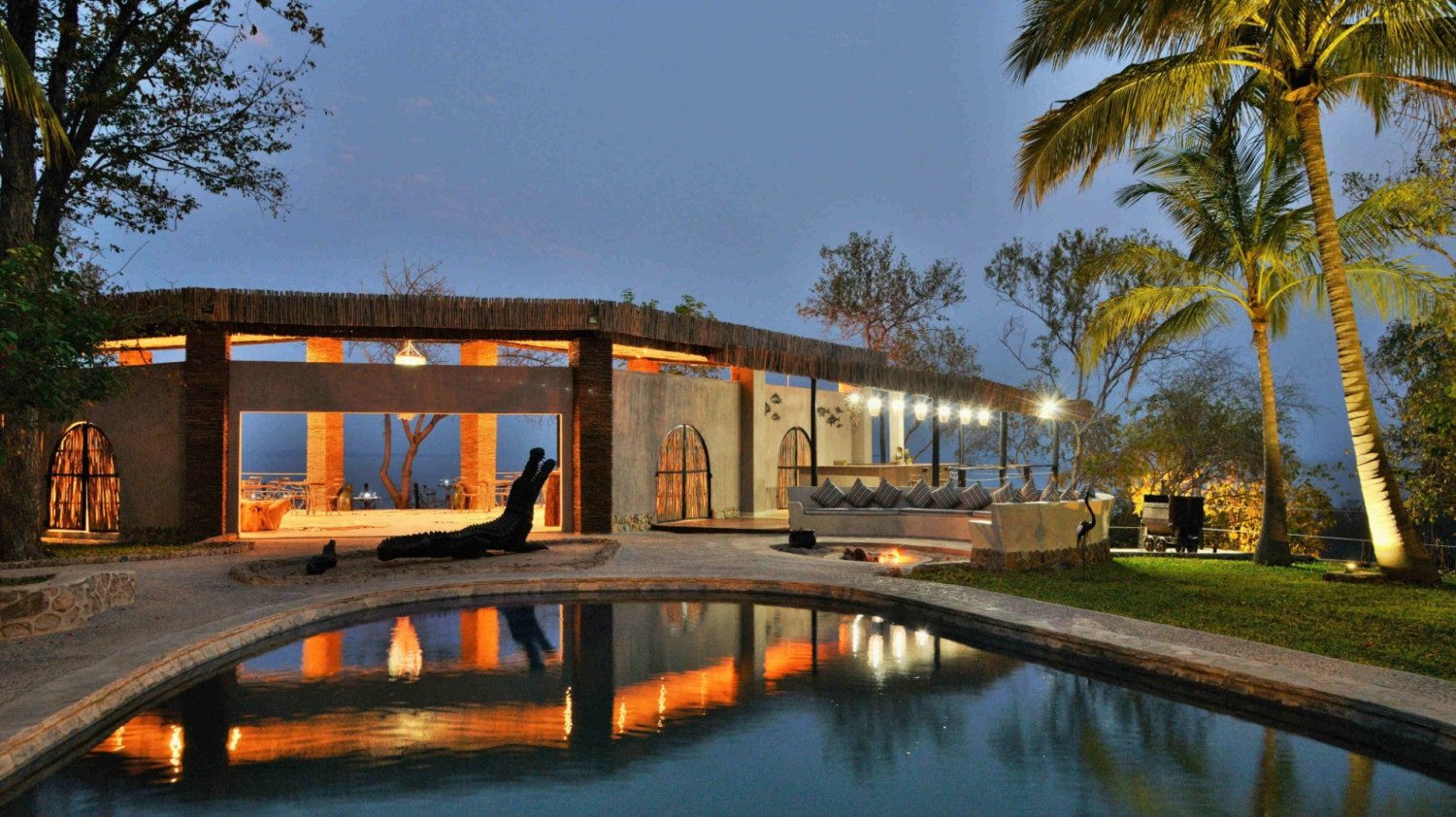 Figure 15 - One of the chalets - Kariba Safari Lodge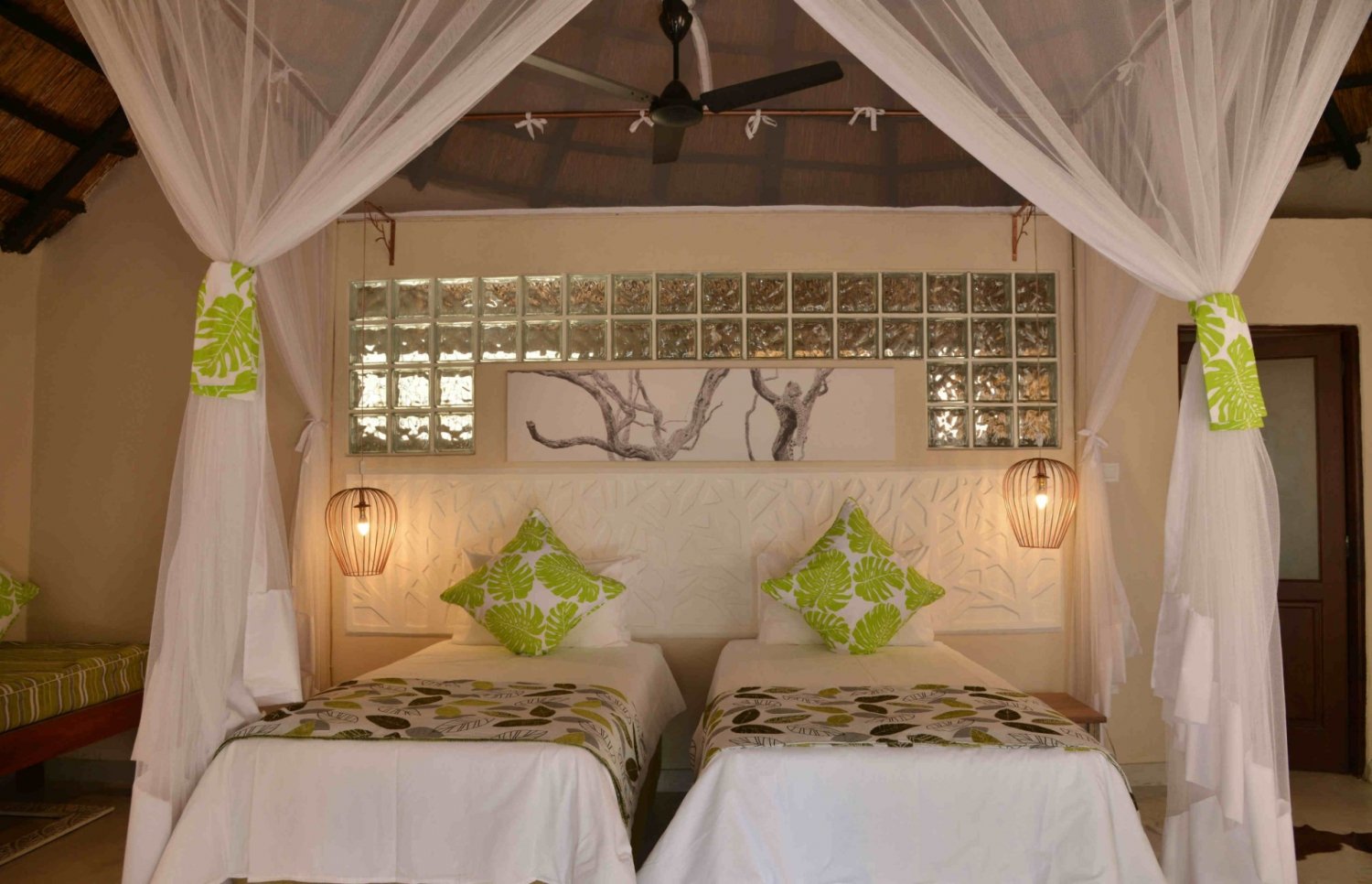 Figure 16 - Cocktail Hour Spread KSL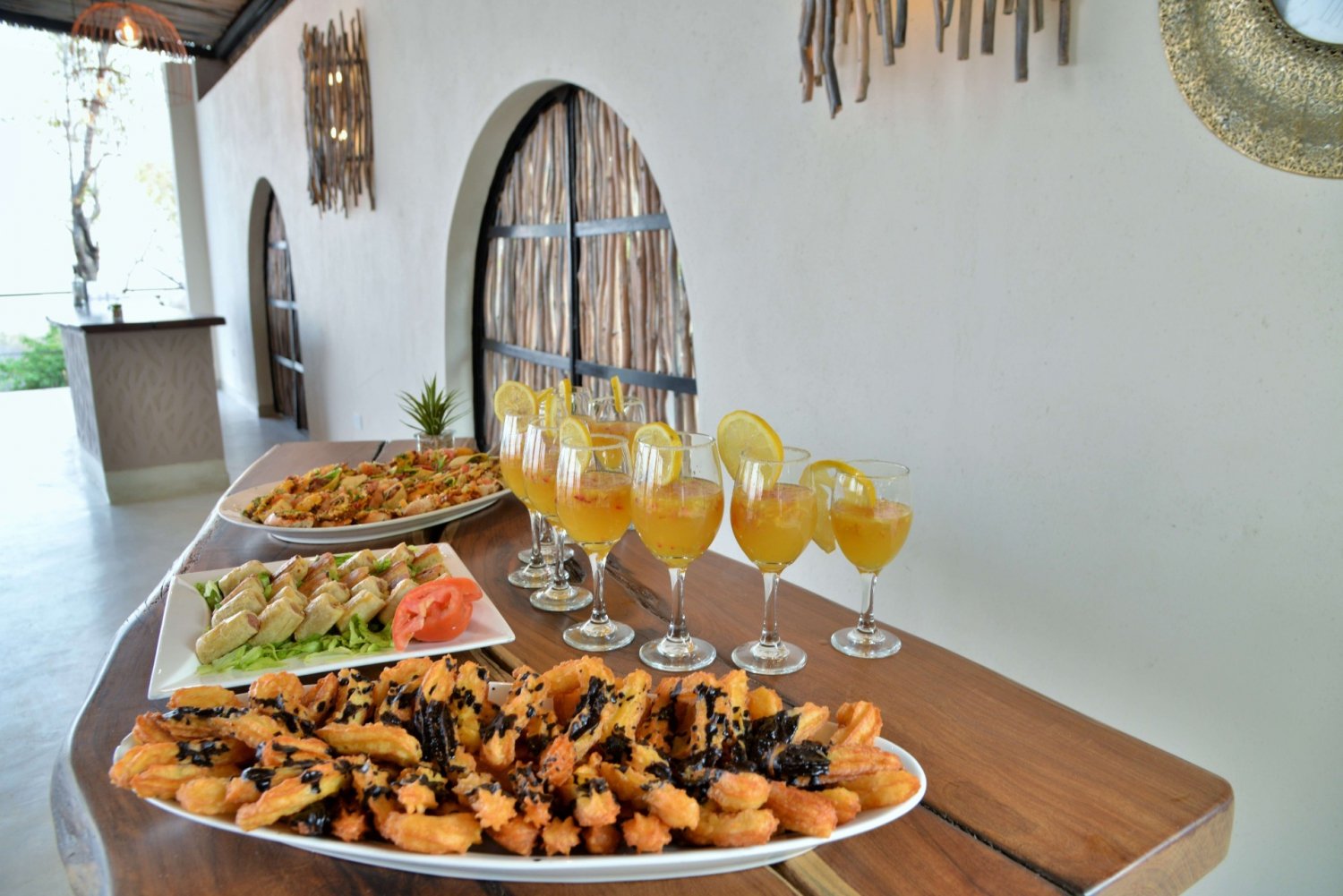 Figure 17 - Karabezi - Ready to take guests on Sunset Cruise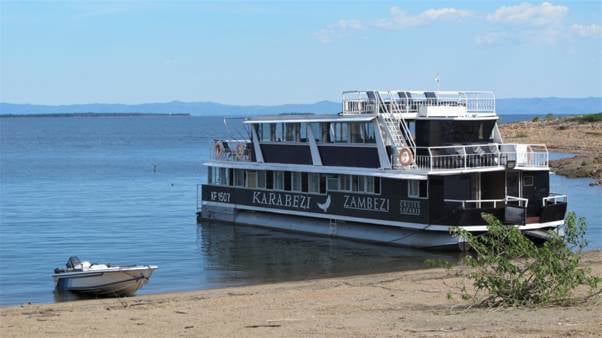 Figure 18 - Karabezi Interior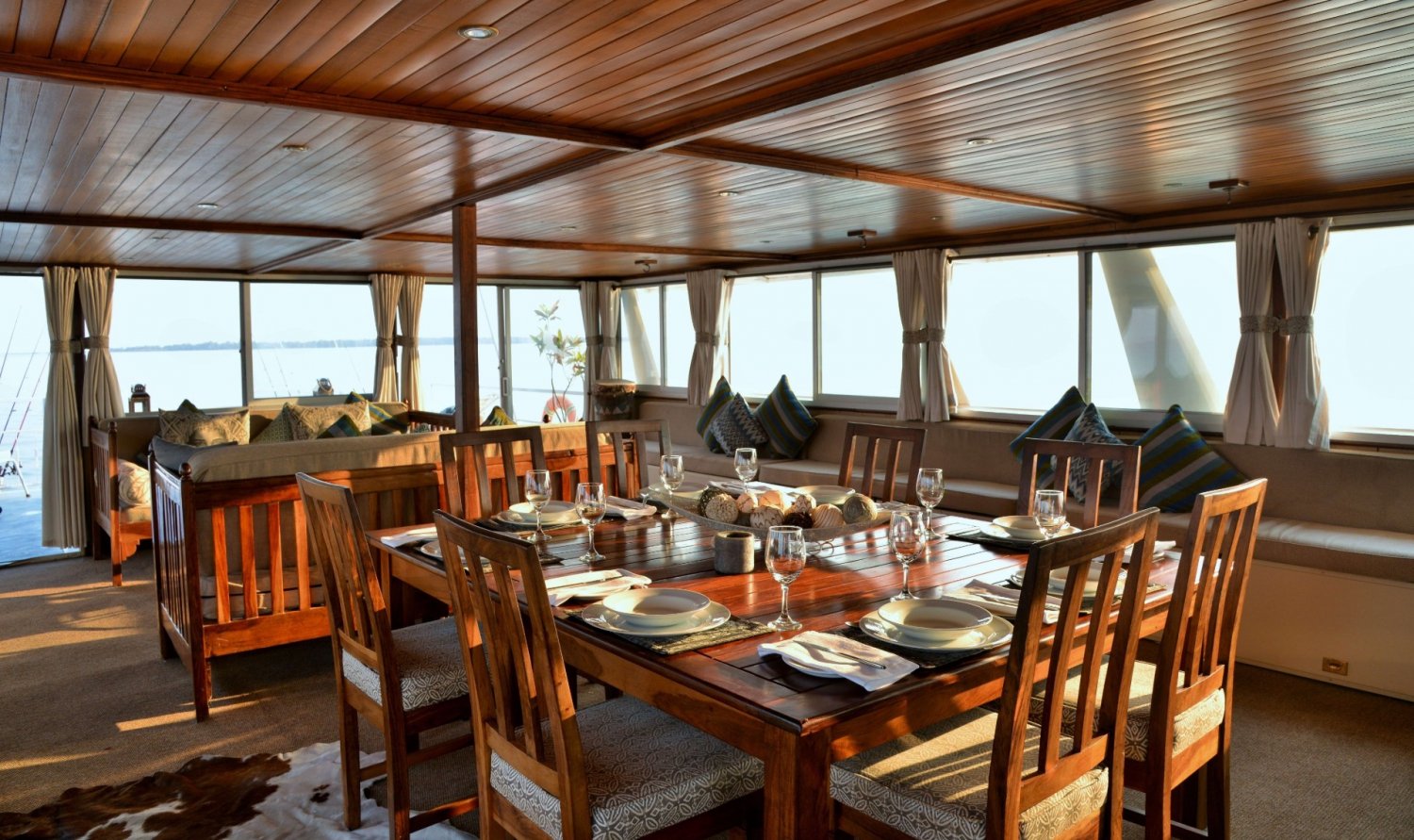 Figure 19 - Kariba Town viewed from the Lake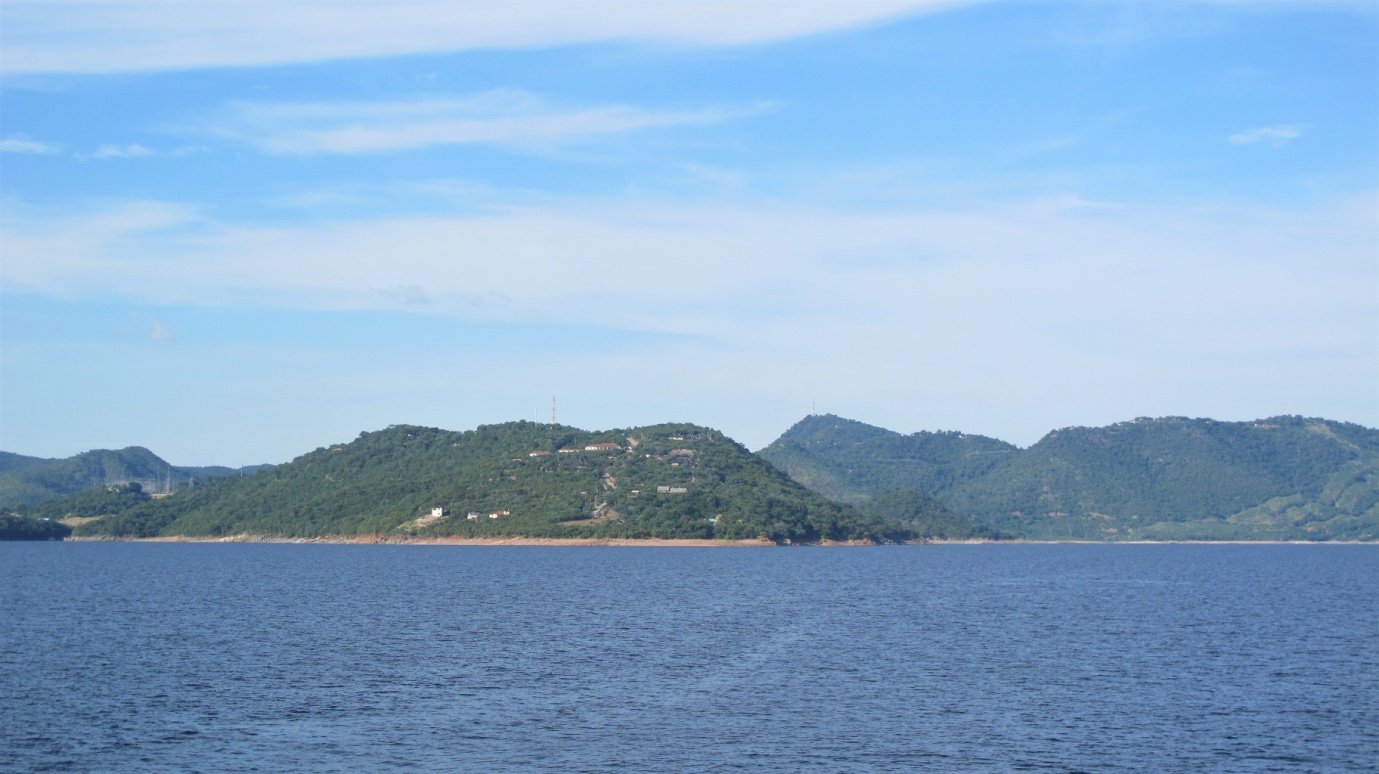 Figure 20 - Curio Shopping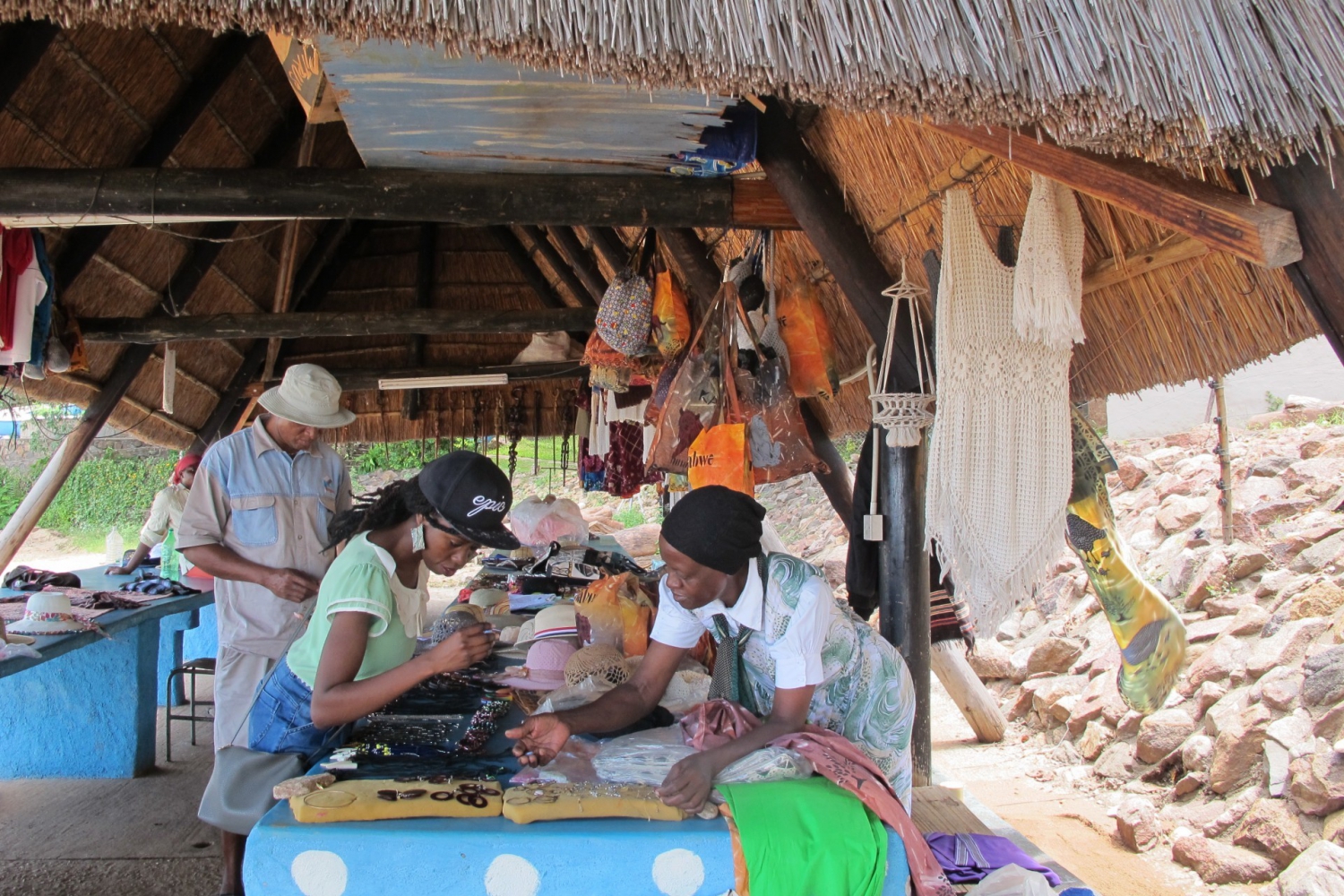 Figure 21 - Antelope Island