Newsletter October 2022
Zimbabwe
It's hot and there is flowery splendour everywhere, the signal that Summer is officially here! Welcome to blazing October and warm greetings to you all. If you love the hot season you are in your element right now, and have every reason to be happy; with pool parties, sunny vacations, Fruity slushies and so much more. We are very excited about this particular summer because it's officially mask-free and events are back in all their glory. Keep reading for all the Travel specials and forthcoming events that are coming up. We are glad to be back with more news and updates to keep you informed.
Updates
The Grand old lady is getting a makeover. The renowned
Victoria Falls Hotel
recently announced the completion of the first phase of a major refurbishment project which began in 2021. In a press statement, the hotel said Phase 1 was focusing on upgrading the bedrooms and suites on the south wing and central block. There are more renovations to come and guests can look forward to more modern amenities and facilities while maintaining the Edwardian style and old-world character.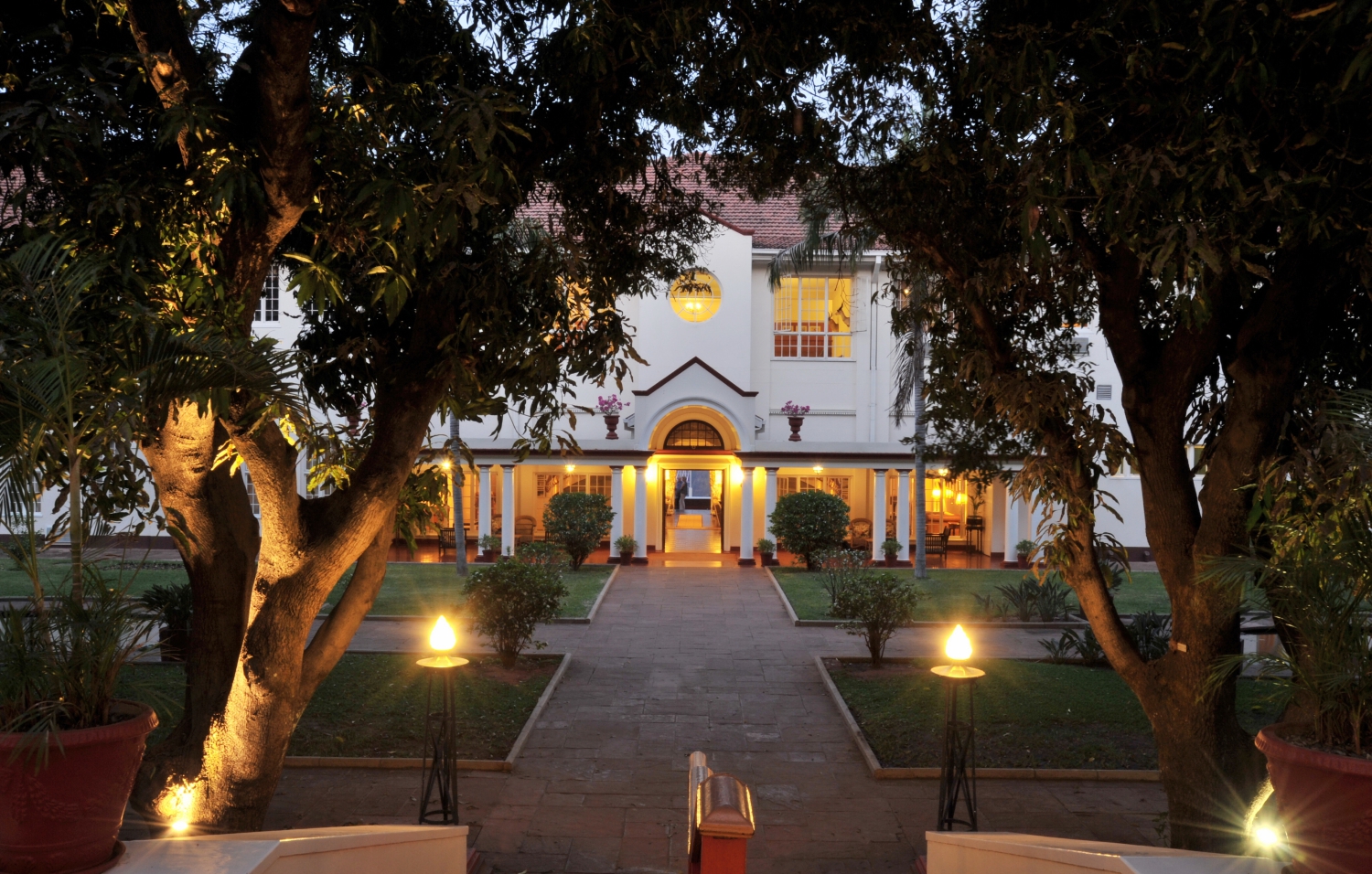 There is something brewing at the
Victoria Falls Safari Lodge
. They will be unleashing a brand new beauty spa on their property. Now you can enjoy a full body massage, your facials, and other beauty treatments right at the lodge. The spa is a welcome addition to the acclaimed award-winning AAT family and we say well done to them.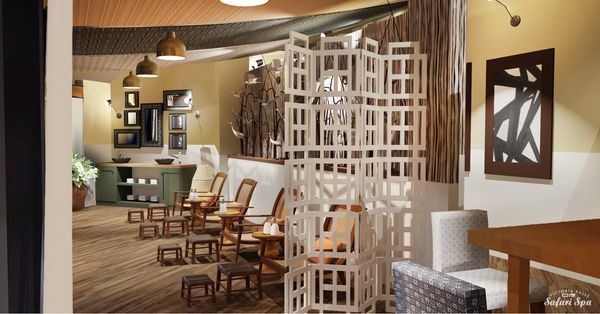 Shoe Strings
, the popular Backpackers lodge in Victoria Falls has undergone a much-needed facelift in recent weeks. The hallmark lodge has benefited from new paintwork and other renovations. We look forward to visiting and staying to see these improvements first-hand.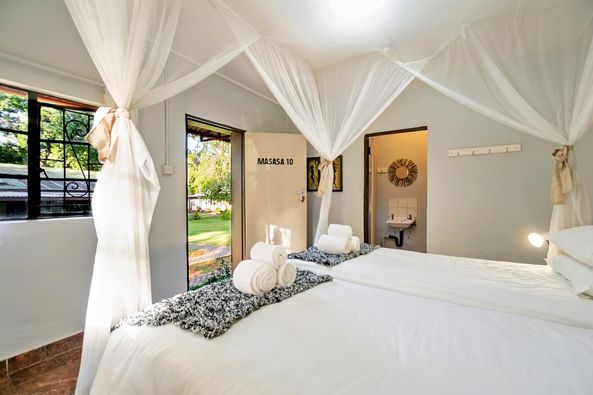 Shongwe Lookout Lodge
in Victoria Falls is opening a brand new property in the resort city called Shongwe Oasis. We loved Shongwe Lookout and we are so happy for them with this new baby. Watch this space for more information and some pictures in the weeks to come.
It looks like the theme this month is growth.
Iganyana
Tented Camp in Hwange has also recently opened an extension to their camp with Iganyana Wild. A more upmarket extension, we are reliably informed this new development offers luxurious living quarters and is a great place for honeymooners. We will be sharing pictures soon.
Specials
If you have always dreaded the drive up to Kariba, now's your chance to jet in for your well-deserved vacation. Fly with Kuva Air and take advantage of an exciting all-inclusive promotion they have with
Changa Safari Camp
. Holidaying in style and also with ease. From as little as US$1300 per person per night for three nights.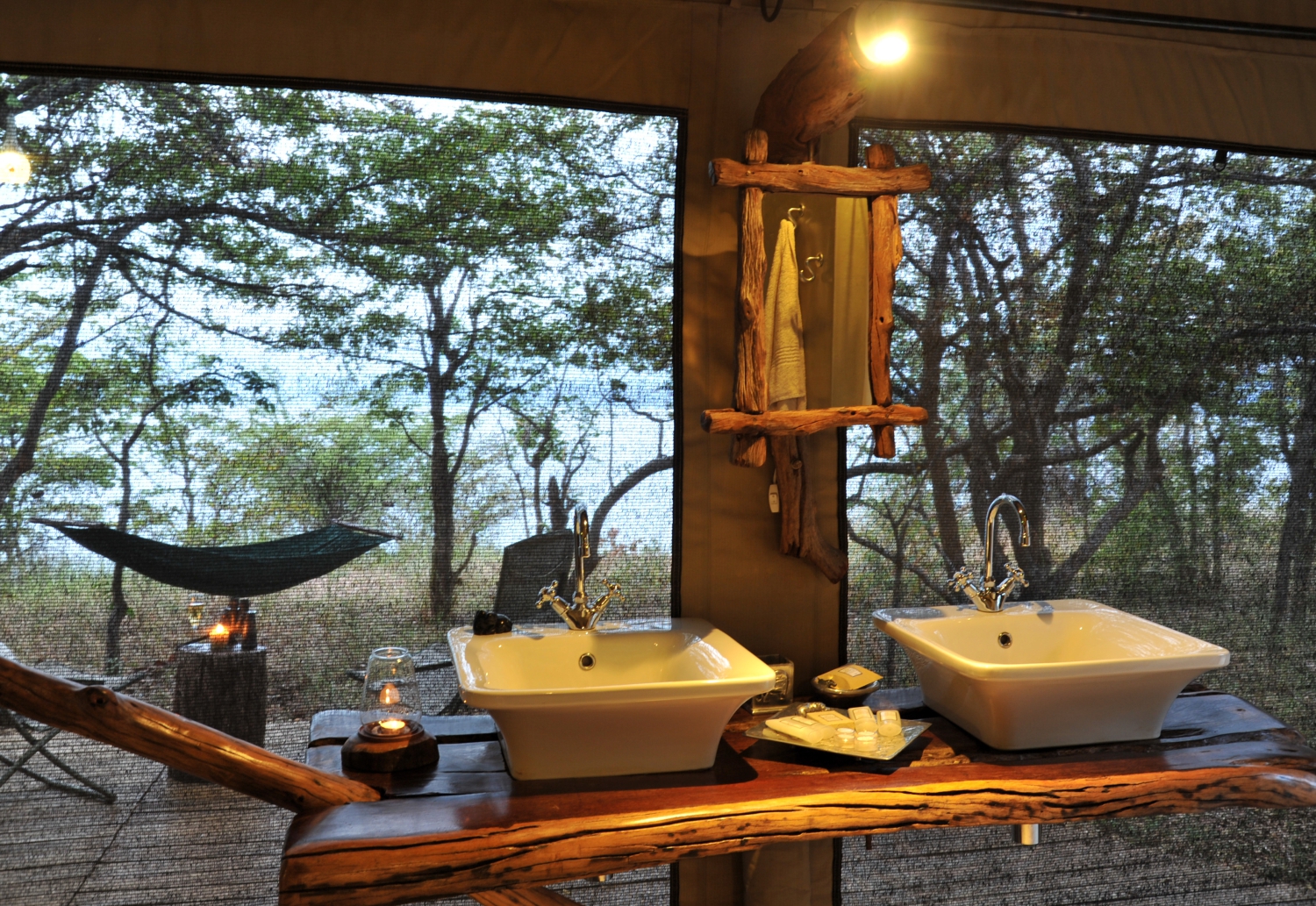 The African Bush Camps Local Residents Special
is back. Enjoy discounted rates at their exceptional camps this summer. Take your pick between the luxury camps (Bumi Hills, Somalisa, Somalisa Acacia, Nyamatusi Mahogany, Nyamatusi Camp) for only USD$395 Per person per night. Or choose from the Expedition Camps - Somalisa Expeditions, Kanga Camp, and Zambezi Expeditions for only USD$342 Per person per night. These rates include – accommodation, meals & teas, local wines & beers, return shared transfers plus laundry. Guests are also entitled to two recreational activities per day ranging from game drives, Bird walks, Sunset cruises,s, etc. This promotion is running until the 30th of November 2022. This offer is for bookings of three nights or more. Terms and conditions apply.
The Palm River Hotel in Victoria Falls has rolled out an exciting
Low Season Special
for those who would like to visit in 2023. Visit and stay for less from the 1st of January to the 31st of march 2023. Take advantage of reasonably low rates in their deluxe suites, executive suites, or the newest addition the Palm River Villa. The villa is the pinnacle of private holiday homes. It comprises an Executive Suite with an ensuite bathroom, private lounge, and guest bathroom, a Honeymoon Suite with an ensuite bathroom, attached to a lounge and kitchen area, and a twin Deluxe Room with an ensuite bathroom. The Villa is complete with a kitchen, dining area, spacious lounge, car park, and private swimming pool with an expansive patio, and garden. For more detailed information about this offer please send us an email at
enquiries@myguidezimbabwe.com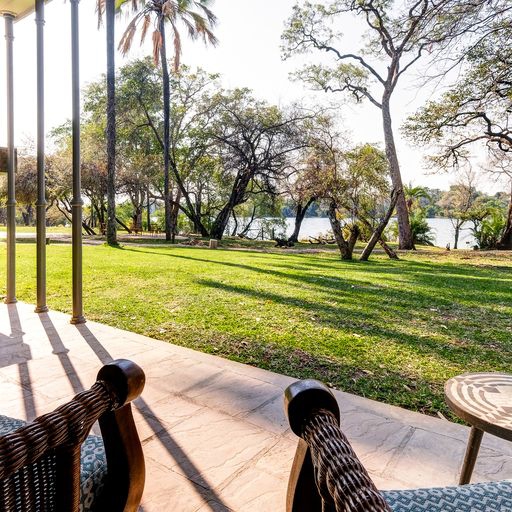 Iganyana Tented Camp
is also running a Family Summer Special. Bring the whole family during the half term and take advantage of the October family tent special. Get a family tent for only US$285 a night. A small family of four can share the tent, 2 adults and two children. Rates include all meals, drinks, and activities are not included.
Aberfoyle Lodge
is hosting a Healing Weekend from the 21st to the 24th of October 2022. This is an excellent way to slow things down, take a breather, and reconnect with your inner self. Read more about this special here.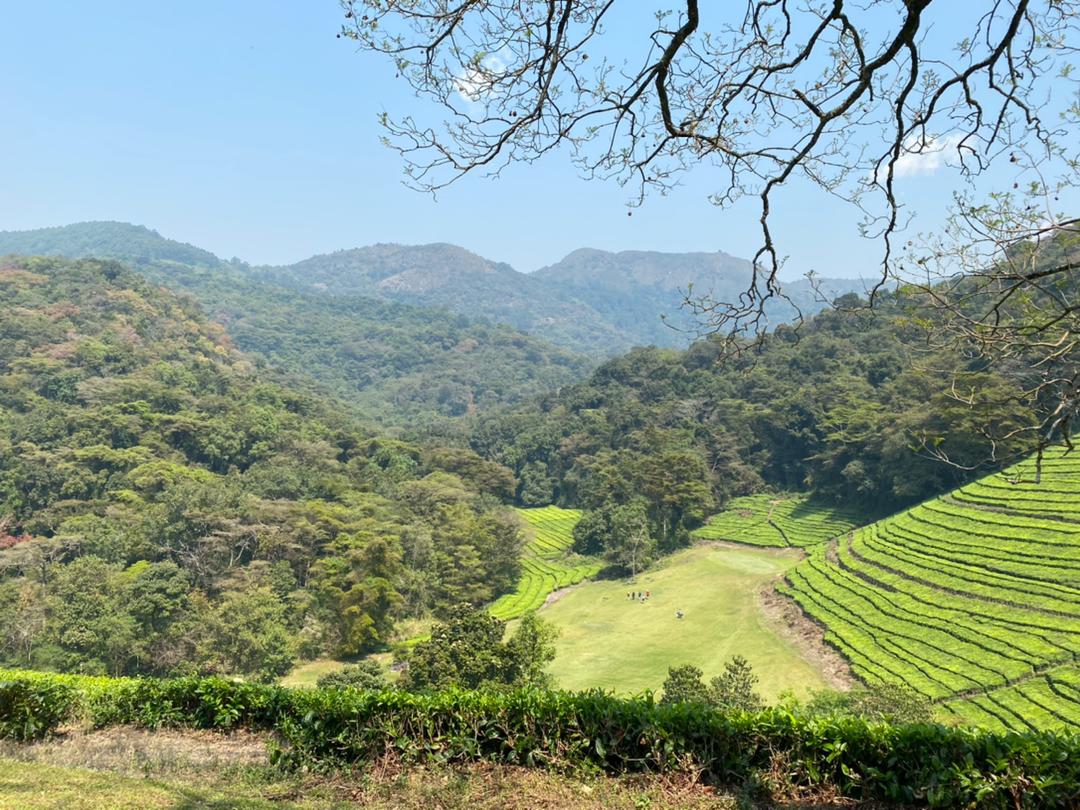 Out & About
St John's College is hosting its annual Spring Fair on Sunday the 2nd of October 2022. Dubbed Spring Fair Reloaded it's promising to be bigger and better. There are various activities visitors can look forward to, for example, The battle of the School bands, a talent show and so forth. There will be a wide selection of food and drinks on sale as well as Arts & crafts, clothing, homeware, etc. Tickets are only US$5 per person and for pensioners, infants, and students in school uniform it is absolutely free. Gates open at 9 am.
On the 29th of October 2022, Montclair hotel hosts the Nyanga Arts Festival. The event is running in order to uplift Cultural and Arts as well as promote and showcase Nyanga as a tourist destination of choice. There is an exciting programme which will include musical performances by popular artists as well as displays of other art forms such as poetry, dance, photography, crafts and so on.
The 2022 edition of the Kariba International Tiger Fishing Tournament (KITFT) is taking place this month from the 26 to the 28th of October 2022. This year the competition will be on a catch-and-release basis for the first time ever. If you would like to participate in the next competition this is a good chance to watch the action live. Friends and families are invited to come in full support.
The Jacaranda Music Festival will this year be taking place from the 7th to the 9th of October 2022 at Old Hararians Sports Club. Harare's finest music festival brought to us by Ngoma NeHosho is this year being sponsored by Stanbic bank. The highly popular Arts event features some of Zimbabwe's finest Artists as well as some guests from the Region. Some noteworthy names in this year's line-up include Janet Manyowa, Kunle Ayo, DJ Fresh, Mary Anibal, and Jah Prayzah to name a few. Ticket prices are pegged at US$20 for a day pass and US$50 for a weekend pass.
The
2022
edition of the Kariba International Tiger Fishing Tournament (KITFT) is taking place this month from the 26th to the 28th of October
2022
. This year the competition will be on a catch-and-release basis for the first time ever. We applaud the competition organizers for taking this interesting eco-friendly twist. One of the many exciting prizes up for grabs is a three nights stay for six people at Fothergill Matusadona.
October is Breast Cancer Awareness Month, an annual campaign to raise awareness about the impact of breast cancer. Do look out for events where you can raise money for the Cancer Association of Zimbabwe, hospice funds, or money for victims. If you are female be sure to go for screening and stay updated on how to minimize risk in your life. On the 8
th
of October 2022, there will be a Pink Zumba party at Vanilla Moon starting at 8.30 am. Entrance is free but participants are encouraged to bring a donation for the cause. The dress code is simply something pink. For more information or registration send a WhatsApp message to 0717748852.
That's a wrap for this bulletin, from all of us at My Guide Zimbabwe have a lovely new month. Do remember to stay hydrated. Happy travels…..