Our Weekend Getaway To Sian Simba River Lodge In Victoria Falls
Zimbabwe
Our Top Experiences and Tours in Zimbabwe:
If youʻre booking your trip to Zimbabwe last minute, we have you covered. Below are some of the top tours and experiences!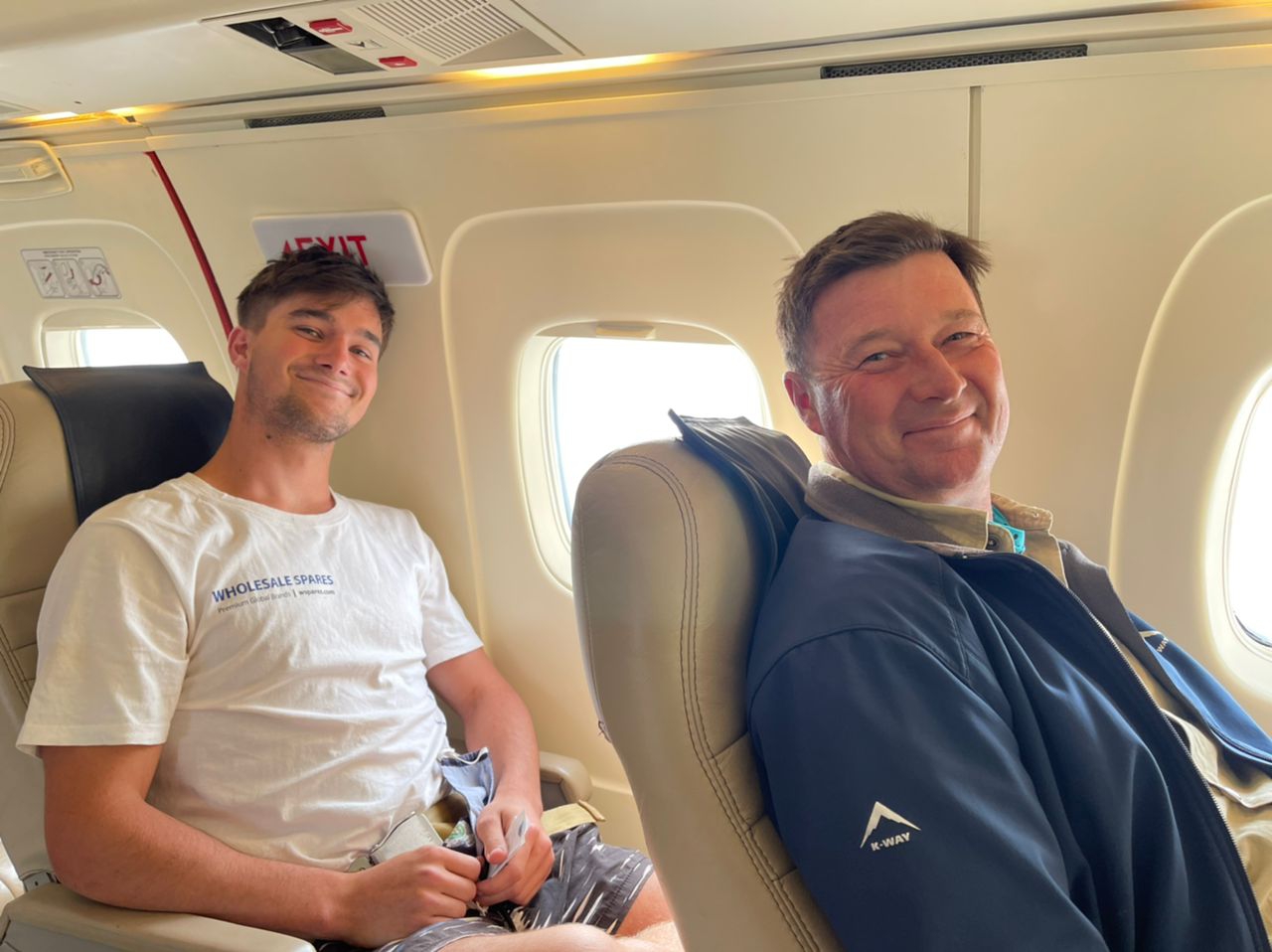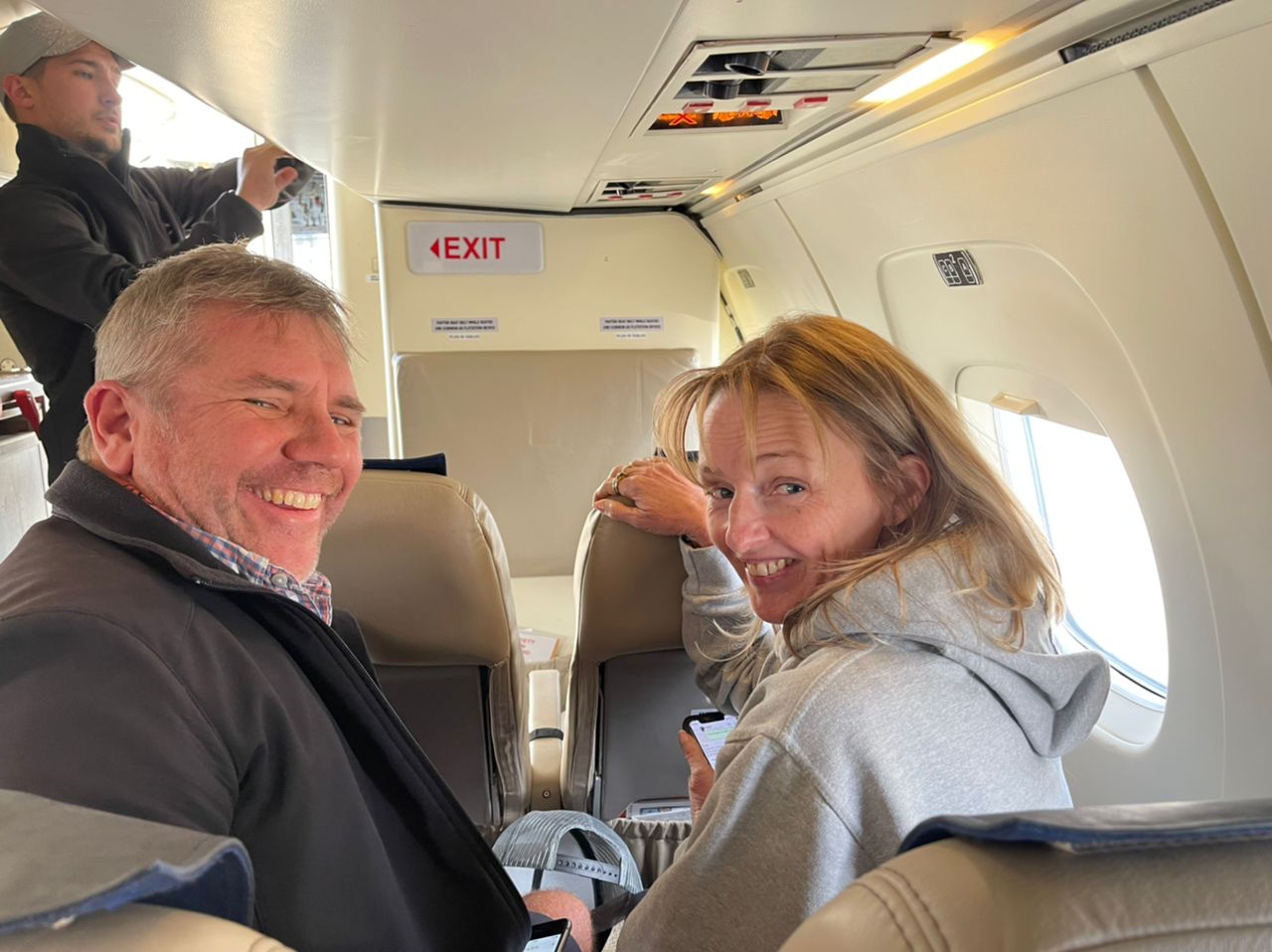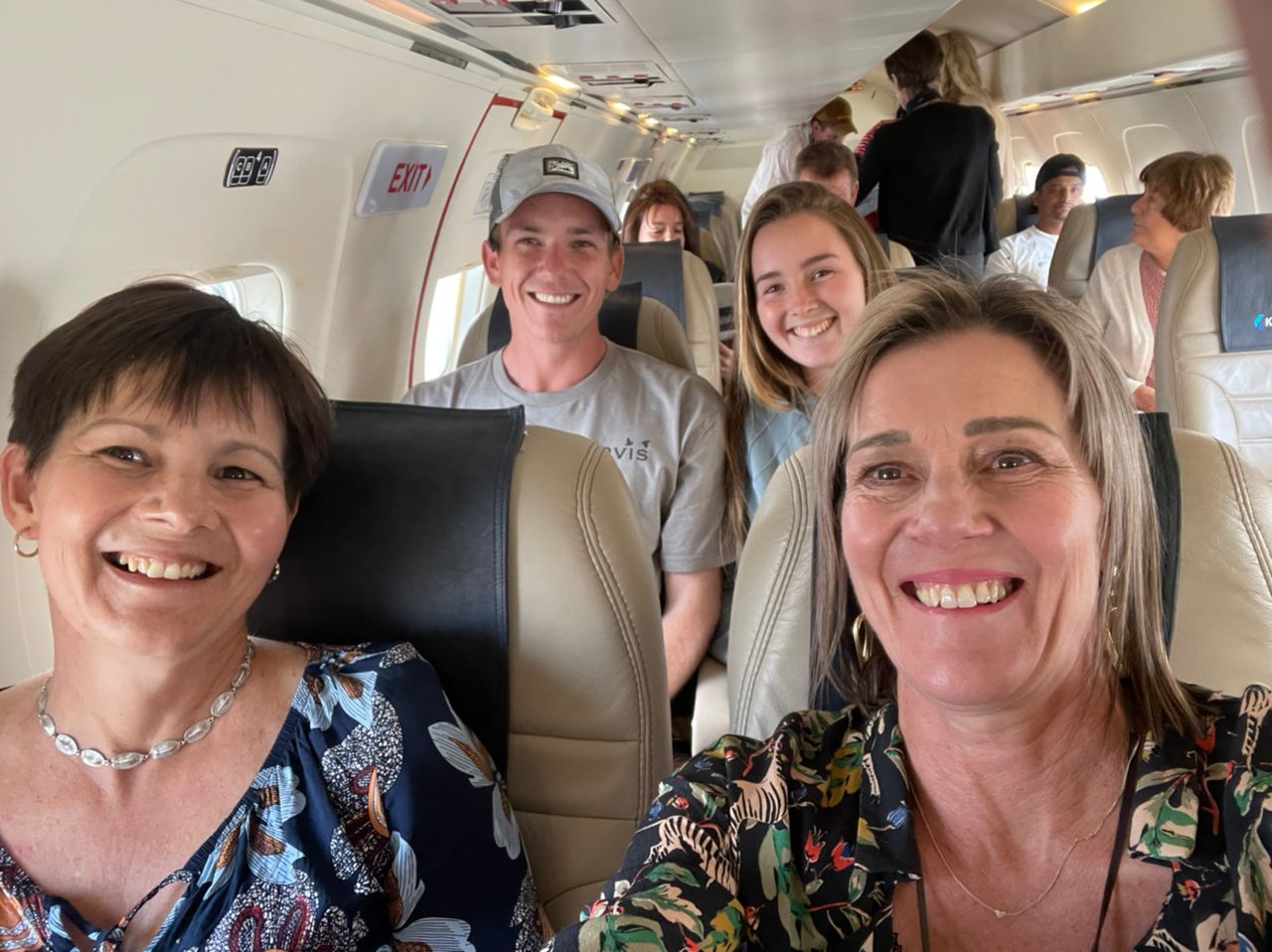 Kuva Air Flight
Our trip began at Harare Domestic Airport, where we boarded the
Kuva Air
Flight to Victoria Falls. The flight took approx. 1hr 15 mins, was comfortable and we were served a light pastry snack accompanied by a soft drink. On arrival at Victoria Falls airport, we were met by the Sian Simba team who had 3 open safari vehicles waiting for us to transport us to the lodge which was approx. 35kms from Victoria Falls Town.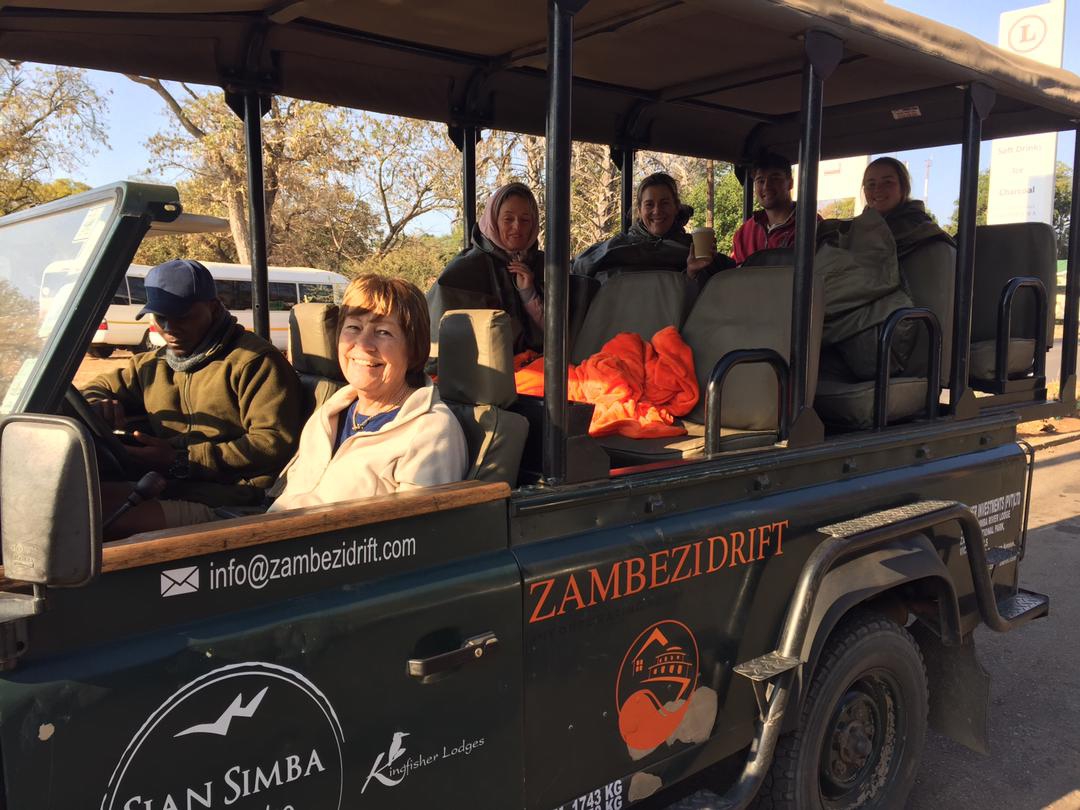 Zambezi Drift Vehicle Driven By Our Guide Conscious
Once we entered the Zambezi National Park we were fortunate enough to see a large herd of buffalo as well as elephants with babies. When we arrived at
Sian Simba River Lodge
we were given a warm welcome by Janice and her team gave us a refreshing towel each as well as a delicious fruit juice. Our luggage was taken to our allocated rooms and we settled in for a tasty dinner consisting of butternut soup, and mushroom risotto followed by white chocolate bread and butter pudding all prepared by Yuan the chef. We retired to our rooms, furnished with large beds, enclosed by mosquito nets with an ensuite bathroom consisting of a shower and toilet. They overlook the Sian Simba river and the camp is run on solar power so we all enjoyed a hot shower before retiring to bed after a long day.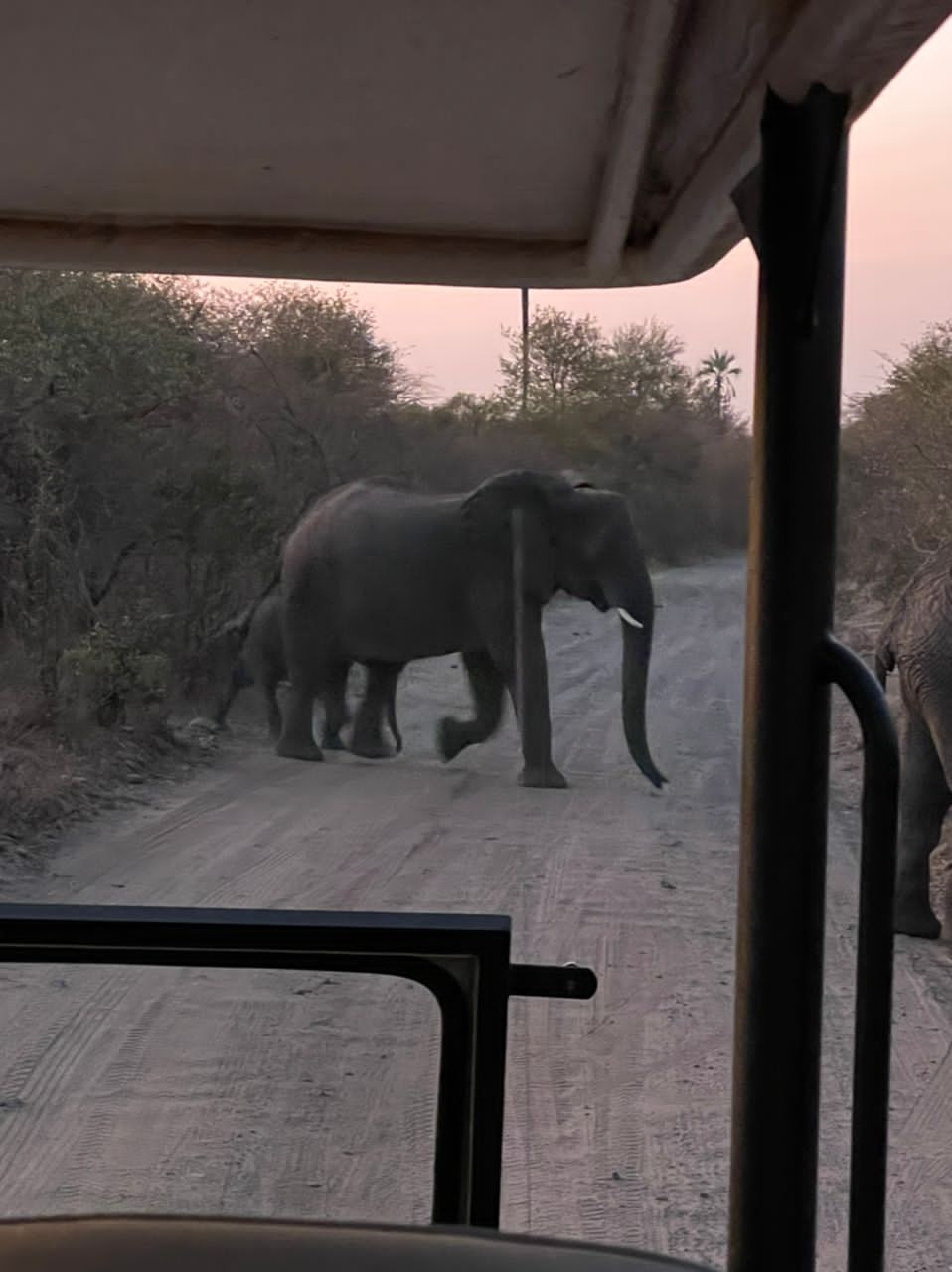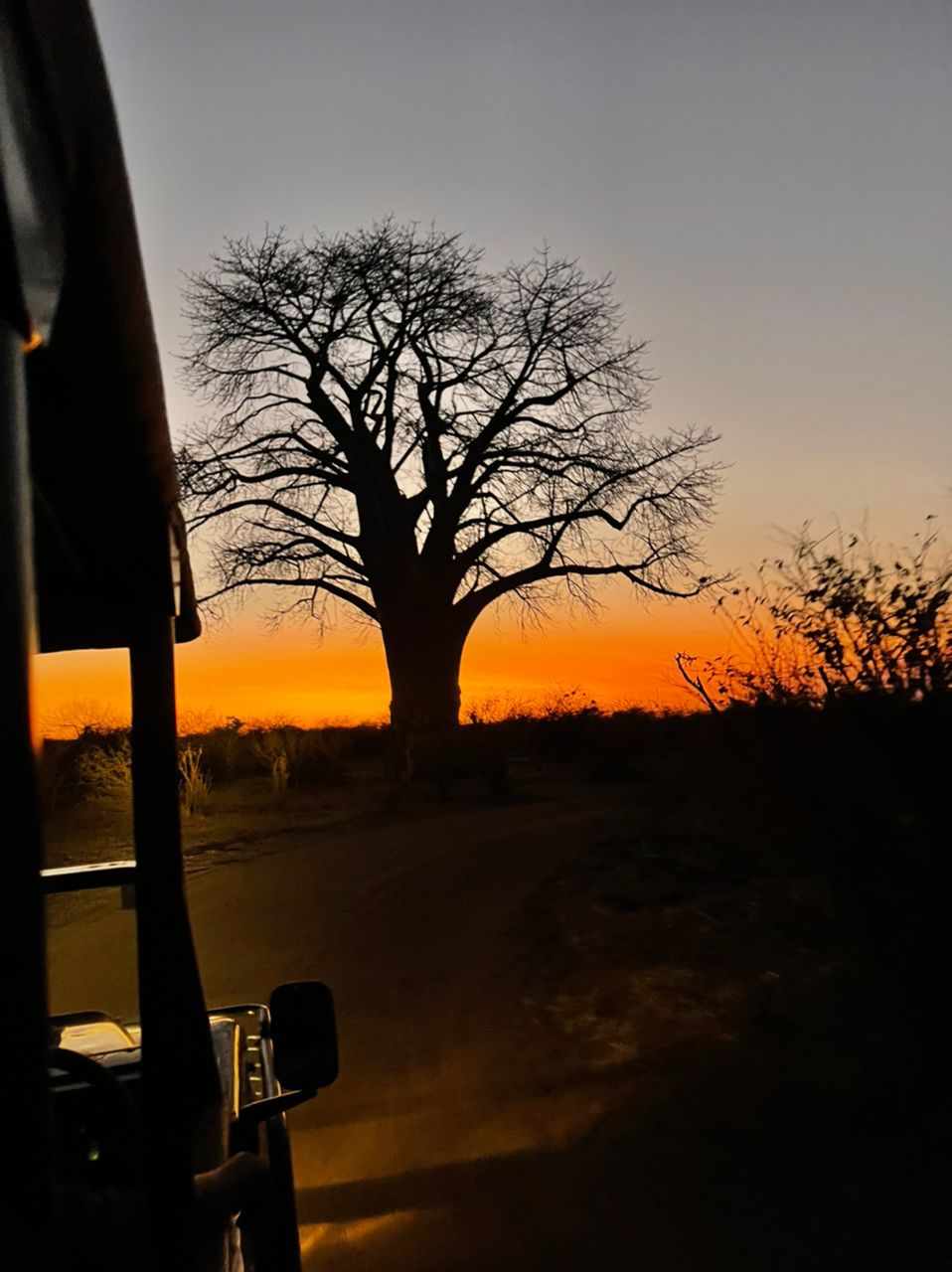 The next morning we were woken up at 6 am with coffee and biscuits delivered to our room and prepared to get ready for a game drive that was scheduled for 7 am by our very competent guides Conscious and Zulu. We all climbed into the safari vehicles and saw a variety of birdlife and game such as kudu, impala, and mongeese. After approx. 2 hours we stopped on the banks of the Zambezi River and enjoyed piping hot tea and coffee accompanied by homemade muffins. Some of our party tried fishing off the banks but please be aware there are big crocodiles in the river. We then returned to camp and enjoyed a full brunch consisting of fruit, yogurt, a selection of pastries, and a full English breakfast.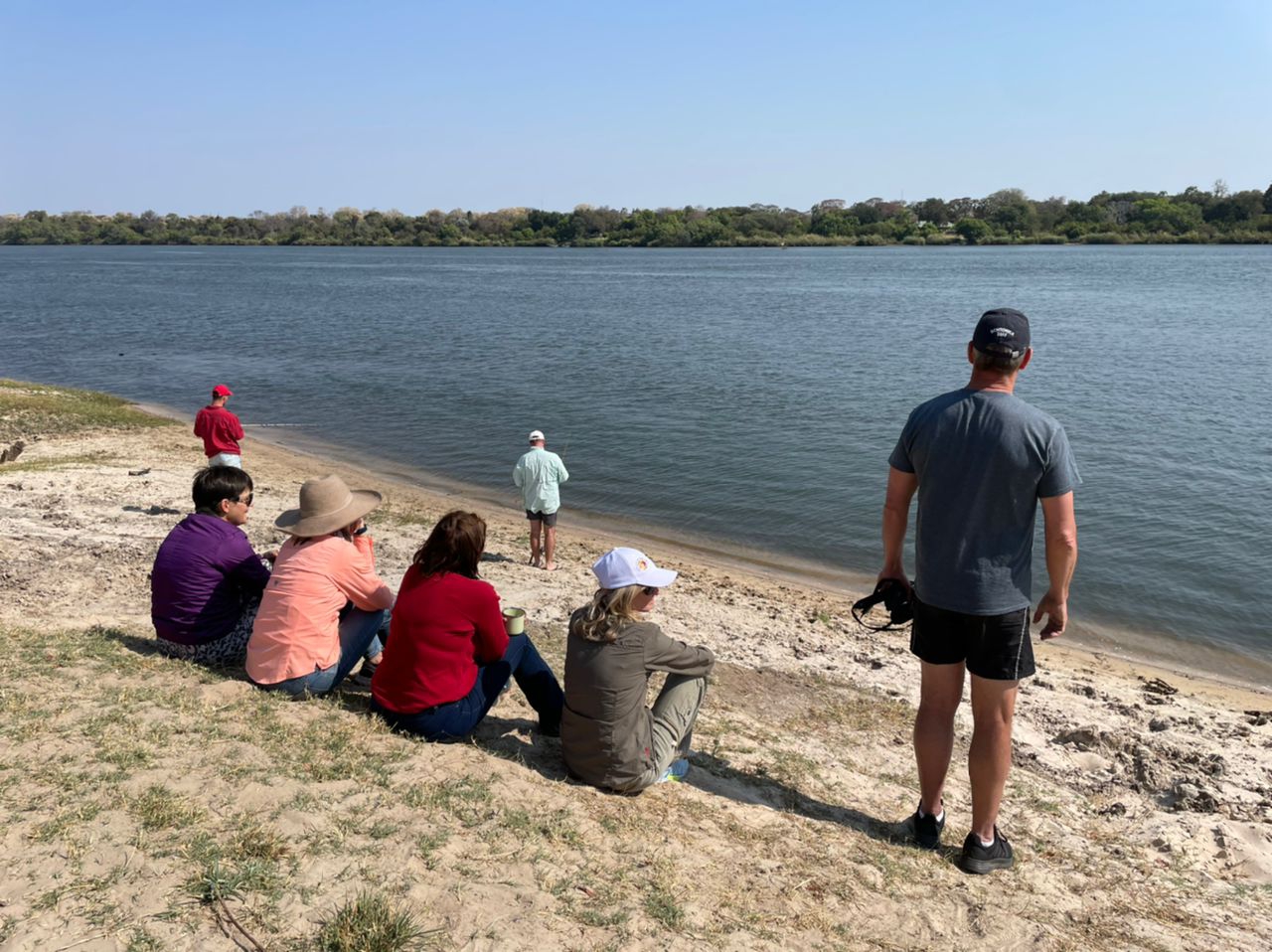 Mid Morning Tea On The Bank Of Zambezi River
After brunch, we relaxed on the top deck overlooking the Sian Simba river where we saw many different species of birdlife including a flock of pelicans. Then at 330pm for tea, we were served a scrumptious chocolate cake and koeksisters that gave us the energy to prepare for our next game drive at 4 pm.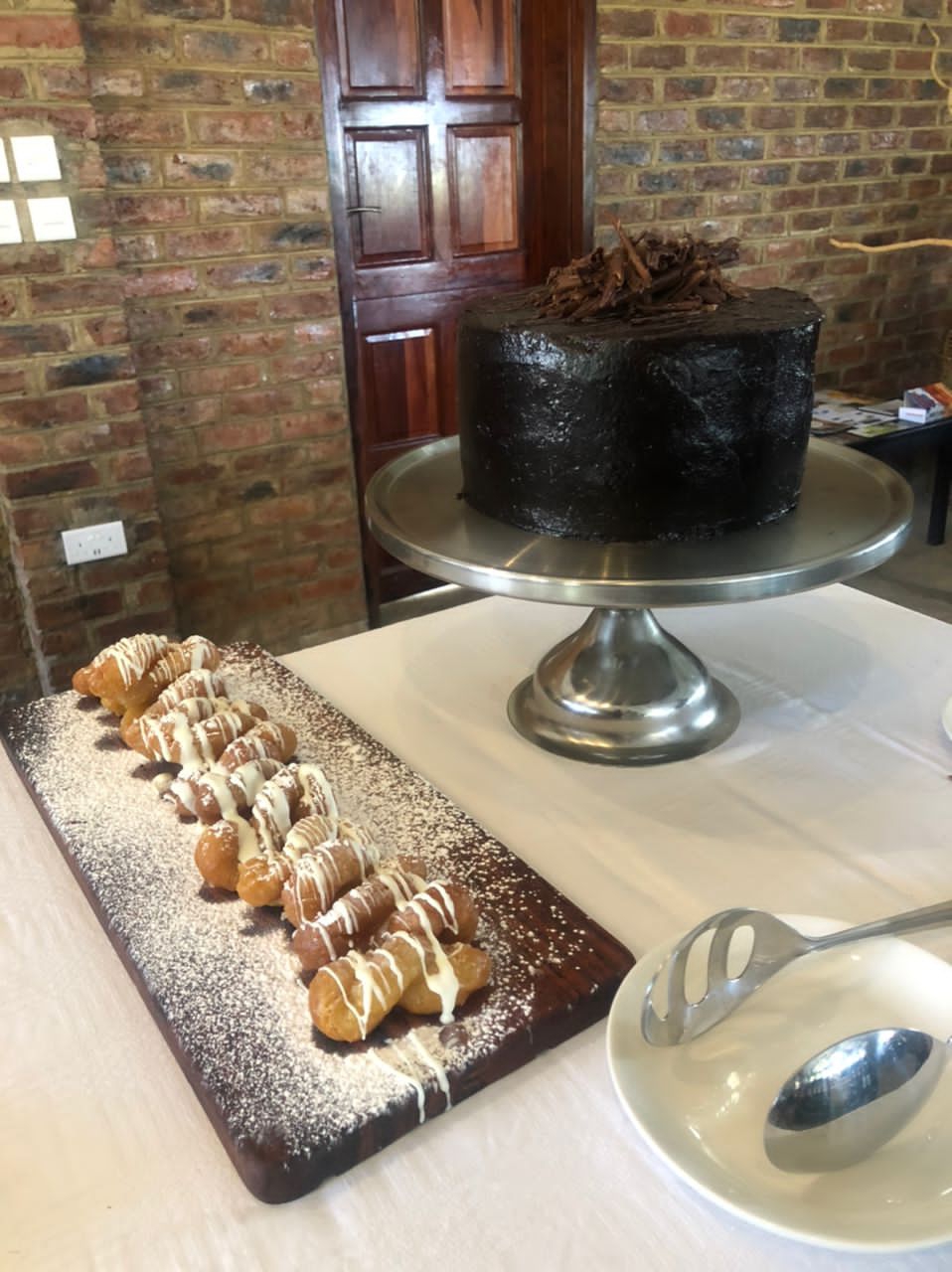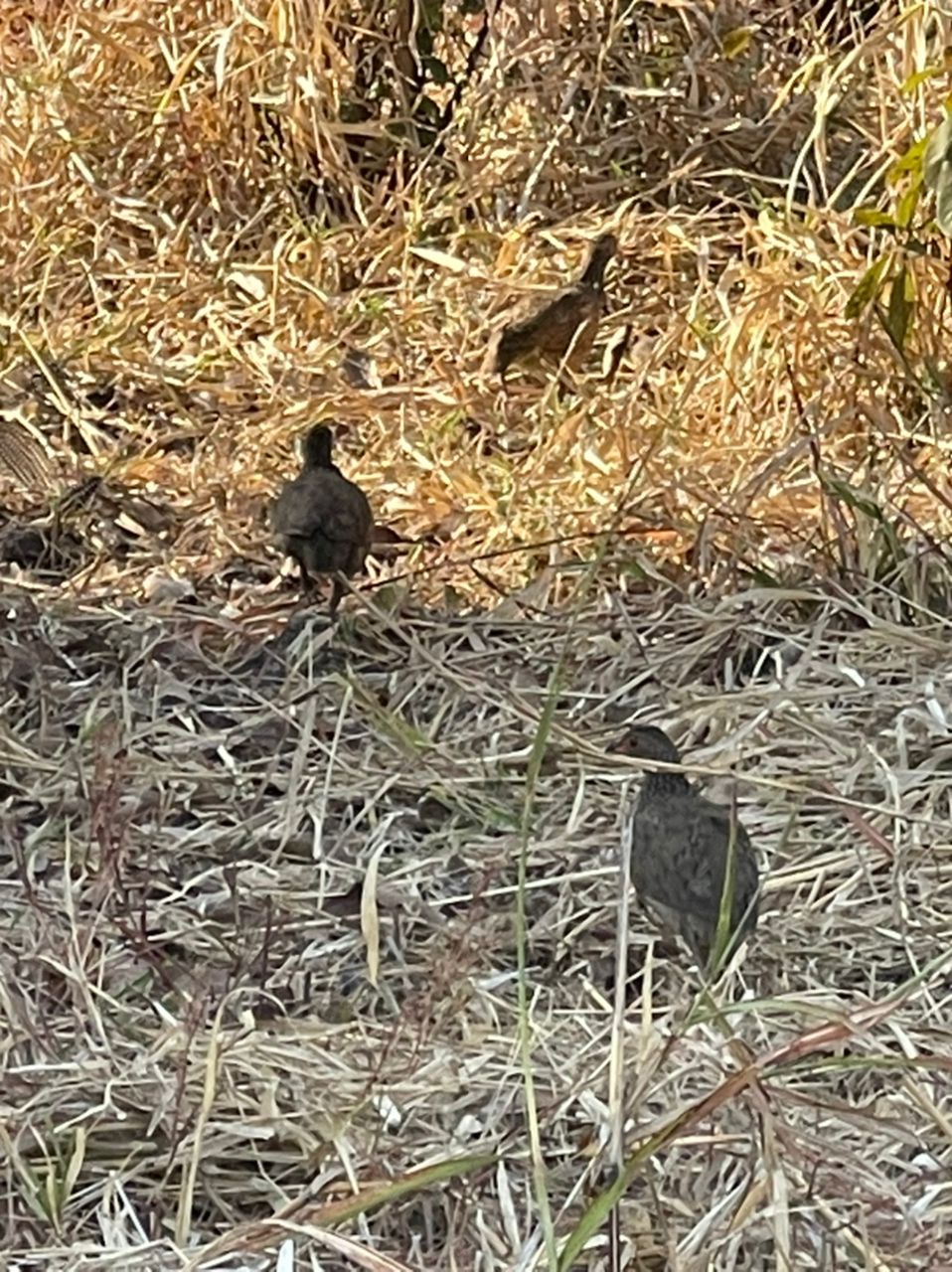 Delicous Cake & Koeksisters Franklins
On this game drive, we were lucky enough to see a giraffe, a juvenile fish eagle, and a pearl-spotted owl. We also came across a dead buffalo which the vultures and marabou storks were having a good feed on. Then we found another spot on the banks of the Zambezi to enjoy a sundowner and popcorn.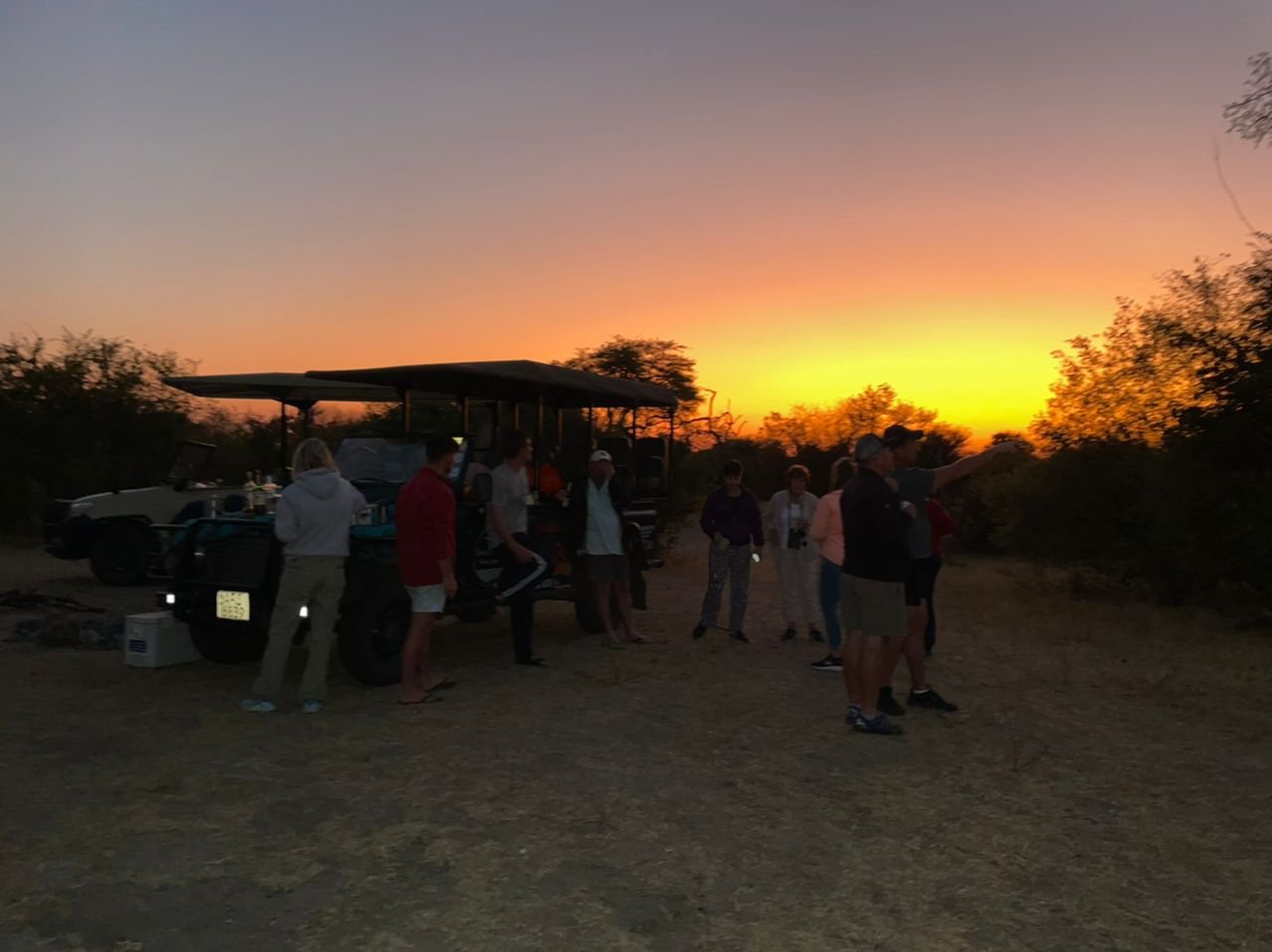 Sundowners and Popcorn
We returned to camp and sat around the fire where we were served drinks and our starter which was vegetable fritters. After that, we went to the dining room for our main course which was tilapia bream, potato wedges, and tartar sauce followed by coconut and lime pannacotta which was out of this world.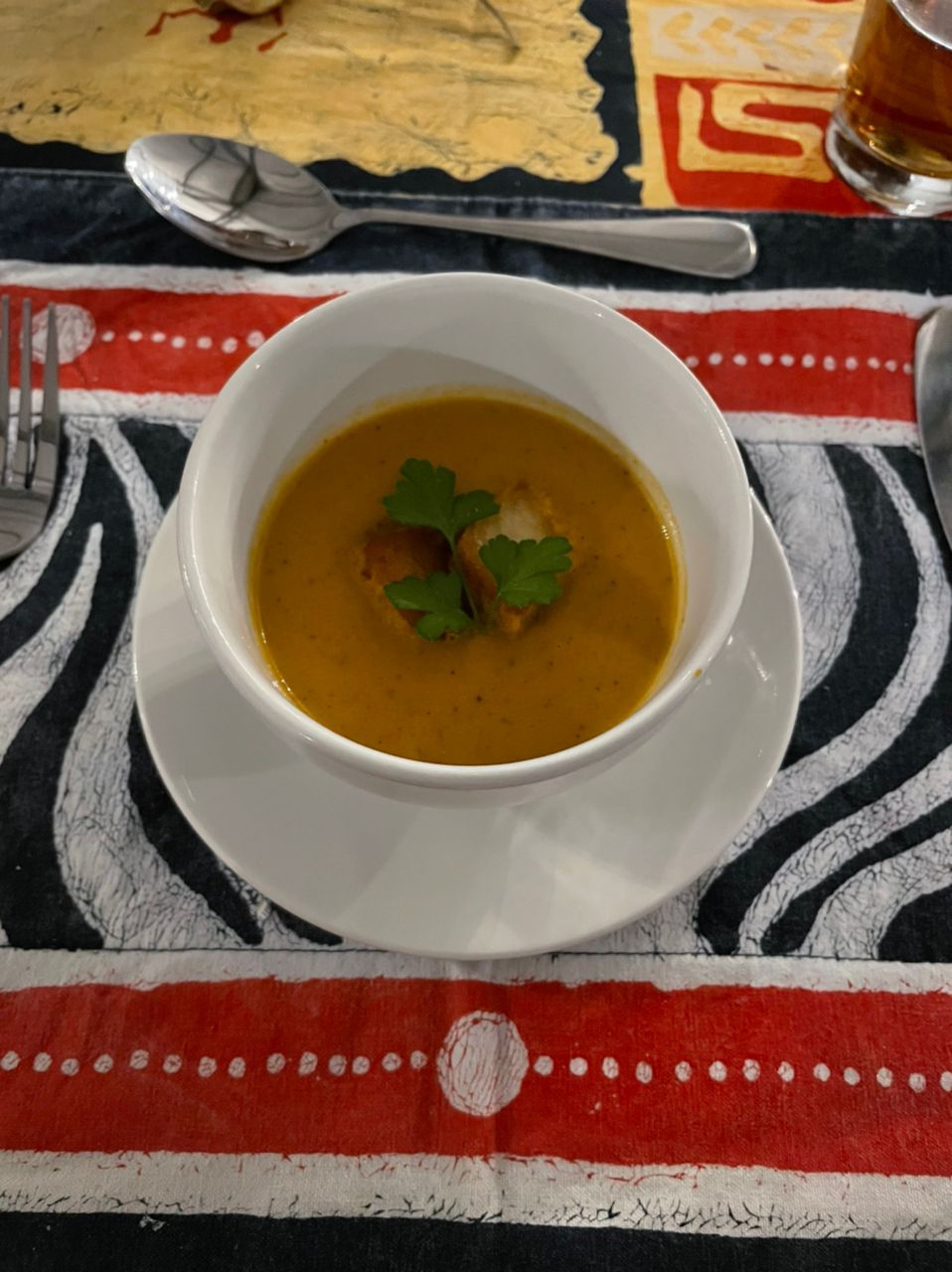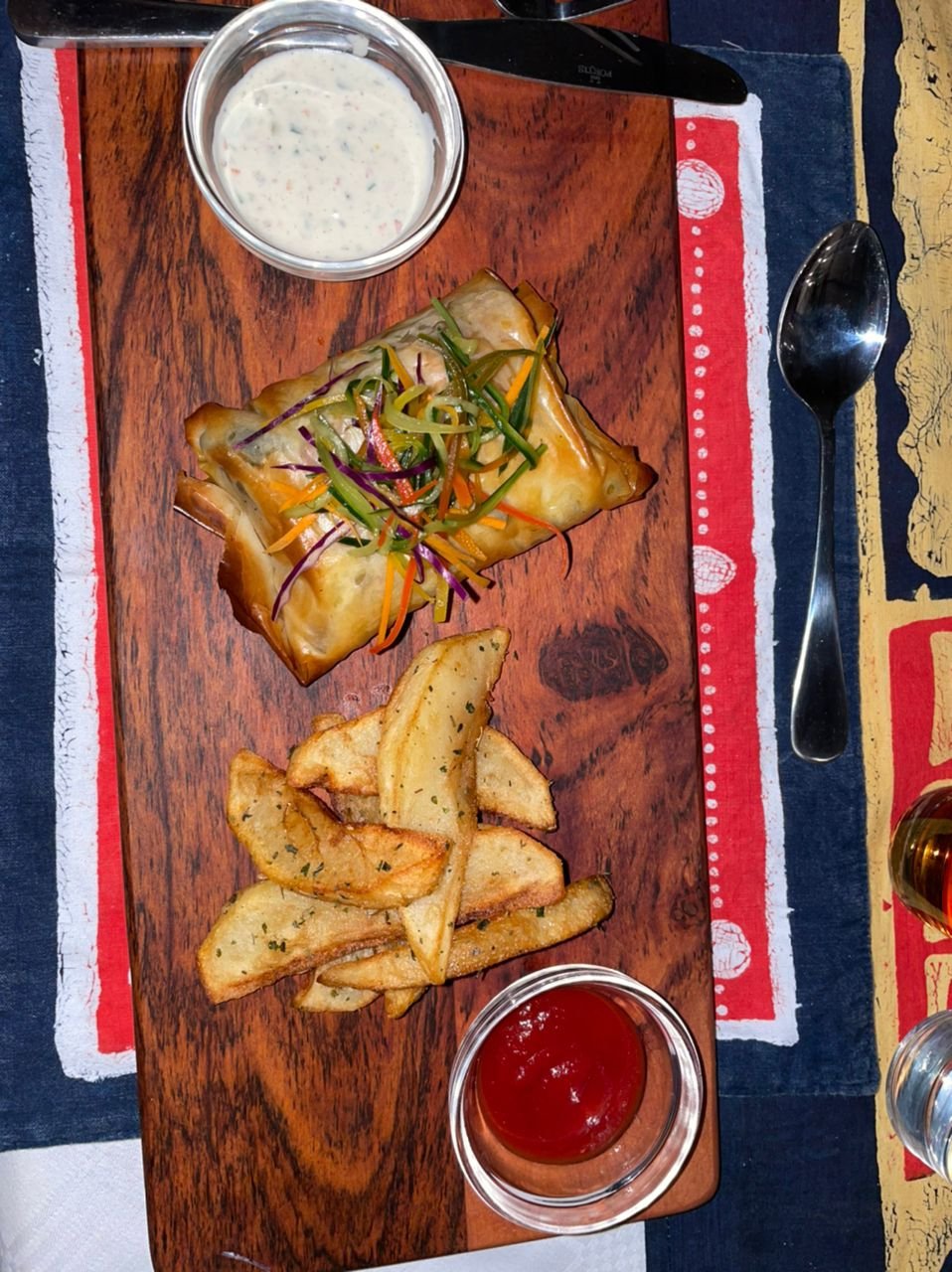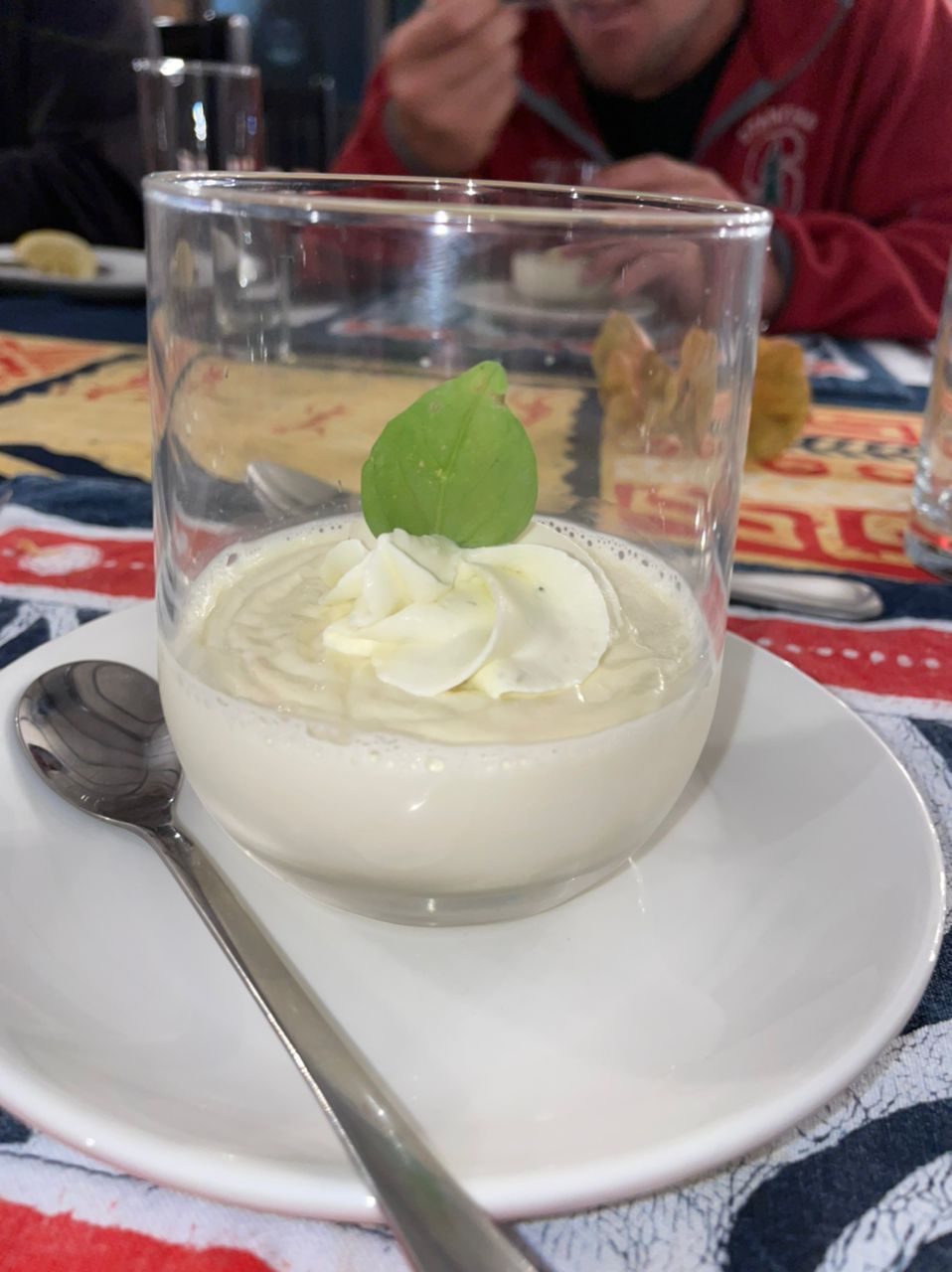 Roasted Tomato Soup Tilapia Bream, Potato Wedges Panacotta Dessert
The next morning we had an early wake-up call at 5 am to prepare for our transfer back to Victoria Falls Airport. We were given a continental breakfast before climbing onto the vehicles and were wrapped up in ponchos and blankets that were very welcome as it was extremely cold. Our transfer took 1 hr and 40 mins and went smoothly, we thanked Conscious and Zulu before making our way to the airport to catch our return flight on
Fastjet
to Harare.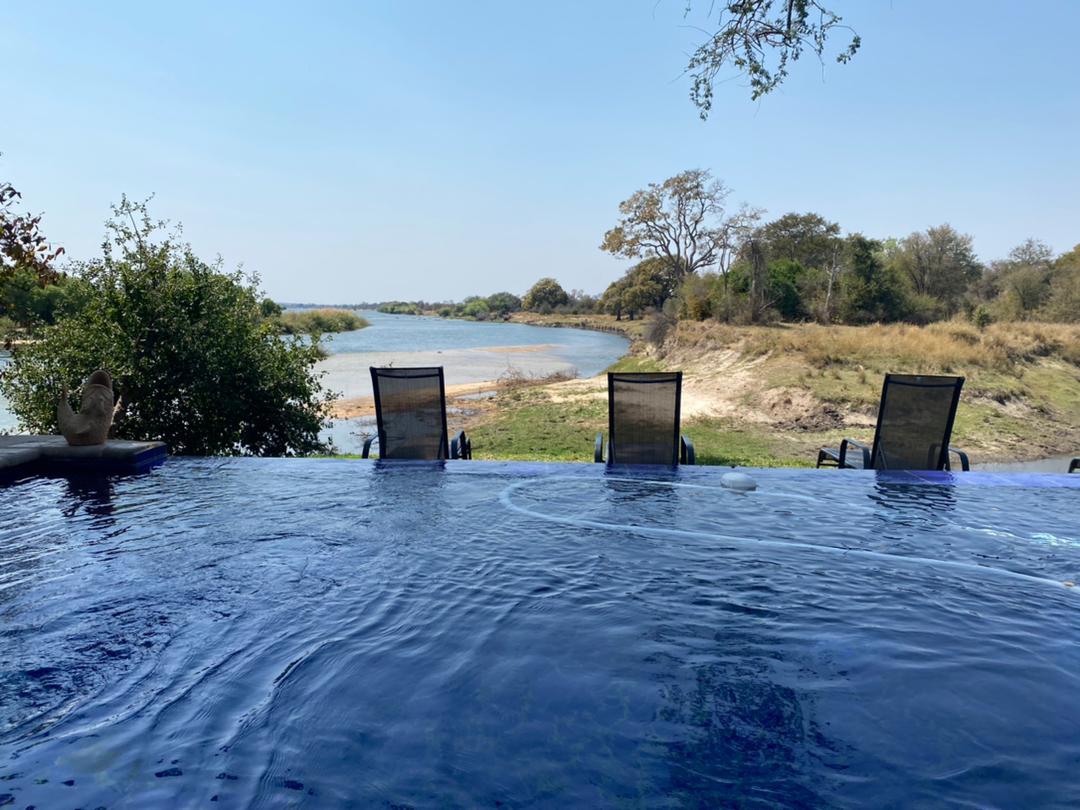 Sian Simba River Lodge Pool
We had an enjoyable flight which included being given a box full of biltong, cheese biscuits, an energy bar, and fruit juice. We arrived back in Harare at 11 am feeling refreshed and rested after a very good weekend at Sian Simba River Lodge that we highly recommend.
They are currently running a special up until the end of December 2022, rates are valid until 31st December 20222:-
USD200 per person sharing which includes full board all local drinks, 2 in-house activities per day, and airport transfers
USD250 per single person which includes full board all local drinks, 2 in-house activities per day, and airport transfers.
USD50 for 4 person campsite, bring your own equipment, hot & cold showers, no transfers included
Please contact bookings@myguidezimbabwe.com for reservations