Phezulu Guest Lodge
Zimbabwe
Our Top Experiences and Tours in Zimbabwe:
If youʻre booking your trip to Zimbabwe last minute, we have you covered. Below are some of the top tours and experiences!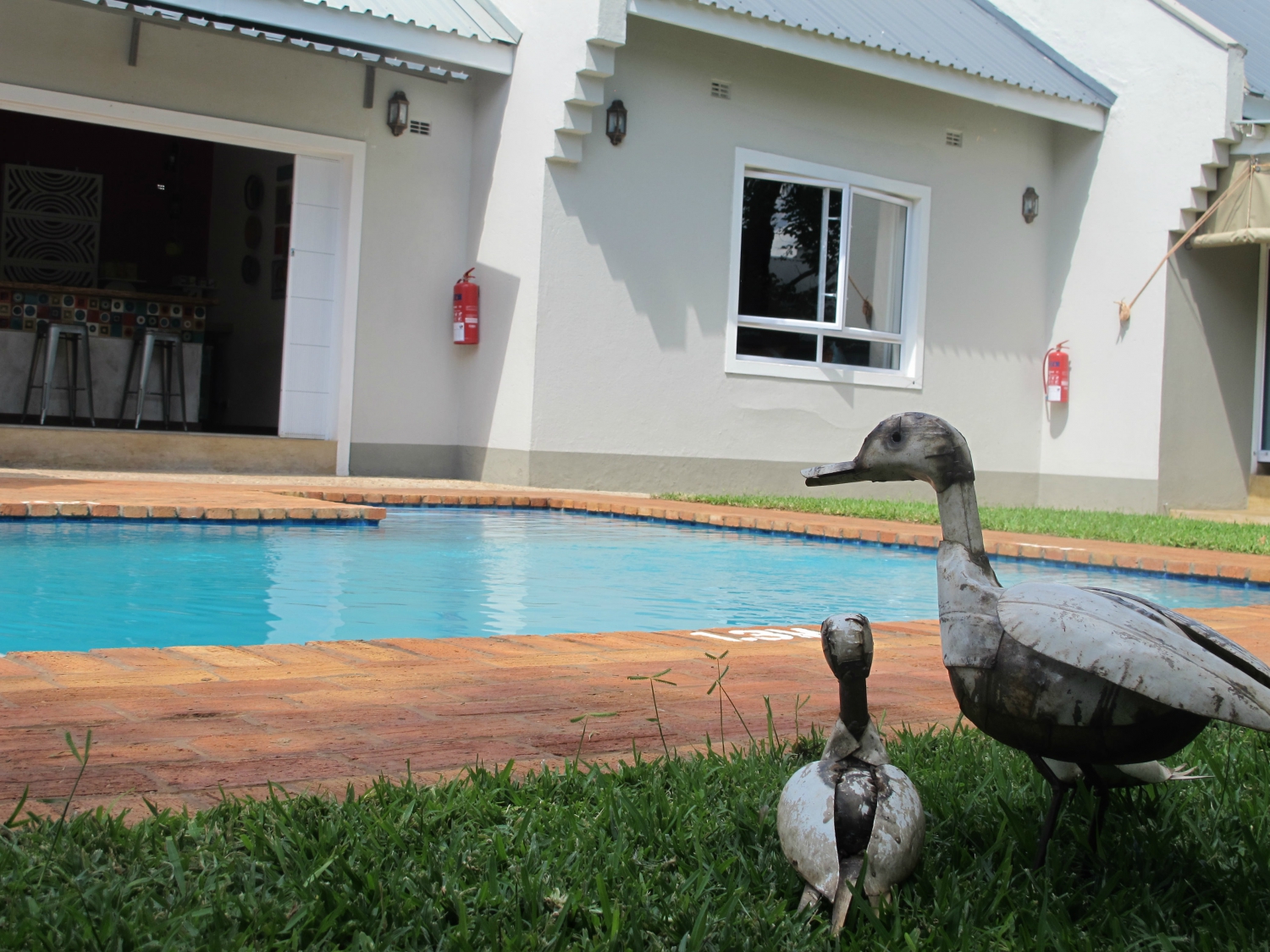 Bayete Lodge is a well-known name in Vic Falls and has consistently provided great service for several years. They recently opened a new establishment called
Phezulu Guest Lodge
; this Bed n Breakfast is also located in Victoria Falls. Phezulu is located in the low-density area just five minutes from town. We got a chance to spend a night at Phezulu Lodge on a recent trip to Victoria Falls.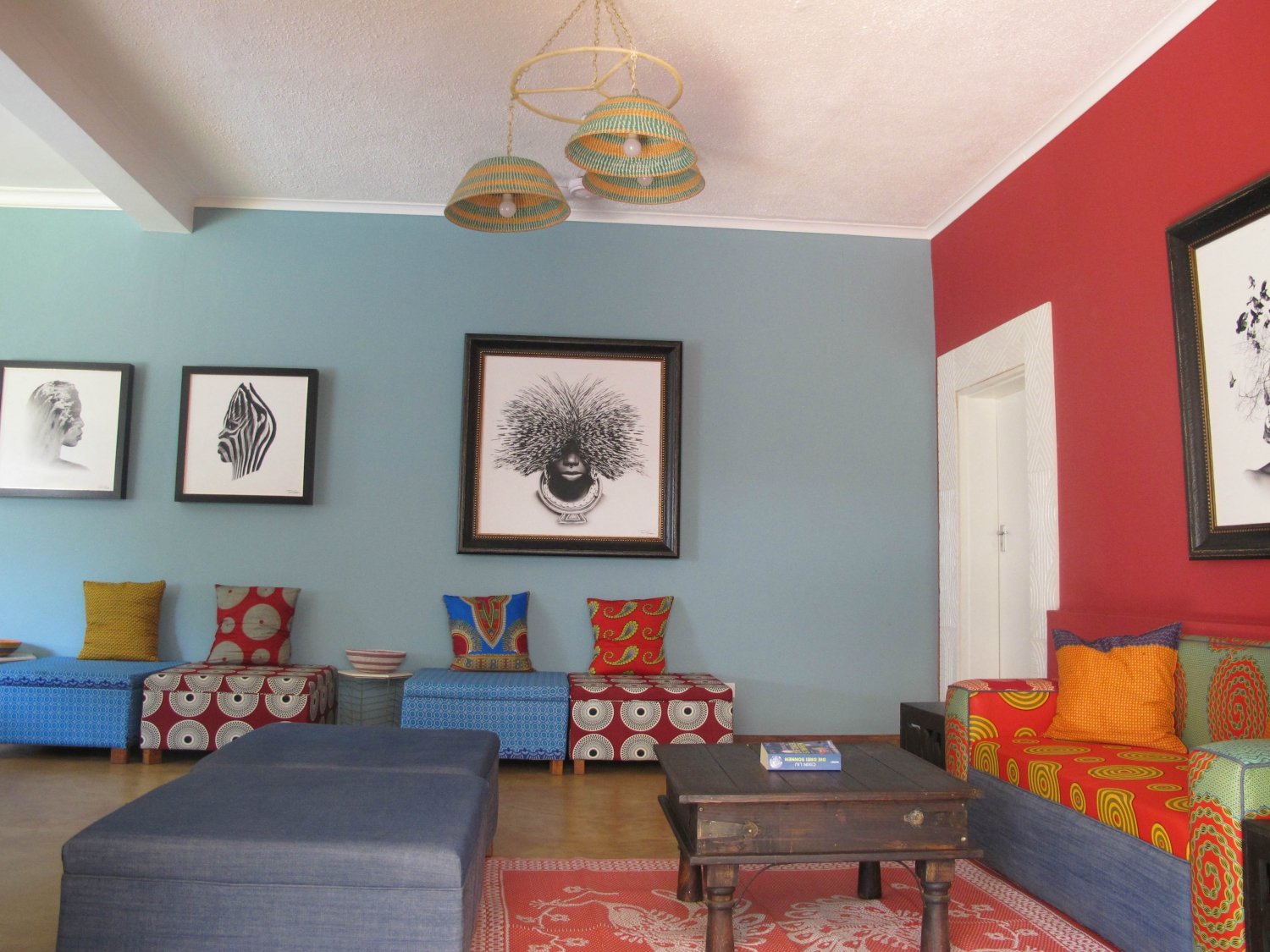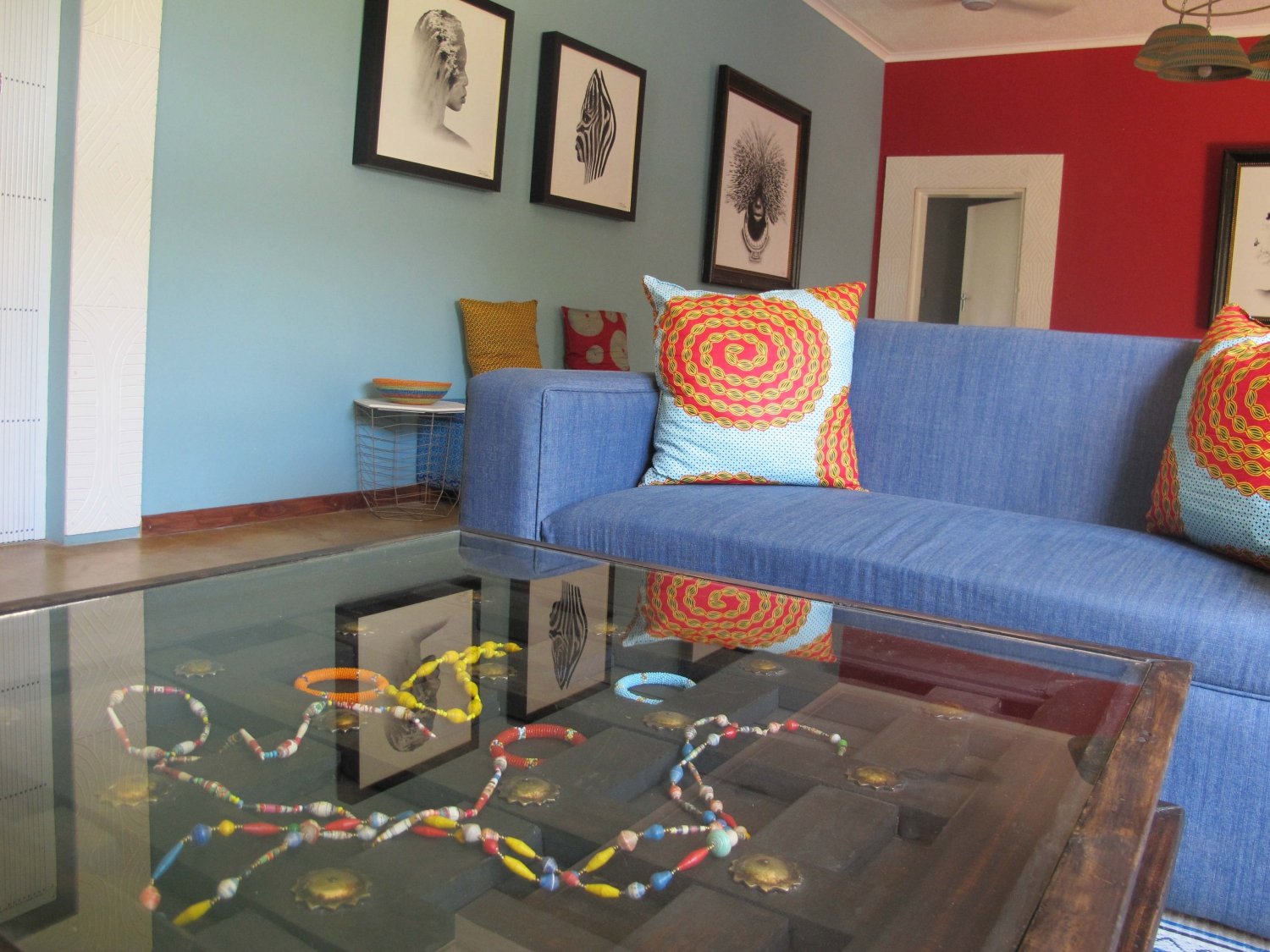 Phezulu is an urban contemporary lodge with just the right amount of colour to brighten it up. When we arrived to check in we immediately fell in love with the simplicity of the place. The reception area was bright and welcoming, the first thing we noticed was the amazing wall art; it was so tasteful and visually stimulating at the same time. Monochrome pieces oozing with uniqueness, each one so absorbing we had to ask about their origin. We were told these are the brilliant works of Tami Walker, a local Photographer who does phenomenal work.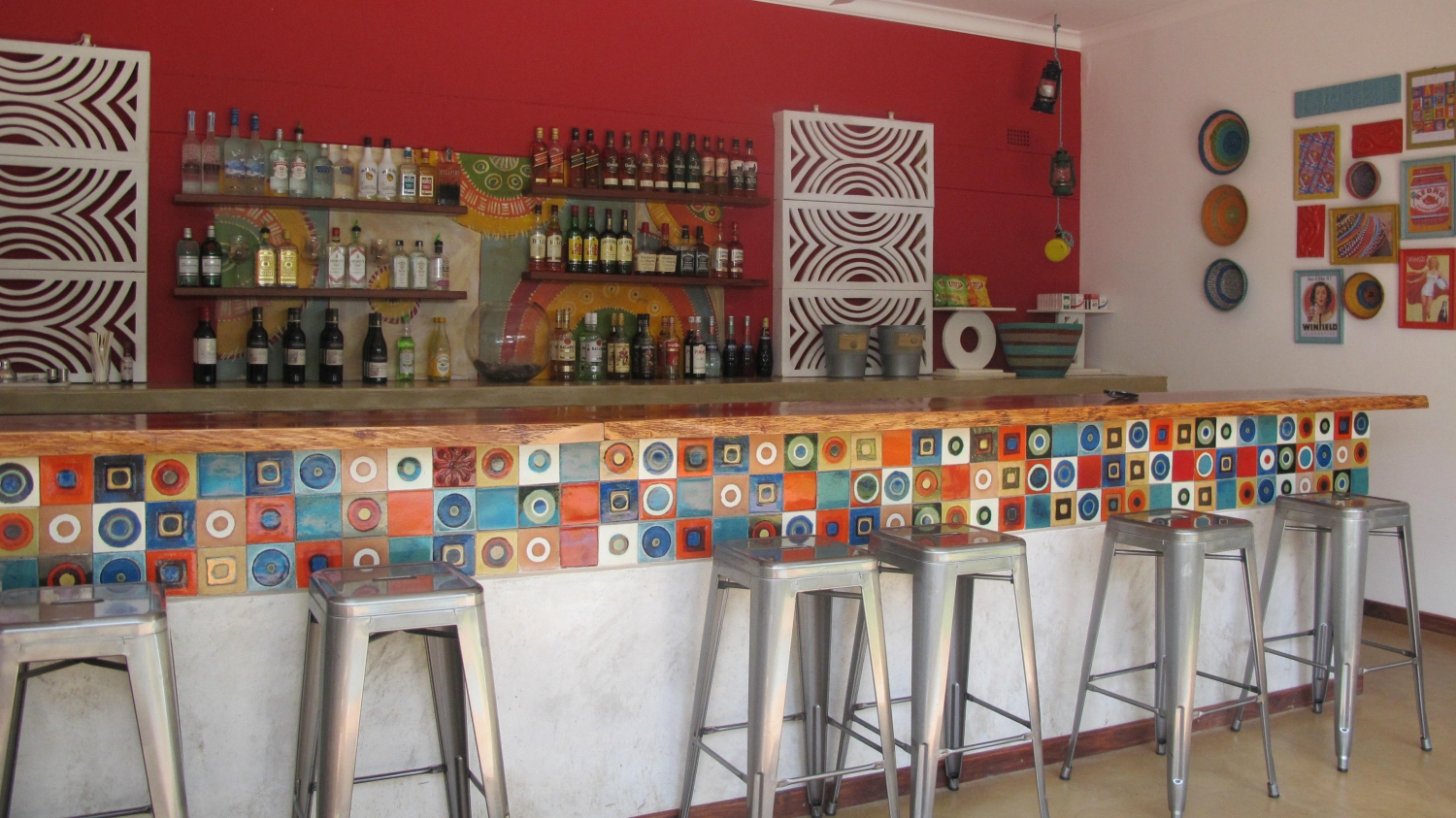 Everything was squeaky clean and the rest of the décor was fresh and modern. Phezulu has 21 rooms in total; all of them open out onto a beautiful garden and a turquoise pool the garden just beams with a loving touch. Our room was an en-suite twin room with gorgeous Java scatter cushions to brighten the place. The bathroom comes with a tub and shower and it is very spacious. Each room also has a safe plus Tea and coffee station. Lodge amenities include a Lounge area, Bar which is also equipped with the Television set and an outdoor dining area which is just perfect for breakfast.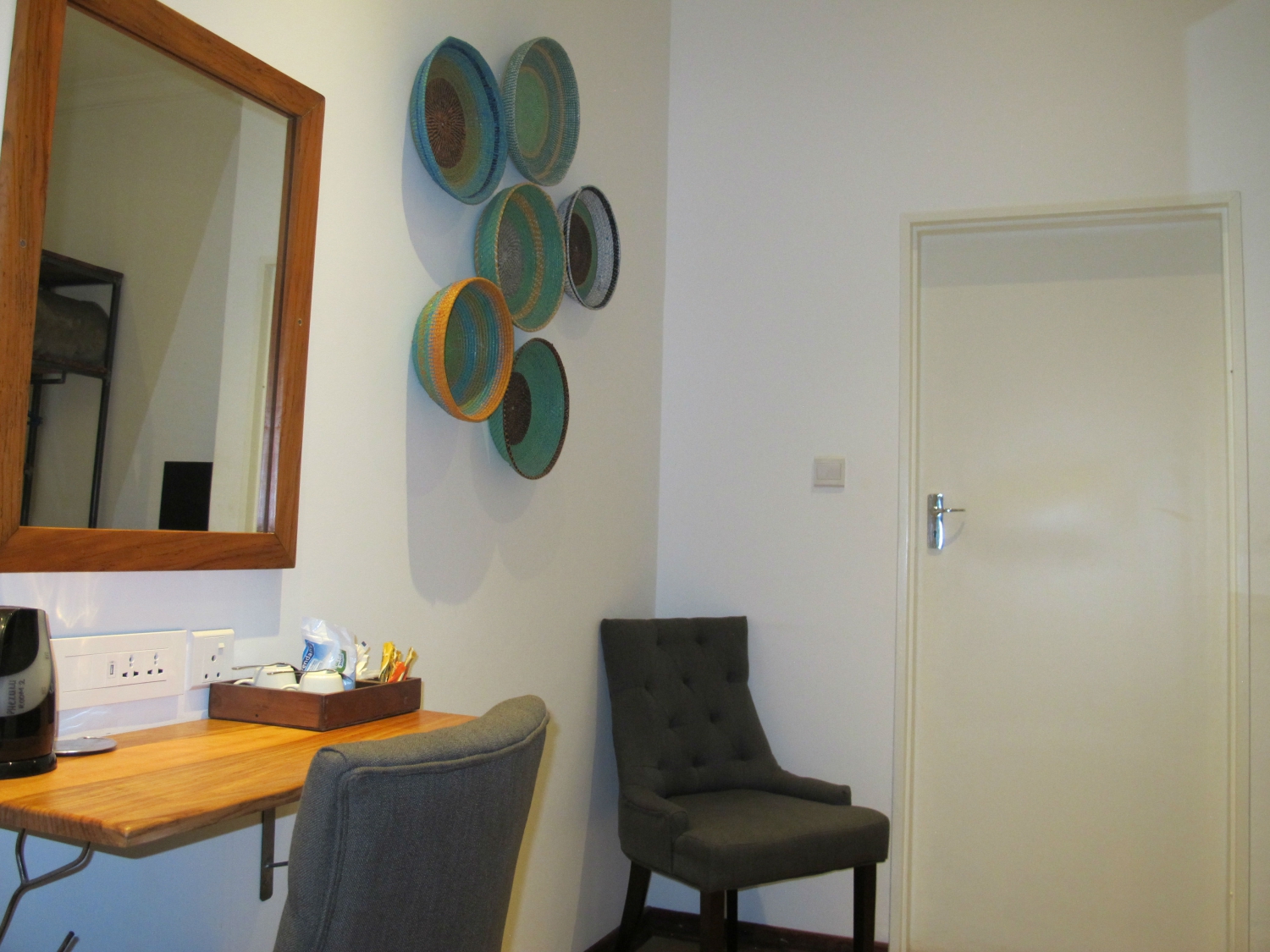 After settling in we popped out for some activities and the staff was gracious enough to arrange reliable transfer into town. We made a booking for dinner which is provided on request at an extra charge. When we returned later in the day it was so good to settle into such a homey place, refresh and catch up on some emails. Wi-Fi was available from the rooms and the air conditioners were such a relief after a very hot day; temperatures can be as high as 30 degrees Celsius in Victoria Falls which can be quite draining.
Dinner was served on the Patio and the set menu of Chicken Chutney served with rice and stir-fried greens was an excellent meal which was so rich in flavour. The dessert was a heavenly lemon meringue served with Ice cream. There were few guests who retired early and with no one to mingle with we also turned in early.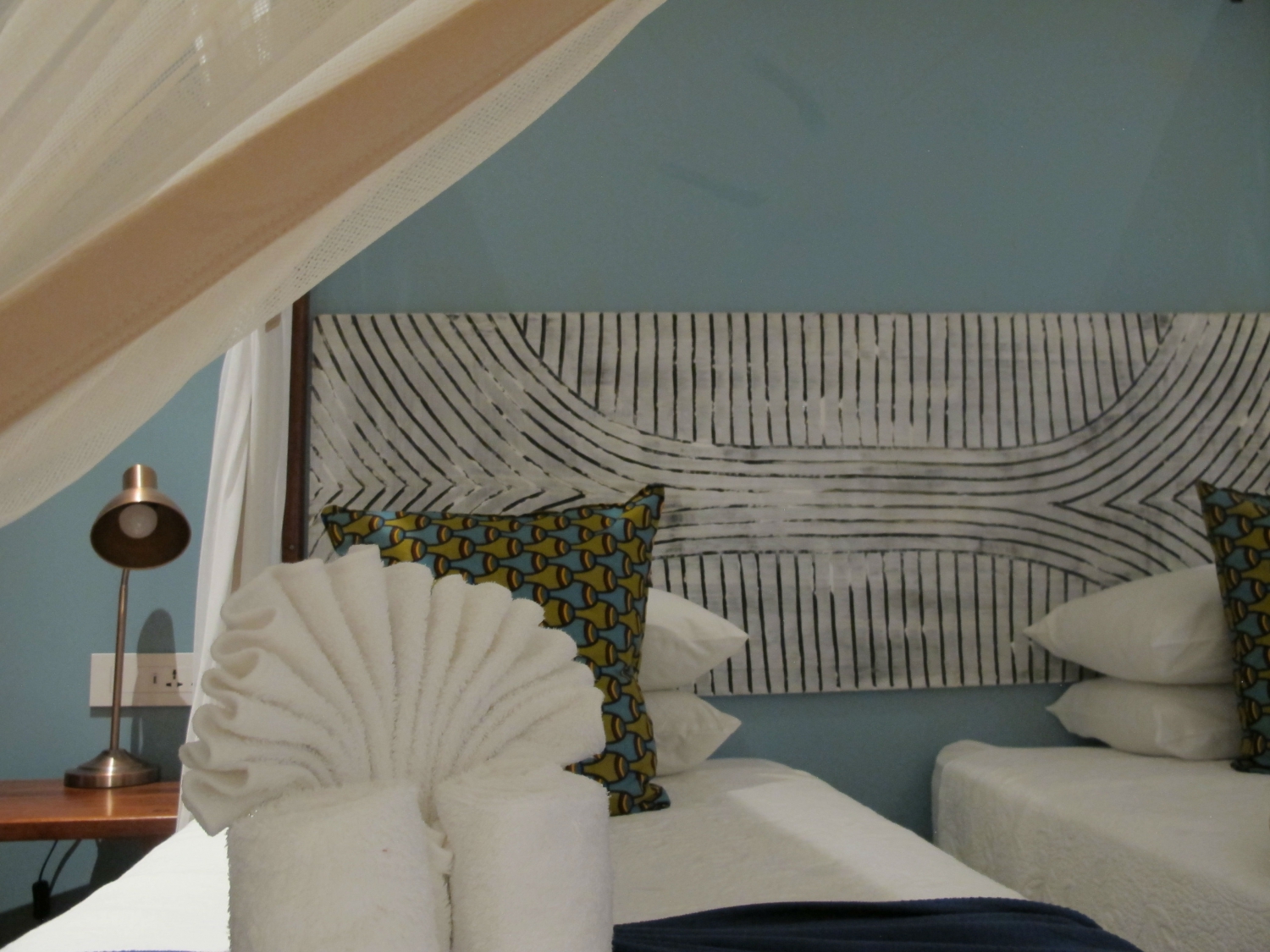 The next morning we woke up to birds singing outside and we were glad that it was a bright sunny day. Too lazy to wake up for a swim, sleeping in for an extra 30 minutes was the next best thing. Breakfast is served from 7 AM and we took our time. A friendly hostess took our English breakfast order while we enjoyed the bright colours of the garden. Breakfast was also beautifully executed and there were cereals, Fruit juices and hot beverages to add on. So our short Phezulu stay came to a close; we were thoroughly impressed with the service, facilities and food. Phezulu is perfect and also child-friendly.