Post Covid-19 Travel Promos
Zimbabwe
Did you miss travelling as much as we did? Am sure many of you miss the allure of the great outdoors, the fresh air, a change of scenery not forgetting nature's important guests, the wildlife. As the world is slowly trying to forge the 'new normal' in light of COVID-19, we are right here for you. Am sure you are anticipating moving beyond relaxed lockdown restrictions to a time when we can be up and about again. We have come with fresh inspiration for all those postponed birthday outings, anniversary surprises, cancelled romantic weekends and delayed vacations. Let's take a look at some great offers just waiting for you…
Imire calling
Activities are free! Now here is an offer you don't hear every day. All activities are free when you spend a night at Imire Lodge. Sign up for some relaxation, safari fun and so much more from their wide range of activities. Find out more about
this special
.
Zambezi Cruise Safaris Price Slash Special
We love this "After lockdown special" with Zambezi Cruise & Safaris. Enjoy these slashed rates at Pamuzinda Safari Lodge or the Kariba Safari Lodge and they will throw in a free shuttle as well. Treat yourself to some pampering and see great sights while you are at it. Life is too short to skimp on the good things of life. Find out more about
this offer
.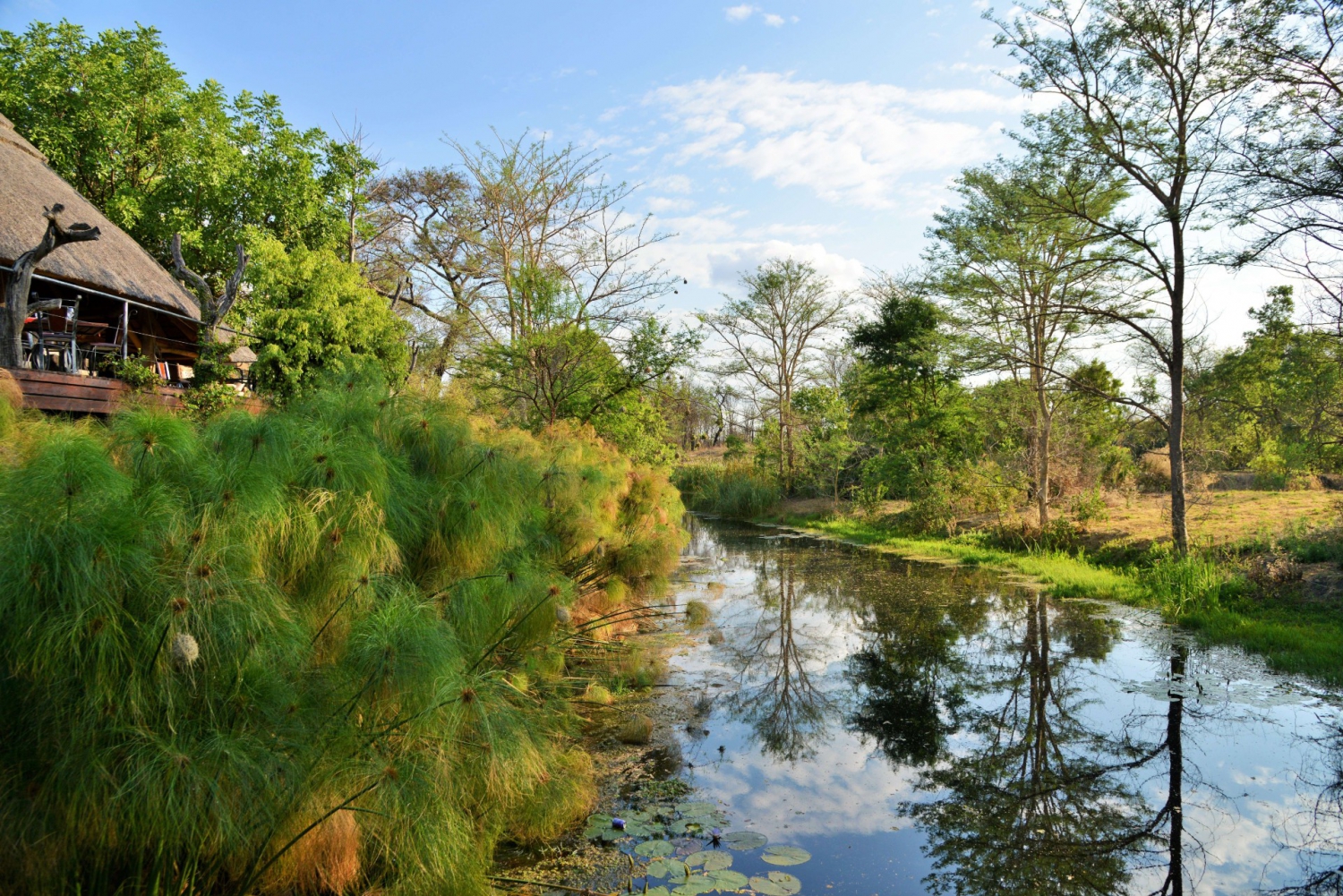 Rhino Safari Camp 3 Night Weekender Special
Another May offer to take advantage of is the discounted 3-nights stay at the gorgeous Rhino Safari Camp in sunny Kariba. For just US$399 per person per night, you will receive accommodation, all meals plus snacks and coffees, and two activities per day during your stay. Complimentary Boat transfers are also included in this great rate. Hurry and
sign up
today.
Family Post Lockdown Special
A change of scenery anyone, Jabulani is a great place to be for the whole family. Take a weekend away with your family at this attractive rate of US$250 for four guests. Rates include meals, activities, and Transfers. Find out more about
this offer
.
Book now Pay later - African Bush Camps
African Bush Camps are offering an amazing
Book now and Pay later
offer for all new bookings. Book for your safari escape now at any African Bush camps properties and enjoy these flexible terms. You commit to pay a 20% deposit between now and the 1st of August 2020. While full payment is not required until August 2020. Flexible terms to allow you to enjoy the best of Zimbabwe's finest hospitality at Kanga Camp, Nyamatusi Camp, Nyamatusi Mahogany and Zambezi Expeditions. For multi-day safaris where you can sample a combination of these gorgeous camps click
here
for other African Bush Camps specials.