Preparation Is The First Step for Your Zimbabwean Adventure
Zimbabwe
Our Top Experiences and Tours in Zimbabwe:
If youʻre booking your trip to Zimbabwe last minute, we have you covered. Below are some of the top tours and experiences!

Tourist arrivals in Zimbabwe increased by 9% in just the first half of 2018. This represents the largest increase in tourism the country has seen in over seven years, nearing an all-time high, 19% of which were travellers from the UK. With so many incredible attractions on offer, such as safaris, river sports and delicious cuisine, Zimbabwe, meaning "a great house of stone", is home to the stunning Victoria Falls, classified as the largest falls in the world, which can be heard from 40 kilometres away. The locals call the falls Mosi-oa-Tunya, meaning "The Smoke that Thunders". Yet it takes more than buying airfare to get there. Before you travel abroad to Zimbabwe (or any country for that matter), there are several essential steps for preparing for your next adventure.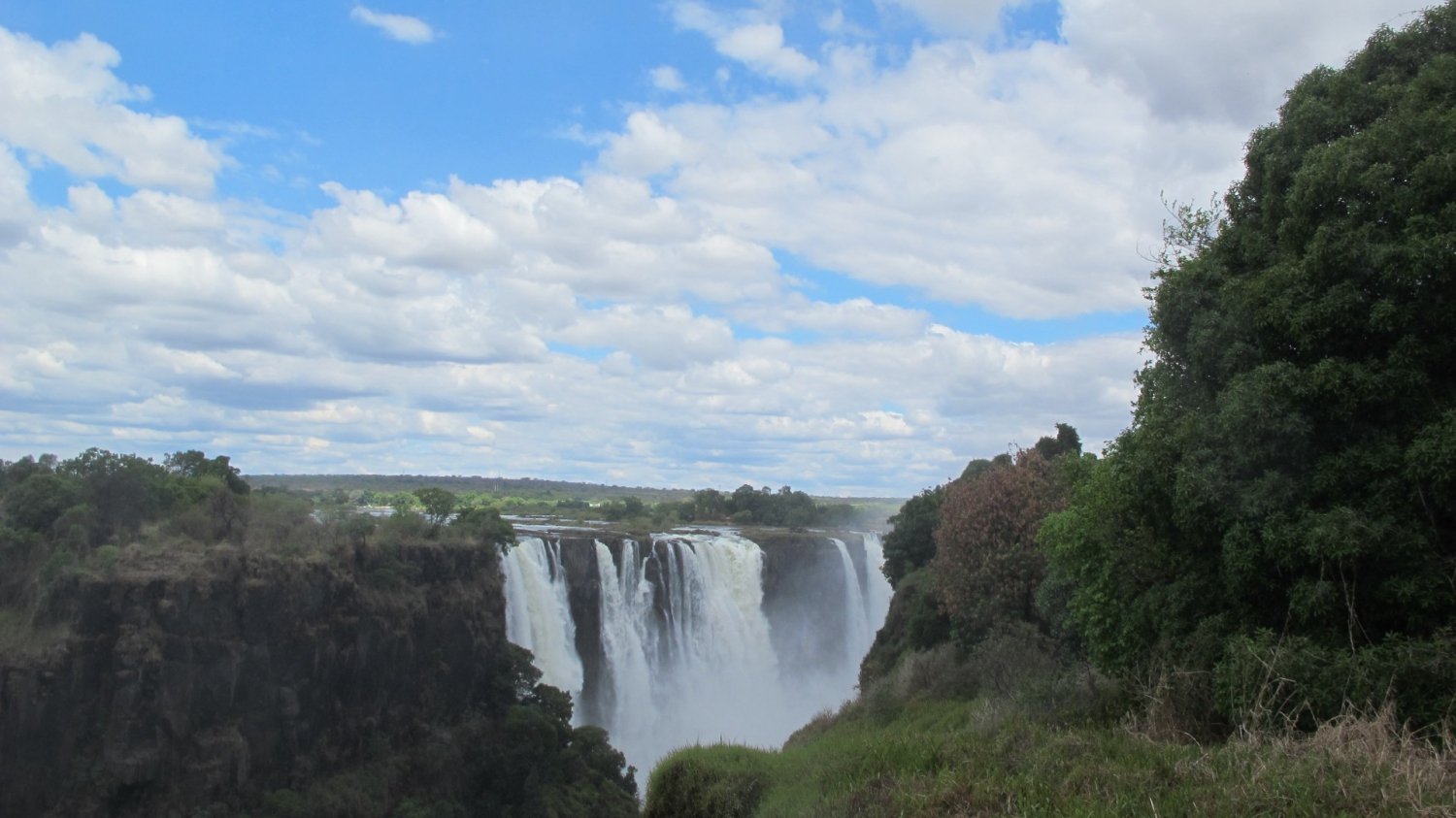 Start Planning Months Ahead 

You'll want to start making your list of to-dos months in advance. First and foremost, ensure your passport is current. If it is current, you'll still likely need a passport photo for the required Zimbabwean visa. You can get your visa from the Zimbabwean Embassy in London or on arrival in Zimbabwe. Many tourists use the visa on arrival service or apply online. However, it may be useful to go to the embassy anyway and inquire about the legality of bringing things like necessary medications into the country.


Your Medical Planning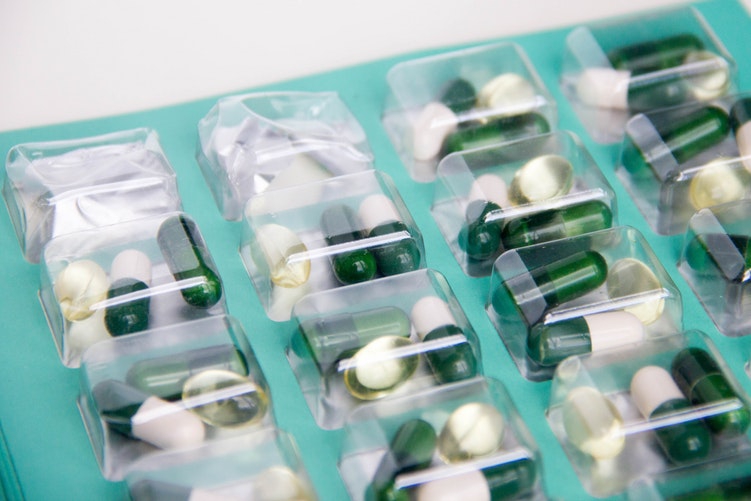 Since you will be trying a variety of new cuisine, you'll want to bring Azithromycin (an antibiotic for traveller's diarrhoea) with you, and very likely Malarone as well just to be safe. But in order to get these medications before your trip, you'll need to set up an appointment with a travel doctor. They'll fill you in on all the medications you should bring with you as well as make sure you're up to date with proper vaccinations. The good news is that some of those vaccinations are free through the NHS, such as polio, typhoid, hepatitis A and cholera. However, your travel doctor will likely recommend you get additional vaccinations, in which case reaching out to your private medical insurance company would be a good idea to see what vaccinations they may cover. The other vaccinations you'll likely need are Hepatitis B, yellow fever, measles, mumps, rubella, meningitis, TDAP, and rabies.


Get The Best Coverage For Your Travels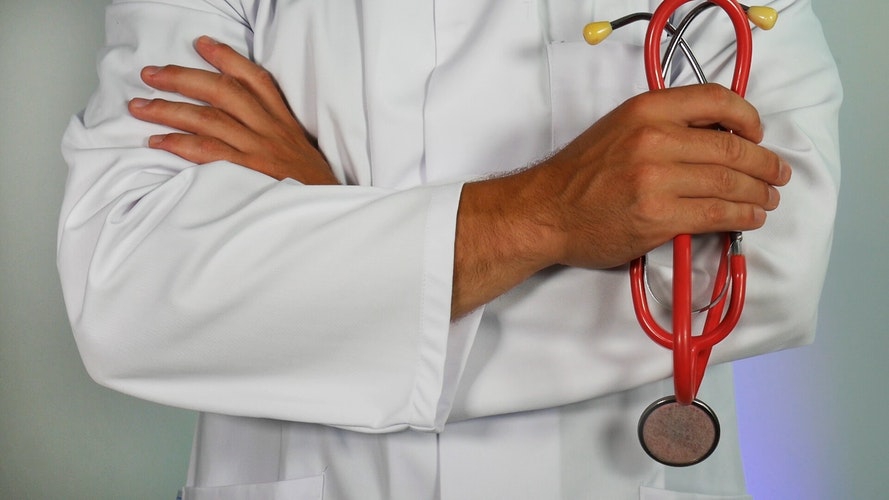 Some doctors may discuss with you the pros and cons of the rabies vaccine, and whether it is a viable option for you. They'll certainly advise you not to go anywhere near nor pet any stray dogs. If one bites you, you may have to be helicopter-evacuated to a hospital in the neighbouring country of South Africa. In the event of unforeseen medical emergencies, it's important to ensure you secure a policy with a travel insurance company that will cover you for these types of situations. But before you go through the trouble of hunting down a suitable travel insurance policy, see if there are any policies through your own private health insurance.

Make sure you leave your itinerary with family and friends with all the appropriate contact information needed for your trip. Reach out to your local embassy as well and inform them of your travel plans, your itinerary, emergency contacts, and anything else they might find useful in case they need to track you down. Reach out to your cellular plan and see what kind of service and long distance plans they offer. For additional ideas, see what other recommendations you might find online. Create a gear list of essentials of things like insect repellant and a money belt and anything else you can think of to make yourself feel at ease on your journey.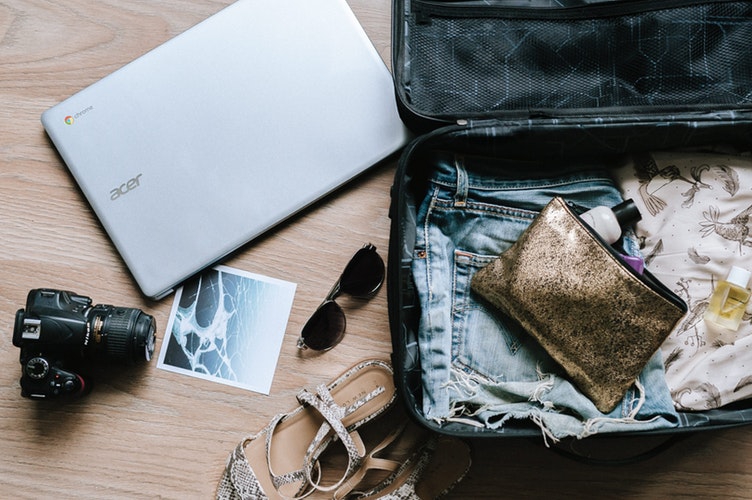 As the late Anthony Bourdain said, "A tourist has no idea where they've been, and a traveller has no idea where they're going". By taking the aforementioned preparatory steps, you can happily experience the culture, cuisine, music, and live freely while having fun in Zimbabwe.

​