Recommended B & B's in Harare
Zimbabwe
CASA KADIKI
Casa Kadiki
is a home away from home that operates from Chisipite. A modern luxurious Bed and breakfast set in a colourful well-groomed garden. The facility boasts of 7 tastefully decorated rooms. Two of these rooms offer self-catering facilities which attract a lower rate.  The self-catering wing comes complete with fully equipped kitchen, (stove, microwave, refrigerator) The entertainment area has a television and a fireplace.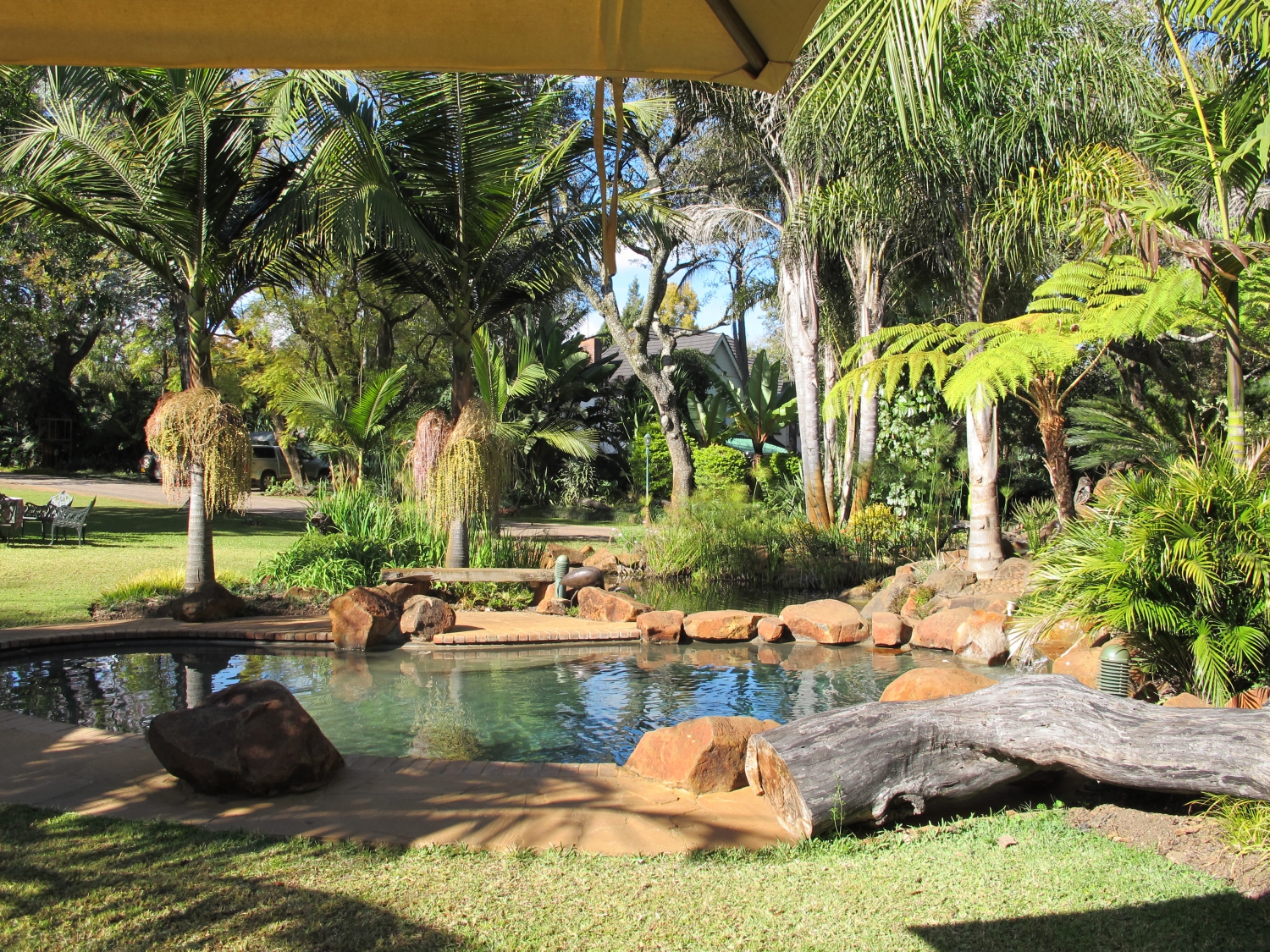 All the rooms have comfortable king size beds and en suite bathroom with shower. Rooms are also equipped with overhead fans, tea &coffee station and a bar fridge. Room service extras include a laundry service and daily cleaning. Continental Breakfast is set out each morning in the lounge area. However, for a more substantial breakfast guests can cross over to Spring fever.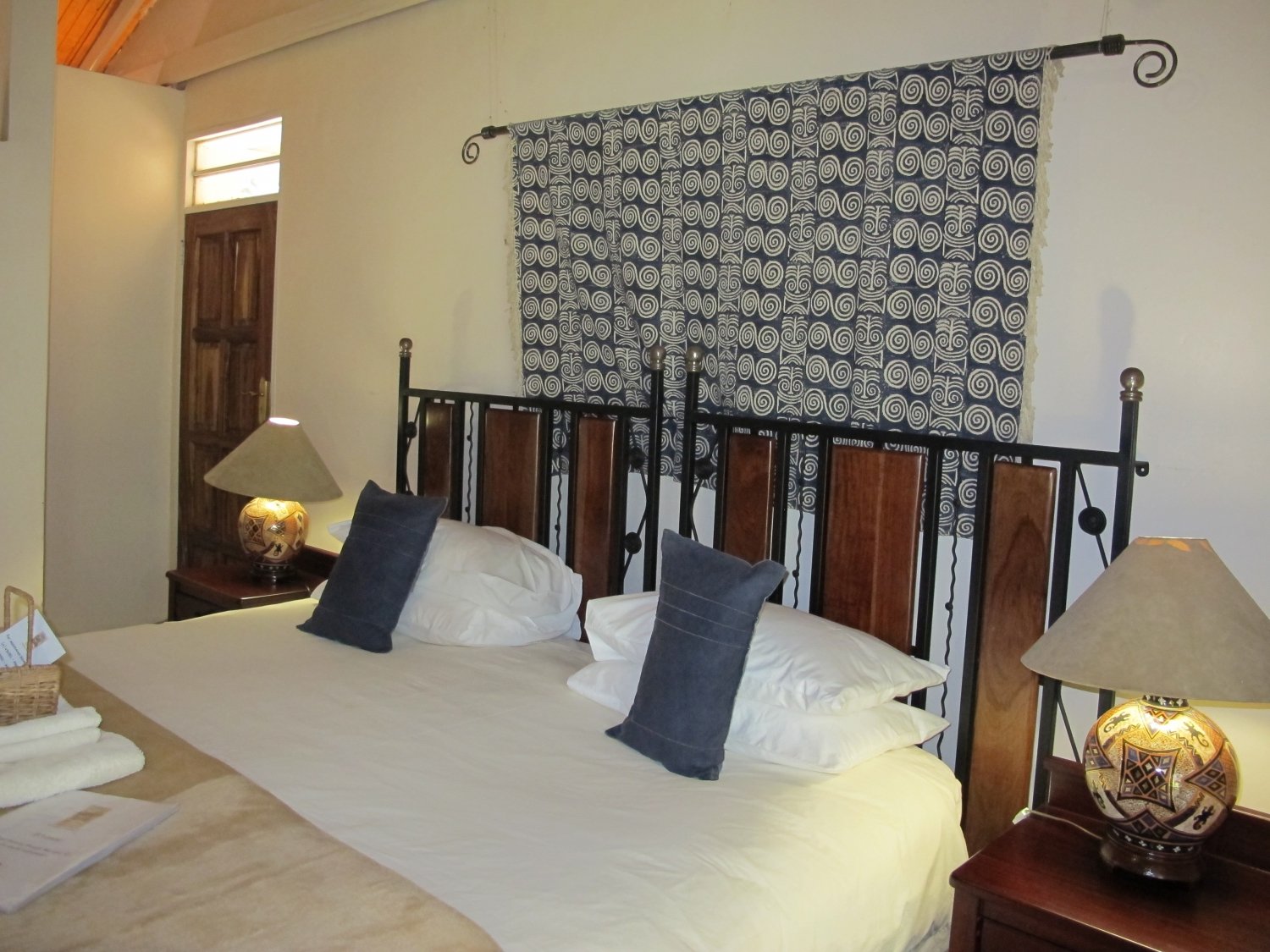 Guests can enjoy the comfort of their rooms as they watch some television or sit out on the lawn. For their relaxation guests can also make use of the hair and beauty parlours which are found at Chisi walk. The lodge can comfortably accommodate families as room configurations can be set up according to guest preference. For guests' convenience Casa Kadiki offers airport transfers if necessary.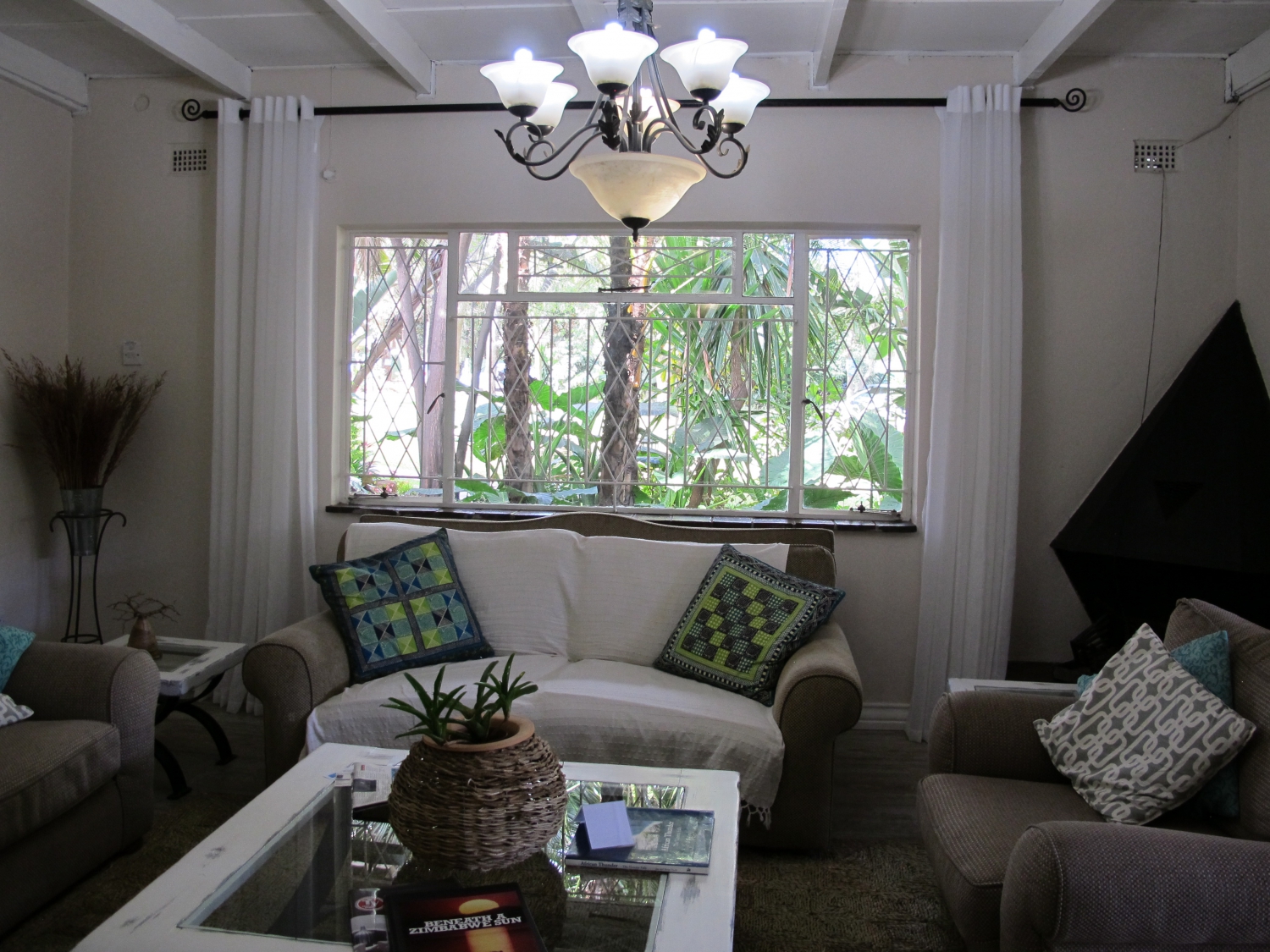 YORK LODGE
York Lodge
is a luxury bed and breakfast tucked away in Newlands Harare. This elegant lodge offers great comfort and a tranquil environment well suited for rest and relaxation. It is conveniently located about 10 minutes' drive from the city centre, and fifteen minutes from the airport.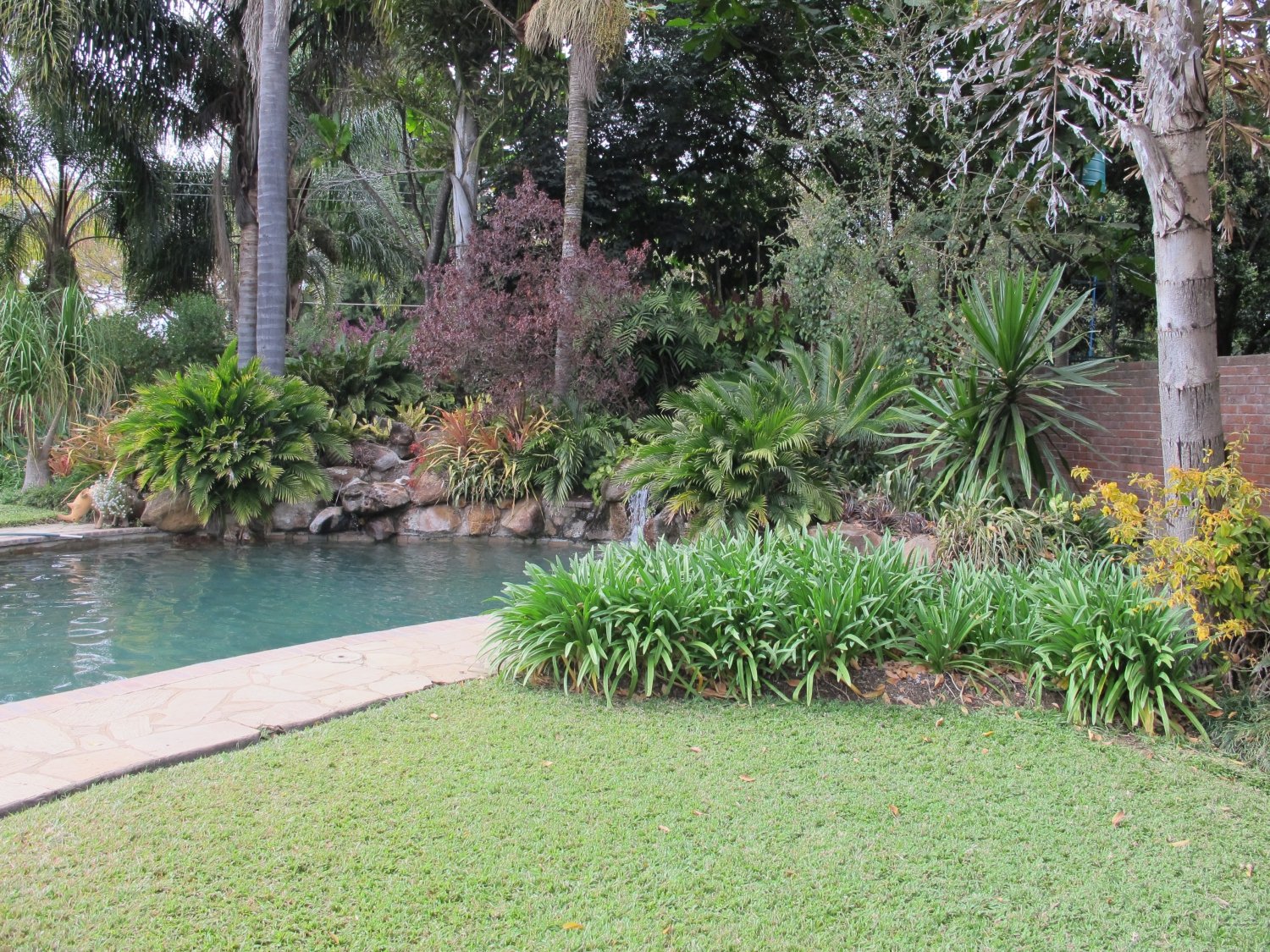 It is a fully equipped establishment comprising 8 spacious suites which have all the features of comfort at guests' disposal. From double beds, overhead fan and air conditioning, ensuite bathroom (plus shower), telephone, wifi in all the rooms as well as satellite television. The charm and beauty of the old world house are beautifully complimented by the modern luxury of the suites. All the rooms have a private patio which give access to a great view of the well-manicured garden.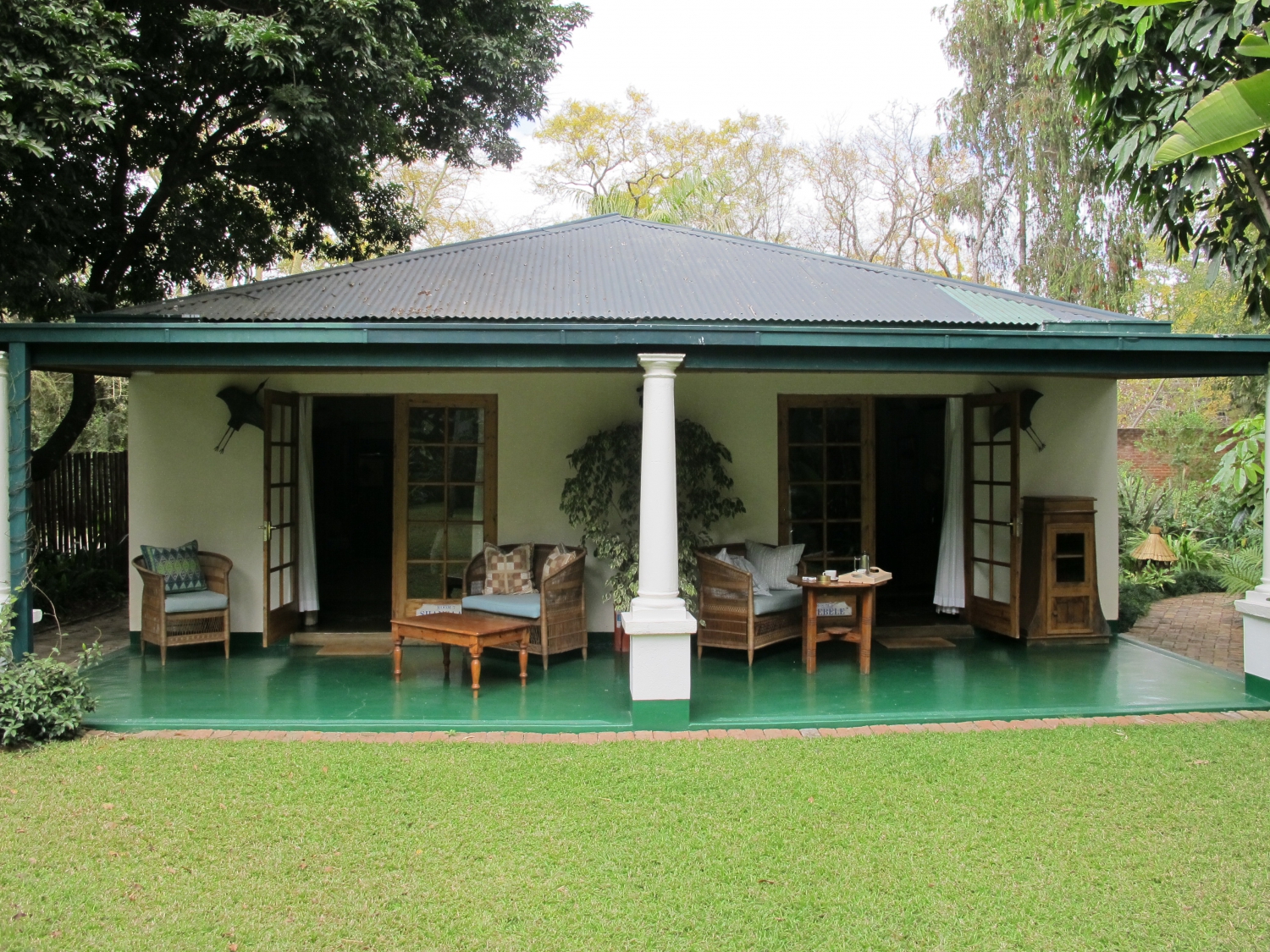 Breakfast facilities are flexible as the lodge serves a continental breakfast as well as hot breakfast made to Guests' specifications. Light meals are also available on request with a small selection of quick and easy snacks. There is a Bar service which offers great variety as well. For entertainment the main lounge area has a television and there is a small library for those who would like a quiet retreat. Guests are free to explore the garden area and choose a spot to enjoy a good book.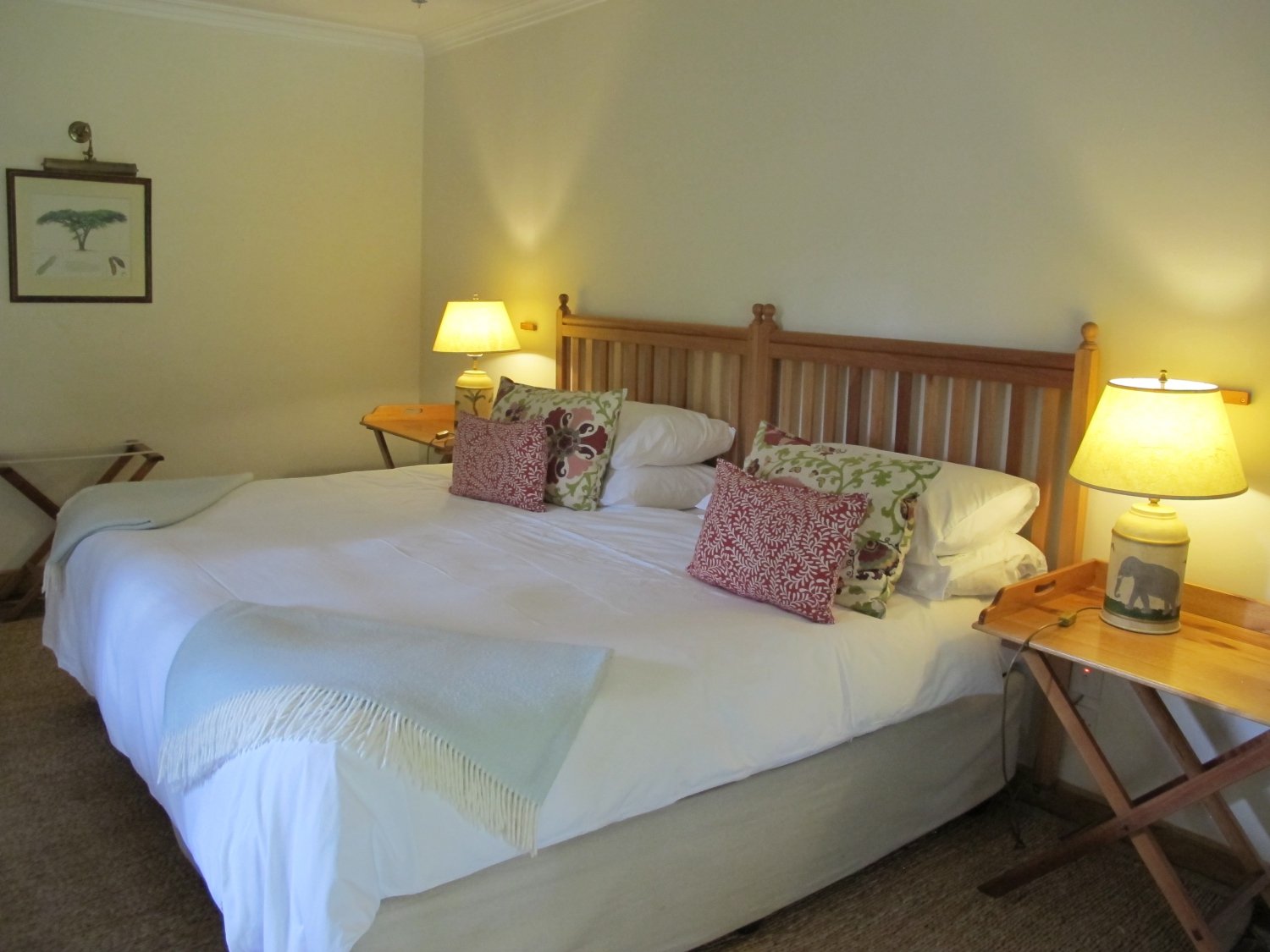 Additional facilities include; laundry service, secure parking, room service, airport transfers, round the clock security and fitness facilities are a tennis court, basic gymnasium equipment and swimming pool. York Lodge is the ideal place for the leisure traveller or those travelling on business. The friendly staff will gladly give suitable recommendations for places of recreation and shopping in the vicinity.