Shongwe Lookout Victoria Falls
Zimbabwe
Our Top Experiences and Tours in Zimbabwe:
If youʻre booking your trip to Zimbabwe last minute, we have you covered. Below are some of the top tours and experiences! Shongwe Lookout

is a luxury Bed and Breakfast that is located in Victoria Falls. The lodge was opened just two years ago and it has already claimed its stake among the neat accommodation options in the resort area. The My Guide Team managed to visit the lodge recently and we were very impressed.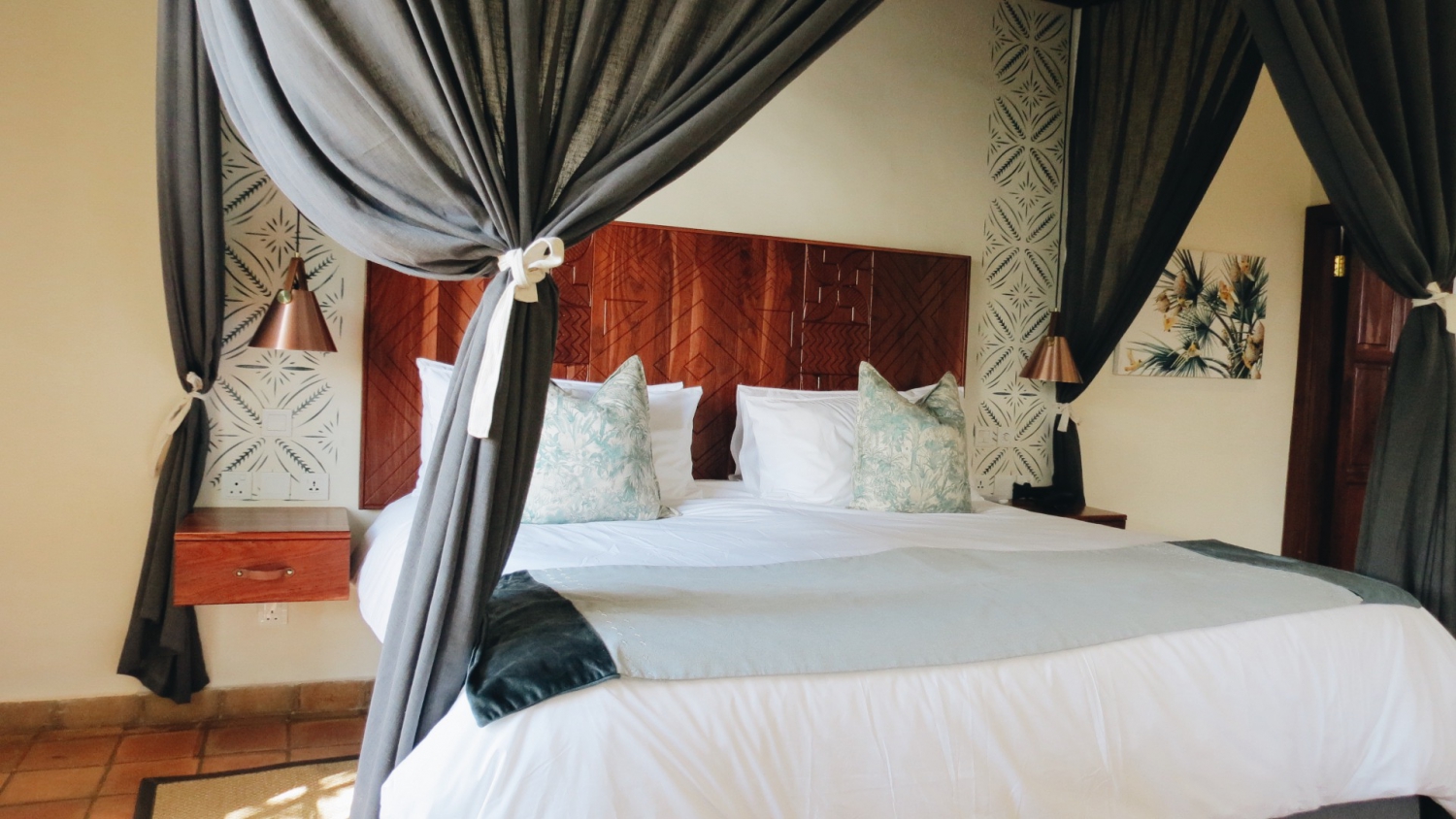 Shongwe Lookout has twenty-three rooms in total and it has a clever lookout tower where guests can have a sweeping view of the area. There are two main types of guest rooms, executive rooms and double or twin standard rooms. Rooms are colourful, modern, and have a fresh look that is inviting. The first impressions of the rooms are how tastefully decorated they are. The bathrooms have unique sinks which we had never seen anywhere before and we loved them. Although all rooms are ensuite some do not have bath tubs, just showers. Rooms are air-conditioned and they all have Tea/Coffee stations.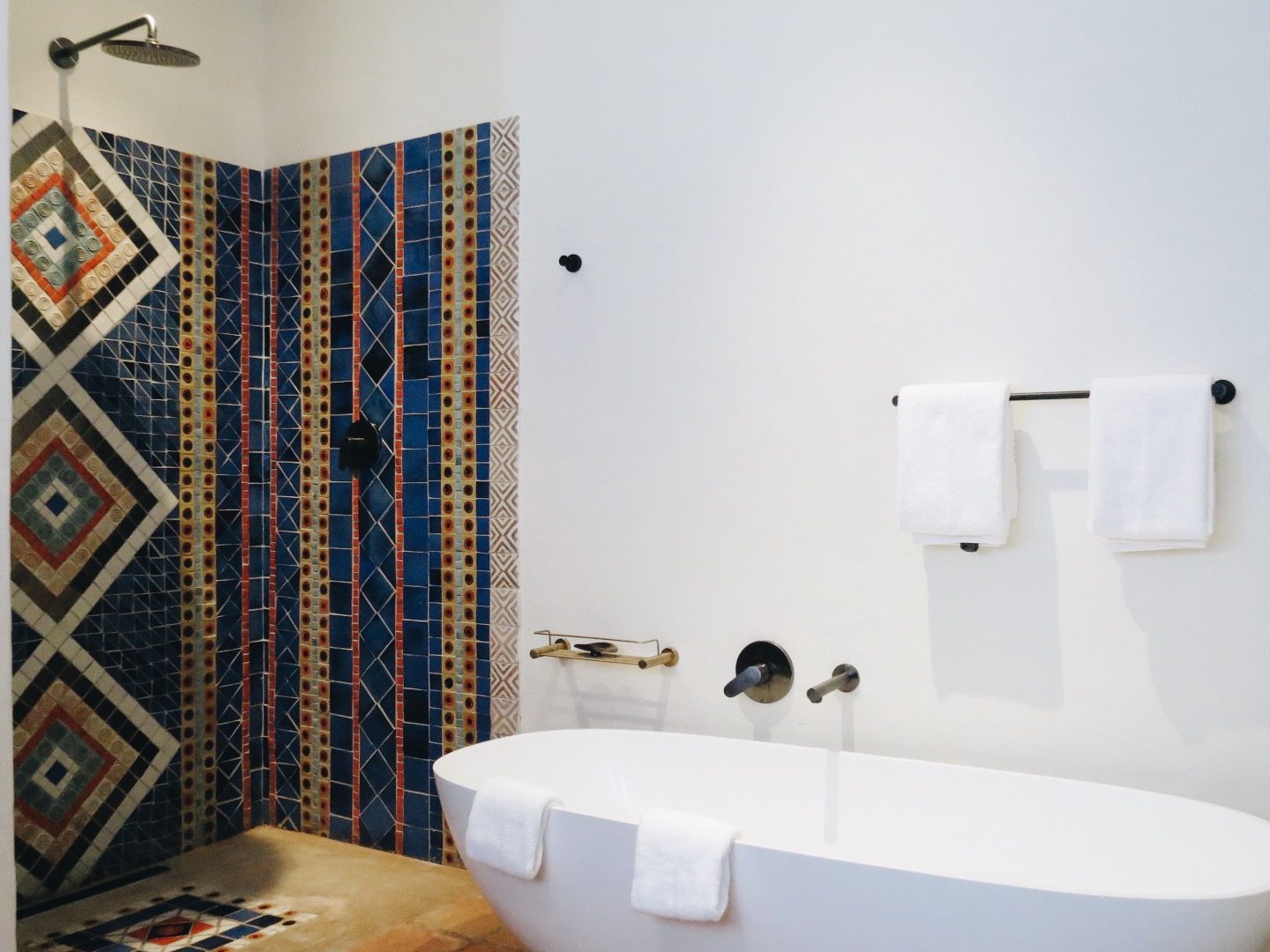 The lookout deck is another unique feature; you take a walk through the Nicole Sanderson Art Gallery to reach the top of the lookout tower. There is a comfortable seating area and there is an intercom that links to the bar so you can order refreshments to enjoy as you relax. A pulley system will bring the drinks and snacks and you can have some privacy. From this great vantage point, guests can get a view of the Zambezi river as well as the smoke from Victoria Falls rising in the distance.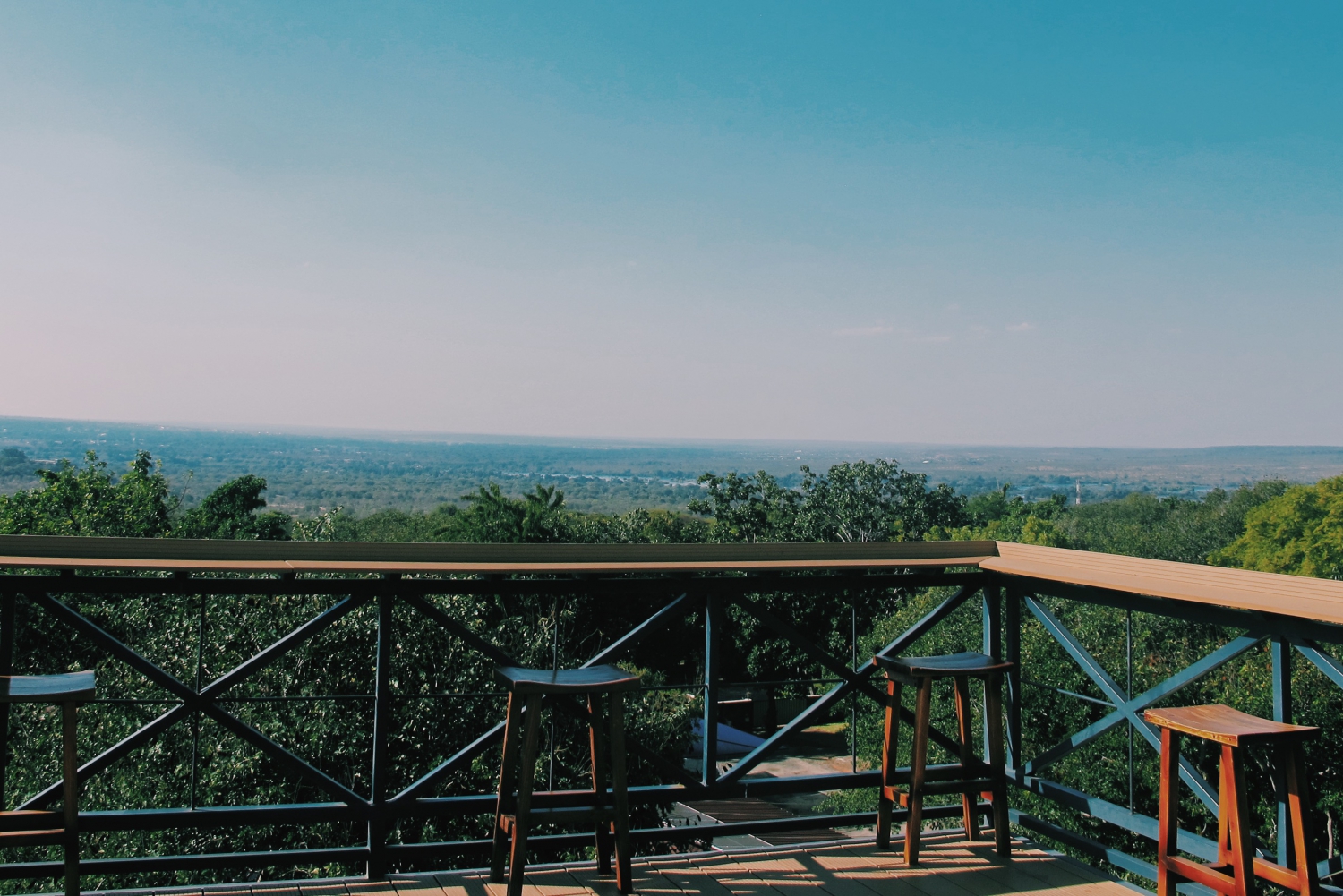 Shongwe Lookout has a number of inviting pictures we had seen on their social media pages before making this trip, but the view from the lookout deck was so much better in person and it is very comfortable to sit up there for hours.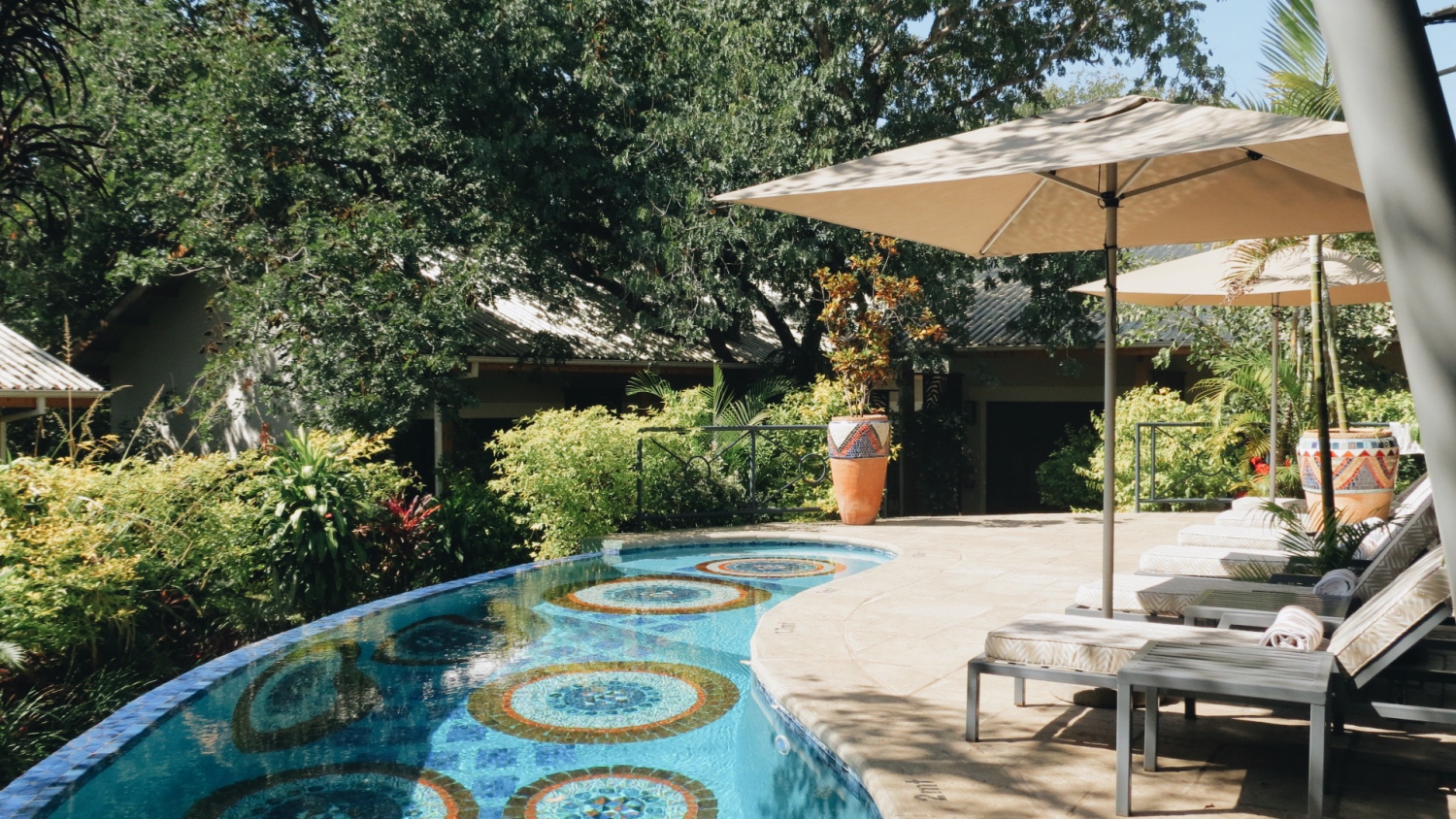 Accommodation at the lodge is on a bed and breakfast basis but guests are welcome to order lunch or dinner at an additional cost. Besides the Dining area, there is a well-stocked bar and here guests can quench their thirst. Leisure facilities include a swimming pool which has sun loungers and a fire pit. Our most memorable meals were the pizzas and the Basil Pesto Gnocchi, it was some of the best gnocchi we had ever tasted, kudos to the chef! Generally, the food was on point and the service was even better. This made the experience pleasurable and we hope to return sometime in the future.