Shopping in Harare - Best Spots and Stores
Zimbabwe
Our Top Experiences and Tours in Zimbabwe:
If youʻre booking your trip to Zimbabwe last minute, we have you covered. Below are some of the top tours and experiences!

If you are visiting Zimbabwe and you have some time in the capital, you will quickly notice that the shopping scene is very different from that of neighbouring countries South Africa and Botswana. However, there are several choice shops where you can find clothing, shoes and all things pretty. Here is a Quick Guide:

Harare is home to a few prominent shopping centres (note these are not malls). Here crowds merge for day to day shopping, whether one is searching for summer hats for toddlers, sporting gear, or jewellery. The most popular ones are Sam Levy's Village, Avondale Shopping centre, Arundel Shopping Centre, Longchen Shopping Centre, Riverside Walk, Westgate, Eastgate, and Joina City. These centres have grown in size and popularity over the years and some like Longcheng Plaza and Riverside Walk are relatively new but serve to meet different tastes and needs.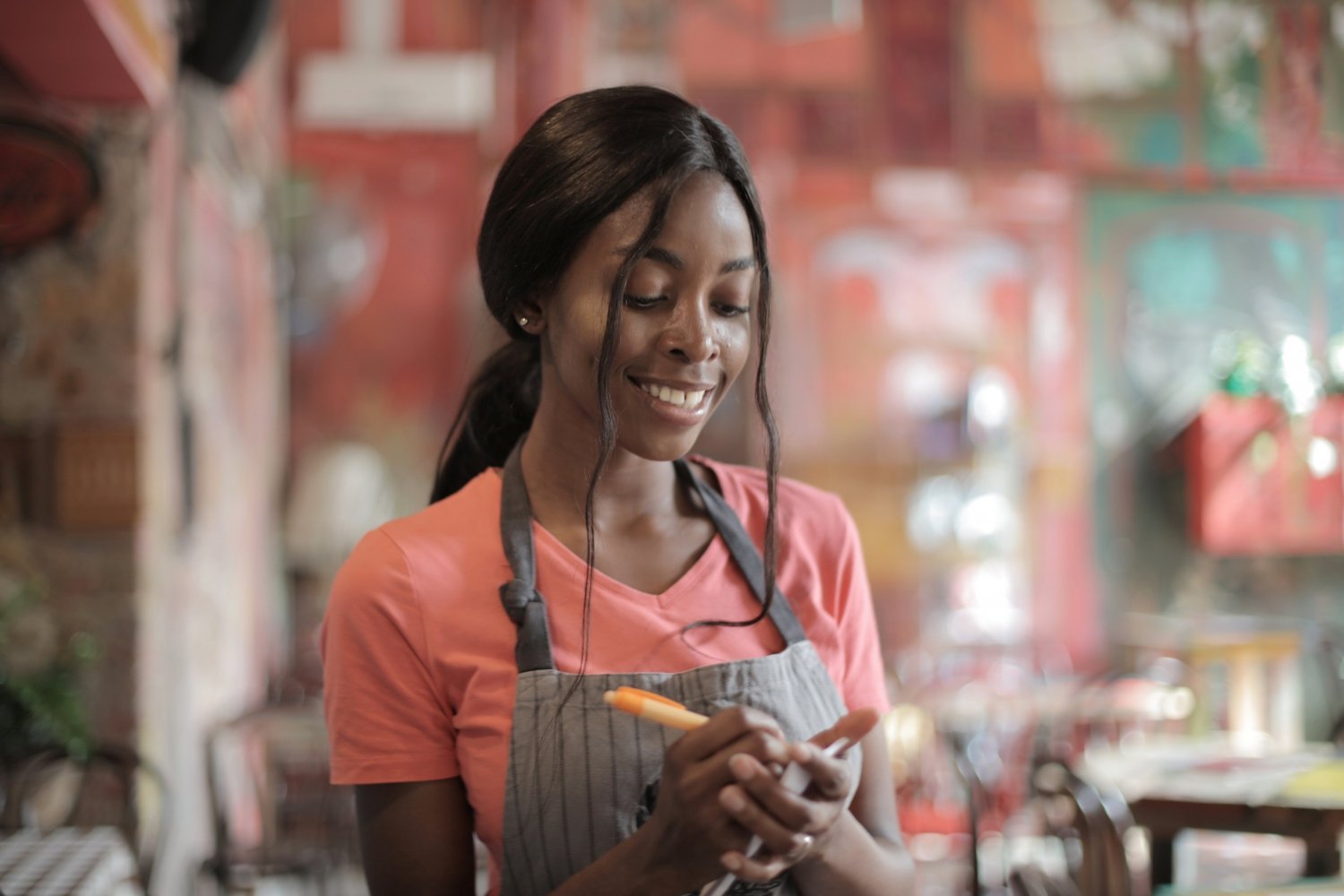 Sam Levy's Village offers several fashion and beauty brands. Some of the prominent names include the Accessory Lady, Zara, Truworths for Men, Caboodle, Zuva, and The Factory Shop for clothing. Catts Beaute' for Luxury cosmetics and fragrances and names like Goddess Hair & Beauty for hair treatments. In Avondale, one can look out for Glamourize for ladies' accessories, the Rack by Gwen, Enbee, Aurex Jewellery, and so on. Longcheng Plaza has a number of choice stores such as Style by Minnie, Panache, Boys2Men, So Chic by Moe among others find out more about Longchen here.
However, the shopping trend has been moving away from traditional shopping centres to smaller complexes far from the busy city centre. As a result, a number of garden shopping complexes have cropped up in Harare's serene suburbia. These are now the popular go-to places if you are looking for unique items such as classy evening wear, bespoke suits, curios and high-end beauty products. They provide a perfect relaxed setting for Health and beauty services as well, such as beauty spas. Essentially one visits these places and will find a variety of shops to meet beauty, fashion and health needs.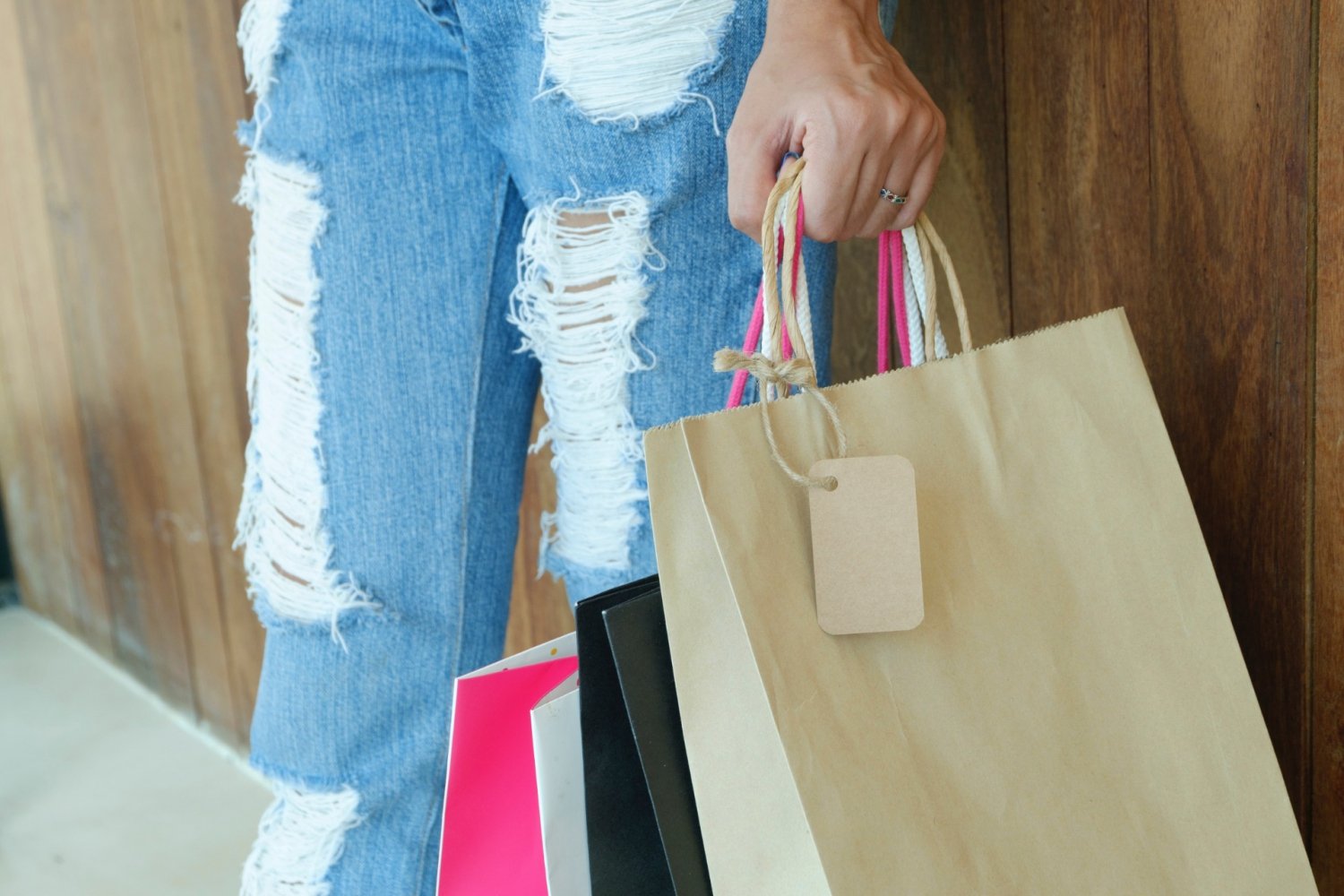 Some of these garden shopping complexes include One Hurworth Road (Highlands). Some of the popular outlets here are Industria and Sassafras bath and beauty Store. There is a restaurant, hair salon, a Yoga studio, Cottage Bites (a bakery) and Bratz Basement for Children's Toys and accessories.
Chisi Walk in the leafy suburb of Chisipite has shops like
Orchid Simple Lingerie
, Second dressed,
Periwinkle Gift Shop
, Baobab Junction and Living Space. Shamwari Complex in Belgravia is home to the Cozy Club, Dressed by Priv as well as electronics shops like F. I. Laptops.
One67 Enterprise Rd
is also another shopping collective where one will find fantastic brands like Aroma Caffe, Shaytiques, Wechi, Loncrae, Hippo Studio, Brace Clothing, Vegan Vibes, Little Something, The Lily Pad, Soda Stream, Tag and Bow, among others. This is just a glimpse of what Harare has to offer if you want to do some personal shopping, get more details
here
.