The Bayete Collection
Zimbabwe
Bayete Guest Lodge
has thirty rooms in total, twelve executive rooms, and eighteen deluxe rooms. The gardens are beautifully maintained and the rooms are comfortable. Guest have a choice of Double or twin rooms and all come with en suite shower and bath There is a Restaurant and bar onsite which offer lunch and dinner. Breakfast is included in the room rate. Guest can have cooked breakfast or continental option. Bayete has the following leisure facilities a swimming pool and a braai area which has a pizza oven. It is a perfect setting for a laid-back evening, there is ample outdoor seating where you can unwind.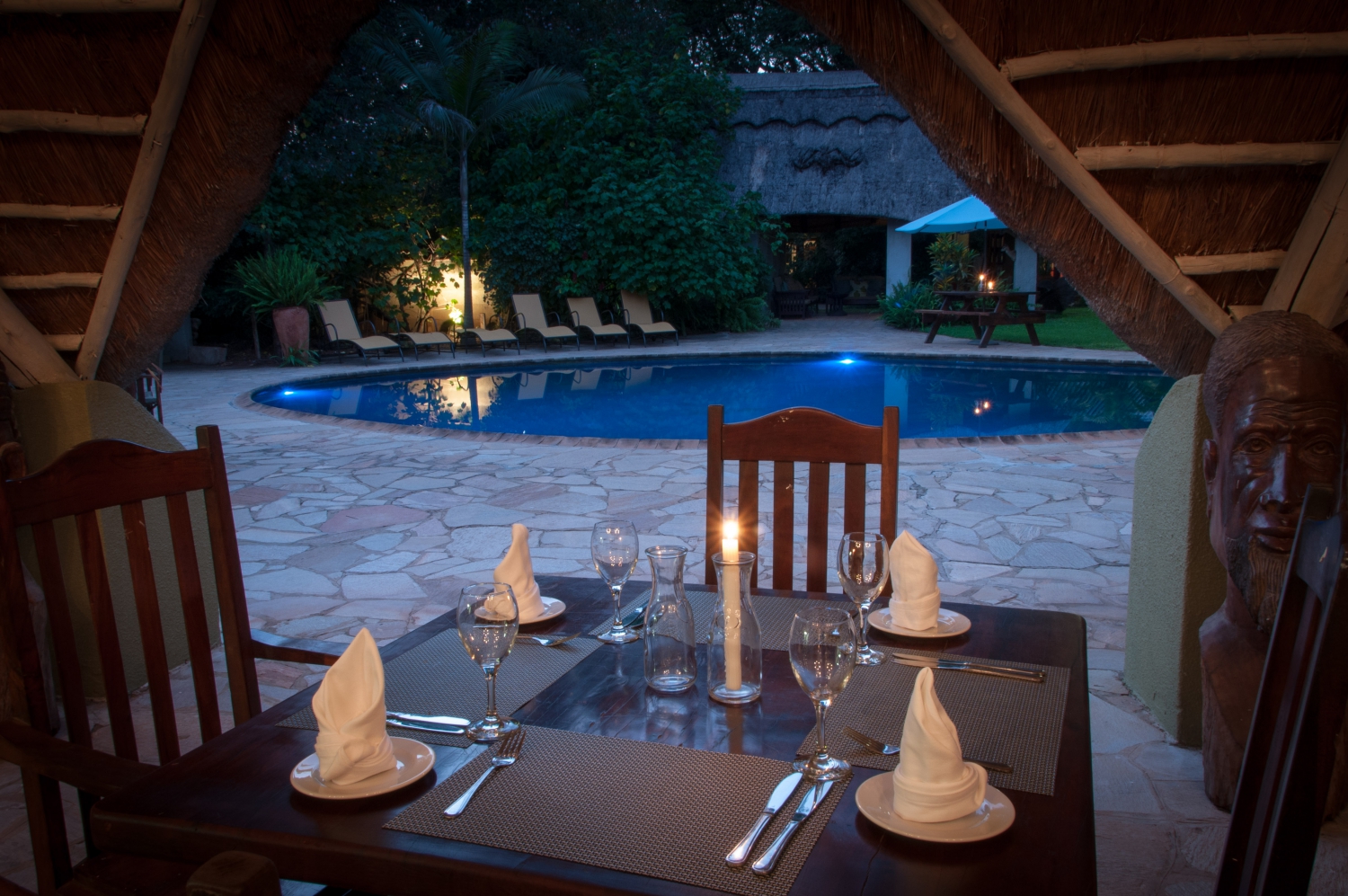 It is also ideal for families as they do have family rooms; there is a cottage that can accommodate five people. Its rooms come with one queen bed and three singles. The first impression one gets when arriving at Bayete Guest Lodge is how comfortable yet simple the rooms are. The gardens were beautifully kept and are very colourful. Each room has its own feeling of privacy. The service is excellent and the staff are very welcoming
Phezulu Guest Lodge
is a bit smaller than Bayete but it is still a very comfortable place to stay. It seems better suited for groups as everything is closer together and more open than Bayete Guest Lodge. It has twenty-one deluxe rooms, nineteen double rooms which can be converted to twins, and three which are triple rooms. All guest quarters are air-conditioned and they have ensuite facilities. Phezulu Guest Lodge also offers Bed and breakfast and it has a colourful bar, and lounge area as well as a swimming pool for guests' recreation. This property would be perfect to host a small conference or group trip.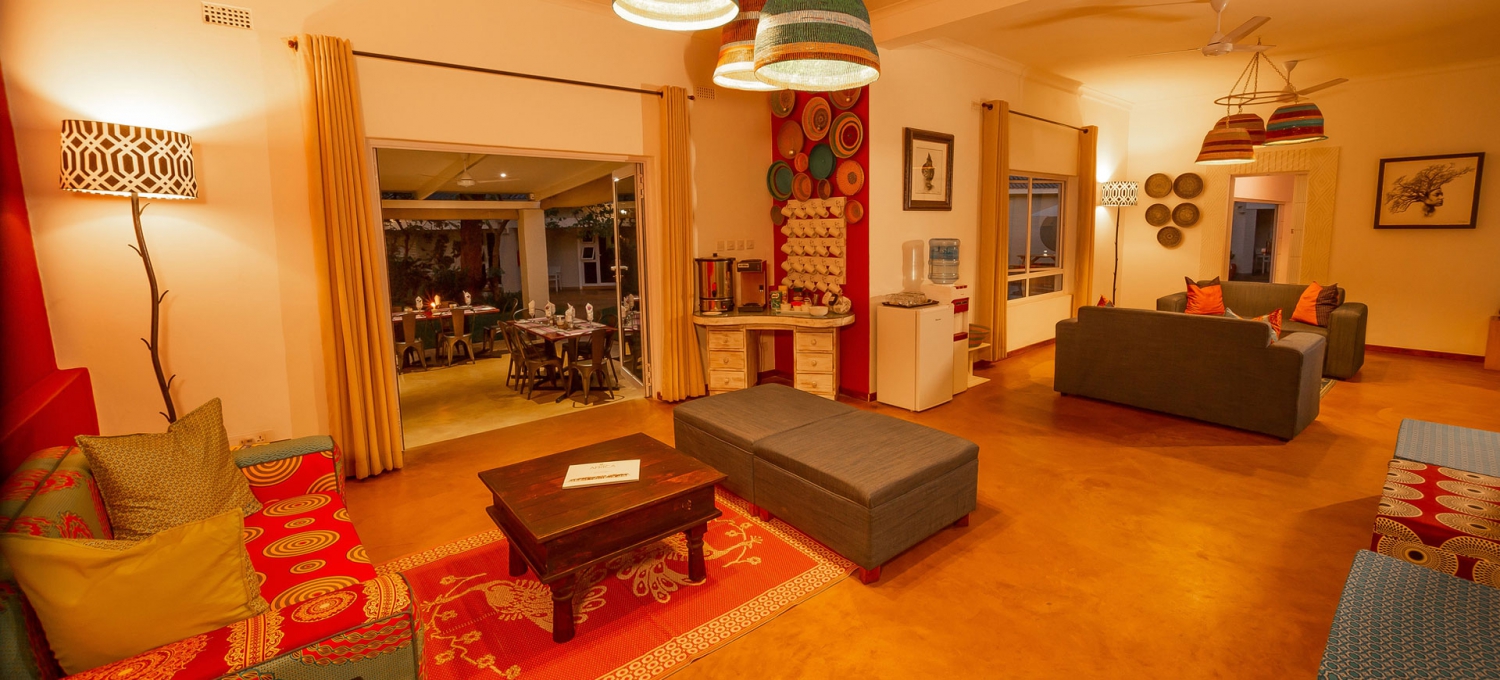 Nkosi Guest Lodge
is the new guest lodge opening soon to the Bayete collection. It will definitely the most luxurious of the 3 guest lodges. Nkosi has twenty-four executive rooms which include eighteen double rooms, one family cottage, and one Honeymoon Suite. Guest facilities will include
A pool
Fully stocked bar
Complimentary wifi
Wheelchair access
family rooms
All three lodges appeal to different tastes but they are very elegant, functional, secure, and good value for money.