The Village Walk Borrowdale
Zimbabwe
Sam Levy's Village is located in the Borrowdale suburb of Harare. The Village Walk is an all-new modern complex offering a world-class shopping experience for all. The Village Walk comprises a selection of shops for everyday personal, Business and leisure services.  There is ample parking space and gives convenient access to the pedestrian public with clearly marked walkways.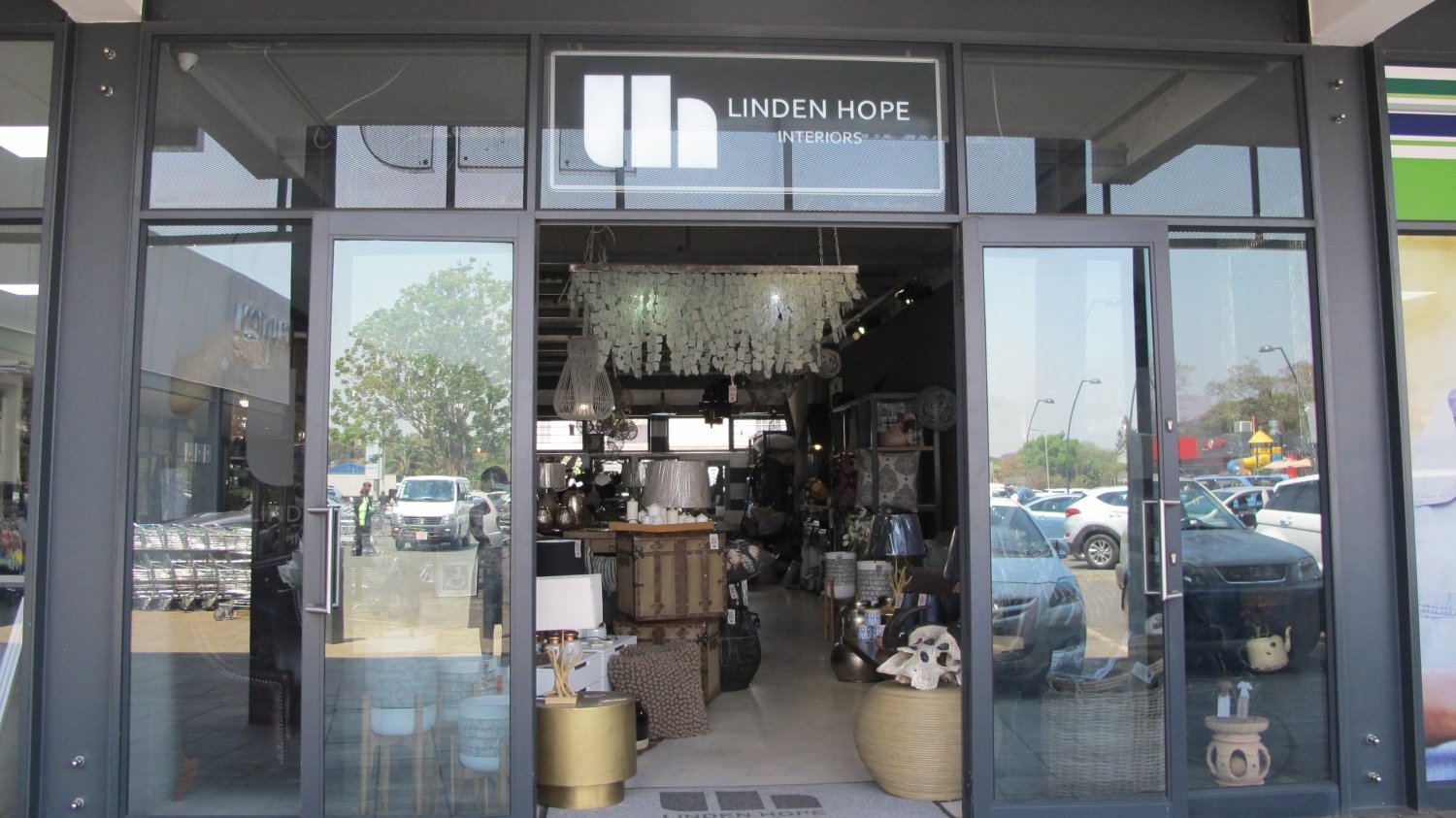 Shoppers will love that Pick n Pay Supermarket, the only retail supermarket on the block was renovated and is now trimmer and cleaner. There are two banks CABS and Barclays Bank, one Florist and three Sports shops, Mark Manolios, Adidas and the Outdoor Store. There are a number of speciality shops as well which include Linden Hope Interiors, for soft furnishings and Home interior solutions, Solution Centre an Apple Products dealership, Romeo Kitchens for customised Kitchen fittings and the Balloon Shack which stocks assorted party accessories and all things bright and beautiful for event décor.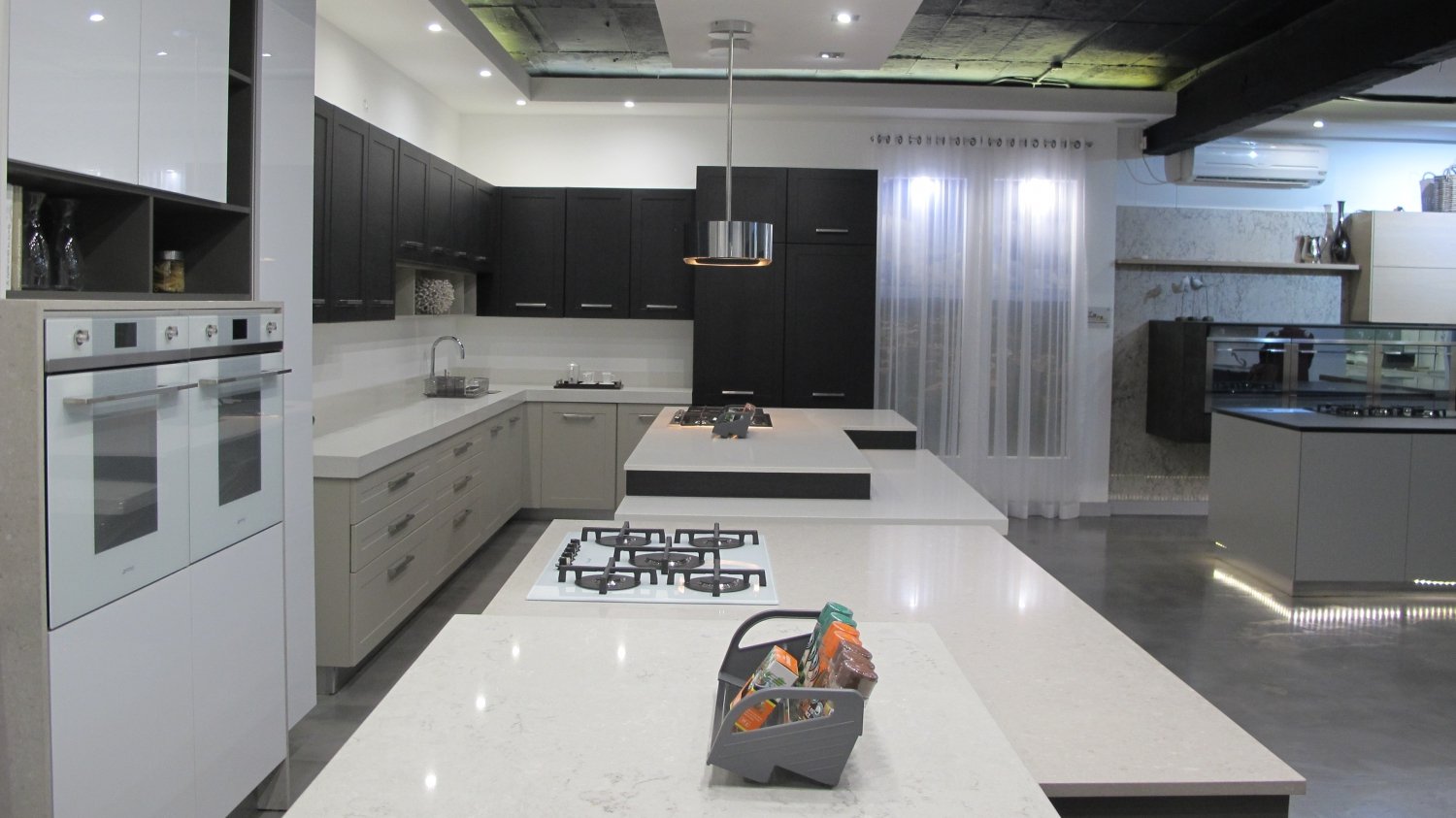 Romeo Kitchens

Electrosales provides all the Hardware needs you may have while TV Sales and Home has lovely showrooms if you are in need of quality home furnishings.
You can also take care of your Dry cleaning needs as Nu-way Cleaners has a branch here as well. For business needs such as printing, photocopying and binding, Print Works is located on the first floor. A Medical centre called Health point is open from Mondays through to Saturdays.

So Village walk is a convenient spot where you can tick off a good number of your weekly errands and when you are feeling burnt out there are various eateries to choose from. Whether you want a pick-me-up-cuppa or a well-rounded lunch there is something to suit everyone.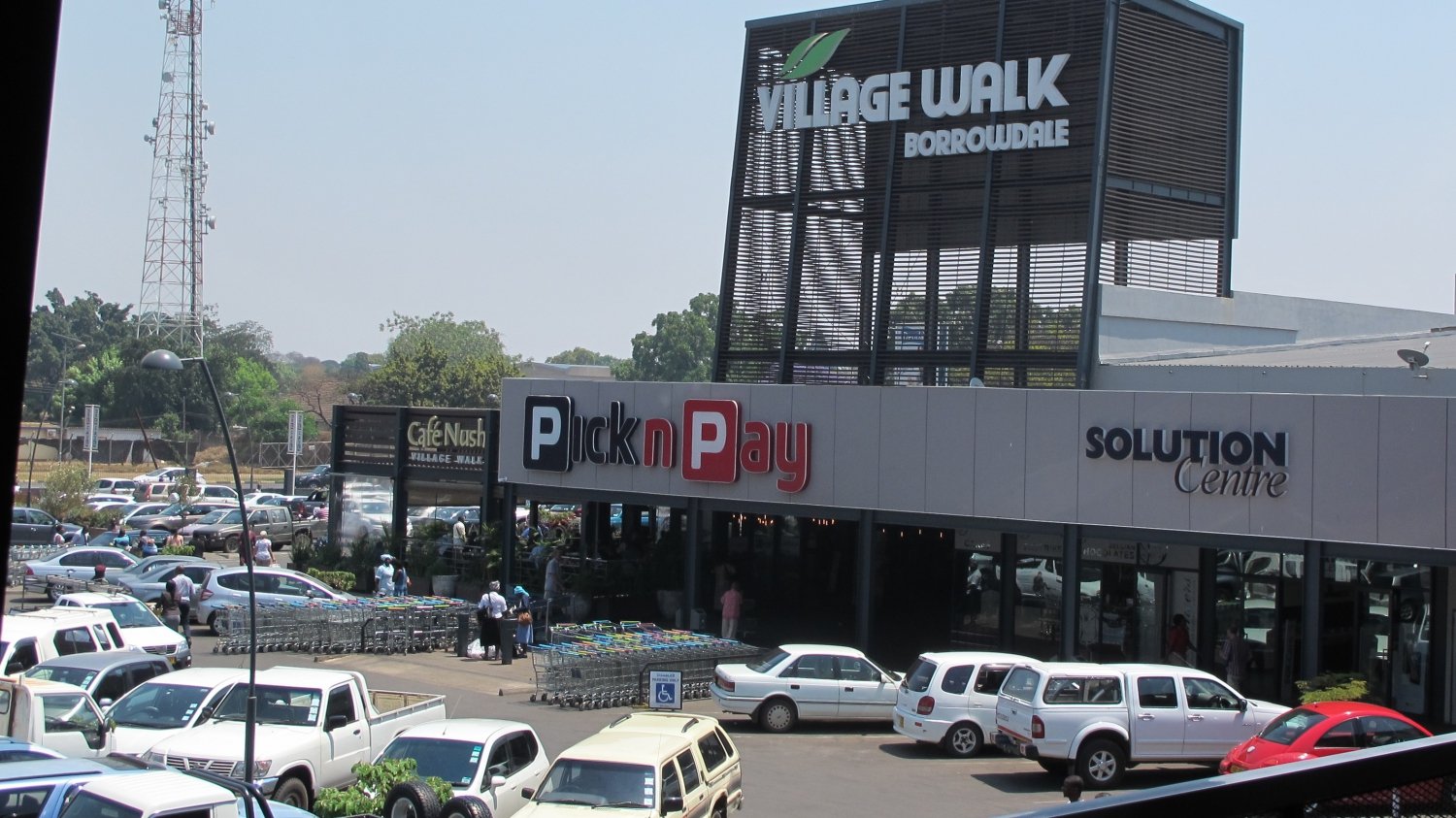 From the Chicken Inn drive-through to upbeat Café Nush, and swanky looking Freshly Ground. Porto's and RocoMamas attract a fairly young crowd and keep buzzing till late. If you just want a sugar boost and an éclair or another sweet treat will do just the trick, do not forget to stop by Veldemeers for the real deal. What shopping mall would be complete without something for the young and young at heart, Gelato Creama is the perfect place to come for a reward for your little angels.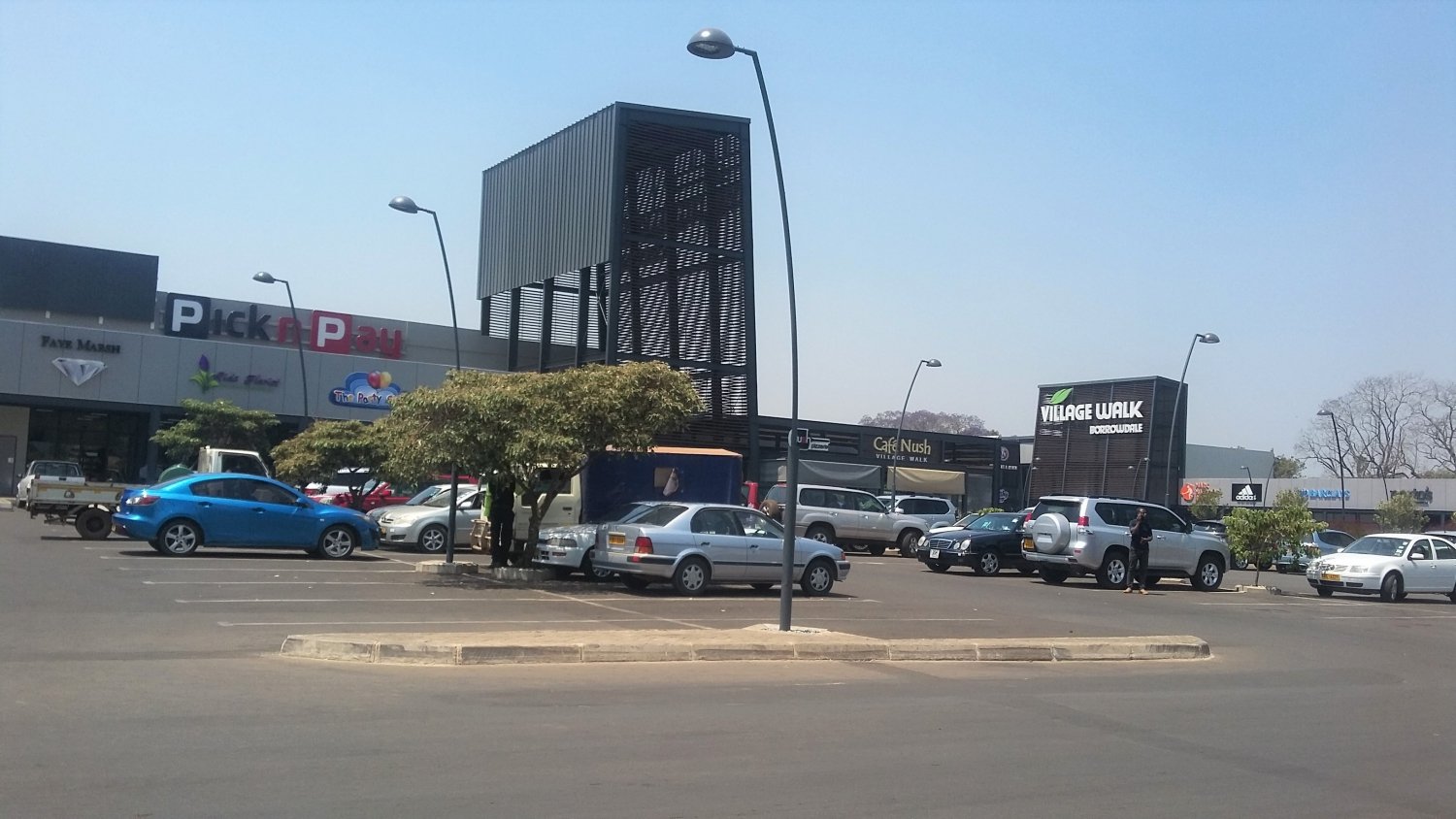 Village Walk is clean, has secure parking and there are no hawkers circling around, it truly is a Shopper's paradise you should visit soon. We hope to see more Zimbabwean malls like this!