Top 5 Barbeque/Grill Restaurants - Harare
Zimbabwe
Zimbabwe is well known for producing tasty beef, this is one of the reasons the braai/barbeque culture is widespread and a much loved social activity; Zimbabweans frequently get together to enjoy beef, flame-grilled chicken and other mouth-watering options like our unique home-grown brands of Boerewors. When people are not getting together for the barbeque experience at home there are several Grill restaurants around the city to choose from. Here is our pick of the great Barbeque or grill theme restaurants in Harare.
1. Hometown
Coffe
e
House and BBQ
The Hometown Coffee House and BBQ specialises in Texan BBQ style of cooking. The first of its kind this restaurant has perfected their recipes to incorporate only the best local ingredients in order to bring out the most excellent smoky flavour for various cuts of meat such as brisket, rump, sirloin etc. They also have a variety of traditional dishes which have a unique Hometown twist which will keep you coming back for more. Noteworthy options on the Hometown menu include, pulled brisket Sambo, Buffalo wings, pulled-Pork and the highly enjoyable ribs.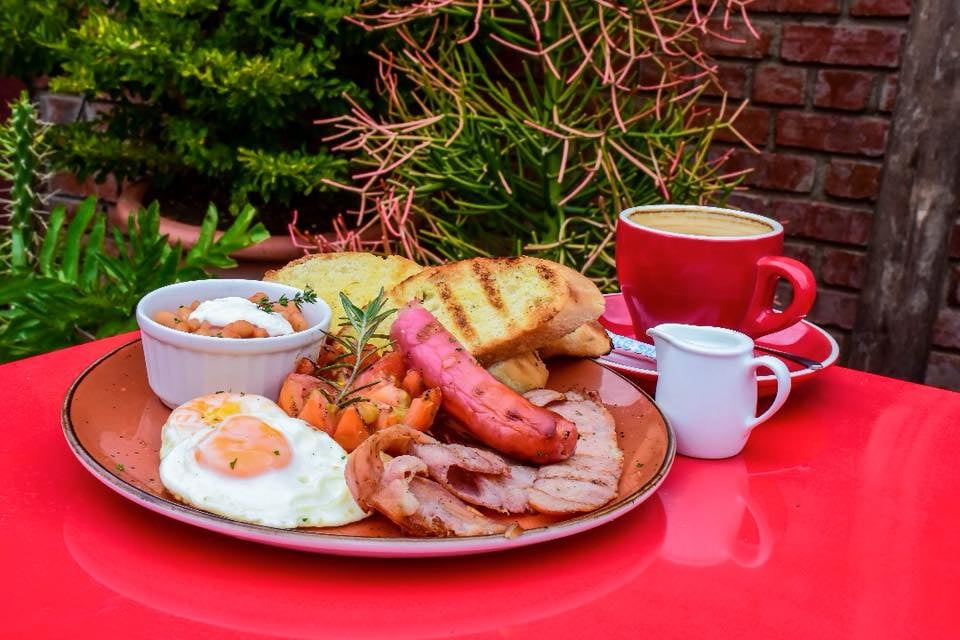 If you feel inclined for a breakfast with a difference Hometown is also a great choice, offering signature breakfasts which feature the very best of home-style cooking, with everything from hash browns, mushroom, Eggs, Macon and assorted side of protein from the grill as well. Diners can also step out of the mould by building their own power breakfast. We love Hometown because it is unique; the food is excellent and it's a family friendly place with a relaxed vibe. There are no parking headaches; there is trendy entertainment in the evenings and a play centre for children. A great place for breakfast for the whole family, or simply to hang out for some house wine after work. They are also a good location for small private functions.
2. Garfunkels Grill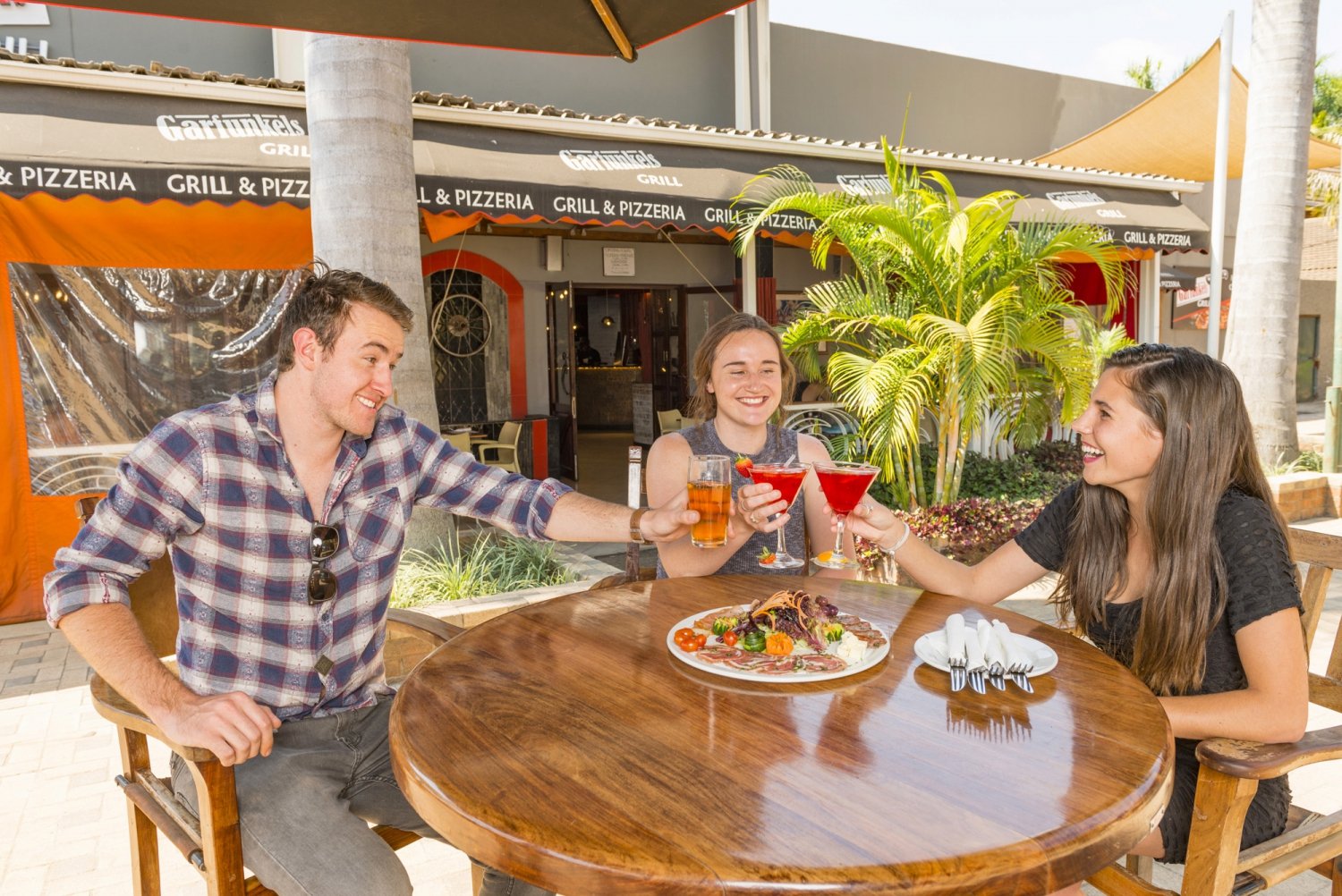 Garfunkels Grill
is a fairly new establishment that has branches at Sam Levy's Village in Borrowdale. This Barbeque restaurant has a wide range of sizzling specials of pork, beef, chicken and seafood options on their menu. Examples include classics like steaks, crisp salads, char-grilled chicken, burgers from the grill and pasta. Garfunkels dishes are delicious and great value for money. They also serve awesome grill combos and pizza. There is also lots to choose from on the drinks menu with coffees, wine, beers and cocktails, Open 7 days a week it is a vibrant and busy restaurant and reservations are essential. We love Garfunkels because of the variety of meats which are all superb quality and their sizeable portions.
3. Alechi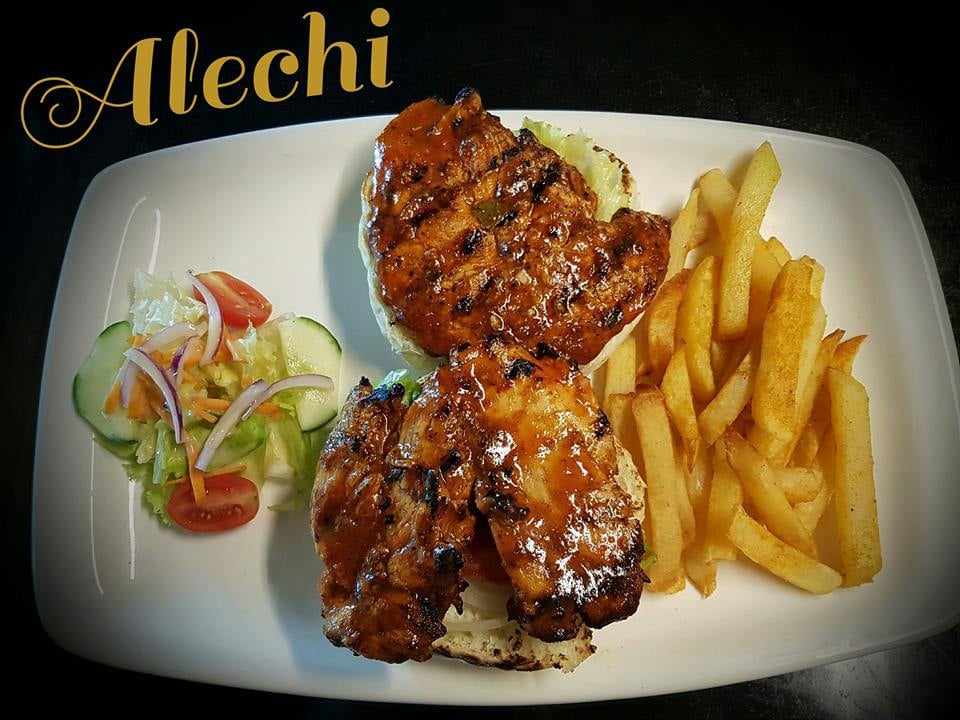 Alechi is a Portuguese style grill restaurant located in Harare. Their speciality is flame grilled chicken in all its glory. They have awesome chicken dishes served with your choice of flavour. Guests can come in for their light meal options like the tasty chicken wrap or hearty full meals served with potatoes and veggies in season. The chicken flavours are BBQ, Tandoori, Portuguese and Lemon n Herb. The menu has a few dessert options to round off the tasty meals. Alechi is ideal for groups and children. The dining/seating area is outdoor.
4.
Tinkabell
Tinkabell's
is a family restaurant located in Ardbennie Harare that prides itself for serving soul food the way we have always enjoyed it at home. Their grill options are absolutely amazing with their speciality being the char-grilled Peri-Peri Chicken. They are also a mixed cuisine food outlet with curries, seafood platters and vegetarian dishes. It is open 6 Days a week and there is never a dull moment as the exciting programme has one attraction every single day. Visit Tinkabells for Happy-hour on Fridays and the soulful entertainment during the weekends. There is a play area for children and it is the perfect out-of-ordinary place to take business colleagues as well during the week.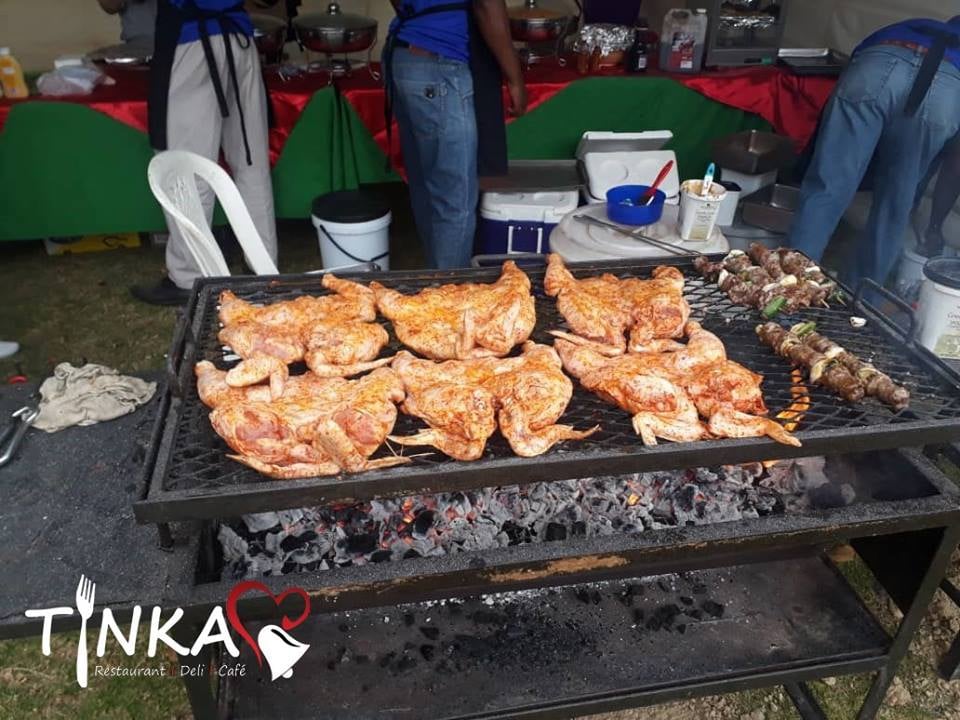 5. Chicken Basket
Chicken Basket is a restaurant situated in Mt pleasant Harare. It is a full-scale restaurant which has a wide array of grill and barbeque options. They offer grilled chicken specials such as crispy chicken bites served with French fries, tasty braai combo packs, Chinese dishes and traditional menu (local cuisine) on Fridays. They also offer private catering and venue hire. We love Chicken basket because the meat is cooked perfectly every time and the atmosphere is casual and upbeat.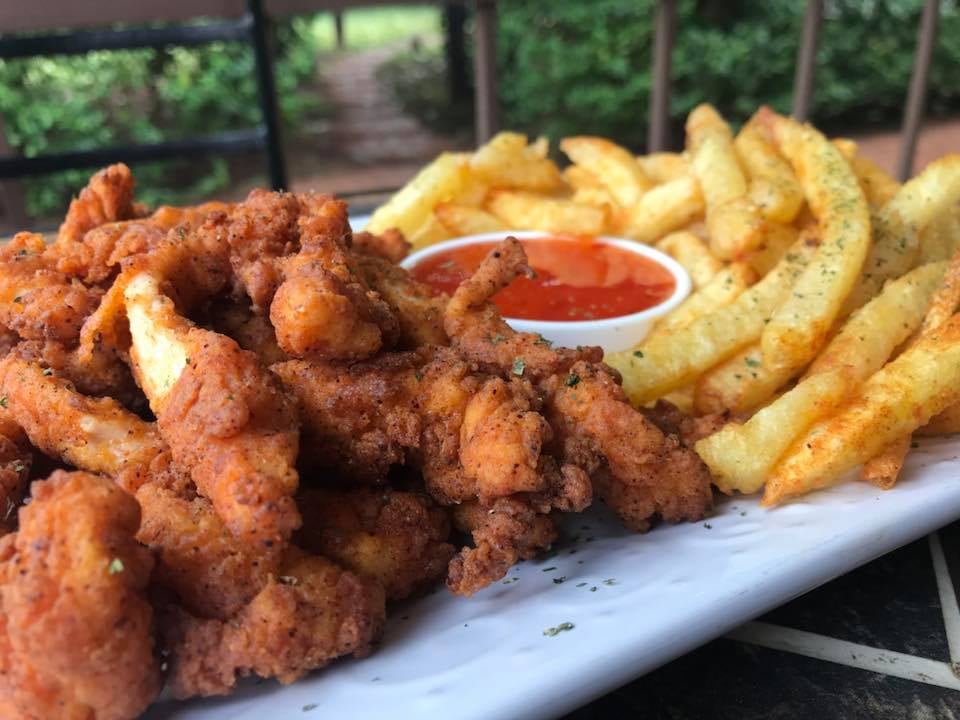 I Hope you have been inspired to check out these great places for your next barbeque dinner or lunch…