Top 5 Brunch Hangouts In Harare
Zimbabwe
With its burgeoning number of eateries, Harare is a foodies' paradise. From upmarket exotic restaurants to charming cafes and impressive diners; there is so much to choose from. Here is a list of our favourite Brunch hangouts in Harare. 

The Plot Cafe
The Plot Café is an off the beaten track option, it is located in the Helensvale area a short drive from Borrowdale Brooke. It is open daily and it has a gorgeous garden setting which adds to its charm. We love their diverse menu which includes freshly made orange juice, among other healthy breakfast and lunch choices. Among the breakfast and lunch dishes, guests can also opt for vegetarian specials.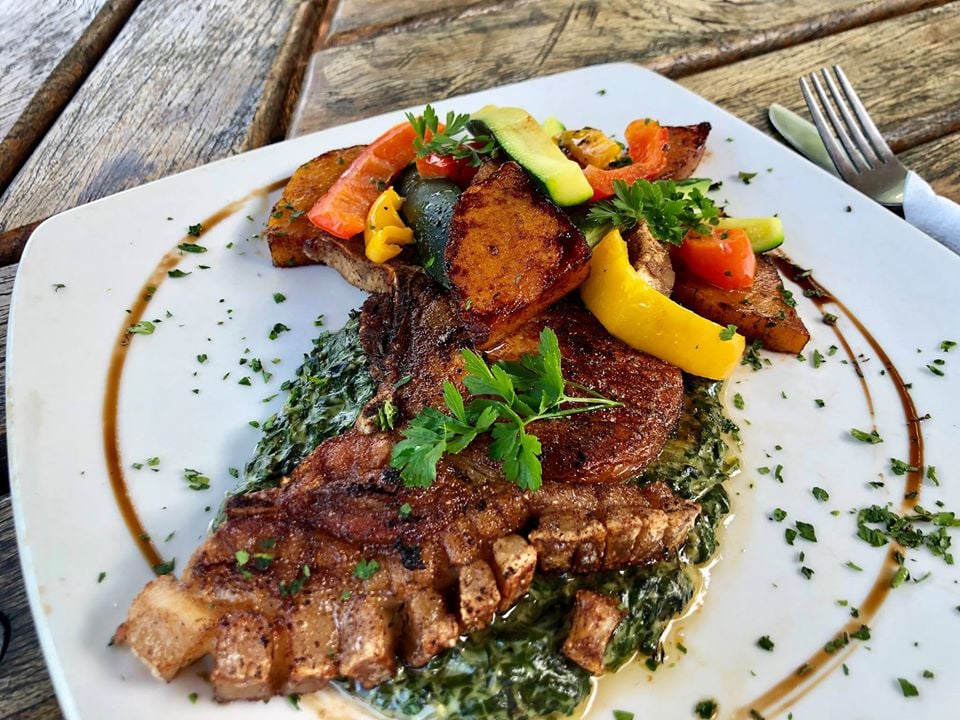 Queen of Hearts Cafe
Queen of Hearts is a much-loved spot just off Enterprise Road in Highlands. Their name is now synonymous with Market at Queen their monthly food fair. We love to check in on any other day for coffee and it is just perfect for brunch if you have had a hectic morning. Their menu has pizza, gourmet burgers, beef, chicken etc. they also have kiddies meals on the menu.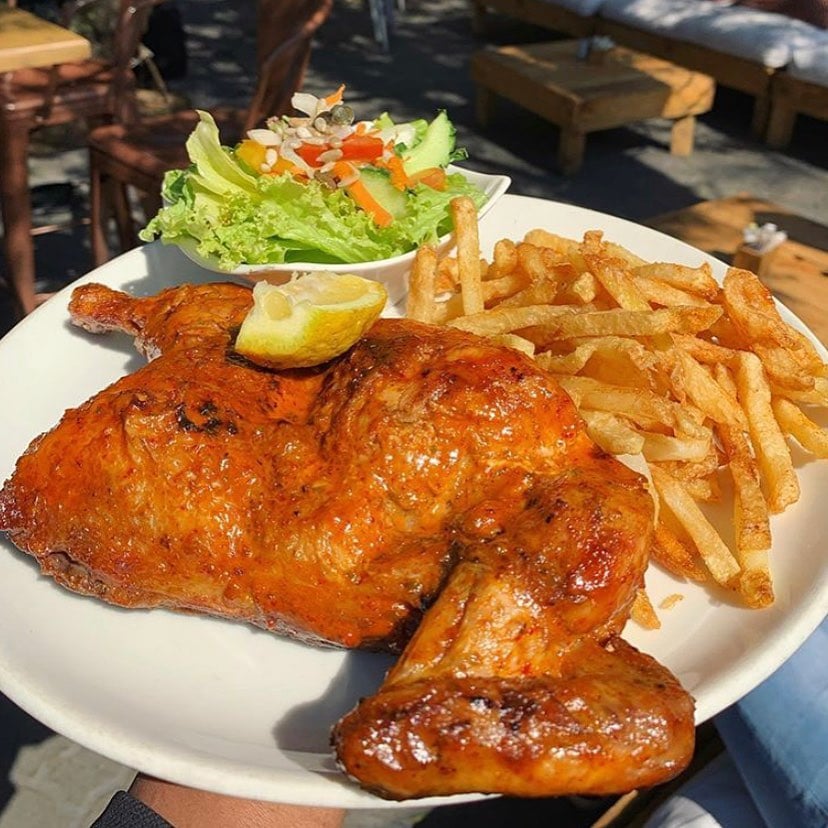 Café Nush
Café Nush at the Village Walk in Borrowdale provides an exciting menu comprising breakfast options, confectionary items, light meals, full meals and a wide beverage selection.  The café is open daily and is perfect for brunch. Cafe Nush is well known for great bakery selections; fresh muffins, cupcakes, tarts and glorious cheesecakes while lunch dishes include pizza and some classic dishes. 

Market Café – Food Lovers Market Borrowdale 
A delightful spot located at Food lovers Market at Sam Levy's Village. Take a break from your shopping errands and help yourself to some wholesome food. 

Vanilla Moon
Vanilla Moon is a lovely garden restaurant located In Mt Pleasant.  It is a family-friendly restaurant which also has a children's playground.  All their meals are freshly prepared and they have many healthy options to choose from, as well as indulgent and decadent cakes and confectionery.  They offer a great selection of beverages including freshly pressed juices and the popular chilli and ginger hot chocolate, salted caramel coffee and of course the cappuccino.