Top Five Xtreme Adventurous Activities In Zimbabwe
Zimbabwe
How brave are you? Test your fear factor in beautiful Zimbabwe by signing up for any of the following activities. For some of them no previous experience is required, just bring your enthusiasm and sense of adventure. They are not for the faint of heart.
Bungee Jumping
Bungee Jumping is one of the most popular high wire activities in Vic Falls. It's exhilarating, it's thrilling and it's unlike anything you have experienced before; don't forget the views that come with this awesome activity. Find out more
here
.
Devils Pool Tour - Victoria Falls
The Devils Pool is a natural Rock swimming pool on a ledge of the Victoria Falls. The best way to describe the Devils Pool Tour is dicing with death. At a height of over 800 metres, the thundering sound of cascading water and the constant spray this tour is not for everyone but we have heard it will blow your mind! It offers incredible views and is probably the closest anyone can get to the Falls.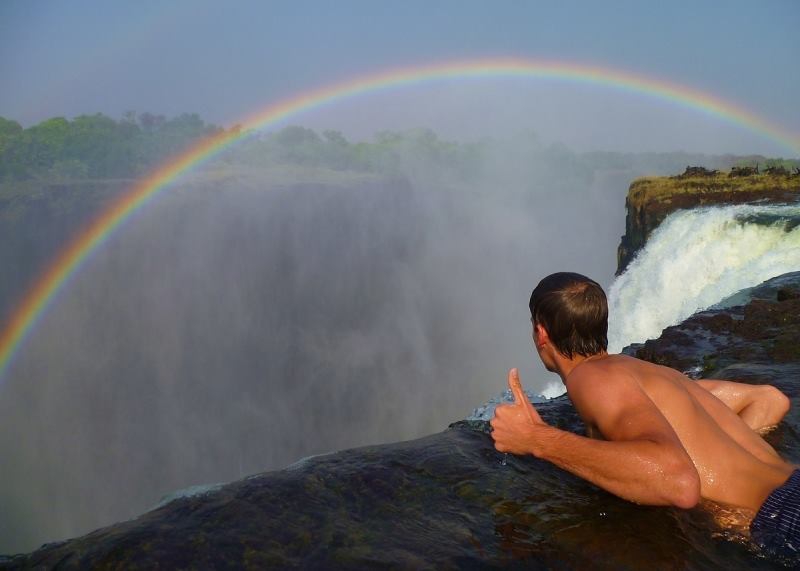 White Water Rafting
The Zambezi River offers one of the best white water rapids in the world with some which are grade 5 Rapids. Experience white water rafting in Victoria Falls, here they offer full day rafting trips during the low water season or the high water season, (Seasonal Jan-Feb & June-July). They are experienced knowledgeable guides who will take participants though this activity. Several safety measures are put in place to put even the first timers at ease. Click
here
for more information.
Scaling Mt Inyangani
Mount Nyangani is the highest peak in Zimbabwe; it is located in the Eastern Highlands, in the Nyanga region. The Mountain is found within the
Nyanga National Park
, a beautiful verdant region characterised by cool temperatures. Mount Nyangani rises to a height of 2,592 metres (8,504 ft). Scaling Inyangani is no easy feat and is best left to experienced climbers but it is well worth the effort.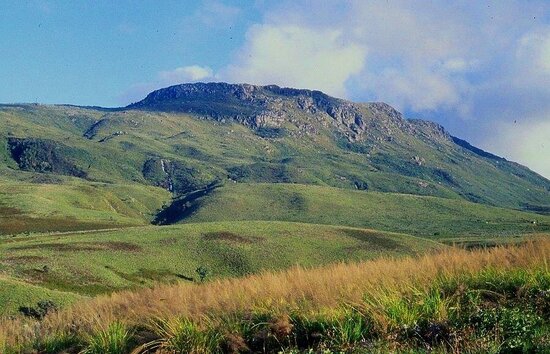 Abseiling Victoria Falls
Abseiling is an exciting activity that is offered in Victoria Falls. It involves navigating a gorge while strapped to a harness. It requires a certain degree of fitness for the exercise. Abseiling is offered as a guided activity. All equipment is supplied; this includes ropes, helmets, safety gloves and so on. A short safety brief will be given so participants get a clear understanding of what to expect and how to conduct themselves.