Zimbabwe Art Galleries
Zimbabwe
The Shona Sculpture Gallery
The Shona Sculpture Gallery is a fairly new gallery which opened its doors in 2016. It offers a large space for stone works made by talented locals; with pieces by budding artists and some from well-known craftsmen. The Gallery is located along Airport Road in Hatfield, and it is open daily from 9 AM to 5 PM. The exhibition area is a neat and spacious verandah and there are several works dotted in the beautiful garden. A truly therapeutic space, it is a great place to visit and appreciate some fine art.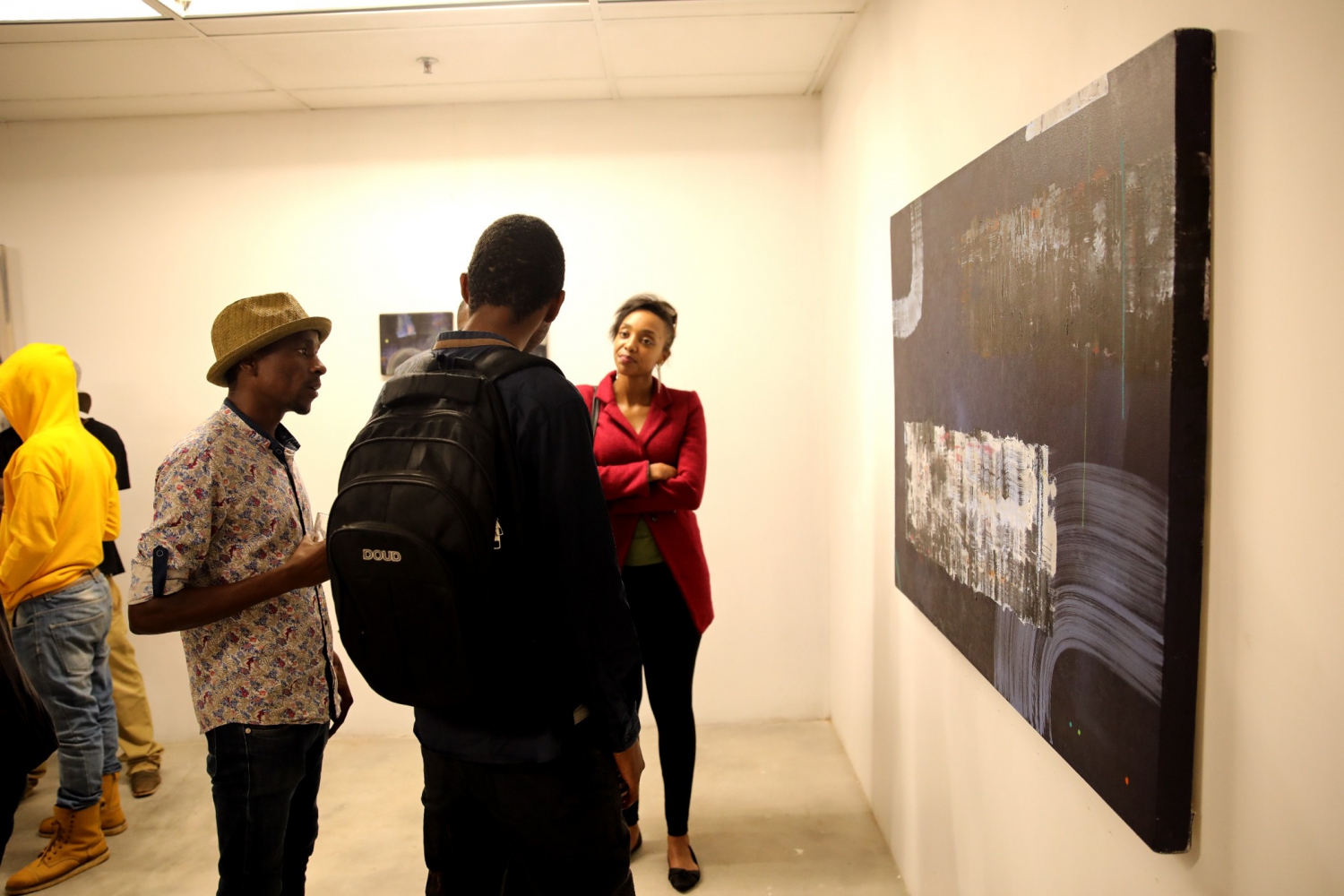 First Floor Gallery Harare
The First Floor Gallery Harare is a not for profit trust, an educational and artist-led gallery in the heart of Harare's Central Business District, at the Karigamombe Centre. This gallery is a cosy space which opens out to a balcony/cocktail veranda. It was founded in 2009, and it is driven to give exposure to young talent. With a number of young in house talents, they host exciting events on a regular basis. Besides the exhibitions First Floor gallery also hosts workshops.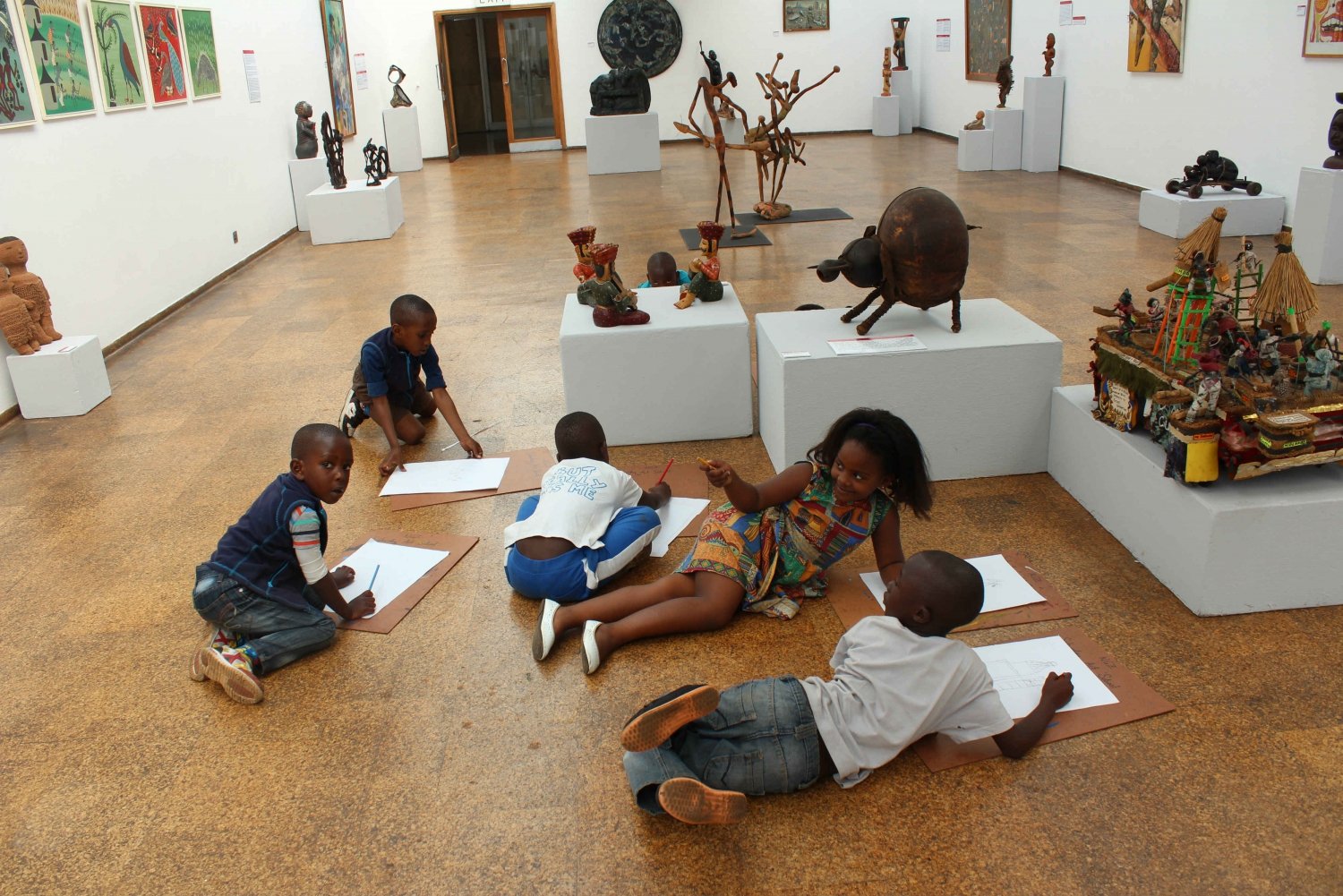 National Gallery
The National Gallery of Zimbabwe
 is an art museum and the national flagship art institution in the country. It has three centres across the country, with one in Harare and two regional centres in Mutare and Bulawayo. The main Gallery in Harare was opened in 1957, and its collection has grown over the years so has its influence. The gallery has now expanded to house a library, a café, and an Internet Café. The mandate of the gallery is to showcase locally grown artwork; this includes various mediums, including painting, sculpture, photography and others. It has played a pivotal role in art appreciation in the country and internationally and has helped as a springboard for many established artists of our time. The National Gallery also seeks to educate the public about the arts so it also holds workshops, serves as a resource centre for students, holds culture events for young and old and hosts regular lectures on a variety of topics being led by many veteran artists and foreign experts from time to time. The Harare gallery is open 8 am to 5 pm from Tuesdays to Sundays.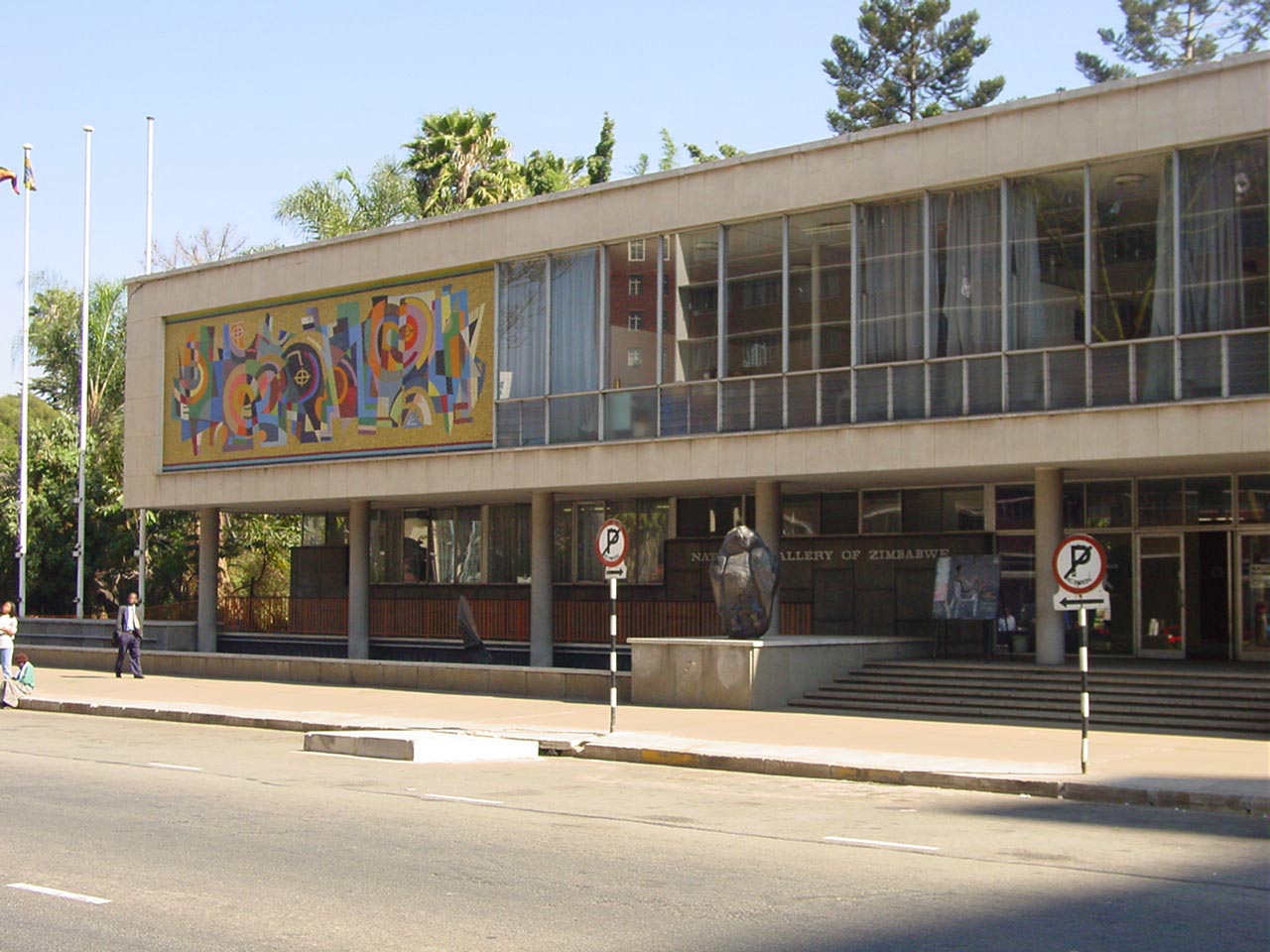 Chapungu Sculpture Park
The Chapungu Sculpture Park
was founded by Roy Guthrie in 1970. It is located in Msasa Harare and has for the past decades existed to promote local talent in the field of stone sculpture. According to their mission statement, they intend to '…bring, through the sculptures, an awareness of the depth and wisdom of the traditional African cultures'. There are many notable works on exhibition at Chapungu and some pieces have been carried to regional and international platforms through touring exhibitions. Chapungu has established a name for itself by having a sister site in Colorado in the United States of America. The park also runs a training programme for budding sculptors who work from this location as they learn and refine their craft. Some renowned artists whose work is on display at Chapungu include Agnes Nyanhongo, Dominic Benhura, Colleen Madamombe and so forth. 
The Stone Dynamics Gallery
The
Stone Dynamics Gallery
 is a Zimbabwean Gallery that focuses on stone works. Situated in the resort town of Victoria Falls, a selection of this gallery's sculptures have a permanent home at the prestigious Victoria Falls Hotel as well as a mini collection at the Cresta Sprayview Hotel. The Stone Dynamics Gallery was born out of a need to raise exposure of local talent to the thousands of foreign visitors who visit the town of Victoria Falls every year. The works are available for purchase at these locations while more pieces can be viewed on their online catalogue. The gallery will also facilitate shipping of purchases for foreign customers.