Zimbabwe Festivals
Zimbabwe
Africa is brimming with artistic talent and Zimbabwe has its own share of brilliant singers, dancers, poets among other types of performing artists. It is no wonder the arts are often are celebrated in various festivals across the country.  Here is our pick of some cool festivals you can look out for when you visit.

Victoria Falls Carnival
The Victoria Falls Carnival is one of the most popular Arts showcases in the country. Held annually in December in the sunny resort town of Victoria Falls; the carnival is a double delight as visitors will get to see one of the most beautiful places in Zimbabwe and will be entertained by awesome musical talent. The carnival brings together local talent as well as notable artistes from across the continent. The event is a fun-filled 'three days of non-stop entertainment with Africa's biggest'. Join them as you party your way into the New Year this December.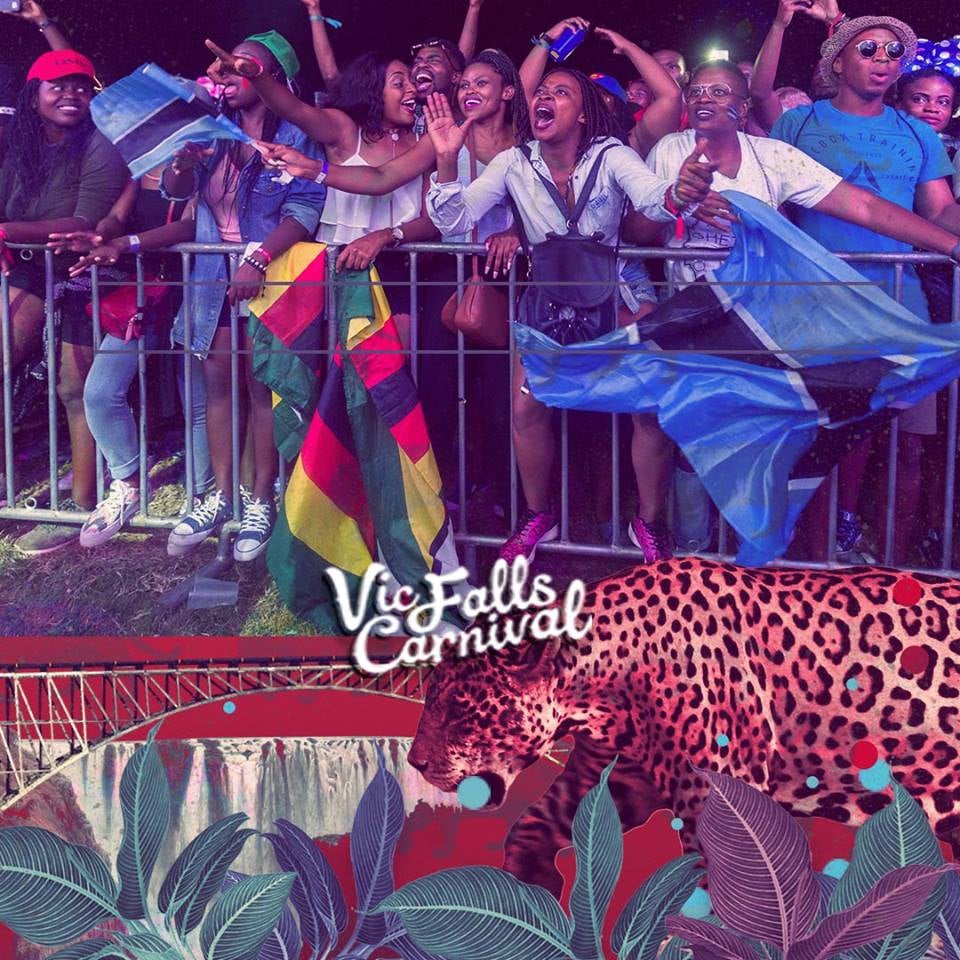 HIFA - Harare International Festival of The Arts 
The Harare International Festival of the Arts was started in 1999, the festival has grown significantly since then and it is now a highly anticipated extravaganza which brings together talent from several nations, organisations and different races and cultures to celebrate the arts. The festival is spread over 6 days and is open to all ages; it offers various live performances (of theatre, dance, music, circus, street performance, fashion, spoken word and visual arts) as well as workshops for artists, promoters, students, and young people and so on. There is something for everyone at HIFA and the festival is better every year as they bring in more variety.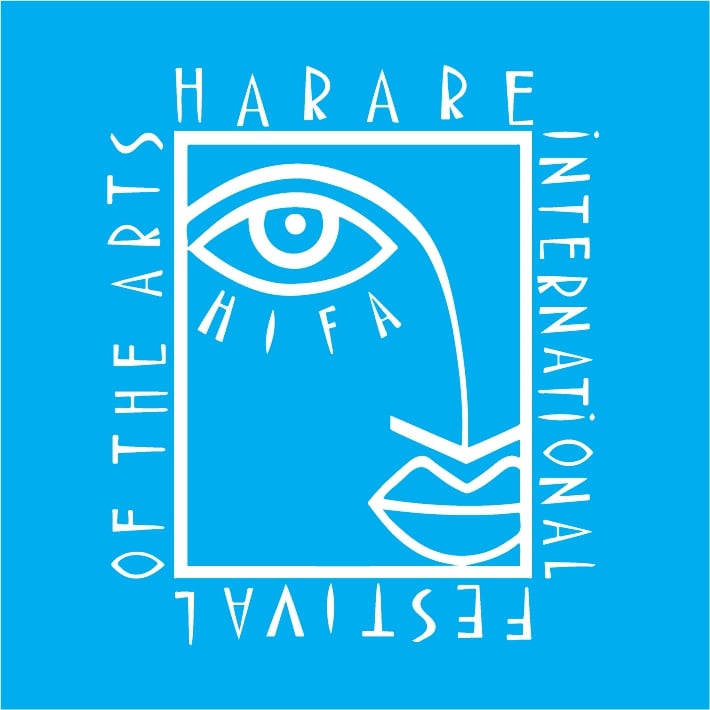 Zimbabwe Fashion Week
The Zimbabwe Fashion Week is an annual showcase which celebrates beauty, clothing and fashion in its various forms.  The event was launched by Priscilla Chigariro-Gessen, (an accomplished model & entrepreneur) in October 2009. The project aims to provide a platform for Zimbabwean designers to showcase their creations. The Zimbabwe Fashion week is an amazing convergence of culture, talent, ideas and colour as established designers rub shoulders with budding artistes. They also host some workshops to increase knowledge.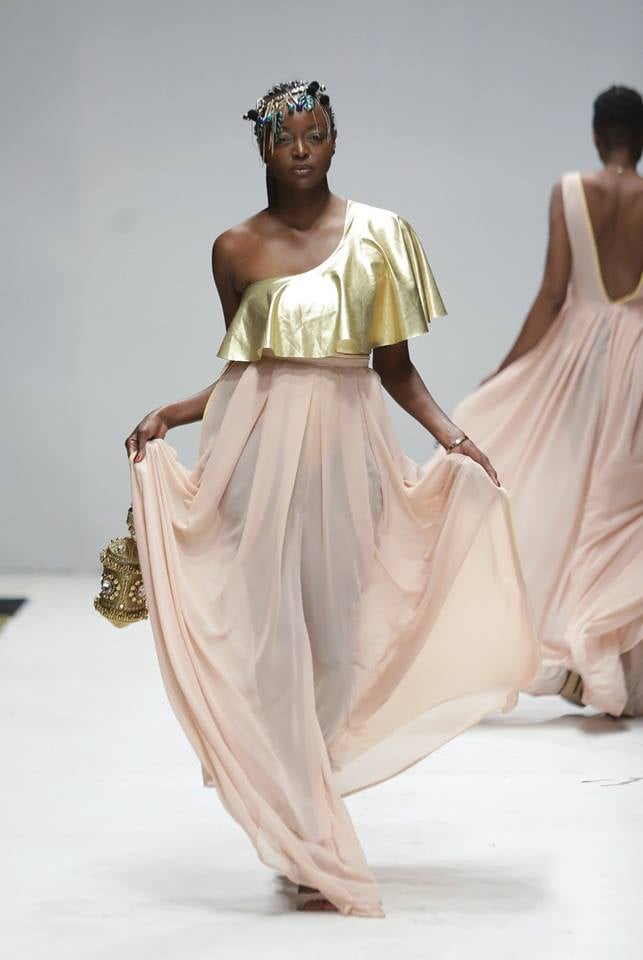 Zimbabwe International Film Festival 
The Zimbabwe International Film Festival is an annual visual arts showcase which brings together filmmakers, scriptwriters, actors, film sponsors and documentary creators as well as visual media specialists from around the country as well as other countries. The event seeks to encourage African content creators to step forward, expose young people to the industry as well as to showcase some smaller works which are not widely known in the country. The Zimbabwe International Film Festival 'showcases dozens of feature films, short films and documentaries made by and about Africans.' 





Shoko Festival
The Shoko festival was launched in 2011. It is a festival that features Live Concerts, DJ Parties, Comedy and Poetry. The event celebrates homegrown, local talent; it is dubbed as Zimbabwe's biggest festival of urban culture. The festival is run over several days and shows take place at various Harare locations over the period.