Green Season Trip To Victoria Falls - Part 2
Zimbabwe
Day 5 took me to a lodge in town, Bayete, a lovely breakfast lodge that is located a mere 5 minutes' drive out of town. A modern place which offers convenience, comfort in a tranquil environment. In the afternoon I took a stroll in town to acquaint myself with the curio shops, and other establishments.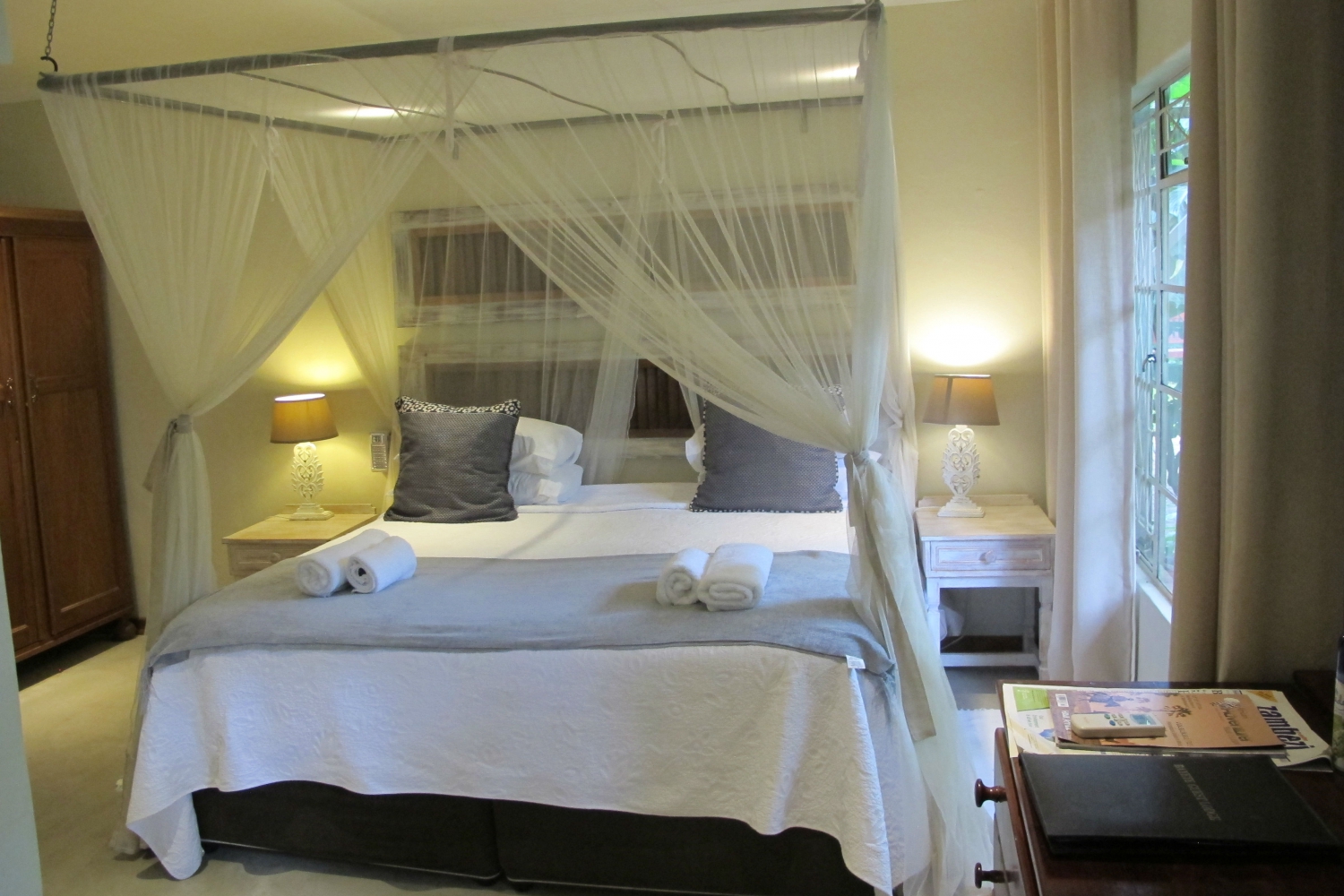 A tour of the Falls was lovely, as the Falls are at their best during the rainy season. The whole experience; the thundering sound of the water flowing, smoke which rises up, the beauty of the Falls from various angles, the cool spray of the water which can leave you drenched, is truly unforgettable. A walk through the lush rainforest gives you the opportunity to spot a few butterflies and animals as you hear birds calling in the canopy of the trees. It is an amazing sight to see, truly a world wonder.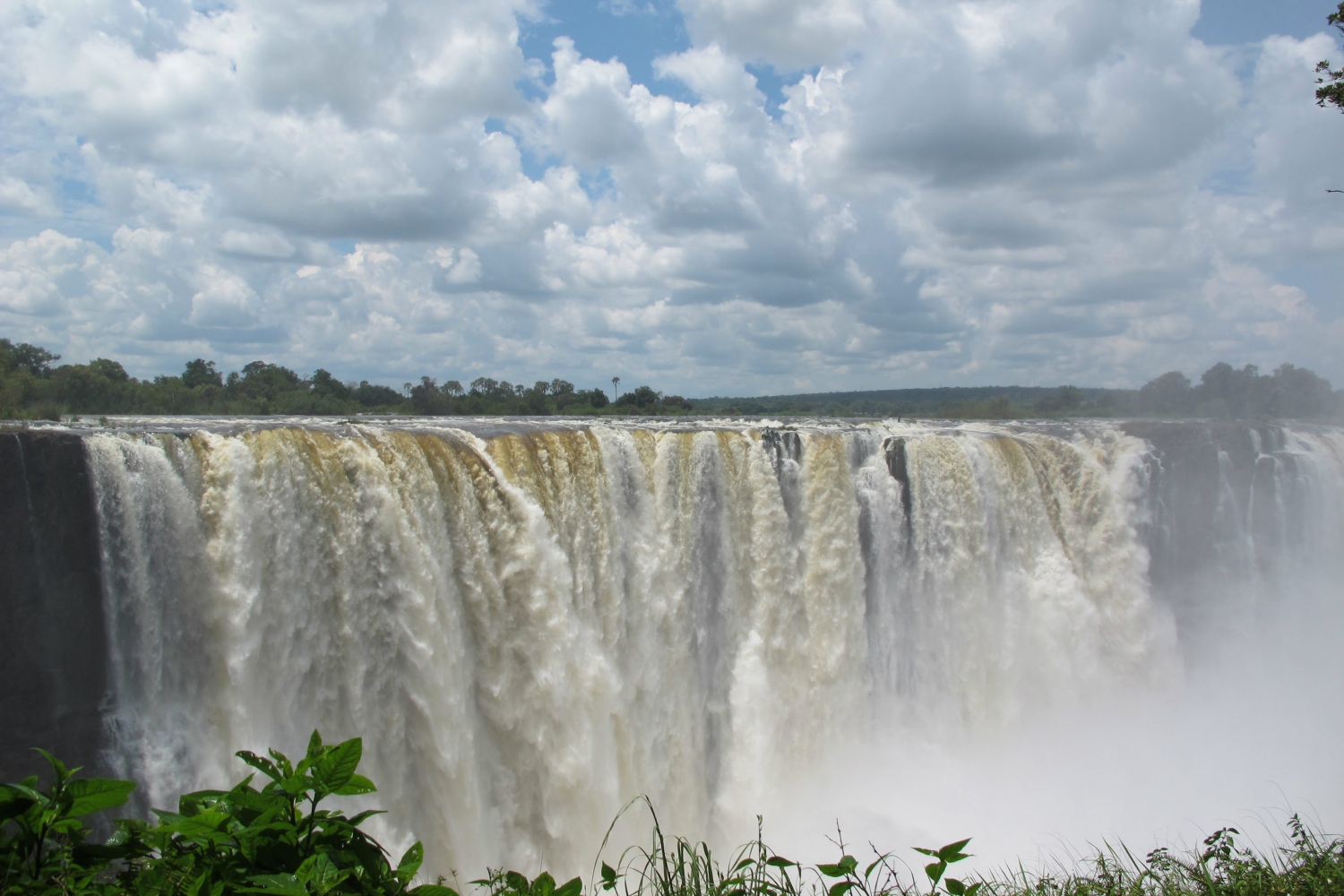 A trip to Victoria Falls is incomplete if one does not take time to experience the night life. Victoria Falls has some great spots such as The Boma, an ethnic restaurant with traditional entertainment, Namtuk, a Thai place, Shoe Strings for live band and dancing, the casino at the Kingdom hotel and several clubs.  I had the pleasure of having dinner at Mama Africa, which offers great African cuisine.

I also had the opportunity to stay at Lorries Bed and Breakfast, a lovely suburban lodge which is really homely. It also offers superb hospitality and well cooked meals. The next day I took some time to go for some adventure activities, there is much in store for those want to experience a thrill. Some of these are bungee jumping, white water rafting, the Gorge swing. Zip line and white water rafting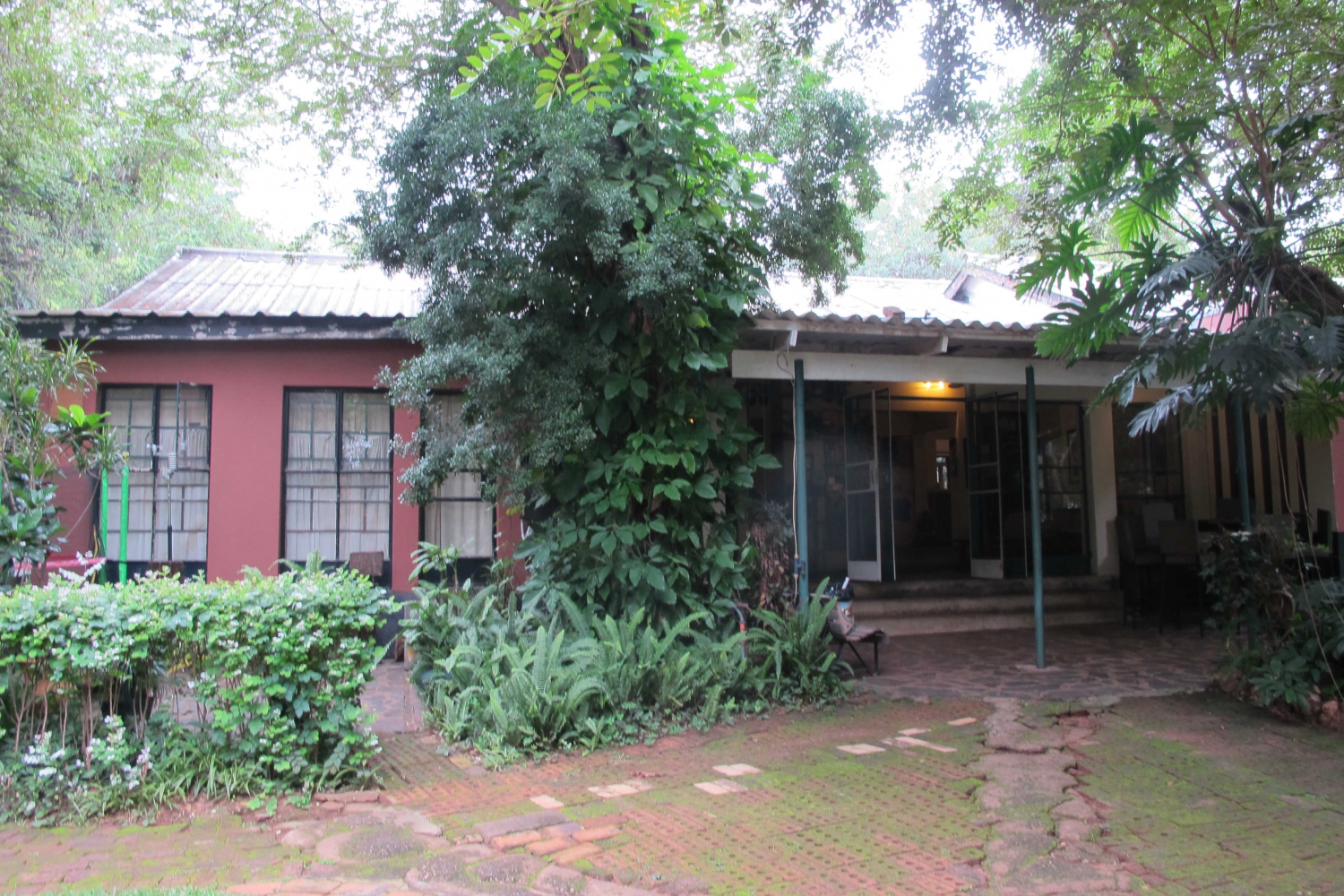 I spent my last night at the new lodge, Batonka which is a few miles out of town. Batonka offered a spacious luxury suite with a poolside view, it truly exceeded my expectations. The service was exceptional as well and the environment very relaxing.  A lovely place to rest and conclude my visit. Victoria Falls truly is a great place to go and offers so much to see and do for all ages.