10 Ways To Save Money On Your Zim Vacation
Zimbabwe
1. Camping
The Accommodation rates for camping are way cheaper than conventional accommodation, Lodges, B n B and hotels.
2. Forfeit some comfort and connect between places via Luxury coach instead of using Tourist shuttle services. There are several good bus services which will easily connect you between Harare and Bulawayo, Bulawayo and Mutare, etc. This will save you lots of money.
3.
Self-cater
instead of going for full boarding options.
4. On that self-catering tip, you can buy your fresh produce from the local markets. These are usually jam-packed with people but they offer a lot of variety and you will save some money when compared with buying from Fruit and Veggie shops in town.
- N.B Just be careful of Pickpockets!
5. Buy a guide book before your Trip or download one so you have a richer appreciation of different sites when you visit places of interest. You don't need to have a guided tour of the
Victoria Falls
.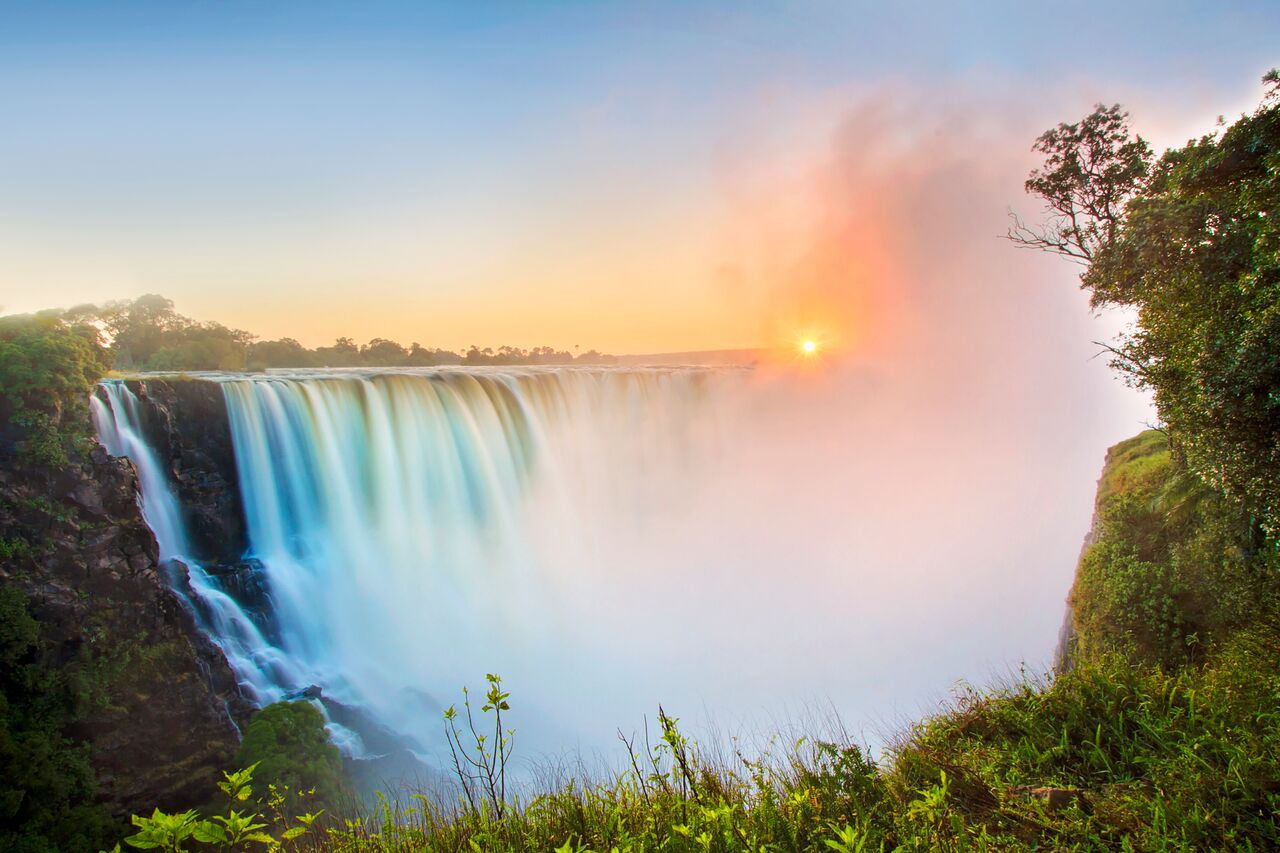 6. If you are in resort towns have take-out for lunch or pack some snacks if you will be out all day exploring and then have a finer meal in the evening.
7. Book
activities
way in advance.
8. Self-drive throughout your stay instead of flying between resort locations. Drive from Harare to Mana pools or Kariba instead of booking a charter flight.
9. Find out what free activities you can do while in the area. If you want to know more about the local culture, some cultural shows and art exhibitions are free.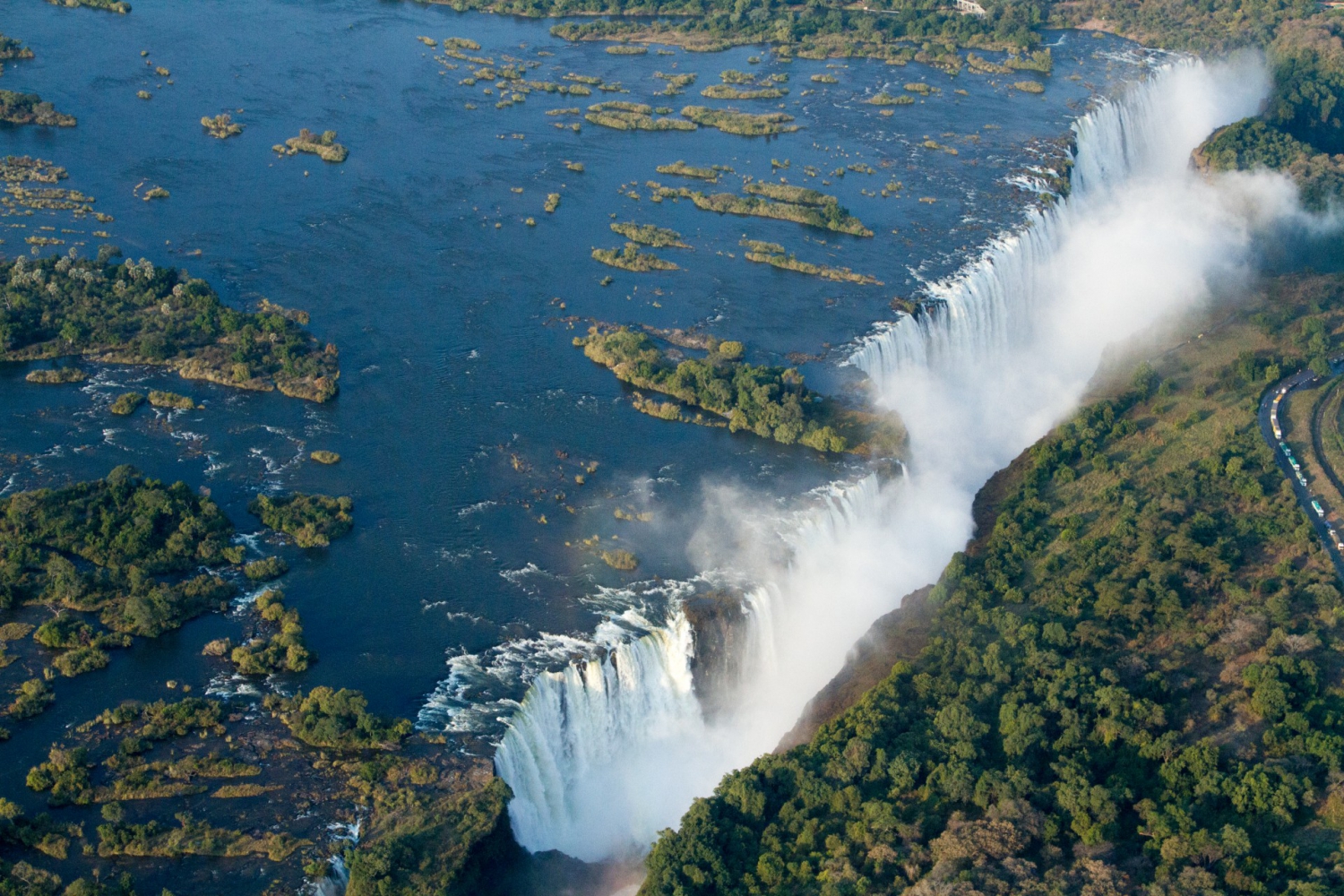 10. Make sure you compare prices of souvenirs before you buy them. In most resort areas there are some high-end curios and some beautiful and moderately priced ones. Street hawkers usually have negotiable prices. Craft shops are usually quite pricey.