The Best Time To Visit Zimbabwe and Recommended Activities
Zimbabwe
Zimbabwe is one of Africa's choice of safari destinations. It offers a variety of tourist attractions including the Victoria Falls, Lake Kariba, Vumba Mountains, Hwange and Mana Pools. It is a great place to visit if you have a lot of time to go round; Zimbabwe also has many recreational activities to offer. One of Zimbabwe's strengths is its great climate, here we take a closer look at what time is the best to visit and why.

Zimbabwe experiences a dry winter between May and early August. Temperatures can get as low as 12 deg Celsius/56Deg F especially early in the morning. The winter months are surprisingly quite warm in the afternoons and the temperatures ebb again from the early evening and throughout the night. These months are a good time to explore the country's wildlife areas as all the parks are open and easily accessible. The winter months are also ideal because it is not too hot to get around, and if you are travelling from the northern hemisphere there is a fair amount of sun and not too much. Walking safaris in the Mana Pools area, for example, will be very rewarding.

However, if you keen to see a variety of wildlife species the dry summer months September and October are the best time to visit. During these months animals tend to walk towards water sources and congregate here for water to drink. Many camps face natural water pans, like The Hide while others will also put artificial watering holes to supplement the natural supply.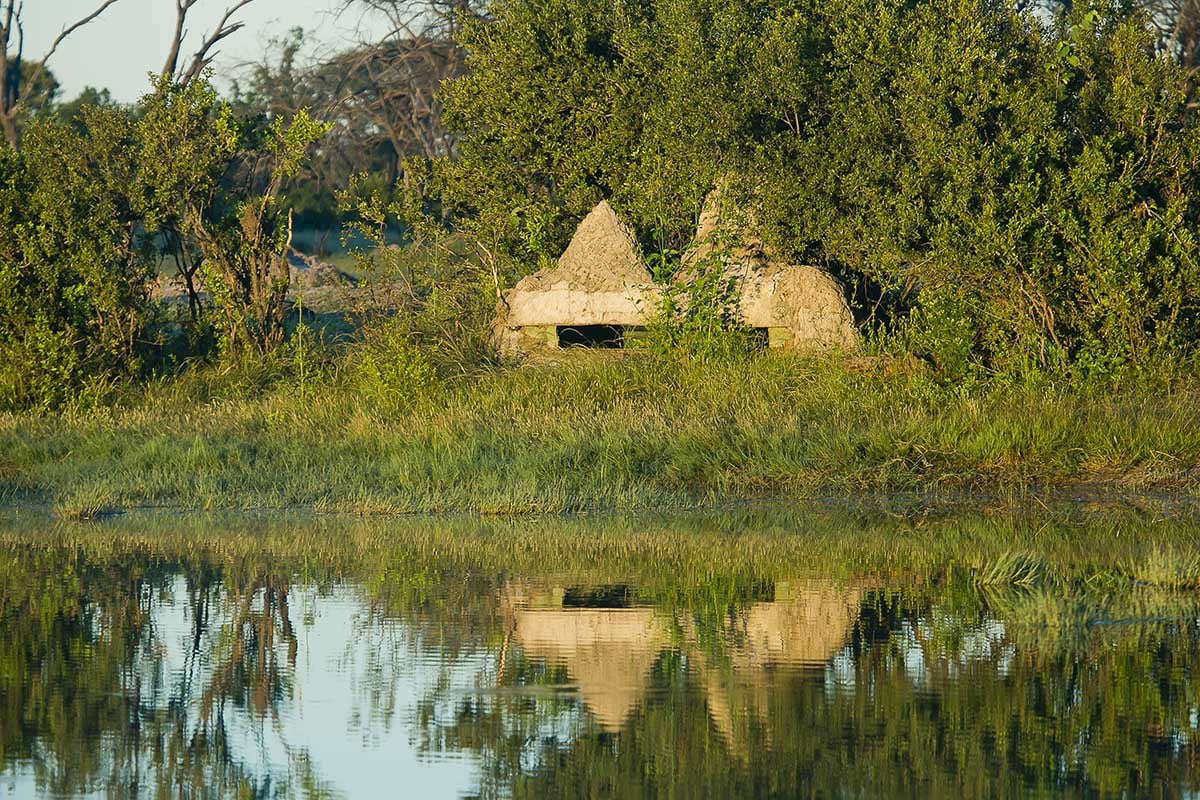 Summers can get extremely hot especially in the low veld areas like Chiredzi, Gonarezhou and in Kariba or Hwange. Temperatures will range in the late 20's to 30's degrees Celsius
The summertime is also the time Zimbabwe experiences the kaleidoscope of colour in the skies, with the rich red and deep orange sunsets. These stunning sunsets are the main attraction during sunset cruises.

From November to late February or March Zimbabwe expects her wet season, temperatures are also a bit high during these months and humidity can be quite uncomfortable. However the rains bring about a renewal of all the vegetation, the hills and plains become green again. As the shrubs and greenery spring to life, the wild animals may be harder to see. However, the rainy season is the best time for birders to visit. Zimbabwe has a lot of birds (over 650 species) and many migratory species fly to this part of the world. Find out more here.

October and November are also great months for fishing. However, this will also depend on the part of the country and the species one is looking out for. Tiger fishing is quite popular, and this is quite fruitful from June through to December.

The green (wet) season is also a time that ushers in a variety and surplus of butterflies. One great place Butterfly enthusiasts can visit is Vumba. Besides these specific interests, the green season is actually a low season and it is the most ideal time for those who would like to take advantage of low season specials.

Accommodation and travel packages are greatly discounted during this period. During the green season, some campsites are temporarily closed and some parts of the country receive some significant rains which makes them inaccessible unless one has a high clearance vehicle. Places in the eastern highlands, for instance, Vumba, Chimanimani and Nyanga can be difficult to access. During this time of the year, fog and mist make visibility very difficult and can make it impossible to explore these gorgeous places. The drier month would be more ideal for those who would like to go on hiking trips.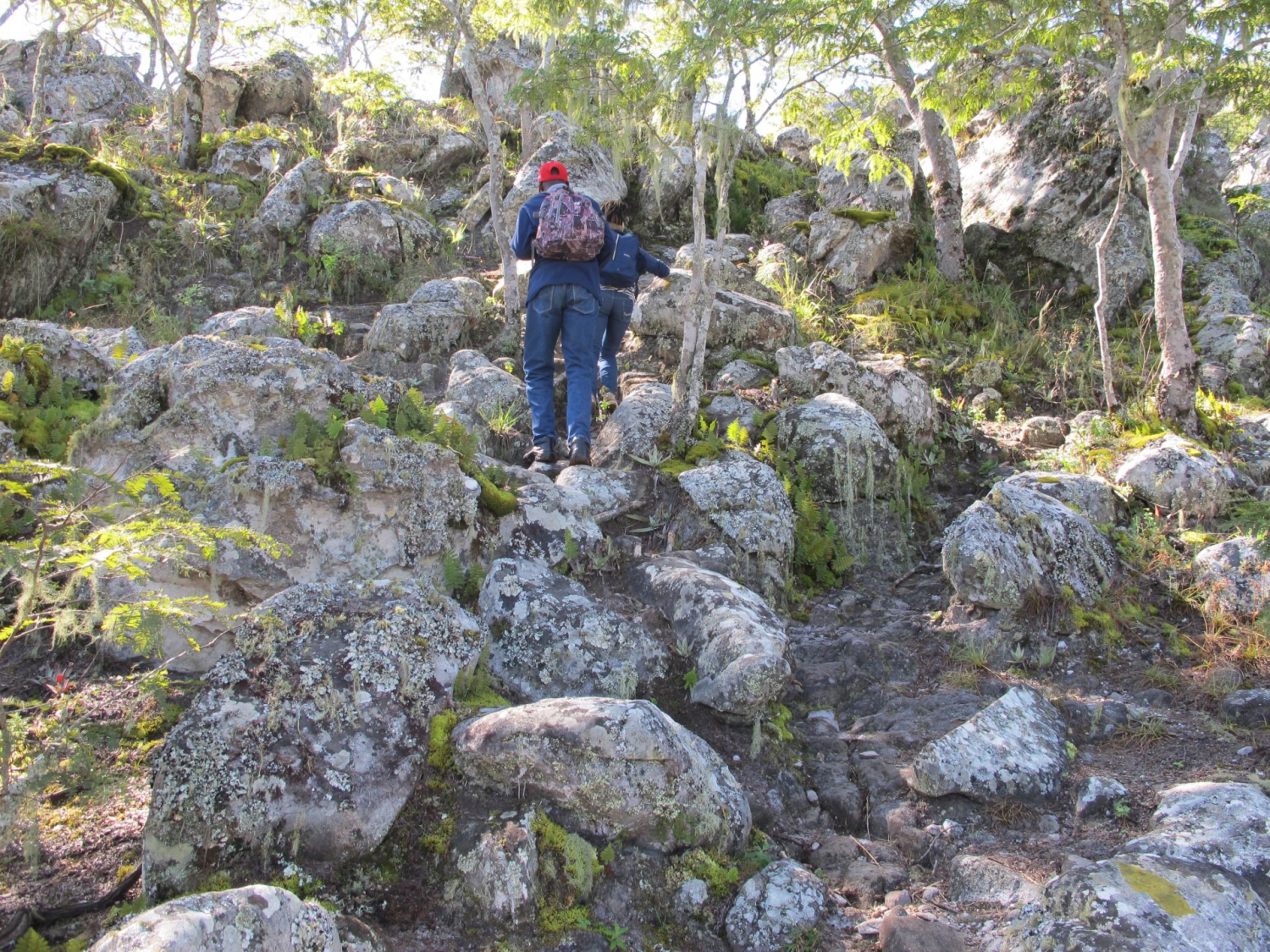 The Victoria Falls are the biggest natural attraction and many tourists visit Zimbabwe to see it. The falls also have their own cycle which determines what one will see and encounter. The best time to see the Falls at their fullest is after the rains, from late April, May onwards. Towards the end of the year, the water level drops and the curtain of water is not as thick. However, it is also a great time to get better pictures as there is less spray from where visitors can stand to view and photograph them. April to June are also good months to look out for rainbows.

There are so many activities to do while in Victoria Falls and white water rafting on the Zambezi is a popular one, this activity is best done between August and December, during low water season. Victoria Falls tends to be very busy in December it is best to book well in advance if you intend to travel during this month. Revellers will enjoy the Vic falls Carnival which is held annually in December.

These are just some of the activities one can look forward to while vacationing in Zimbabwe. Clearly Zimbabwe is an attractive destination all year round. Enquire for more information on your targeted destination or pointers for your activity of choice.