5 Things To Do In The Vumba
Zimbabwe
The Eastern Highlands is a good destination for some deserved break or vacation, Vumba is one of the great retreats in the Eastern province. A picturesque verdant paradise which offers absolutely amazing landscapes and some serene havens which are usually tucked away from plain view. This popular area has some great leisure activities for its visitors as well, making it a great family destination. There is something for everyone in Vumba!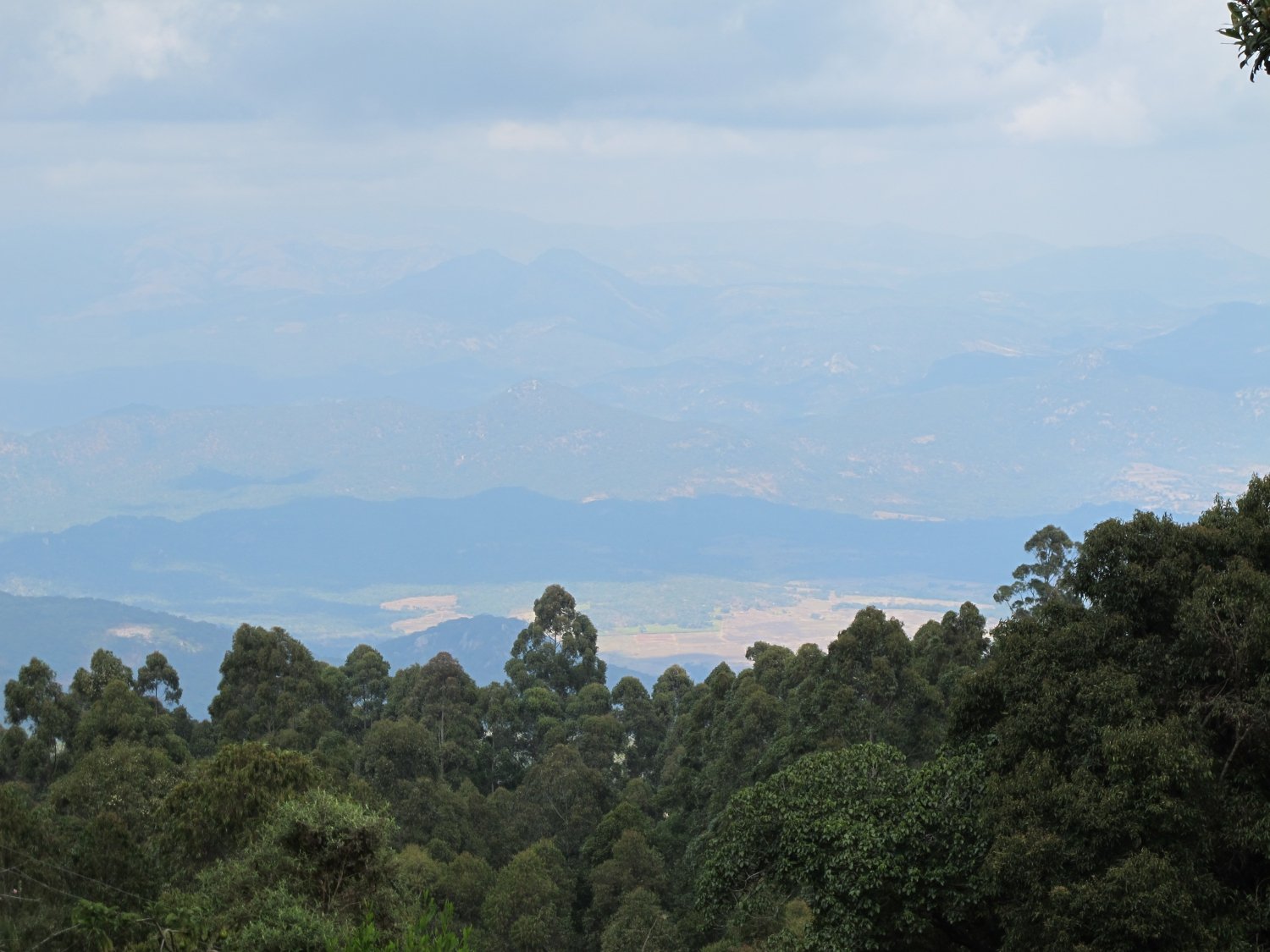 Horse riding in the Vumba countryside
Hivu Cottage is a backpacker's lodge which is along the main highway. Hivu offers Horse riding for beginners, children and for experienced riders. When you travel with children it is a great place to take them and spend an afternoon.  It is great fun to explore the surrounding forest and enjoy the cool mountain air. Riding is also a great alternative to nature walk as an experienced guide can also point out the indigenous plant species in the woods. This activity is ideal for those seven and up.

 Golfing at the Leopard Rock
The Leopard Rock Golfing Green is without a doubt one of the best golf courses in Zimbabwe. This 18-hole course offers an attractive view of the small lake, the mountains and the majestic castle as a delightful background.Tee off in style at this impressive course and enjoy the relaxed environment before sitting down to some refreshments at the club restaurant. The course is challenging but very rewarding. If you are staying at the Leopard Rock, the hotel offers more entertainment as you can conclude the evening by fine dining and try your luck at the Roulette tables or slot machines.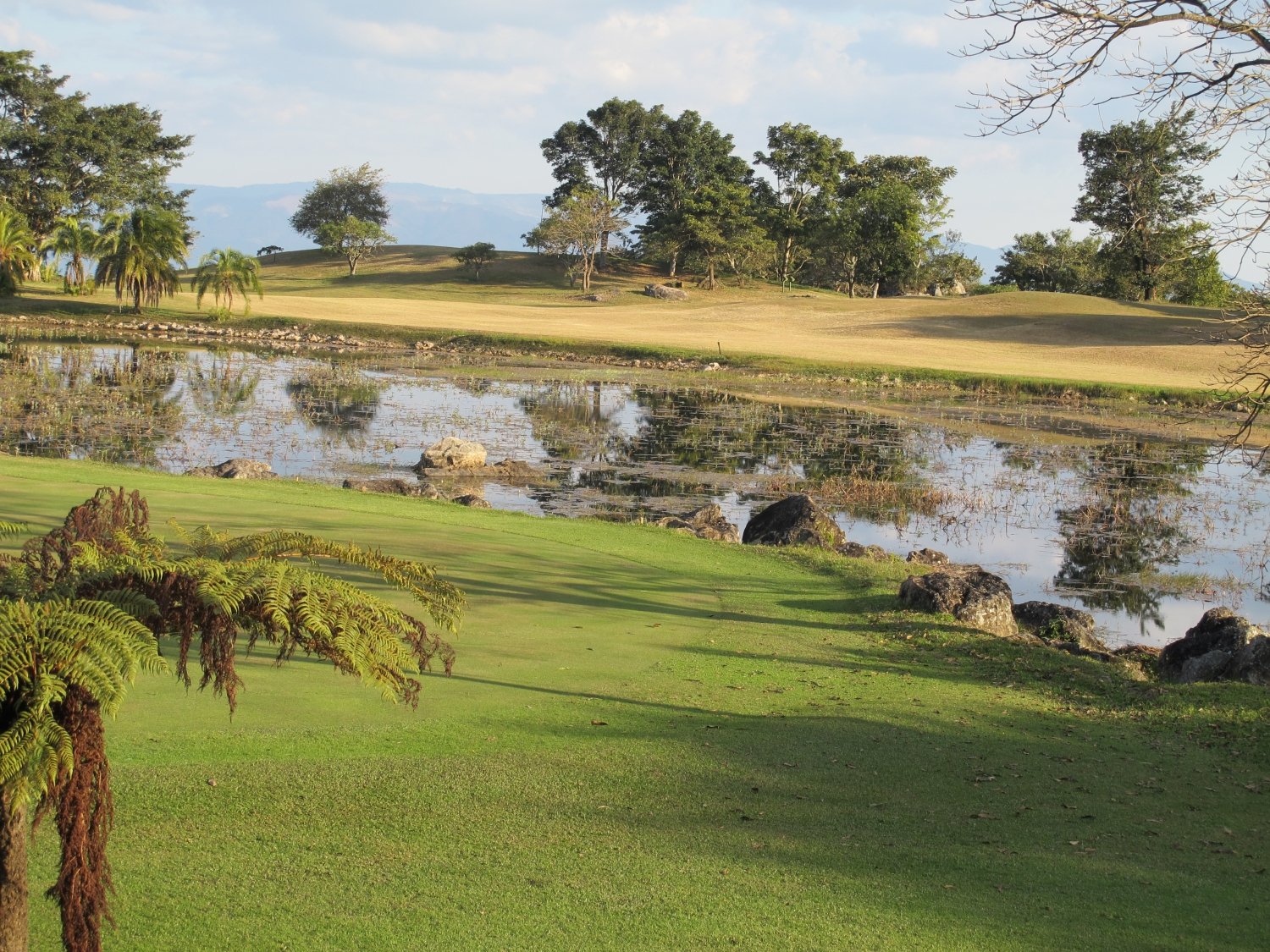 Botanical Appreciation at the Vumba Botanical gardens
The Vumba Botanical gardens are one of the National Parks conservation areas in the Vumba. This extensive herb and flower garden has hundreds of plant and flower species many which were planted over 20 years ago when the land was donated to the National Parks Authority in the 70's. The Vumba botanical gardens is a must see place endowed with various plant and flower species such as proteas, orchids and other indigenous tree species. Nature enthusiasts will enjoy the great variety and beauty of flora. This nature preserve is also home to many birds and butterflies. A visit to the gardens can be followed up by a superb picnic.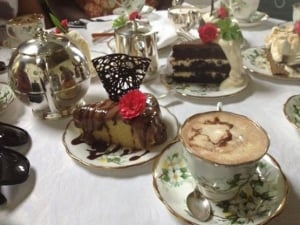 Coffee and Cake at Tony's
If you have never thought tea and cake can be such a grand palette adventure then you haven't tasted Tony's cakes. This charming coffee shop is more than a place for parched travellers. It offers a wide variety of refreshments but the cake will definitely make a lasting impression to all who visit. The cakes are all freshly made and the unique flavours will pleasantly surprise you and will attest to the creativity and mastery of the chef. Tony's makes glorious cheesecakes, decadent chocolate cakes among other delightful treats.

 Mountain hiking to Castle Beacon
Vumba offers a variety of activities for adventure seekers. Those visitors who love to maximise their stay outdoors will enjoy the cool microclima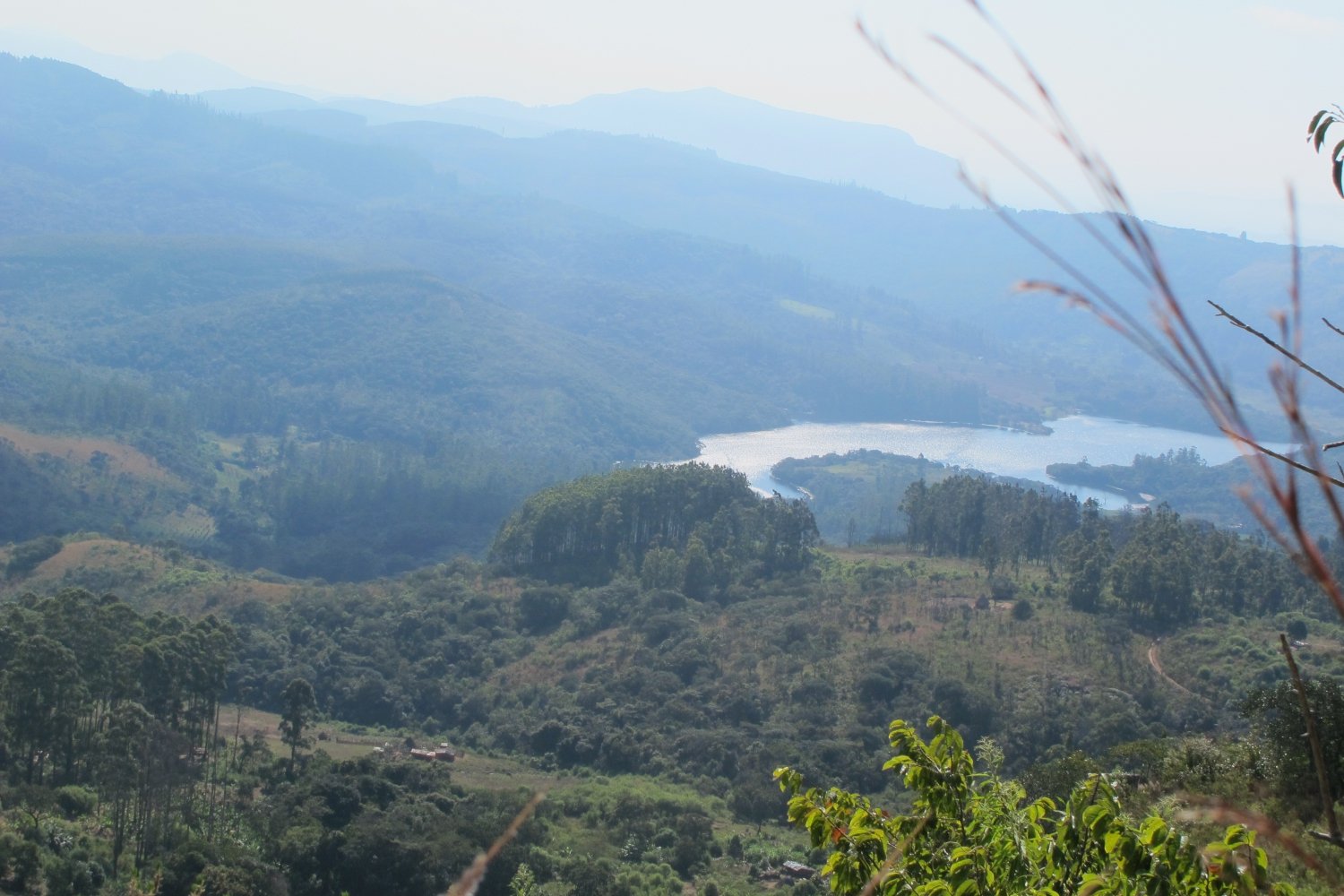 te. There are a few spots where people can go fishing, take nature walks or have picnics.
Natural sites to explore include the Chinamata Mountain Water Falls and Zonwe Dam for fishing. For the hikers and
climbers, a hike up to Castle Beacon will be a challenge but absolutely gorgeous as you will see spectacular views.