Pay Now Travel Later
Zimbabwe
If 2020 taught us anything it's that life is so unpredictable. If you have put off traveling for many seasons you probably kicked yourself a bit when we were stuck indoors and leisure traveling was out of the question. We can say much about the benefits of travel but we focus now on a clever planning perspective. The
Pay now and travel later
concept. The world of travel and touring is far from what it used to be but there is good news, Zimbabwe is open.
May 2021 be the year you redeem lost opportunities as you explore our beautiful country. Let's look at the advantages ;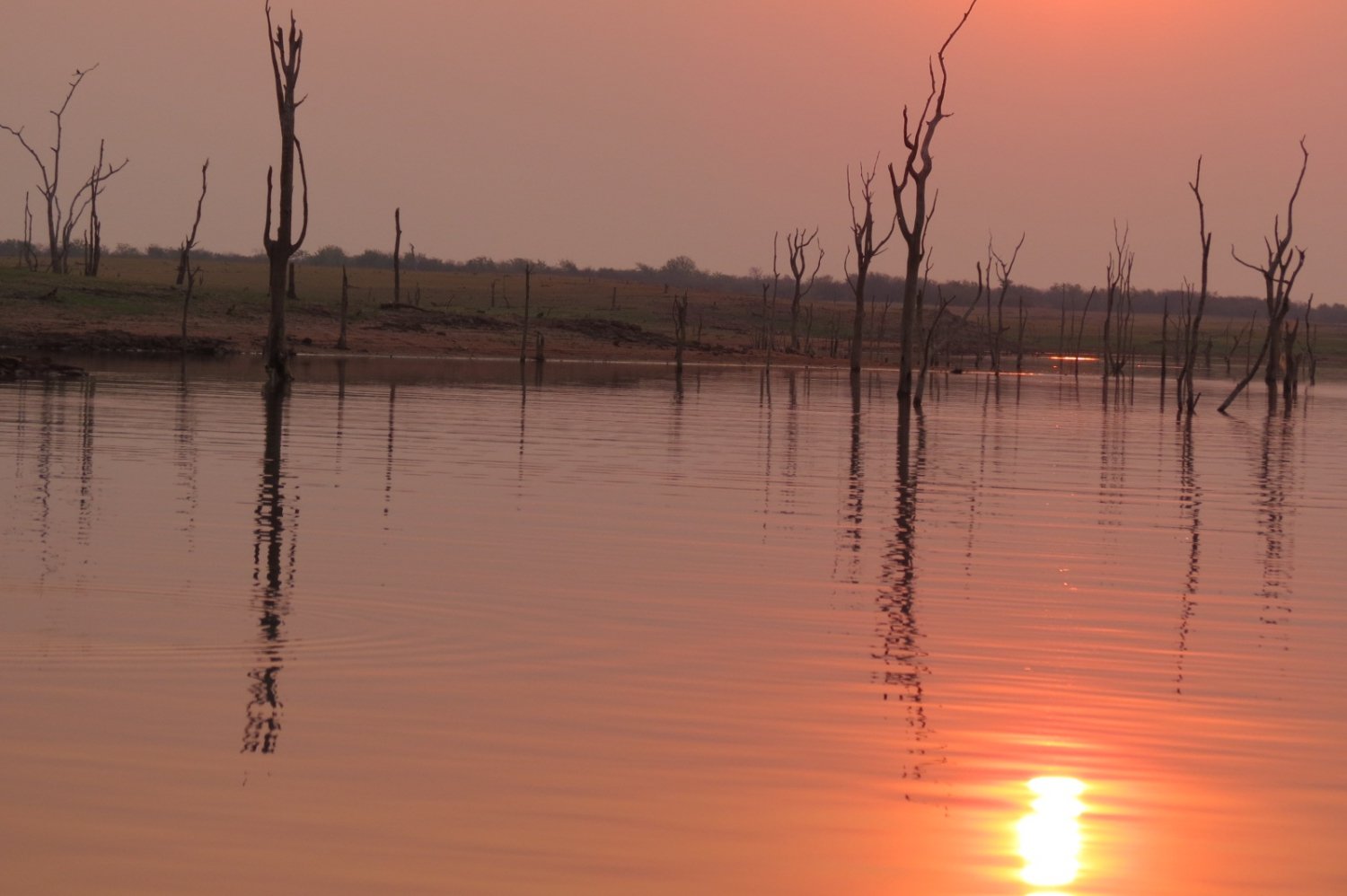 Beat the rush
Holiday travel is always associated with pressure. Many people want to visit resort areas and as foreigners and locals in the diaspora also jet in there is higher demand. Everyone wants the best locations and the most affordable accommodation options. Everyone wants to visit the highly sought-after destinations like
Kariba
,
Victoria Falls
, and
Hwange
.
When you book for your Christmas trip in March or May you can rest easy your Holiday travel is guaranteed
Kick procrastination out the window
"I just never got round to doing it". This is a common excuse or the sad reality for many. Committing to going on holiday involves a great deal of planning backed by action. Toss the myth that going on holiday is for the wealthy only. With discipline, planning, and saving you too can find something within your budget. The key is doing so early and making a down payment or financial commitment with your savings. For Easter Travel get the ball rolling in January for December vacations In April get those ducks in a row. Please note towards the holidays' hotels and lodges do fill up. Book early and you will be grateful you did check out offers
here
.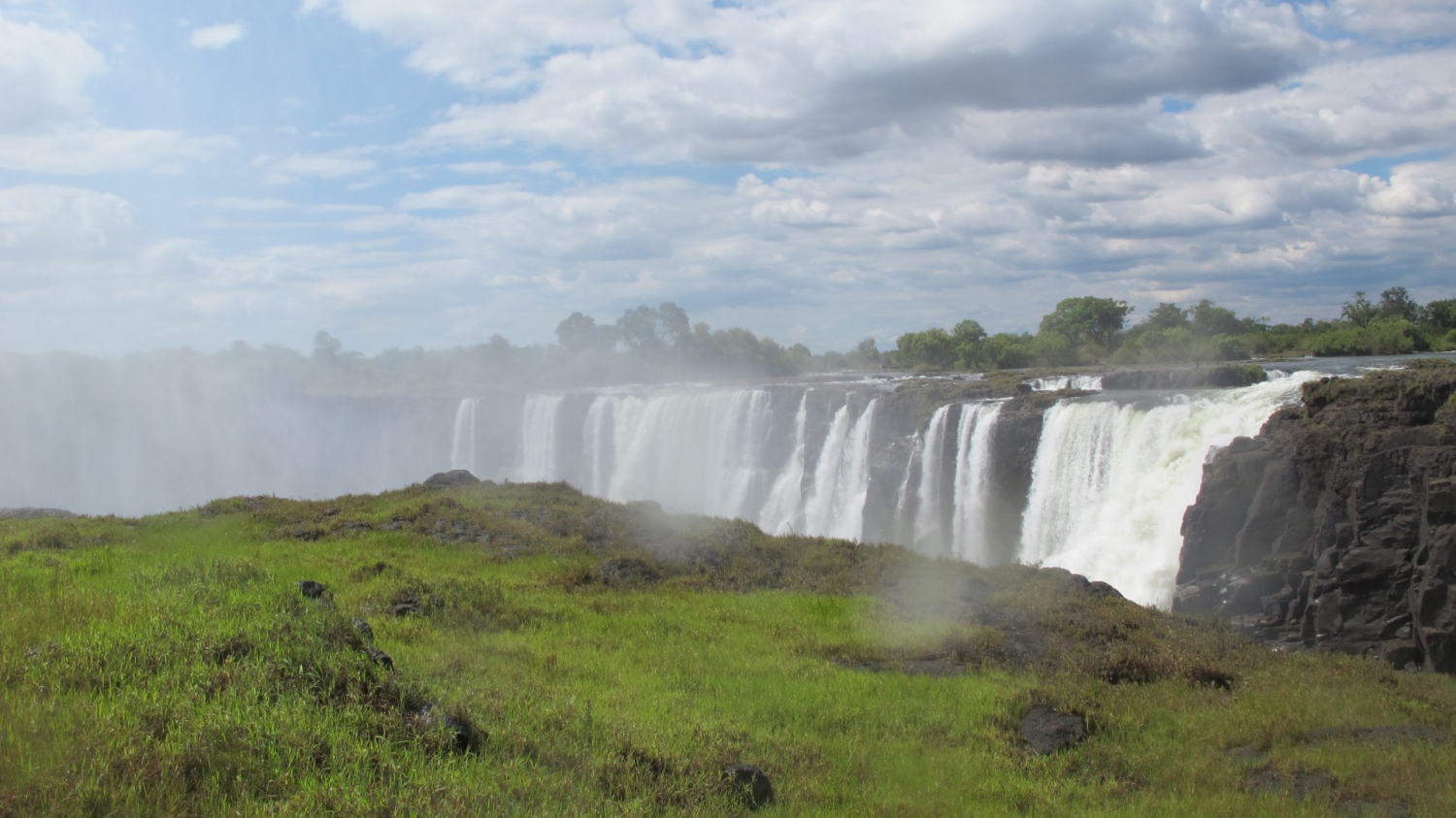 Take advantage of lower rates
Did you know there are great savings if you make your booking during slow seasons or make your payment way in advance? Take advantage of specials and early bird discounts.
Book early and build up your excitement
If you are like me the idea of holiday travel stirs up untold joy and excitement. The only thing sweeter is knowing the trip is paid up and all I have to do is pack my suitcase and press happy. Build up your excitement by shopping for your vacation must-haves, work on your poolside body or take up hobbies that will come in handy. Read more here.
Book early and you too can buzz with excitement as you look forward to your vacation.
Give the Tourism Industry a much-needed boost
Let's face it Covid-19 will go down in history as something that shook the world. The economies of the world were greatly affected and the Travel industry among many was areas were greatly affected. This is why we continue to lobby for the support of local tourism. Tourism is a big earner for Zimbabwe and employs thousands. When you pay now and travel later that income goes a long way in keeping travel businesses afloat. So there you go, a simple good citizen deed.
Travel when you are more comfortable
As Covid-19 still hangs over us like a dark cloud the talk of vaccines is a glimmer of hope. The possibility of better days ahead and the hope of fewer cases and so forth. Make your vacation plans secure and travel later when you are more comfortable that the pandemic is in our rearview. There is no shame in being this cautious. The world has not stood still and many others are making their travel plans. Don't forget to
Pay now and Travel later..
Get in touch with us to make your booking. Contact us on 0774 628 261