A Memorable Stay At Matetsi Victoria Falls
Zimbabwe
The lodge sits on 55000 hectares of the private game reserve which is prime acreage of untouched nature. There is a lot of wildlife including four out of the big five, (there are no rhinos on the concession). It consists of 15 kilometres of waterfront and comprises two Camps, East Camp and West Camp. If the lodge is hosting two different groups they can be accommodated separately, so they each occupy one camp for additional privacy. All rooms have a riverfront view and they are equipped with a private deck area.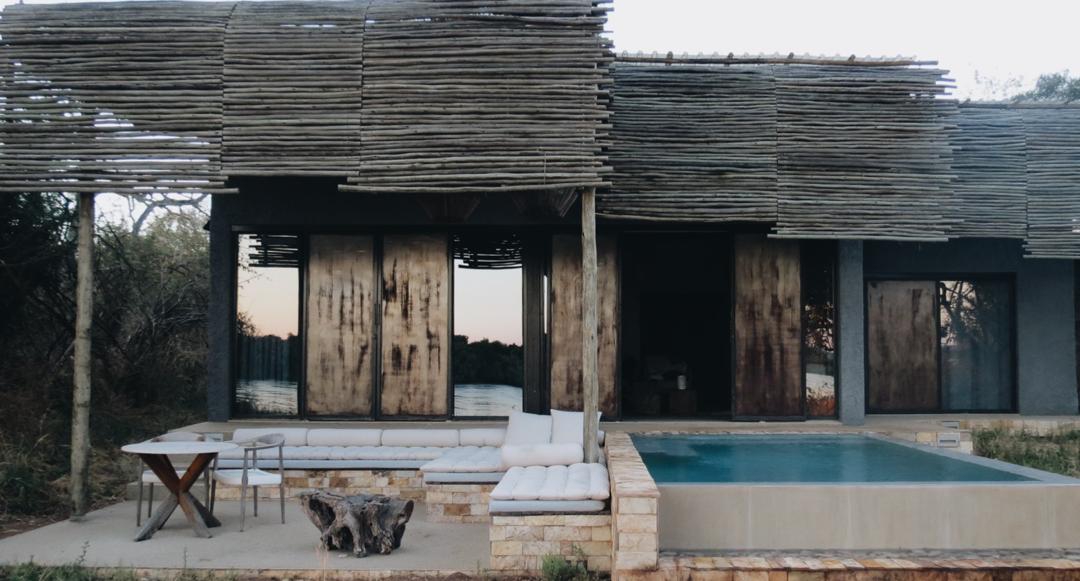 The first impression of Matetsi is how every aspect of the place is so unique, the furnishings, decorative features, and clever use of space. The suites are light, airy and spacious, plus they offer incredible views. Stepping out from one's room, you are instantly bathed in the serenity of this location, the stillness is only punctuated by the sounds of nature. We were impressed by how close the lodge is positioned to the mighty Zambezi River, the untouched bush and how they go so well together.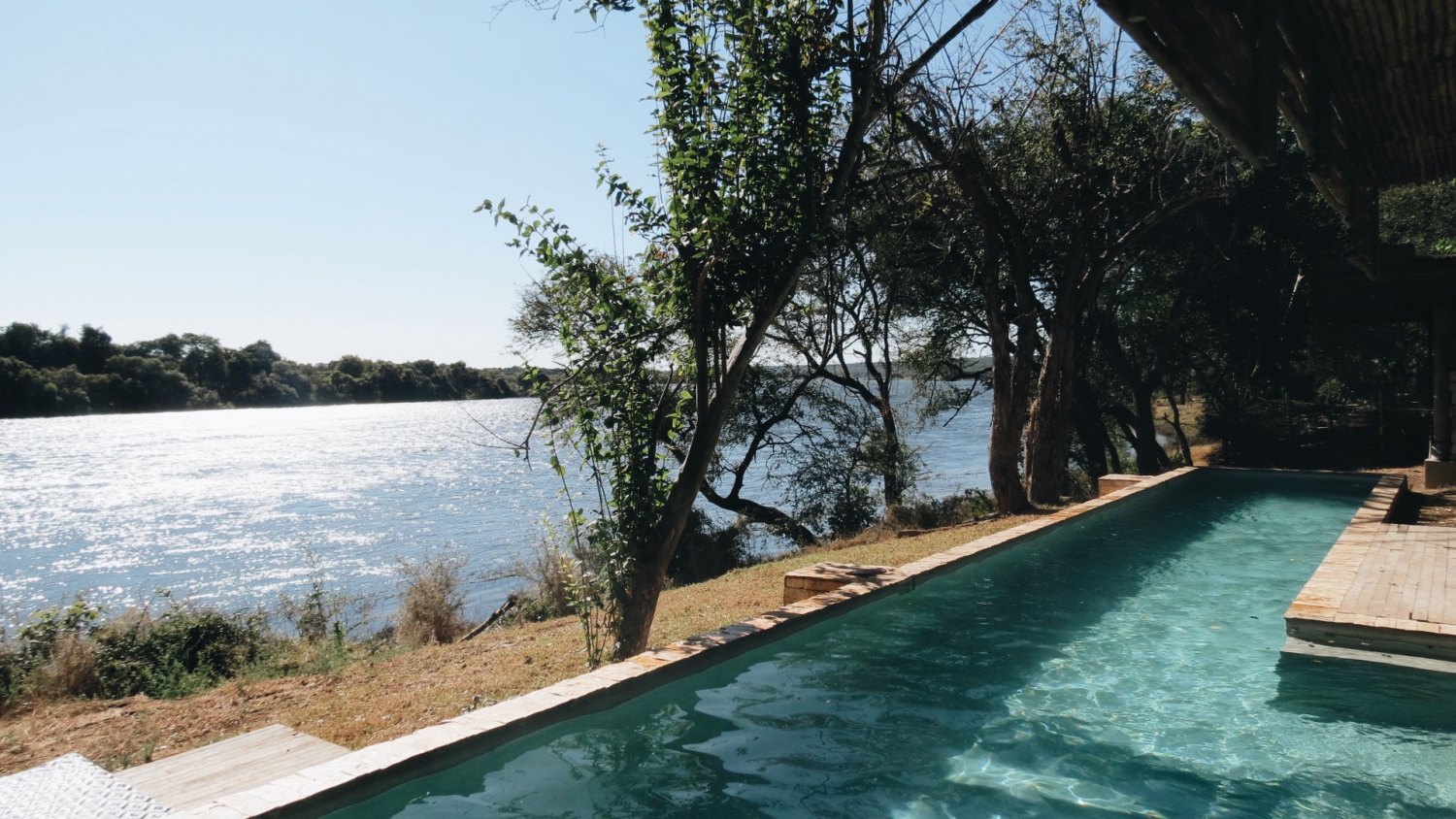 There are three types of
Suites
, Luxury Suites, Luxury Family Suites and Private Villa. We were accommodated in one of the luxury suites, the décor elements are drawn from locally available raw materials with wooden style ceilings, tree stump stools, authentic cowhide rugs and so on. It is the best of Africa meets world as other amenities are quite modern and provide excellent convenience and ease. The suite comes with a super king-size bed (with deluxe linens), an outdoor shower, an indoor bathroom with a large round bathtub. There is a tea and coffee station plus a minibar stocked with local beers, soft drinks and water. Any other beverages can be ordered on request and sent to your room. The suite is also air-conditioned and has glass doors to give uninterrupted views. Just outside the suite, there is a plunge pool and a well-adorned viewing deck where we sat at leisure taking in the lovely view.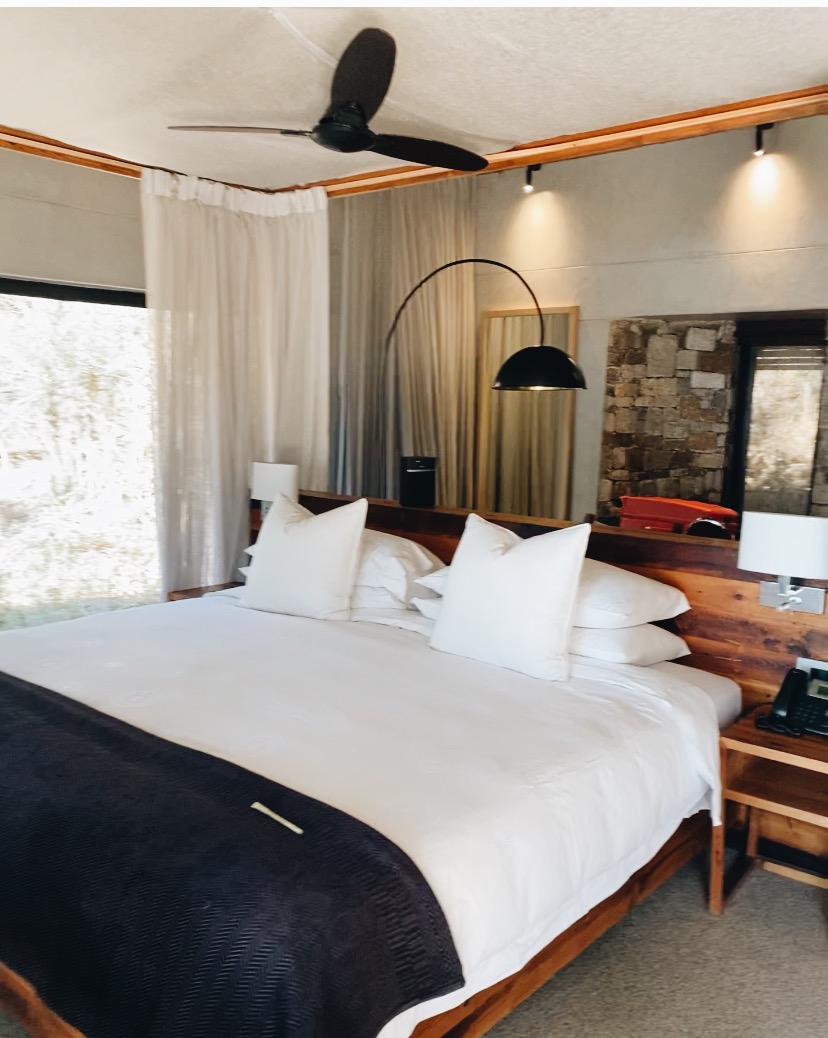 During our stay, we had the pleasure to go for a number of activities including, Game Drives (The lodge offers morning and evening drives), a trip to see the Falls and a boat cruise. The Sunset Game drive, in particular, was rewarding as we saw lots of game such as a pack of hyena with small cubs. The sundowners added a nice twist to the outing, they were served with snacks and it concluded just in time for dinner. On this night drive, we were very fortunate to see lions that crossed right in front of our game vehicle. During the sunrise game drive, other guests at the lodge were lucky enough to see evidence of a lion kill that happened earlier that morning.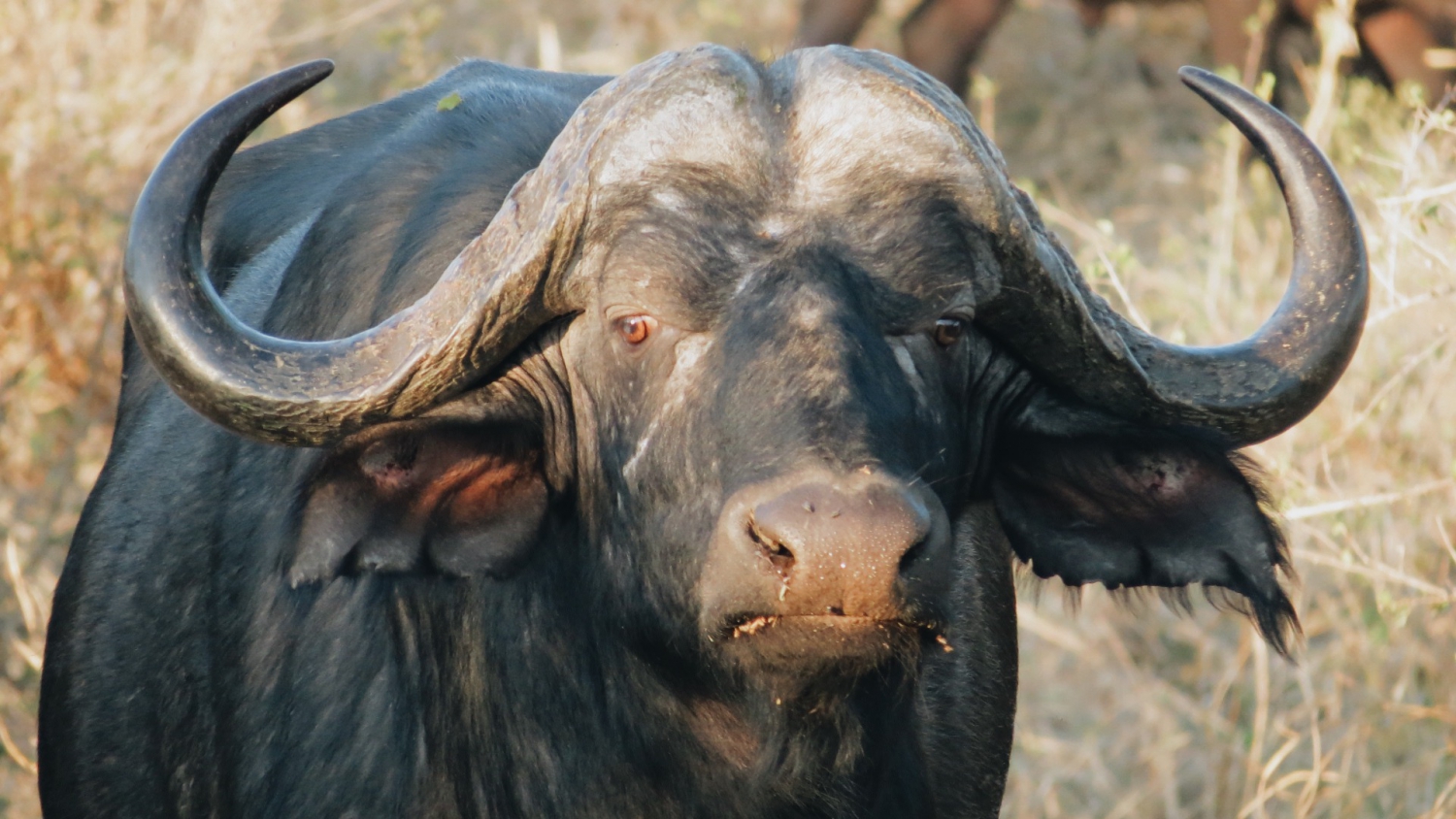 Guests also have access to the Wellness centre which is equipped with a spa, fitness centre and a lap pool. All spa treatments came at a surcharge but other wellness centre facilities are complimentary. There is Wine Cellar onsite, upon request guests can have lunch or dinner here. Other recreational activities come at an extra cost for locals but are included in the rate for international visitors, for example, canoeing on the Zambezi River, you get a private guide for your trip who will take you on any of your activities, these guides are very knowledgeable of the area and the animals.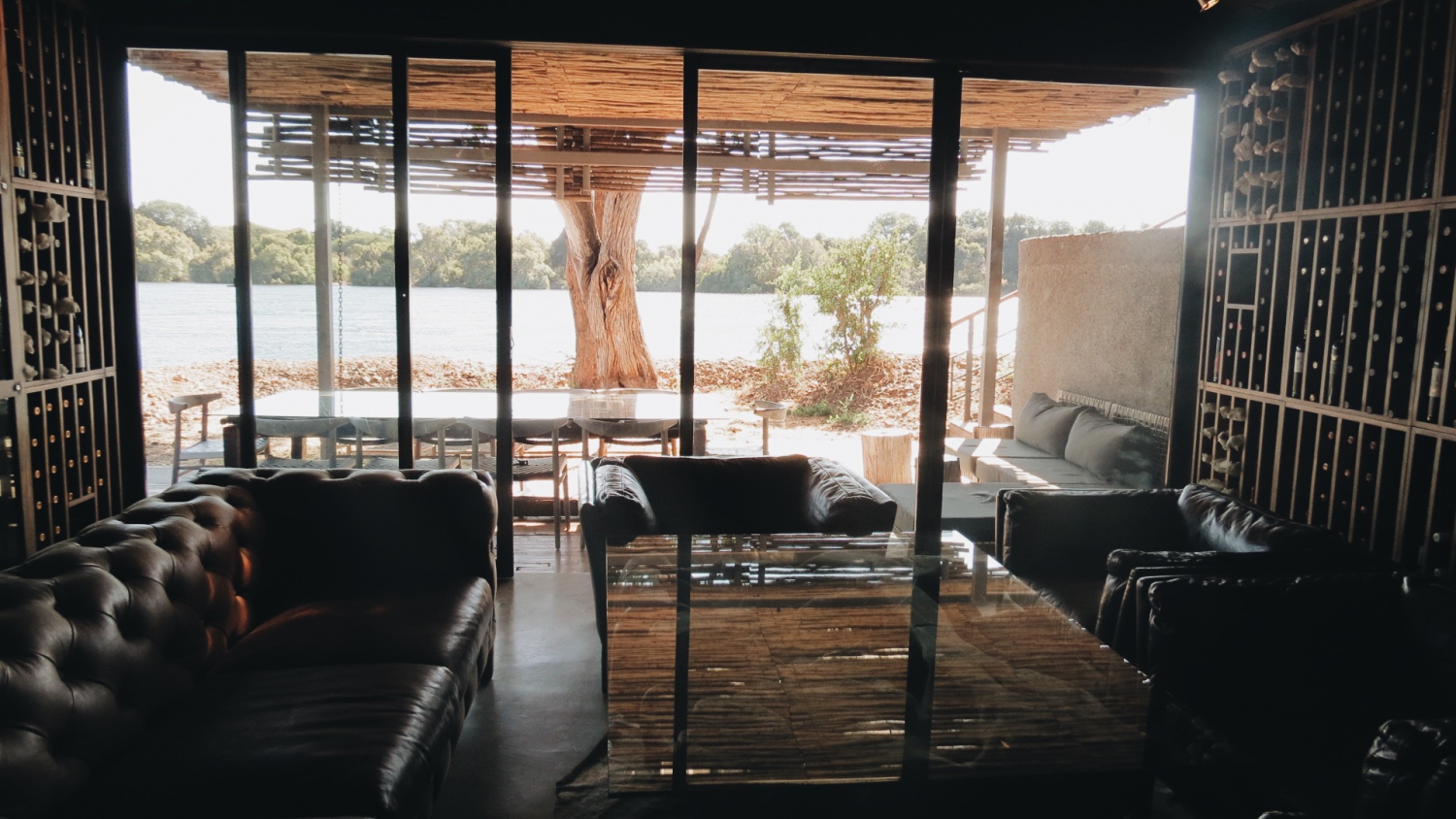 The Breakfast menu consists of muesli, fruit, yoghurt, a variety of fruit juices, and hot beverages (coffee/tea) followed by a choice of their cooked breakfasts. The typical Lunch is a 2-course menu with a choice of 2 or 3 mains and a dessert. All meals are prepared fresh on order and the food was absolutely delightful. Dinner is a 3 course set menu with a choice of 2 starters, 2 or 3 mains and a dessert.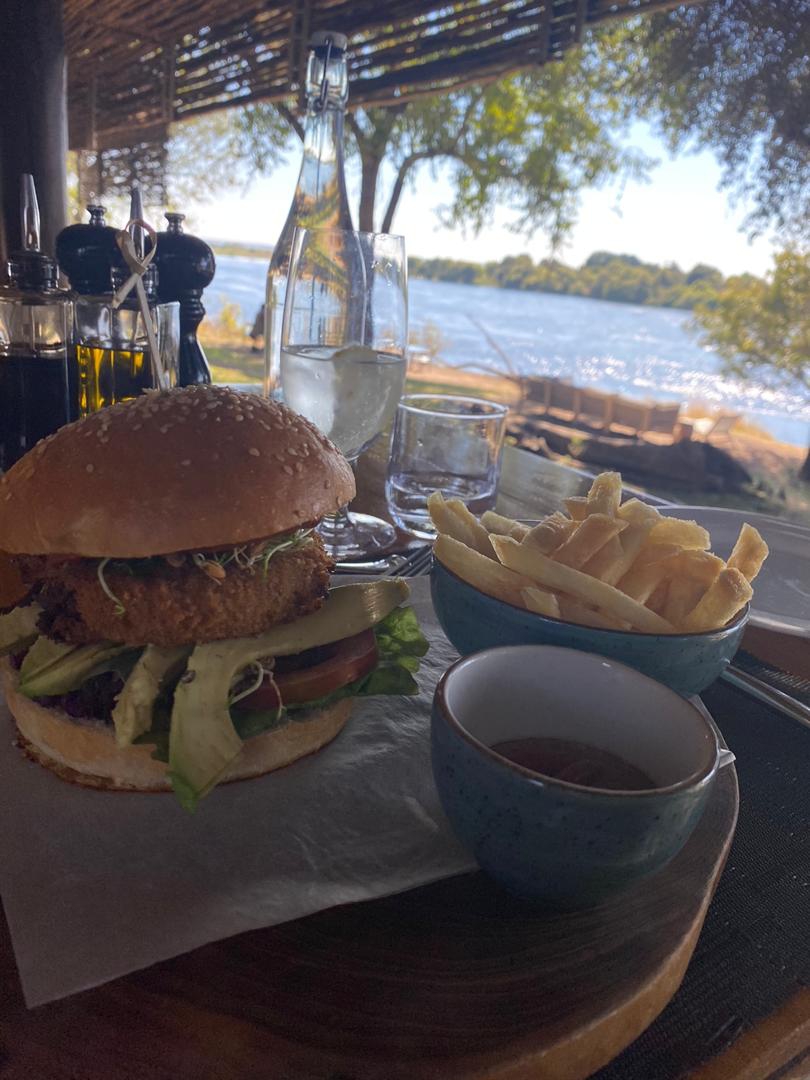 They also offer exceptional Vegetarian/Vegan menus upon request. Traditional Barbeques are done at the Boma. For something more intimate and out of the ordinary, guests can request to have a Bush dinner, these are held under a big tree lit up by lanterns. It makes a great location for a romantic dinner or a proposal. Any of your meals can be served from the comfort of your suite as well, upon request.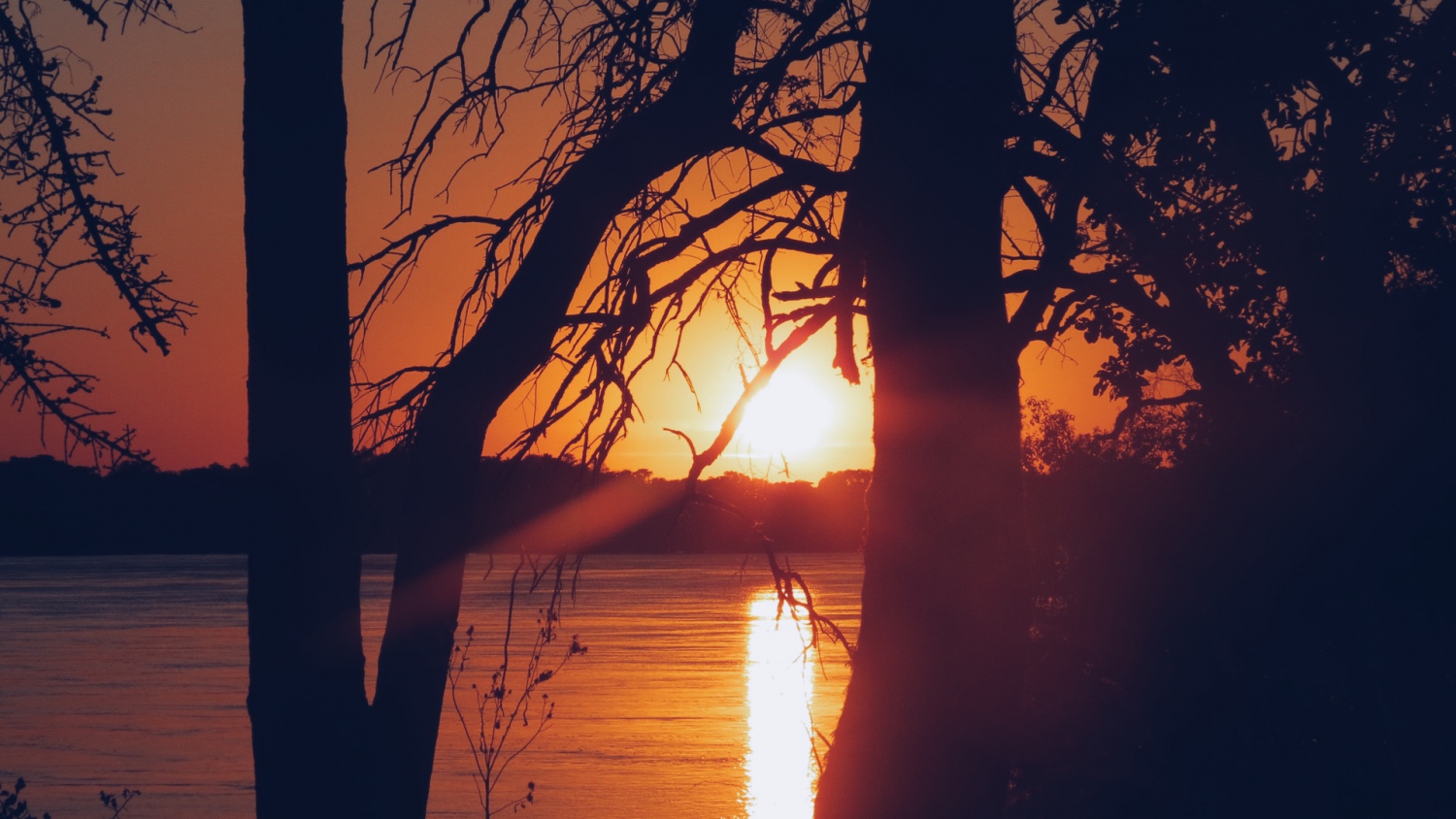 The overall experience was way more than we anticipated and Matetsi left no stone unturned in providing exceptional service and a very comfortable stay. We definitely recommend
Matetsi
for your next luxury safari experience.