5 Days in the Eastern Highlands - Itinerary
Zimbabwe
The Eastern Highlands region lies in Manicaland Province. It's an area that has many scenic locations just waiting to be explored. A self-drive adventure is a flexible way to discover what this region has to offer. Here is a sample itinerary to pique your interest.
​
Day 1 - Depart Harare or Bulawayo and head for Mutare.
Check-in at your preferred lodge or Hotel. Some of the popular choices in the city are
Holiday Inn Mutare
,
Gordon's Bed and Breakfast
and
Golden Peacock Villa Hotel
. If you are driving in from Harare a stop at Christmas Pass will be a great place to take in a view of the city from this vantage point. There is a rest stop where you can park and take some pictures.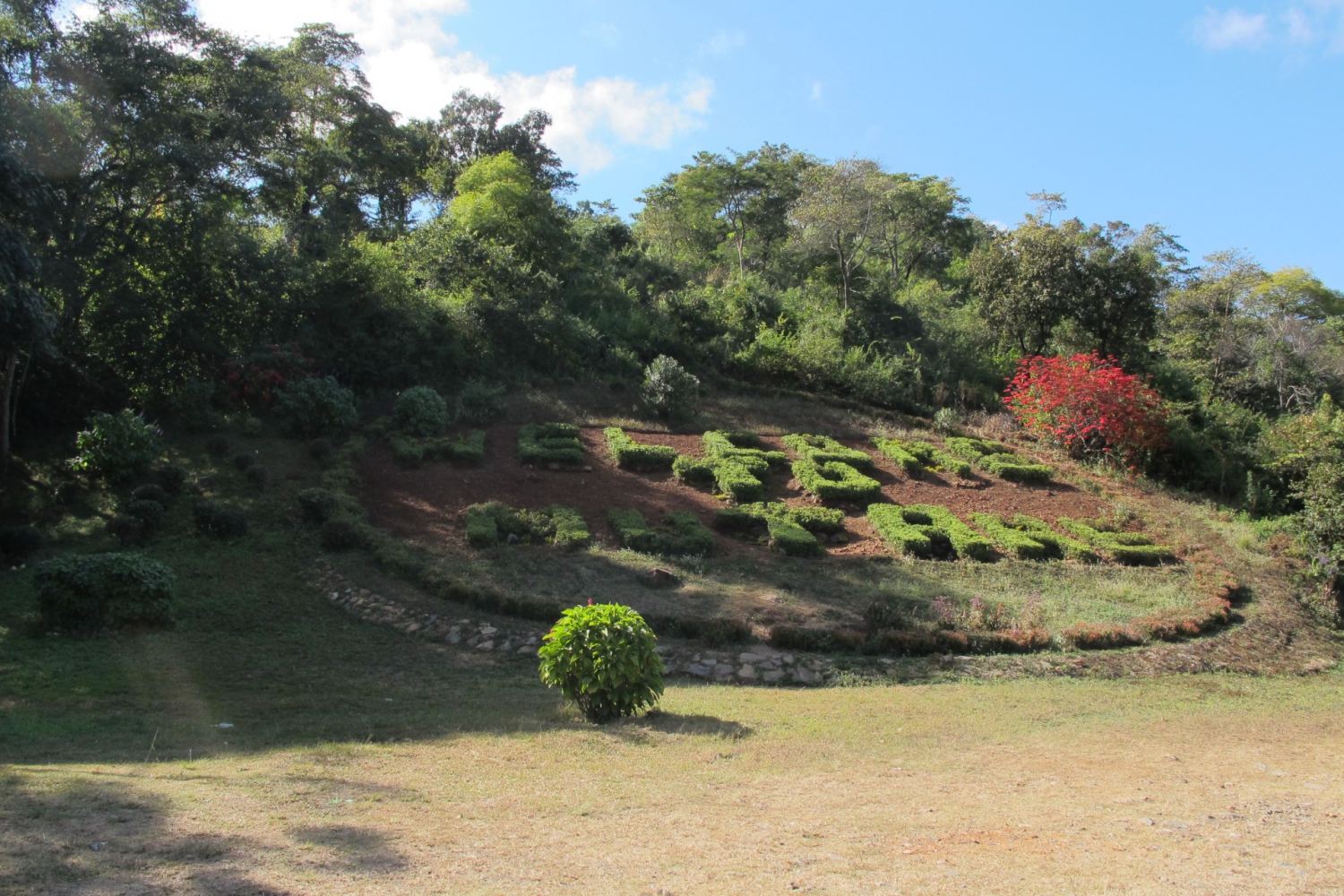 Day 2 – You can spend the morning exploring the city.
Most lodges are within walking distance from the city centre you can take a stroll into town to get acquainted with the city attractions. Or you can visit the local museum, then drive down to Vumba Botanical gardens, be sure to stop by
Tony's coffee shop
for some afternoon tea.
Day 3 – Wake up at the crack of dawn and head out for Nyanga National Park.
Nyanga is 108 kilometres from Mutare, roughly a ninety-minute drive. There are several accommodation options within the park. Some lodges, campsites, and then several hotels and lodges to choose from around the park including
Rhodes Nyanga Hotel
,
Montclair Hotel
,
Troutbeck Resort
, and Susurumba Resort.
After lunch, you can spend the afternoon resting or taking a walk around the lodge. You are guaranteed stunning views everywhere you turn. You can stretch your legs and breathe in some cool mountain air.
Day 4 – Get to know Nyanga
Nyanga has many places of interest and guests can choose from any of these; Nyangombe Falls, Mutarazi Falls, The Skywalk, Worlds View, Pungwe Falls and there are some picnic sites within the National Park so you can pack some snacks and spend the day exploring. There are some rock paintings and ancient forts as well, where visitors will find some grain bins used by communities who dwelt in these parts. If you are camping within the park you can have lunch at the hotels, most welcome walk-in guests or you can make a reservation for lunch.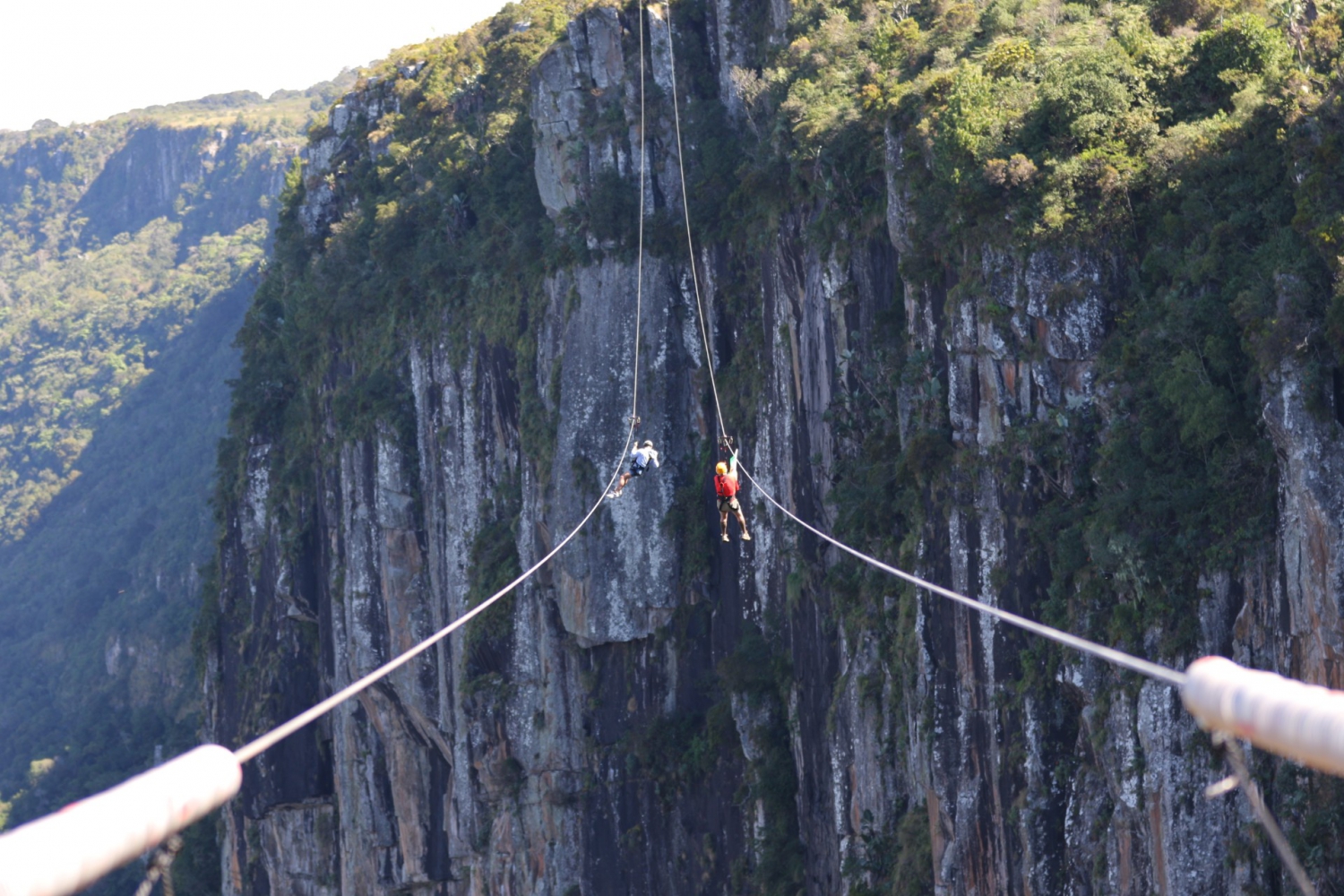 Day 5
Make your last morning in Nyanga count and sign up for a round of golf at Claremont golf course or some horse Riding at Troutbeck Hotel. You cannot go wrong with any outdoor pursuits because the surroundings are so beautiful and serene, therapy for the soul. After breakfast guests can depart.
N.B An off-road vehicle is more ideal when travelling to this region.