5 Reasons To Visit Mutare
Zimbabwe
Mutare is the main city in the eastern province of Zimbabwe, Manicaland. This beautiful mountain town was established in 1897 and officially became a city in 1971.
Here are five great reasons to visit Mutare.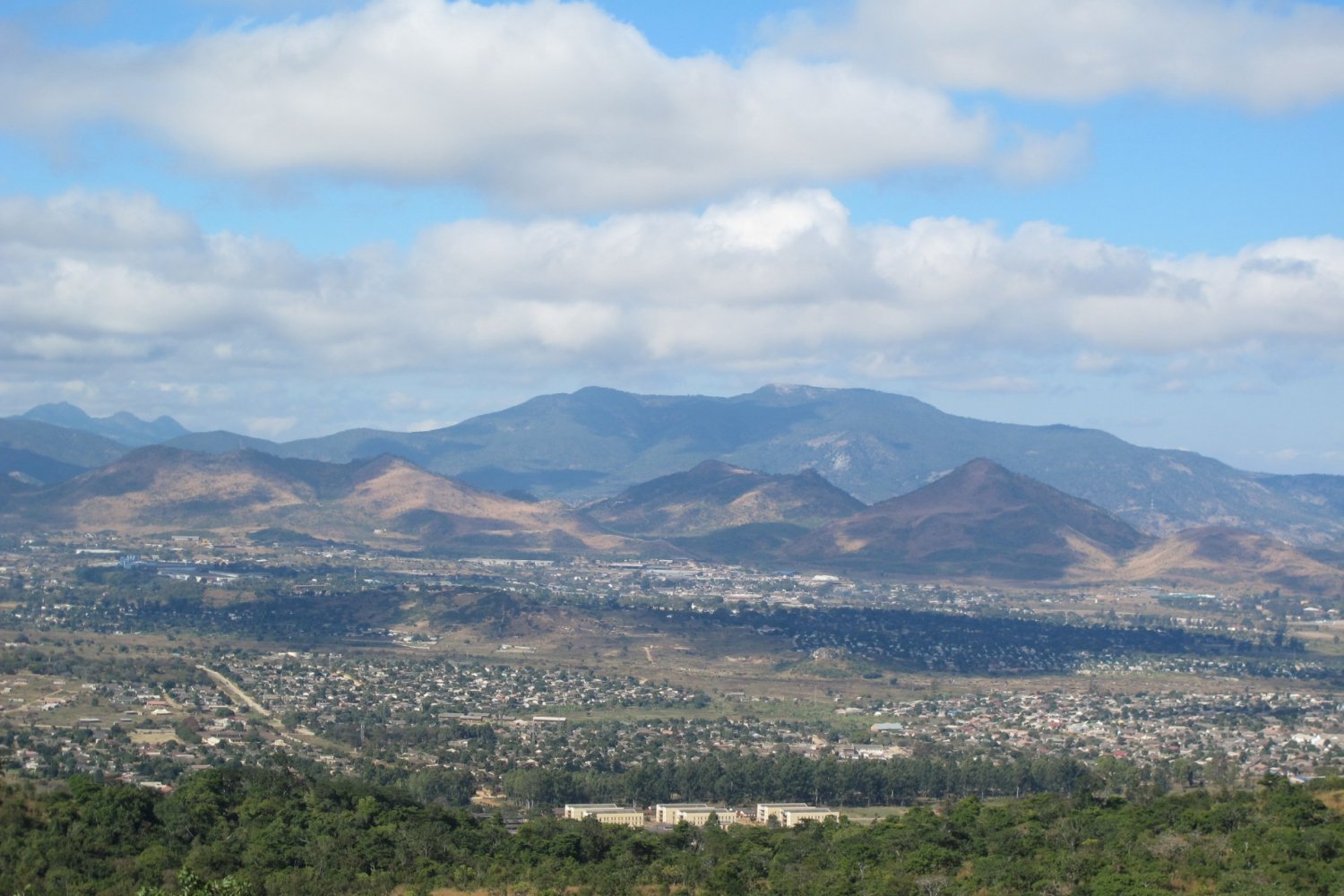 Mutare is the heart of the Eastern Highlands
Mutare is the provincial capital of the east. It is not a resort town but it is surrounded by a number of resort areas making it a central point for travellers going to nearby Vumba, or the mountain town of Chimanimani even those in need of a rest stop as they proceed to camp in the
Nyanga National Park
. Mutare is the perfect stop for some curio shopping or stocking up on fresh produce or other supplies if you are going hiking, camping or picnicking in the Vumba Botanical Gardens.
Where to have lunch - Nando's Mutare, Karen's Kitchen and Sabi Star
Where to buy Provisions - Pick n Pay, Spar
Mutare places of interest
Mutare has a number of places of interest and one can take a day to learn about its history by a day tour of the local Museum, visit historical buildings such as the Courtauld Theatre and the Turner Memorial Library. For an art experience, visitors can also try the National Art Gallery at Kopje House. One can stay in the city, and go for day trips in the surrounding areas as well. A Day trip to the
Osborne Dam
for instance and make a stop at the Christmas Pass, hilly point south-east of the city which gives a beautiful view of the city particularly at night.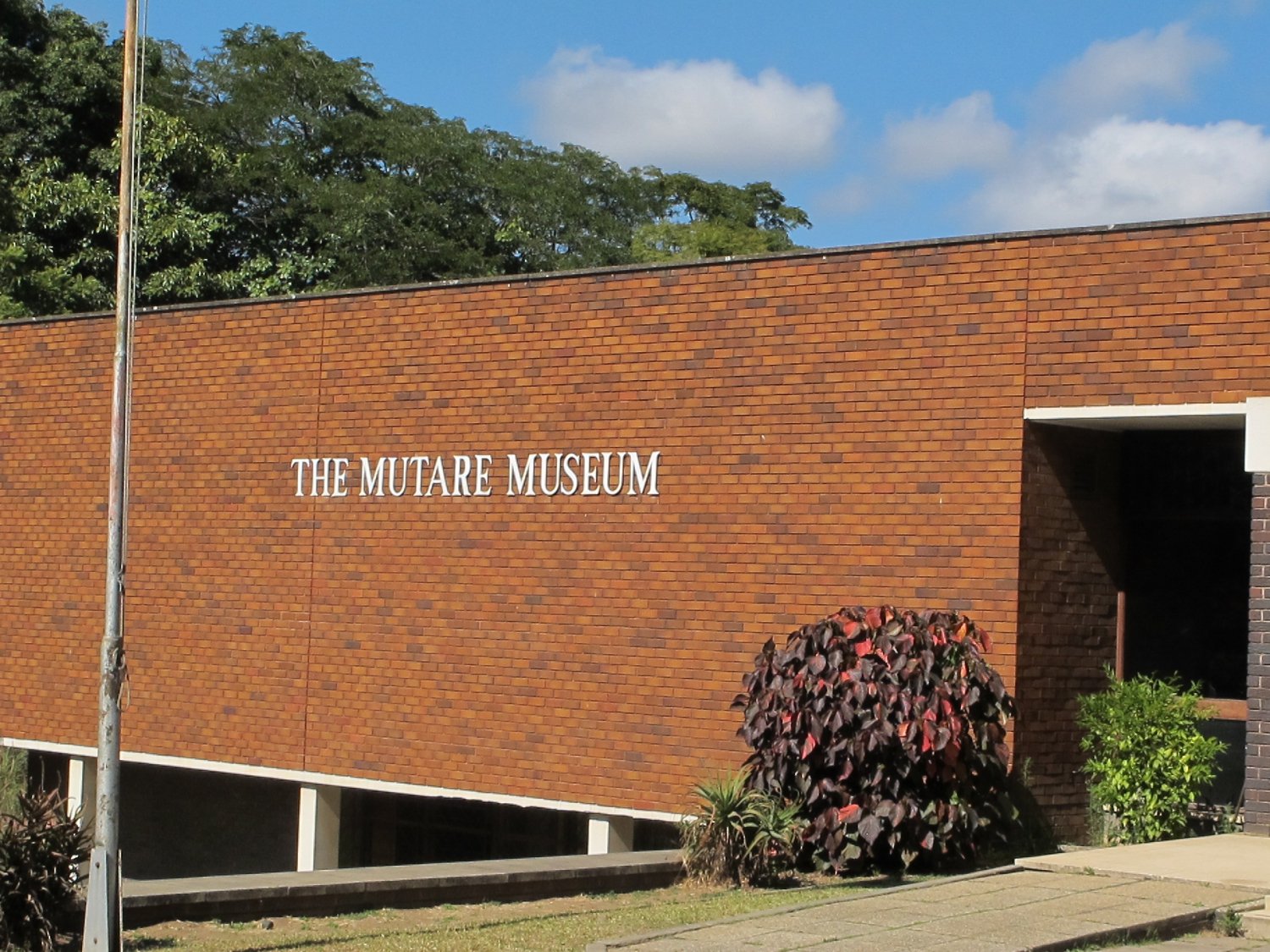 For more inspiration check out our
Best Day Trips Mutare Blog
.
Where to stay - Gordon's, Holiday Inn Mutare and Golden Peacock Hotel
Gateway to neighbouring Mozambique
Mutare is a border town, the gateway to the east connecting Zimbabwe with neighbouring Mozambique. Mozambique is a beautiful country which also offers great vacation spots. Find out more here www.myguidemozambique.com. You can self drive to the city of Beira or other locations like the
Chimanimani mountains
on the Mozambiquan side.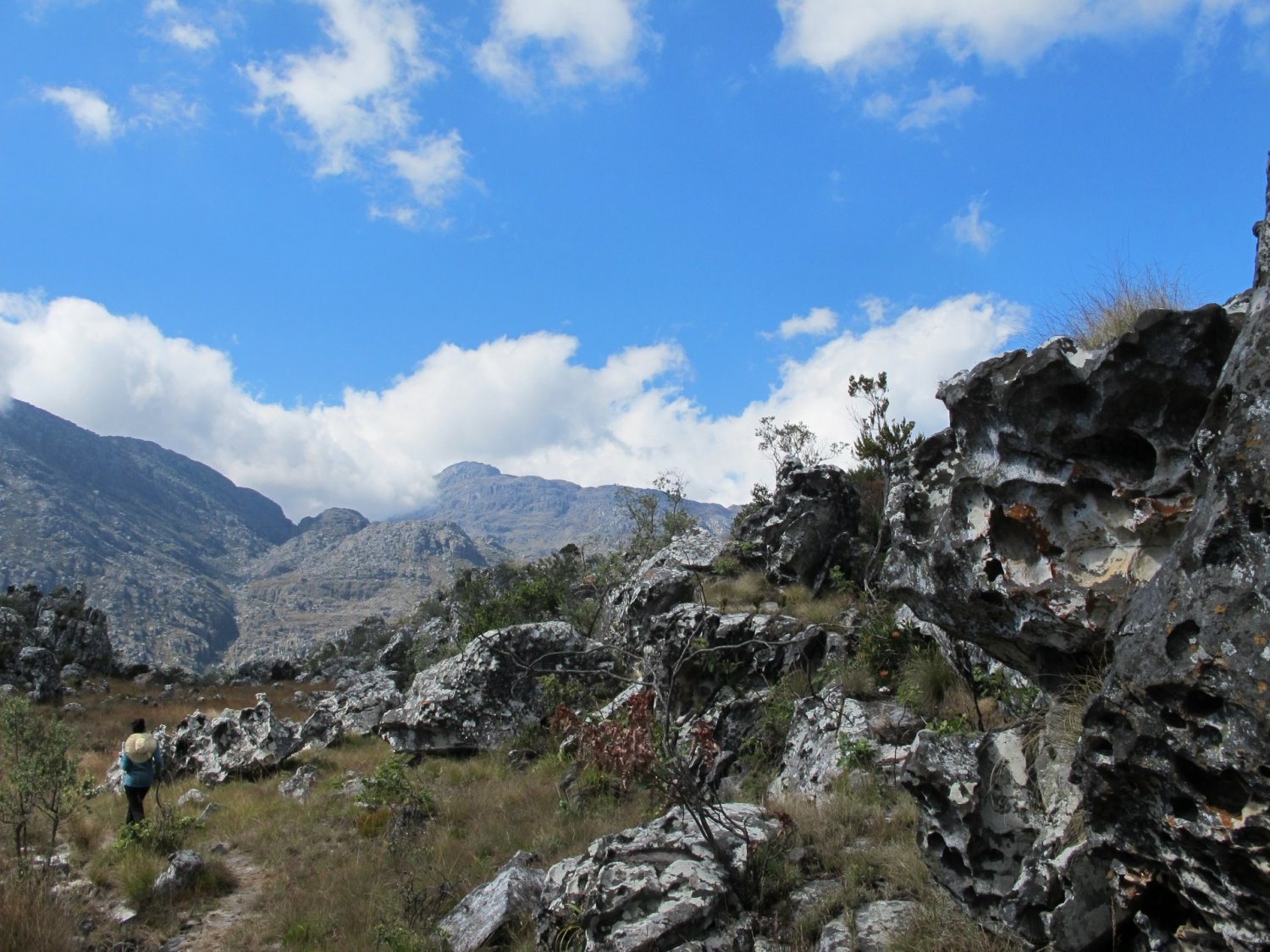 You will love the pace
Mutare is a much smaller city than Harare or Bulawayo. One thing you notice is its slow pace, there is less traffic and the social circuit is rather laid back as well. Mutare is ideal for nature lovers who would explore on their own. The people are warm and friendly and you can freely mingle or explore the city on your own. It is a very peaceful city just perfect when you are on vacation.
The weather is just perfect
Mutare and its surrounding areas generally enjoy cooler temperatures throughout the year because of its Highland location. If you would like to hike in the Vumba mountains, for instance, you will enjoy the crisp cool air and beautiful scenery.