8 Reasons To Visit Zimbabwe In The Green Season
Zimbabwe
This is the best time for birding. Zimbabwe has a lot of birds (over 650 species) and many migratory species fly to this part of the world. Find out more here.
During the rainy season, some safari camps are difficult to reach due to poor roads or their remote locations. This means demand is lower and many run specials or promotions to encourage visitors to come through. This should be incentive enough if you want to save some of your hard-earned dollars. You can stay for longer at one camp or spread out your vacation and move to another location for a different setting.
N.B Please note these camps can be accessed with High clearance vehicles and these areas are perfectly safe to visit.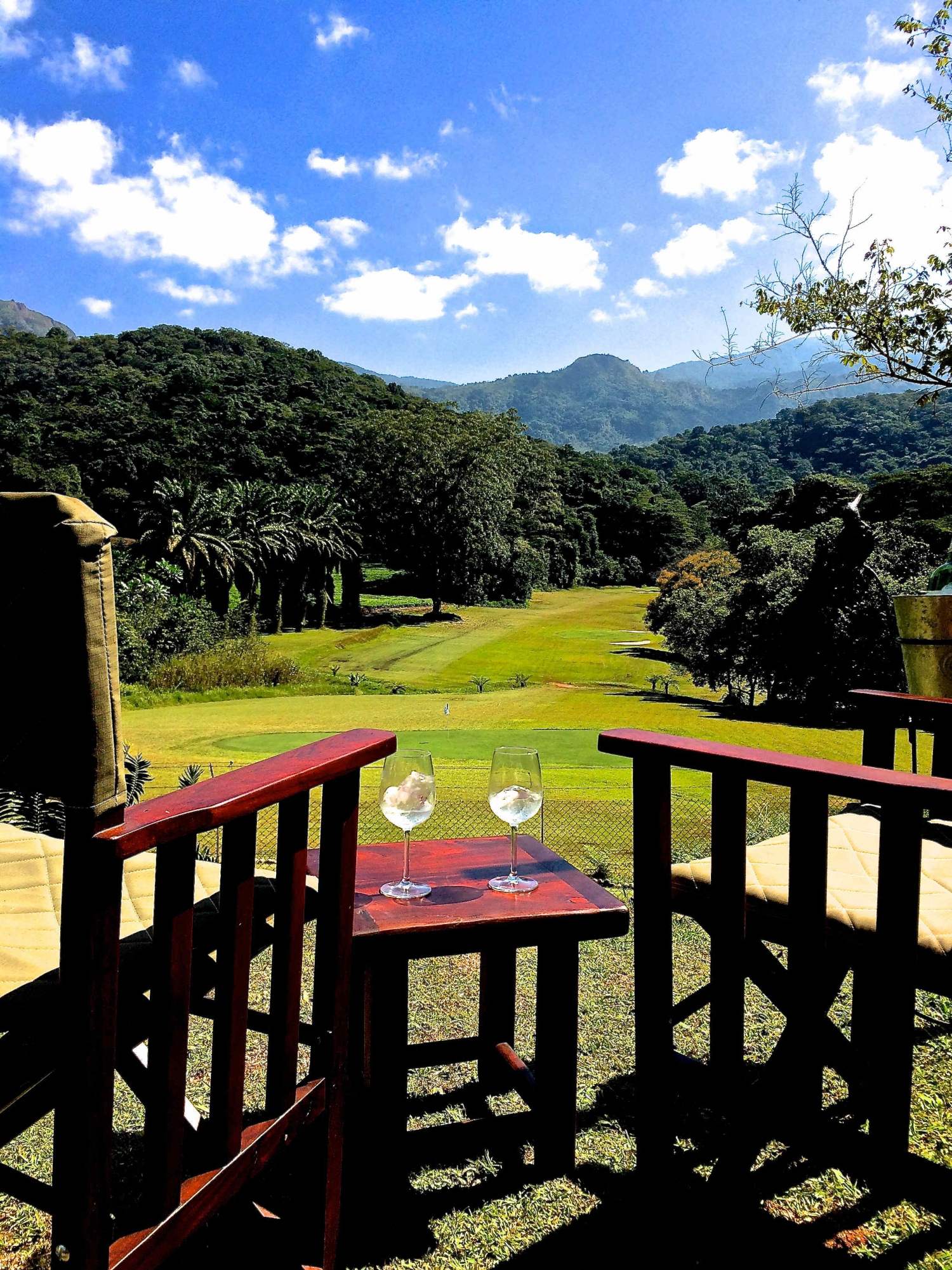 The rainy season in Africa is also the time when a number of mammal species drop their young. So if you are fond of baby animals you can look forward to seeing lots of those when you go on game drives.
The green season is also associated with better greenery and colour from the various vegetation species. If you are looking to photograph some of the landscapes this will also be a great time. The Eastern Highlands offer spectacular greenery and the Tea estates in the Honde Valley (refer Aberfoyle) for example are just stunning.
As fewer people travel during this period there is less congestion in resort areas. Activities do not get sold out and you may enjoy some extras because there are fewer people to attend to at your chosen accommodation.
When you visit Victoria Falls during this time of the year you can expect to see the curtain of water begin to swell up (especially at the end of March) as the water levels of the Zambezi River begin to rise. The downside is some sections of the Falls such as Devils Pools and the White water rafting are not available at this time. N.B However the Falls offer different views all year round that should be experienced if one can visit more than once.
The green (wet) season is also a time that ushers in a variety and surplus of butterflies. One great place Butterfly enthusiasts can visit
If you are coming from the Northern hemisphere you may enjoy the thunderstorms that can be expected with the rainy season. It gets very hot and humid from morning till midday as storm clouds build up into some thunder action later in the day. These make for some stunning sights in the summer skies and when they subside you may be able to go on a sunset cruise for some unique views of water and sky.