8 Tips Before Booking Your Zimbabwe Vacation
Zimbabwe
Zimbabwe is a beautiful holiday destination and you have zeroed in on it for your next vacation. Great move, here are some quick tips for you to consider before booking your flight. 

• Book your accommodation early
 Finding the perfect vacation spot can be tricky. If you are coming in from the northern hemisphere you will probably plan your vacation for the summer months (June, July, and August). There will be many people visiting Zimbabwe during this period. There is a lot of traffic and it is critical that you book your accommodation, some months in advance.  Never wait until the last minute. Get your pick of Budget accommodation and many great discounts by enquiring well in advance. Explore how you can cut costs by finding out all your options, for instance, self-catering cottage versus the safari lodge.

The peak seasons in Zimbabwe also include April, August, and December. Get your pick of the best accommodation offerings by travelling outside these months or booking at least six months in advance. 

• If you have a lot of time on your hands consider a self-driving adventure
Zimbabwe is a developing country. If you are visiting from off the continent and you would like to see more of the land, get closer to the people and not be tied down by rigid itineraries you should consider a self-driving vacation. If you want to visit the national wildlife parks dotted across the country some are within comfortable driving distance and you will enjoy the experience. Find out more about car hire.




• Health Matters 
Visitors to Zimbabwe no longer need any set vaccinations but we encourage visitors to take anti-malarial drugs (prophylactics), particularly if they intend to travel to low lying areas. It is recommended to bring mosquito repellent, to prevent mosquito bites and to sleep in air-conditioned rooms and under mosquito nets. There are several anti-malarial drugs available over the counter in most pharmacies, visit your doctor to see which is best for you. Find out more on Health tips here. 

• Travel during the green season 
The green season is the rainy season for safari destinations and it is usually the off-peak season as fewer visitors come in because some camps close temporarily and some areas are inaccessible. Many accommodation providers tend to slash their rates as there is less demand. Zimbabwe's Green season is January and February. If you are looking to make some huge savings this is a great time to visit. Plan your vacation around these dates. There are many unique activities to do plus sights to see during this time of the year too. 

• Get a Dose of Culture
The best vacation is one where you walk away but the culture of a place has made an impression on one's heart. Zimbabwe boasts of a lot of cultural diversity, it comprises a number of tribes and if you travel far and wide you will be amazed at what you will learn. Zimbabwe has 14 local dialects that make up the official languages. If you can travel to remote locations like Binga, Chimanimani or Mukumbura the trip will not be wasted and interactions with locals will be memorable. Find out more about our local cuisine, traditional music, and dance. Book a cultural tour and immerse yourself in some of the history and culture.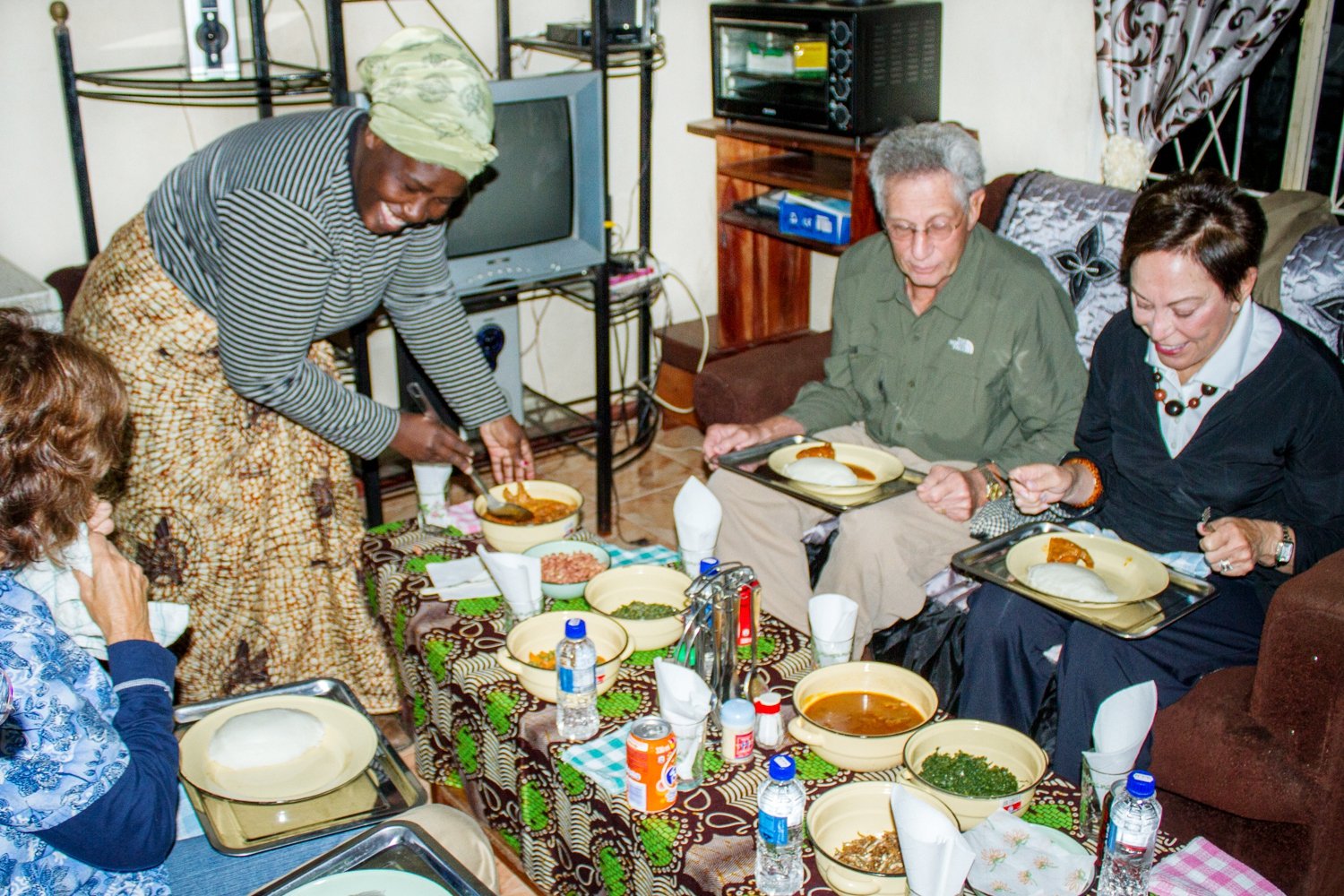 • Do some good while you are at it
Did you know that you can enjoy your vacation and still find some time to do some good in the process?  If you can spare some time, consider volunteering. There are many ways you can make a difference, work in conservation or lend a hand in your area of expertise. There are many volunteering opportunities. 

There is another great opportunity to show some love and support for the underprivileged communities that surround some of the resort areas. Pack for a Purpose encourages tourists to donate small/lightweight educational or medical supplies to such communities.  'Use available space in your luggage to provide supplies to communities you visit.'

• Invest in a good camera 
 In the age of the mobile phone, this ubiquitous device has served as a camera for many people. However, there is great wisdom in getting a good quality camera to capture your vacation memories. Who knows you may get some money from your safari shots if they are up to scratch.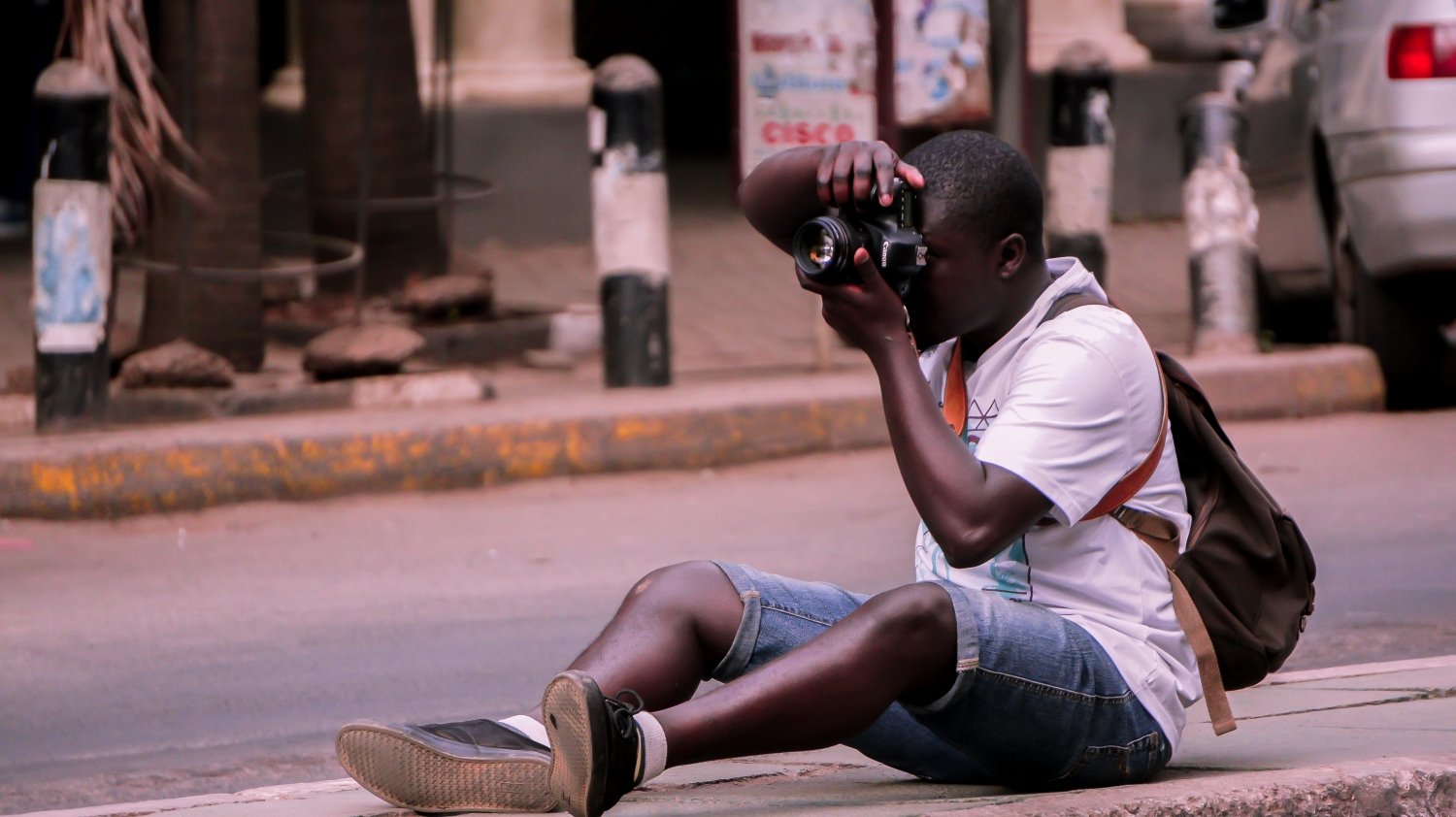 • Don't believe everything you read – Zimbabweans are warm loving people. It is a civilized society and you will be well catered for in all upstanding accommodation establishments. They will arrange for transfers, help you book activities, throw in many complimentary services and the service is usually with a smile. The nation is going through a rough patch but you will find so much to appreciate.