Opportunities to Volunteer in Zimbabwe
Adventure
Our Top Experiences and Tours in Zimbabwe:
If youʻre booking your trip to Zimbabwe last minute, we have you covered. Below are some of the top tours and experiences!

Zimbabwe like many African countries has much to offer to the curious visitor who wants to glean as much they can about her culture, history, wildlife and discover the vast beauty of the environment. Zimbabwe offers foreigners the grand opportunity to experience it up close through Volunteer travel. For many who have visited this country they always long to come back and see more of the land and spend more time in the bush. Such opportunities are available; one can also travel to remote provinces to learn more about the people and make a difference to rural communities.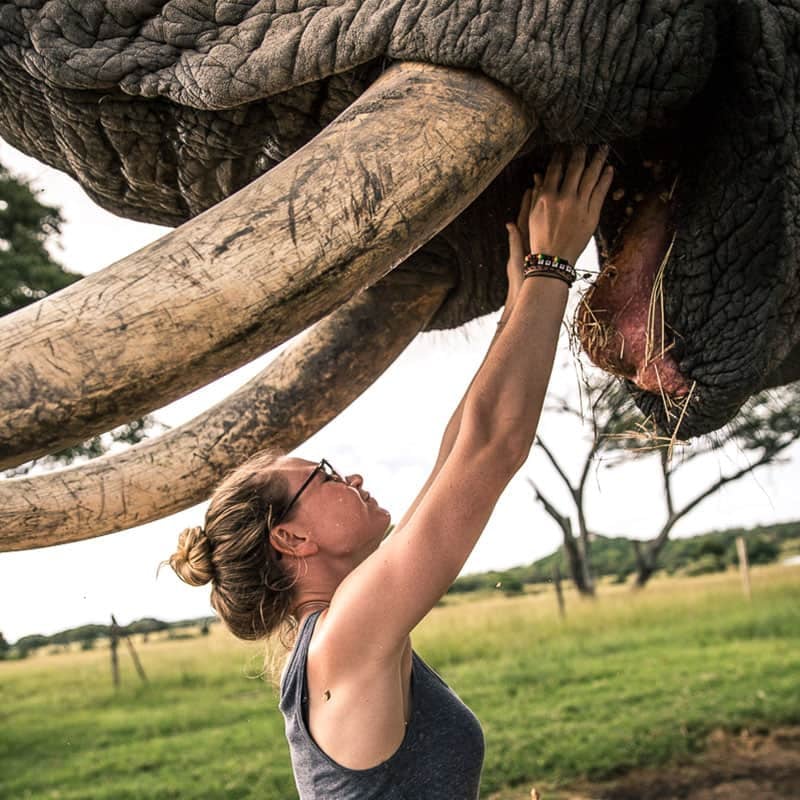 Here are a few volunteer opportunities for those who would like to visit this southern African destination;
1.
Antelope Park Zimbabwe
Antelope Park, is a privately owned Game reserve and environmental education Centre in Gweru. They work closely with ALERT (African Lion and Environmental Research Trust) a local conservation programme.
Antelope Park
offers Volunteer opportunities a chance to be part of the various projects.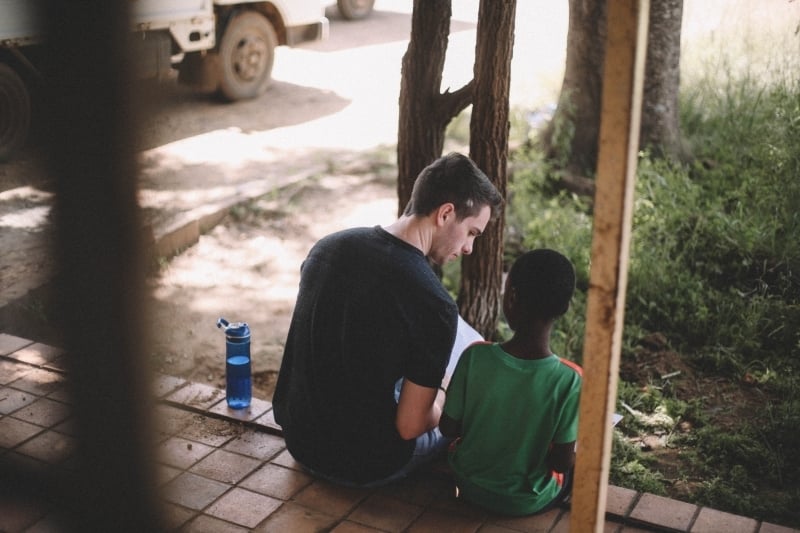 They offer two main types of conservation projects - Wildlife centred projects, meant to teach more about and to conserve the Wild Cat population and Community projects which benefit the surrounding area. Some of these noble efforts include;
- Hands on Lion Conservation
- Wildlife Lion Photography
- Community Healthcare
- Horse Volunteering
They offer potential volunteers the opportunity to stay for two weeks or more to learn, interact with the animals, or volunteer their time and skills at local healthcare facilities. Volunteers can enjoy the fresh air, and discover the natural landscape of this beautiful park. With many adventures such as Horse riding, Game drives, Fishing, Bird walks.
Contact: volunteer@antelopepark.co.zw
Whatsapp Contact Number: +447702061909.
2.
Imire
Imire Park was established in 1972. It is a private game conservancy located in the Mashonaland East province of Zimbabwe. It provides accommodation facilities, and leisure activities like game viewing, fishing and horse riding. The conservancy work done at
Imire
is a major component of the park and they run 2 main programmes; the Hands-on Rhino & Elephant conservation. Imire offers volunteers the opportunity to interact closely with rhinos and elephants to learn about the following;
 Feed and walk with the animals to learn how they are handled
 Their characteristics
 Anti-poaching and security
 Game park management
 Teaching assignments at the local school (conservation Club)
 Learn about other animals that are kept at Imire
 Research work on All Flora and Fauna unique to this area.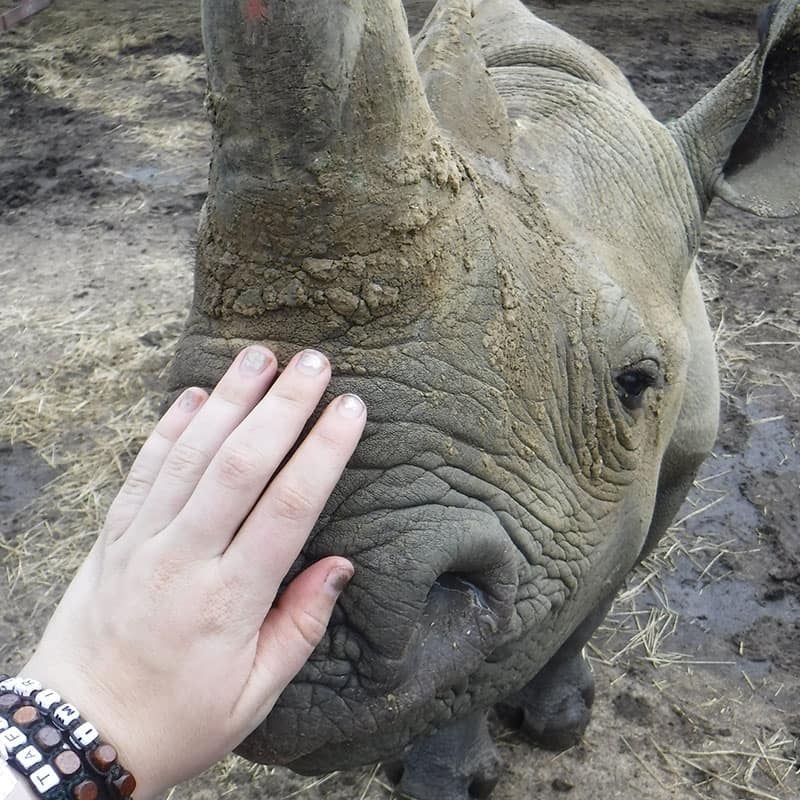 Contact: volunteering@imire.co.zw
Tel: + 263 774 433 063
3.
Chipangali
Chipangali Wildlife Orphanage is a privately owned sanctuary for abandoned and orphaned animals. It opened its doors in Bulawayo over thirty years ago and has grown significantly. Animals at Chipangali are kept to nurture them back to health, (in some cases they are released back into the wild), provide a safe alternative home and also for educational and research purposes. The orphanage is home to various Birds and animals including; lions, Duikers, zebras, hedgehogs, eagles, hyena and so forth.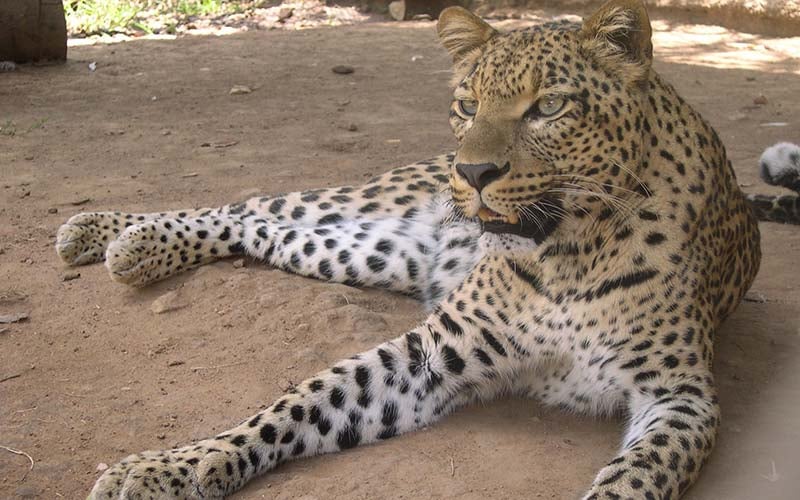 Volunteers will have the splendid opportunity to learn more about these different species by interacting with babies, feeding them, cleaning enclosures and other forms of handling. Chipangali also does educational tours and outreaches to surrounding schools which involves dealing with young children. A chance to volunteer at Chipangali is an enriching experience whether one wants to take a break and enjoy the peaceful environment or to use this as an intern opportunity for studies in Zoology. Volunteers are usually between the ages of 18 to 40.
Contact: volunteers@chipangali.com
Tel: + 263 772354780
4.
KAWFT - Kariba Animal Welfare Trust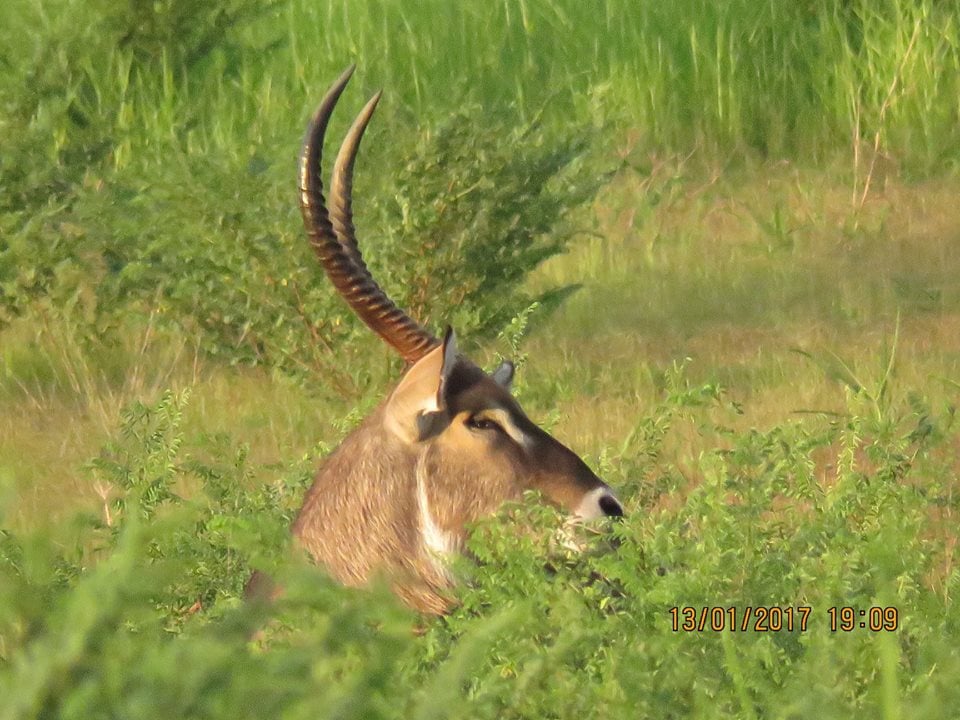 The Kariba Animal Welfare Trust is an organisation that was created in 2010. It was formed to raise awareness on treating and helping injured or distressed wild life in the Kariba area, particularly those that are targets of Poaching. Since then it has worked extensively to rescue ensnared animals, facilitate their treatment, carrying out regular patrols of the area to remove snares, provide supplementary food to wild animals and also raise funds for these activities. KAWFT welcomes volunteers who are passionate about wildlife conservation; trainee vets can take the opportunity to serve as interns to help the Trust in the field. Kariba has a lot of recreational activities to offer volunteers, such as tiger fishing, sailing, nature walks and so on.
Contact: kawf2011@gmail.com
Tel: 077 399 6487