A Guide to Zimbabwe Road Trips
Zimbabwe
At a time when many people are still uncomfortable about flying it looks like we have to embrace the new normal and continue with our lives.  Road trips are one of the safest and most comfortable ways of travel in a post covid-19 world. We now consider road trips as the next avenue of adventure. Let's take a closer look at a few road trip tips that will come in handy as you set out for your vacation destination. 

Observe The Law
When driving in Zimbabwe keep to the left side of the road. In some areas the roads are poorly maintained so it is wise to reduce speed and exercise caution. If you are venturing to the countryside areas four wheel drive (high clearance) vehicles are advisable, this is very important when driving to Mana Pools or the Eastern Highlands areas like Nyanga, Chimanimani, Chipinge, etc. Visitors can hire cars from the airport and within cities and towns. Europcar, Avis Car Hire and other reputable Car Hire companies are readily available.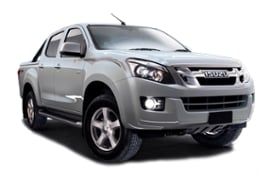 When driving make sure you have your Drivers licence with you at all times. Foreigners, please keep your home country licence with you. Talking on a mobile phone while driving is an offence. Road Blocks and Police check points may be expected on the highways. Avoid driving under the influence of alcohol. Drivers are encouraged to exercise extreme caution when driving in unfamiliar territory at night as street lighting is poor in some parts and the condition of the roads may be unfavourable.

Find out about documentation and other essential items you are expected to have with you in this Useful information article. 

Toll Gates
A few years ago Toll gates were introduced on the major roads. For toll fees please note that cash, swipe facilities and mobile money payments are accepted. Find out more about currency here. For current tollgate fees please refer to www.zinara.co.zw. 





Popular Stops For Fuelling Up And Refreshments
Zimbabwe has a few vibrant well developed cities and a number of decent towns where you can easily stop to buy some refreshments, top up your fuel and oils etc. You can make these your designated stops. However, there are several lay byes along the highway if you need to make a stop for fresh air and a number of smaller less prominent stops which may not be well stocked. There are a number of reliable service stations you can look out for these include Puma, Total, Redan, and Sakunda. Here are some clean, safe rest stops you can make on the major highways;

A1 -  Harare - Chirundu Saucey Sue's Kitchen (Lion's Den), Chinhoyi Chicken Inn
A2 -  Harare - Nyamapanda Mutoko Centre, Pumpkin Hotel and Juru Growth Point
A3 -  Harare - Mutare Surrey Butchery and Shop , Marondera, Halfway House
A4 -  Harare - Beitbridge Chicken Inn Chivhu, Chicken Slice Mvuma
A5 -  Harare - Bulawayo Kwekwe, Chicken Inn Concilla Gweru

In case of emergency
In case you run into some trouble you have locked in your keys, tyre trouble or other vehicle challenges and you need towing services, Here are some reliable contacts to keep with you;

• Road Angels - +263 772 122 122; 732 122 122; For 24 hour assistance
• Automobile Association - (AA) 0242 -788173-6, 776760; +263 712 404 913; 712 603 633; 712 448 876

Get A Good Map, Just In-case
GPS is a great technology tool and it is a life saver but it helps to Invest in a good map just in case. Sometimes network may be spotty and GPS will not be of any use to you. You can find a good map from book stores like Innov8, Zimbabwe Tourism Authority (ZTA) Offices.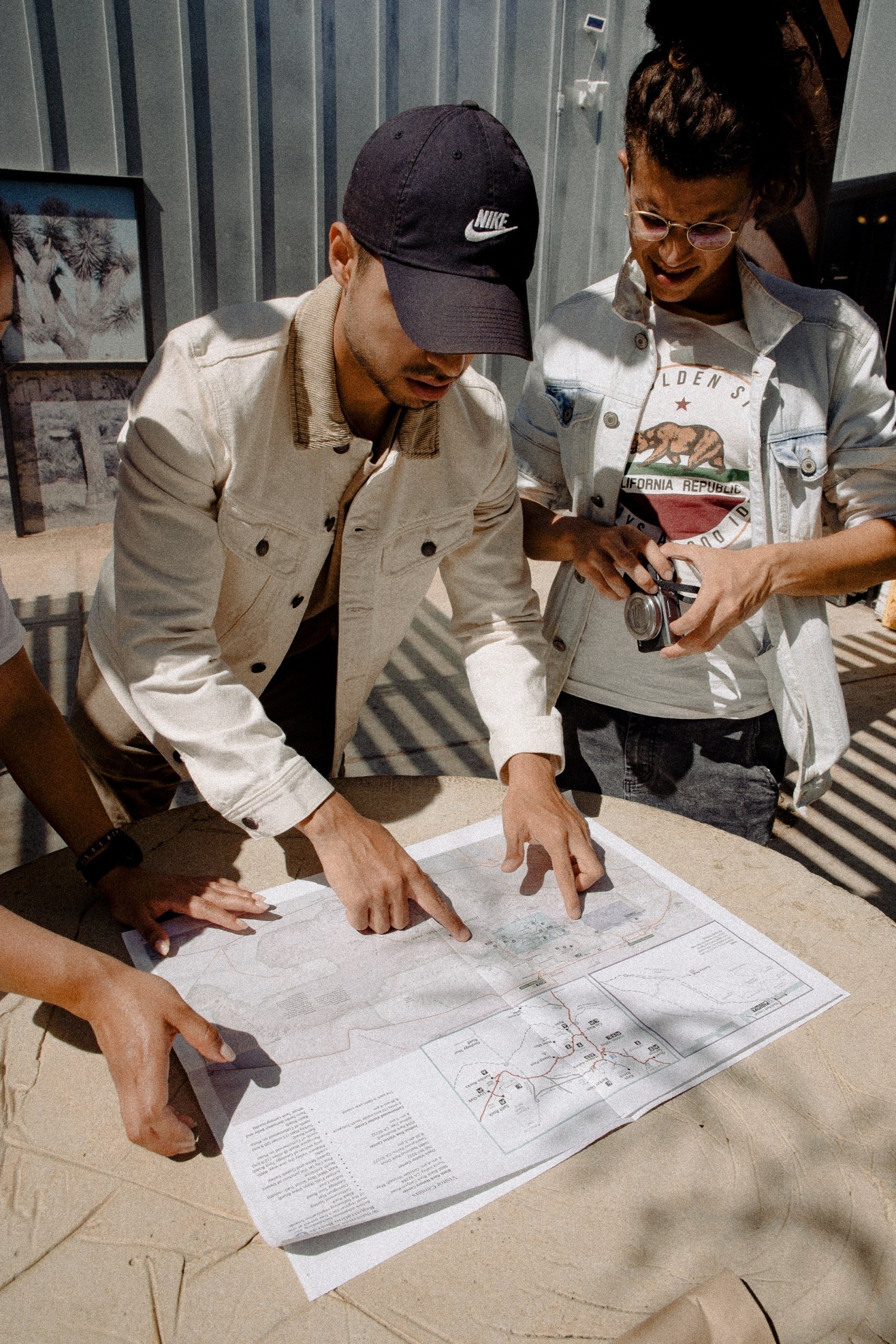 Must Have Items 
When taking a Road trip always make room for emergencies. Here are a few items that will prove handy.
A spare tyre, jumper cables, bottled water, an extra cardigan/jersey, first aid kit, power bank, torch, hand sanitizer, toilet paper etc.

Have a safe trip.