Mana Pools - A Photo Diary
Zimbabwe
Mana Pools is a wilderness area found to the north-west of Zimbabwe. There is a National Park in the area measuring 2196 sq Kilometres. The name Mana comes from the Shona word mana meaning four. There are 4 smaller pools found in the area, the major water body in Mana Pools the Zambezi River. The park is a UNESCO World Heritage site because of its abundant biodiversity in terms of plant life, birdlife, marine, and wildlife.
Mana Pools is a beautiful area that is ideal for fishing safaris, canoeing, safari vacations in safari lodges, and the various campsites dotted in the park. Animals that can be seen in the park include elephant, lions, buffalo, warthog, eland, bushbuck, impala, zebra, baboons, leopard, and hippos.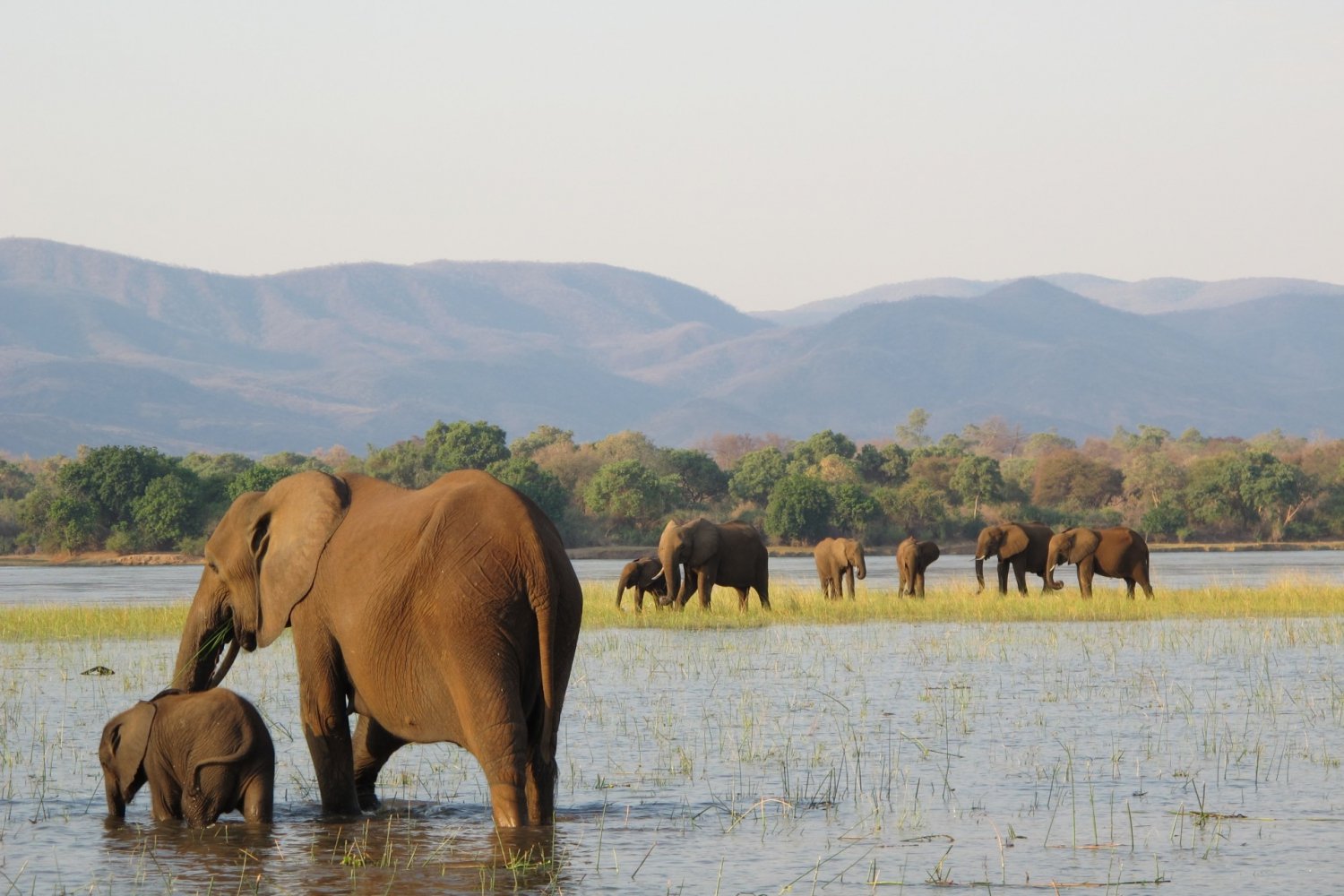 Figure 1 - Elephants taking a drink in the Zambezi River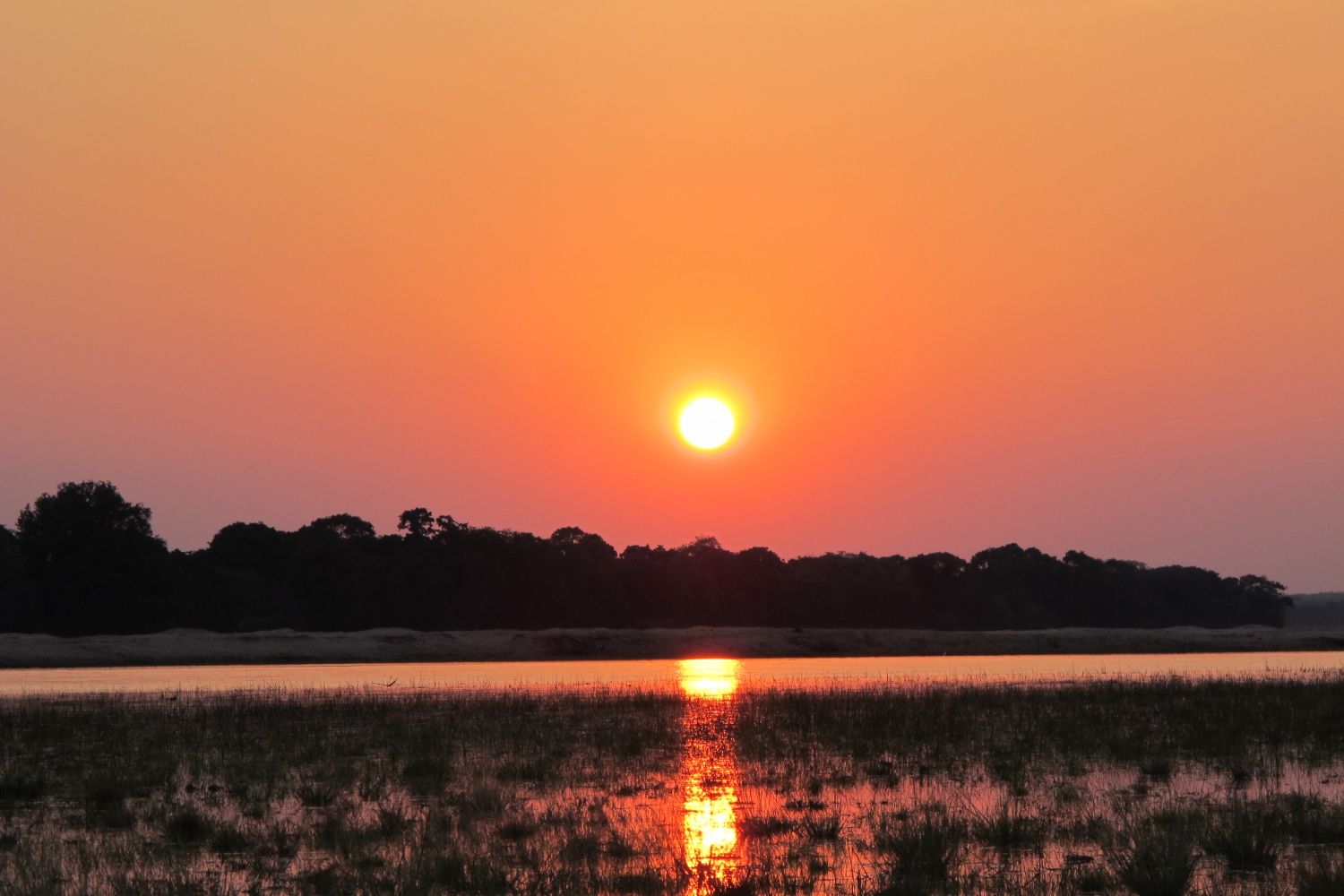 Figure 2 - A sunset over Mana pools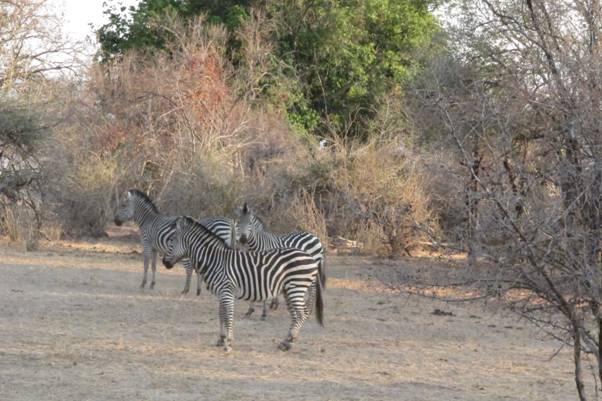 Figure 3 - Some zebras pictured in the park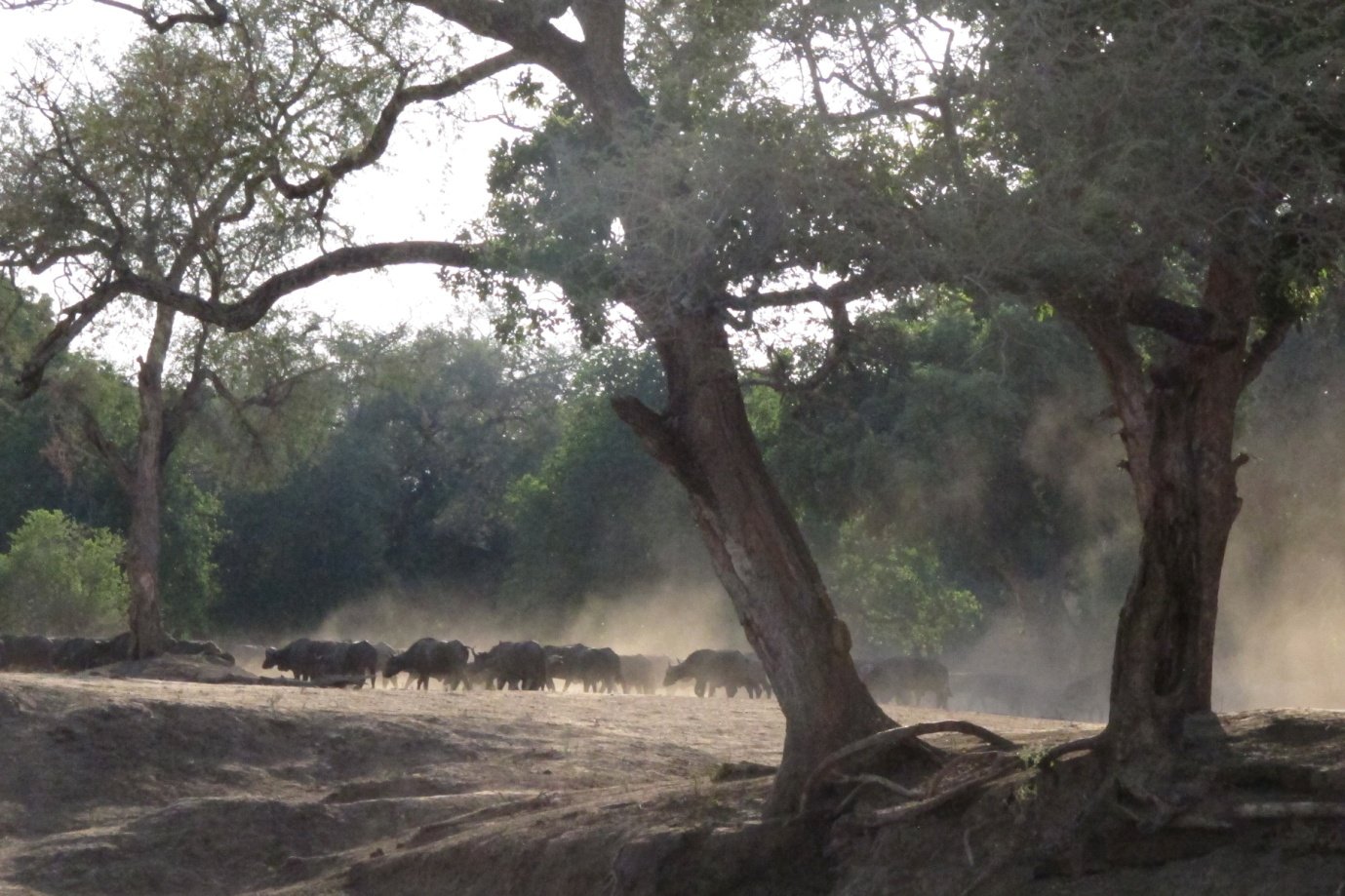 Figure 4 - A herd of buffalos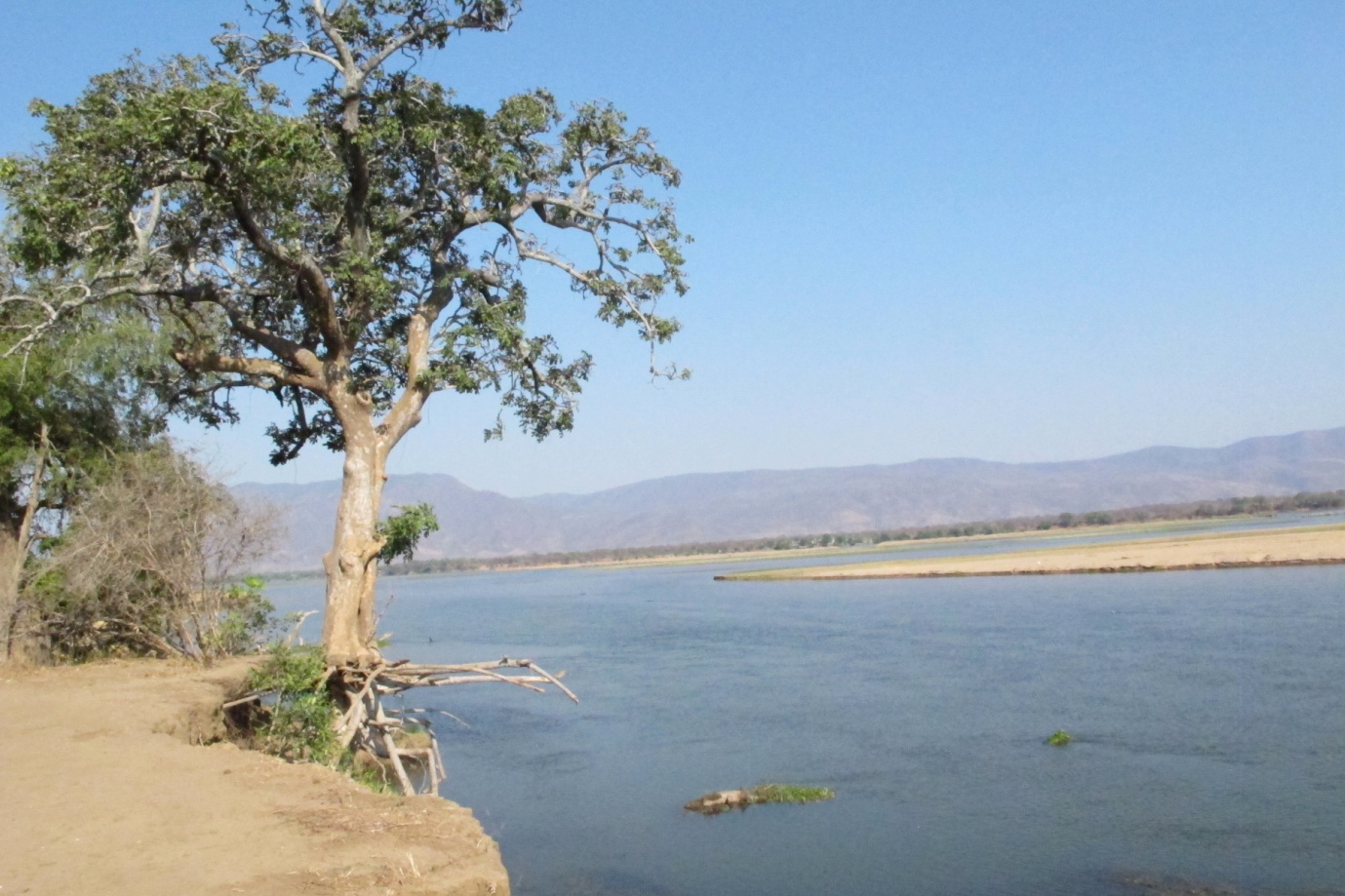 Figure 5 -A levee on the river, with Zambia on the opposite bank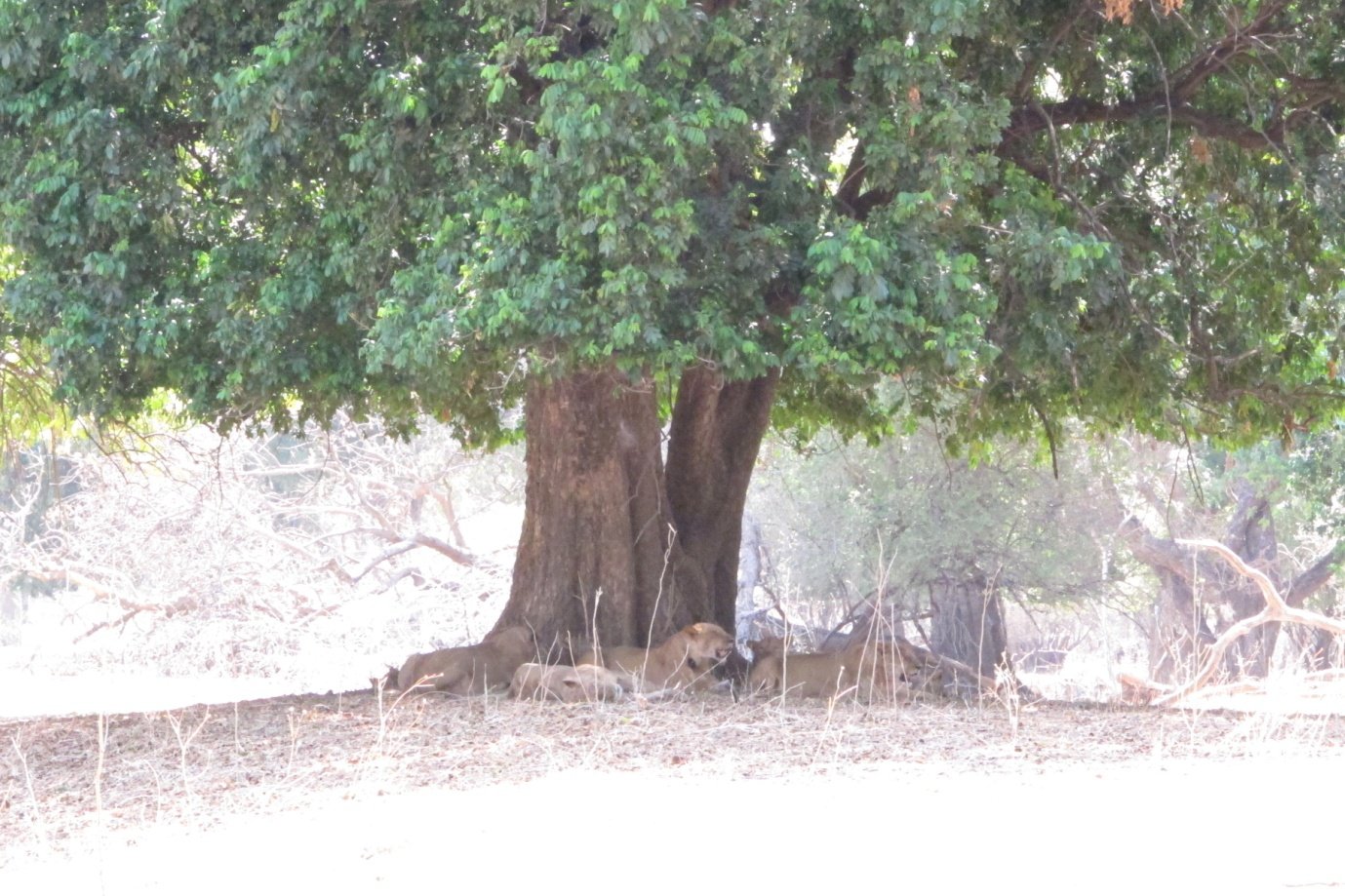 Figure 6 - A pride of lions relaxing in the shade after feasting on their kill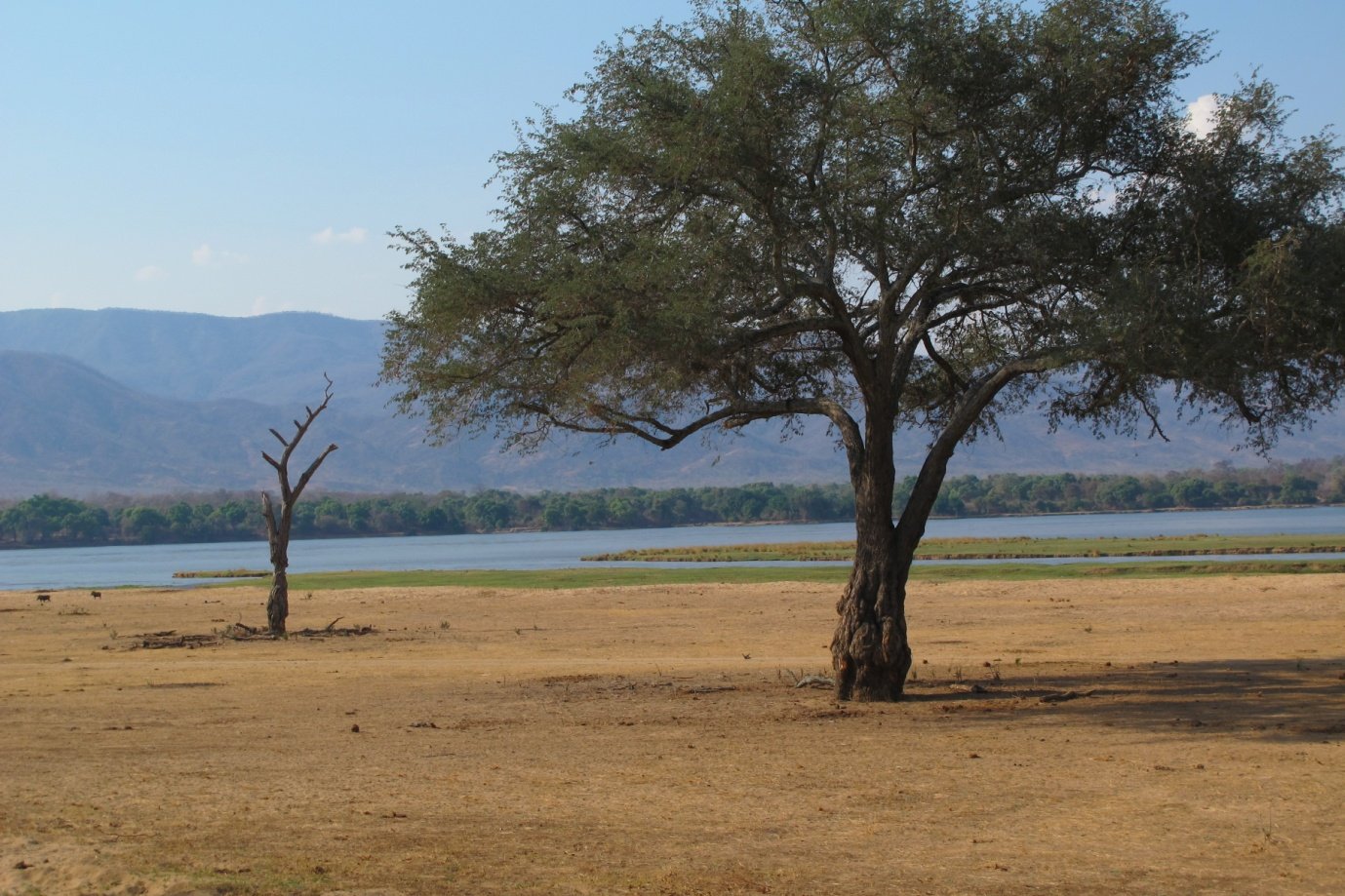 Figure 7 - Part of the vegetation profile the acacia tree, a common feature in the Mana Pools area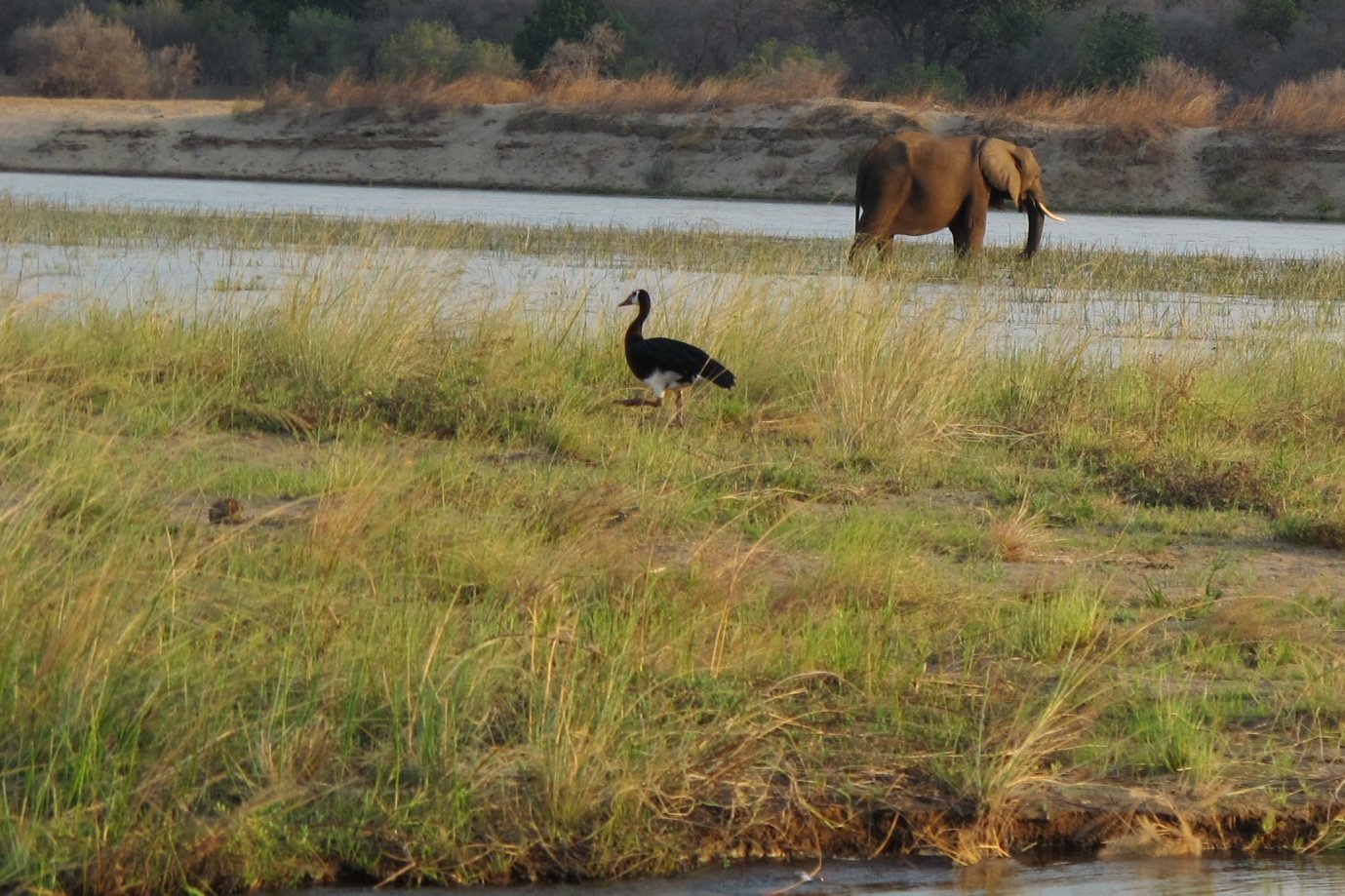 Figure 8 - Birdlife co-existing with animals. There are over 300 bird species in the area.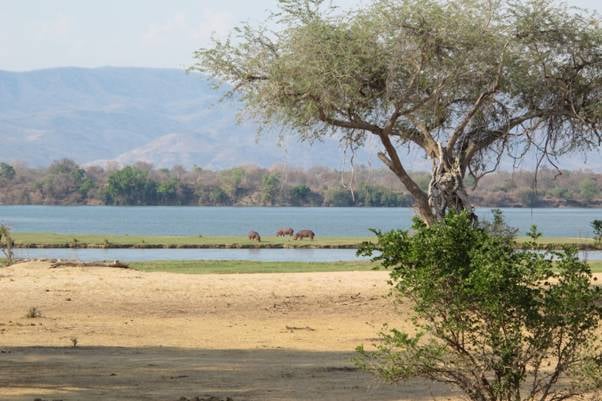 Figure 9 - Hippos feeding on a patch of grass
Where to stay in Mana Pools –
Mana Pools Safari Lodge
,
John's Camp
,
Kanga camp
,
Ruckomechi camp
,
Nyamatusi Camp
,
Nyamatusi Mahogany Camp
, Mwinilunga Safaris,
Ingwe Pan
, Sapi Springs, Zambezi Expeditions,
Vundu Camp
, ZimParks Campsites.