Advantages Of Booking Your Trip With My Guide Zimbabwe
Zimbabwe
The insider perspective
My Guide Zimbabwe like any travel agent worth their salt has an
insider perspective
. We know the in's and outs of the Tourism industry. This includes the highs and lows of different resorts (For example the best time to visit Victoria Falls) and the great points about a variety of hotels, lodges, restaurants etc because we have been there. The insider tips you will probably not get from a guide book or any string of client reviews. So if you are looking for a great place to take your partner and pop the question or the wheelchair friendly hotels, best lodges for a
birding vacation
we have all this information on our fingertips.
We do a good job of advocating for you
If you are planning a group trip and the details are making you dizzy we can help you by serving as a mediator with your
accommodation
provider. Even if you are planning a trip for two sometimes the small print may be confusing and all you want is to know what you are paying for and what you are getting. My Guide Zimbabwe will step in to negotiate a room upgrade (if necessary), extending your stay or get in touch with the lodge quickly when you are getting lost and so on. We can help make great group rates possible.
Save you the hassle of planning your trip
The Internet is awash with travel offers but let's face it navigating through all the information can be tricky. How do you decide on the best place, what about the hours and hours of research involved when you plan your own trip and not forgetting the risk of falling for false advertising? Booking your trip with My Guide Zimbabwe will save you time and it is way more convenient. Let us haggle with the operators, Book transfers for you, sift through all the accommodation listings and give you the report so you make an informed decision more quickly.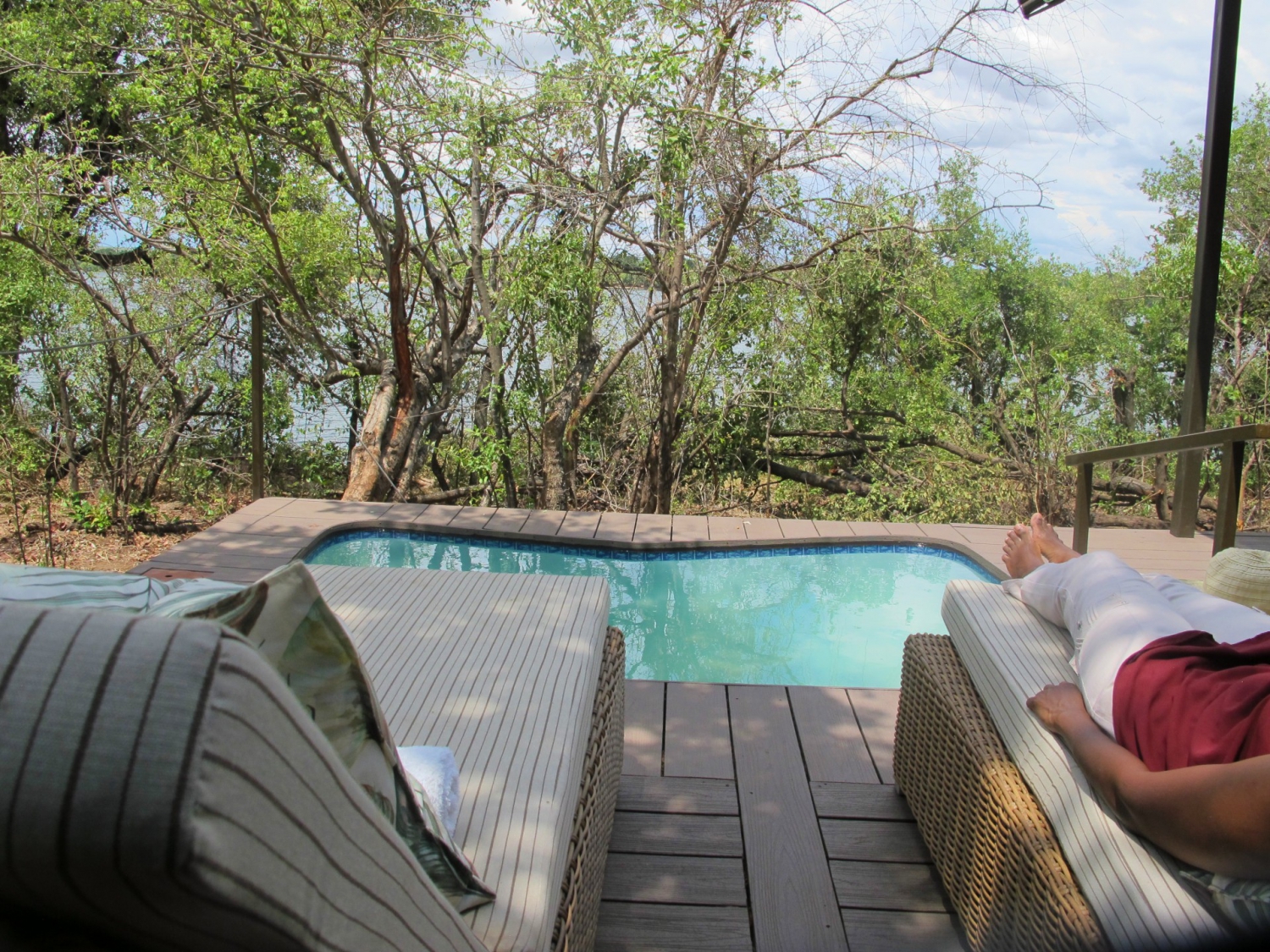 Promos and Specials
Now those words are music to our ears and are just what you need if you want to make that vacation happen but your budget is tight. When you book with My Guide Zimbabwe we will cut to the chase and direct your attention to the
best deals
for your dollar. Did you know there are some exclusive offers that are only available through your travel agent? So we will definitely keep you updated on those, sign up for our Newsletter here for amazing promos and interesting Travel news. Book a trip with us, and who knows this could be 'the beginning of a beautiful friendship.'
Quick $$ saving tip
Now here is something you don't hear every day. Sometimes all the expert advice and assistance you get from a travel agent like My Guide Zimbabwe comes at NO extra cost to you whatsoever.
Wealth of information
My Guide Zimbabwe is well informed about the different destinations so we can make your vacation experience more interesting. Do you want to throw in some extra activities or places to visit when you are passing through Gweru? Not all the tourist sites are listed on the hotel brochure but you are free to go exploring on your own. We can help with that by giving you a draft itinerary. We can help you plan the most practical tour that will cost you less on fuel and time. Some services are highly overrated, for example, guided Museum tours. If you want help deciding which one is better sunset cruise or breakfast cruise, we will give you the pros and cons. You will thank us later :)
Value addition
Only a travel agent like My Guide Zimbabwe can pull some strings so you get that little extra. For example, we can call ahead to the hotel and tell them it's your birthday and who knows they may surprise you with a special dessert. If you are planning to surprise your family with a baby reveal or to drop on one knee on your sunset cruise, we can try to incorporate small gestures that add the wow factor and we can take care of it discreetly.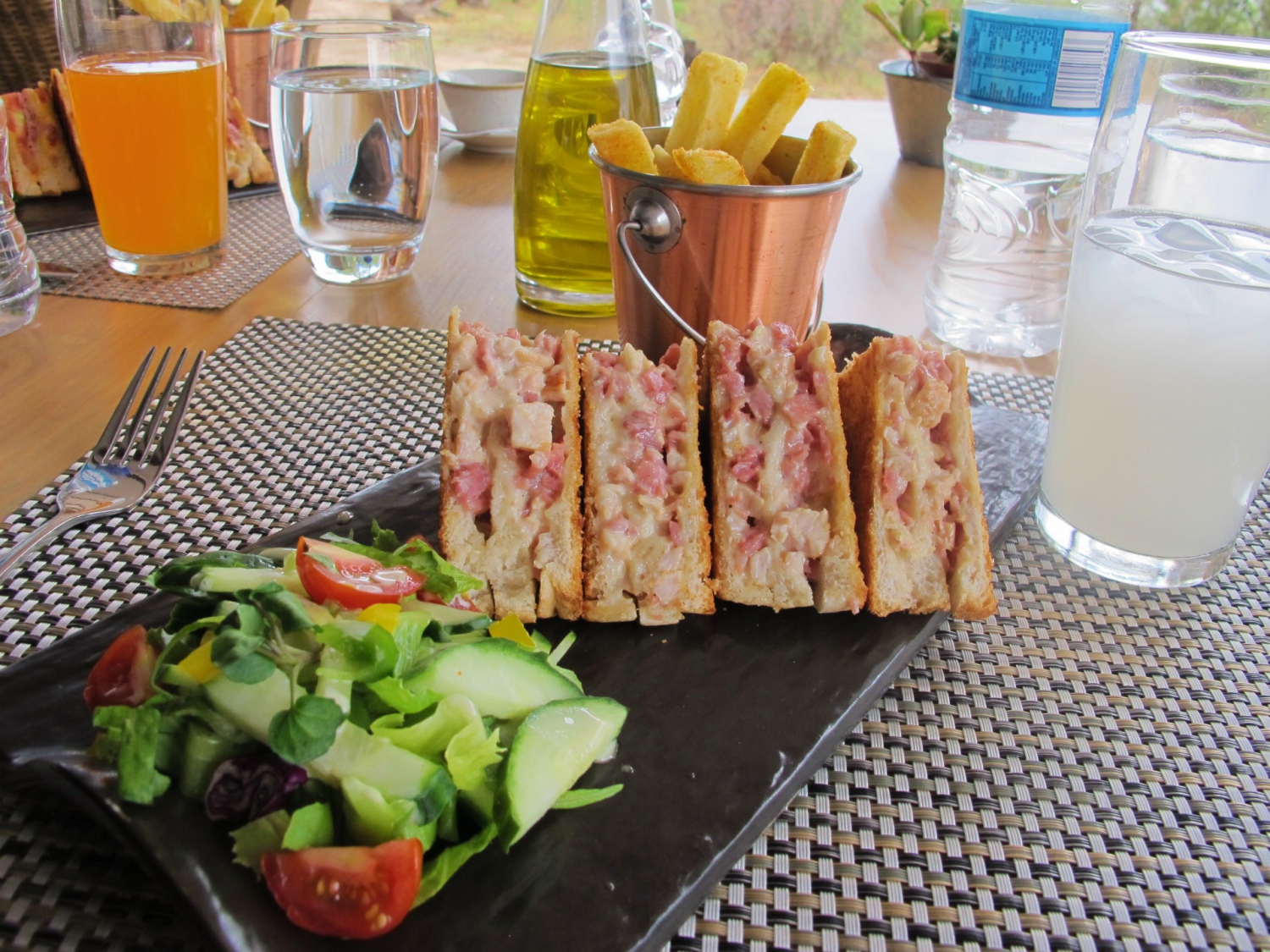 It's our pleasure
It is our pleasure to make sure you are satisfied. We cherish your referrals and we will look forward to your glowing reviews. The travel business is all about delivering happiness, we love to share with you all the beautiful places across the country that make us happy and have provided happy memories in our lives. We believe you will find great joy when you take that trip as well.