Best Children's Party Ideas
Zimbabwe
We are living in a dynamic age where there is always a need to take it a notch higher. From Fashion, food, the Arts, technology even parenting. Parenting has evolved since the '90s and gone are the days when children's birthday parties were an afternoon of soda, snacks and cake in one's back yard. Birthday parties are becoming more and more unique, with different settings, imaginative themes and the social media buzz of course.
Now we all love a cool event and to celebrate all things cool and colourful here are some interesting children's party ideas. We hope you will be inspired to surprise your little one on his or her next birthday. 

Cinema Celebration 
The Ster Kinekor Movie theatre at Sam Levy's Village in Borrowdale is the home of the Prestige Cinema. A premium product which is designed to offer a unique experience for moviegoers. They offer an upmarket movie theatre experience, with a comfy visitors lounge, a compact theatre which has reclining leather seats, Prestige refreshments menu and so forth. The prestige cinema can be booked for private shows and Birthday parties fit right into that category. Instead of having your party at home allow your child to pick a few friends whom they can invite to share an afternoon at the movies, there is Pizza Hut in the same complex and it can truly be a memorable birthday, A movie of their choice, popcorn, drinks, it does not get any better than this!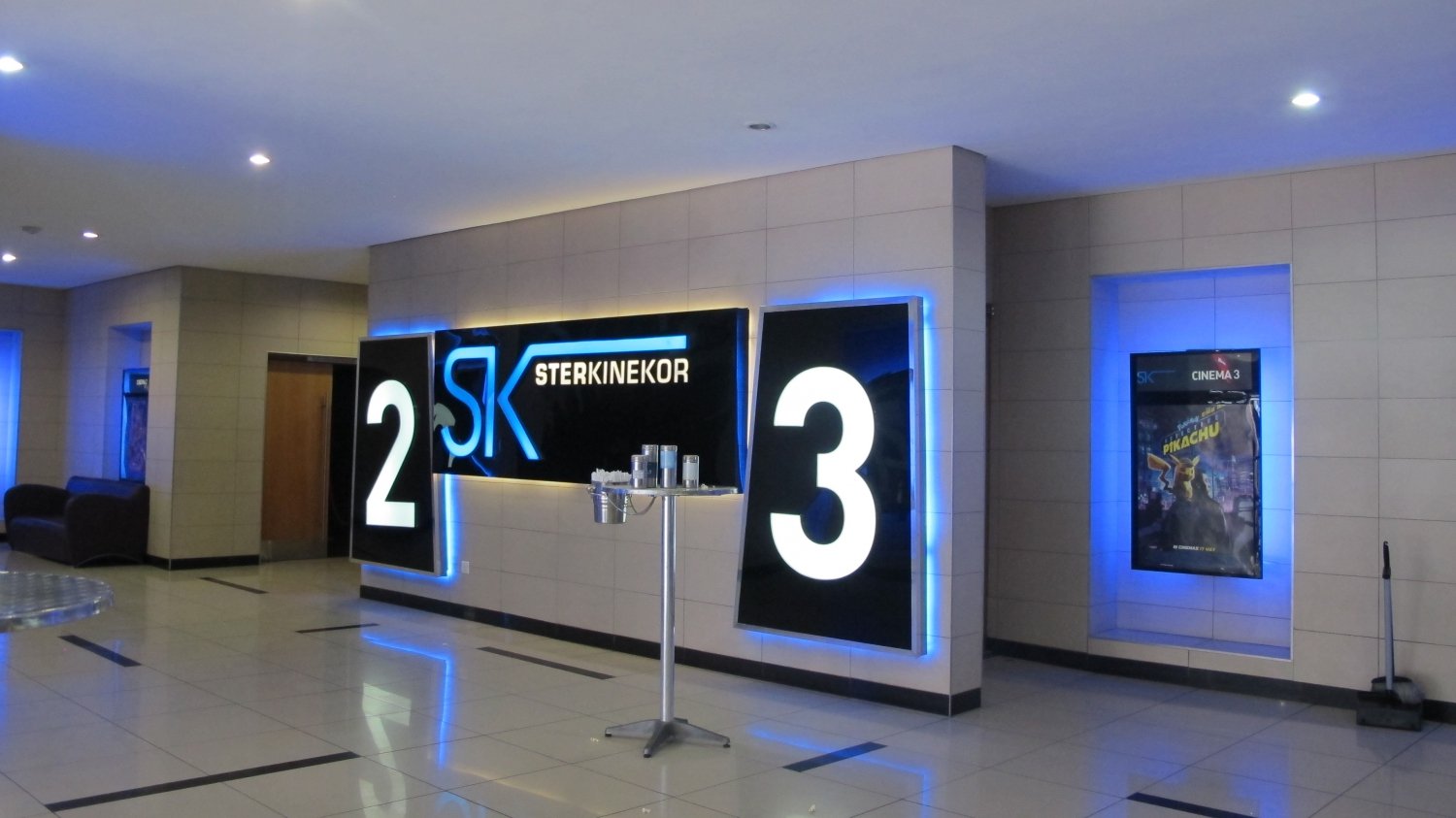 Contact Nelisiwe   +263 773040413 for more information


Garden games 
If you would like to have your child's birthday party from the comfort of home surrounded by friends, aunts and uncles we have an entertaining idea that you will love. Garden Games is a company that hires out party games equipment for players to play outdoors on a large scale.  With a variety of games to choose from, you can keep the little ones occupied all afternoon in your own home. They have portable mini-golf course (9-holes), giant snakes and ladders, Cannon Ball drop, Giant dominoes and many others. The games are great fun for young and old.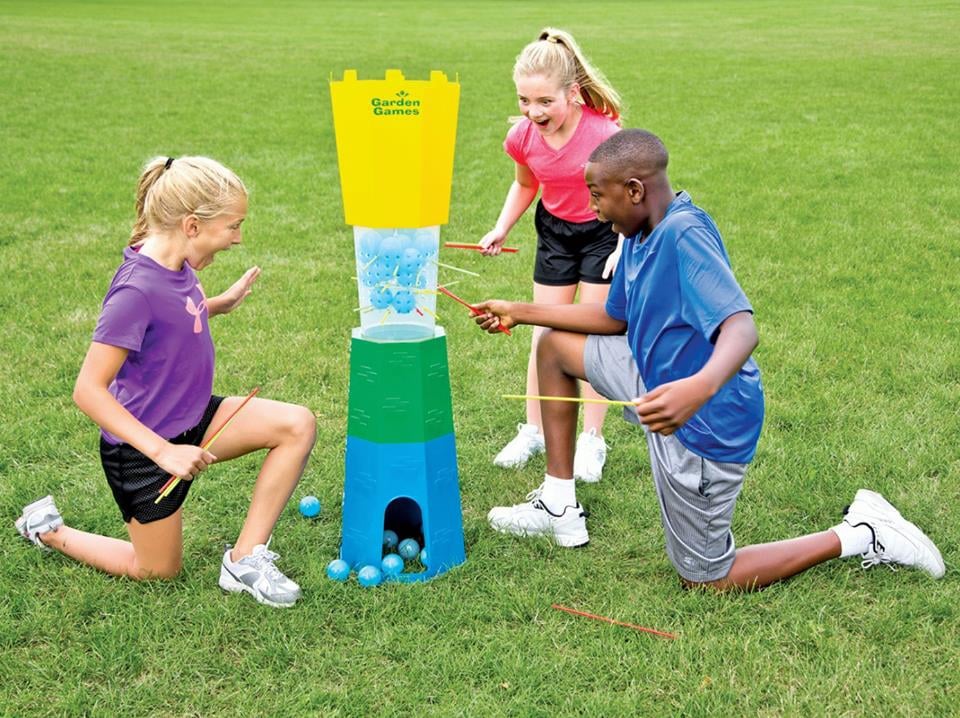 Contact – 0778 190 322


Paintball challenge & Go-Kart games 
Pole Position Karts is an adventure zone operating from Eastlea. Parents can hire the place for exclusive use for a few hours only or full-day basis. Here your children can spend the afternoon playing Paintball or Go-Kart racing or playing putt-putt. It is a safe child-friendly environment where small teams can play Paintball against each other. They also have a larger woods field which comes with obstacles and barriers and is perfect for larger teams. Snacks and refreshments are available for sale.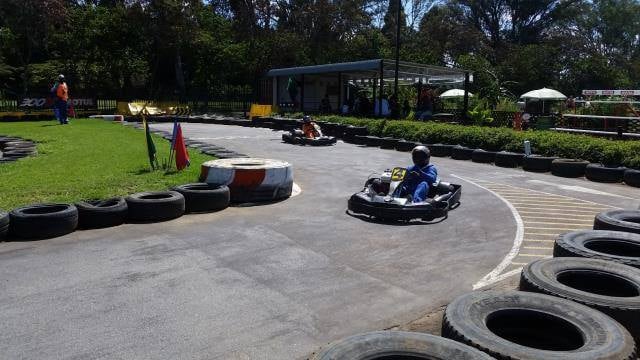 Cartoon character themed parties 
What do Elsa, Princess Sofia, Spiderman, and Mickey Mouse have in common? They are characters from popular Television shows and the children absolutely love them. What better way to celebrate your 6-year old's birthday than to invite these amazing people to the party. Cartoon character themed parties are very popular especially with the under 10 crowd. Parents can make it extra special with a cake, party decorations, attire and theme colours styled from these popular shows. Then Elsa does make an appearance and the surprise is complete.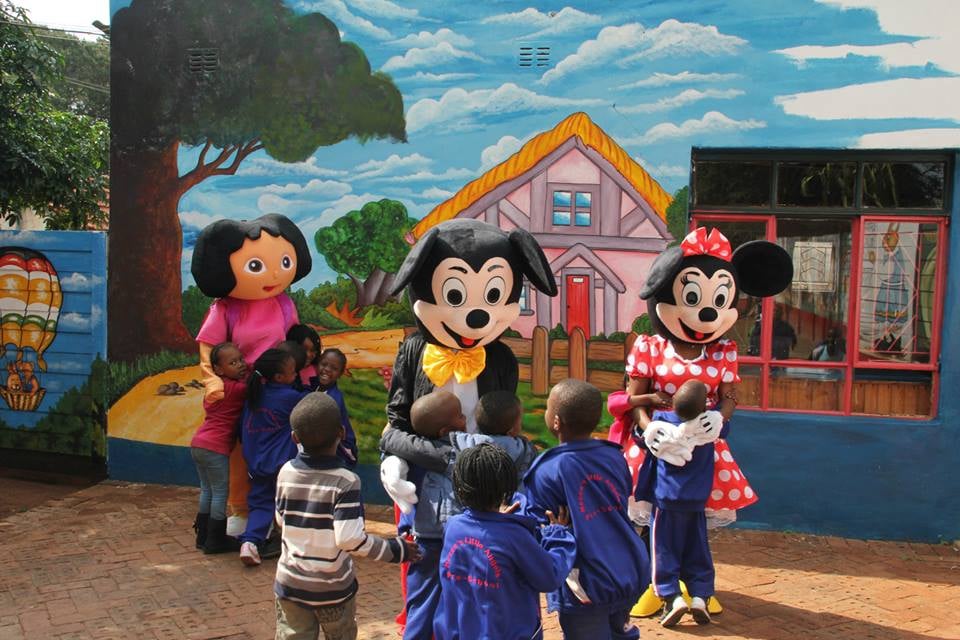 Contact Party Friends to find out how to make this happen.
Contact – Isabella, 0777 919 424


Pre-teen Picnic adventure 
The beauty of living in sunny Zimbabwe is that we have so many sunny months in the course of the year. Making it so easy to host outdoor events. Picnics are another cool way to upgrade the party experience for your birthday celebrations. Nowadays you can engage professional party planners who can do wonders with balloons, scatter cushions and pretty centrepieces. Colourful Picnic setups are simple yet so elegant and your guests can dress down and relax in your garden. Another plus is that the menu will be simple as well. This will make a great party idea for pre-teens.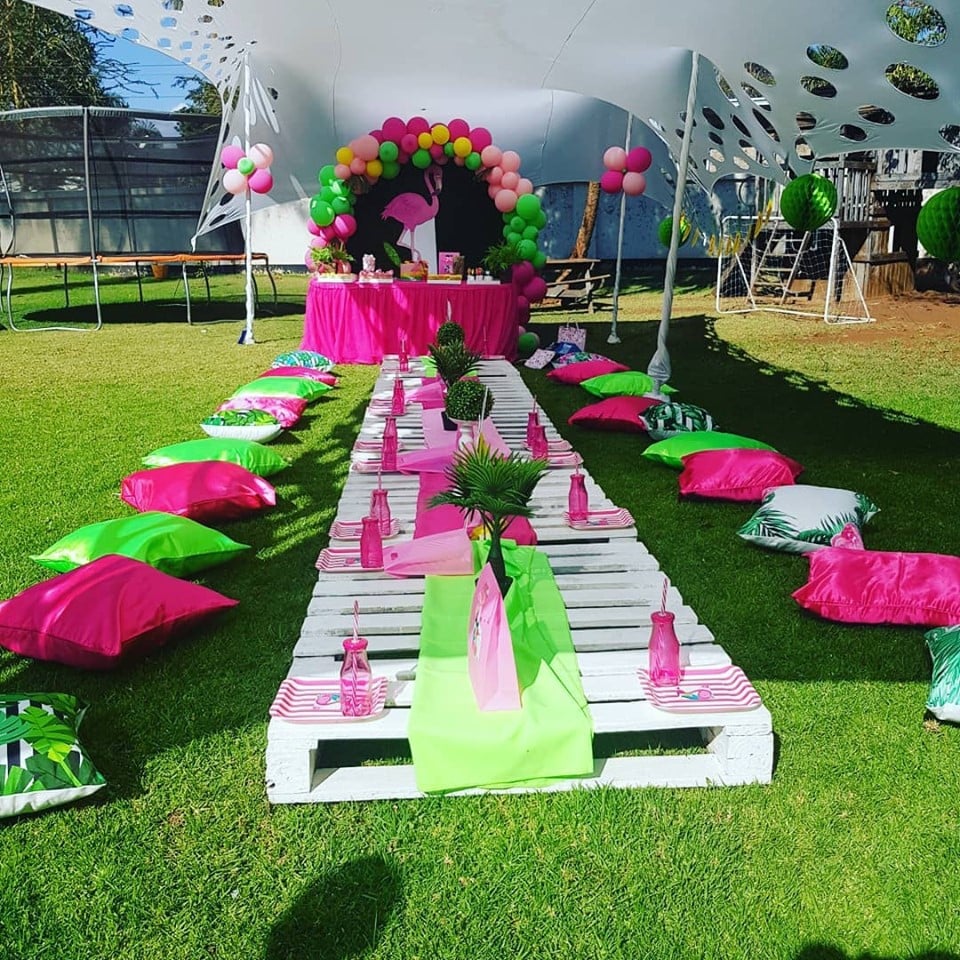 Contact - Party Karate  call 0778 030 914

So let's get planning, Good Luck!