Find Your Next Career Adventure Off The Beaten Path In Zimbabwe
Zimbabwe
Our Top Experiences and Tours in Zimbabwe:
If youʻre booking your trip to Zimbabwe last minute, we have you covered. Below are some of the top tours and experiences!

Zimbabwe is one of the Hidden gems of African travel. Far too many people overlook this country in favour of other, more tourist-oriented destinations. However, there are plenty of incredible job opportunities in Zimbabwe for an adventurous traveller looking to earn on the go. Many people seem to believe that this area is dangerous, but it is no more dangerous than any other place you may travel internationally. With proper precautions and preparation, you can enjoy a safe and beautiful experience in Zimbabwe.

Get Wild as a Wildlife Adventure Leader

If you are mad for travel, Zimbabwe is home to some of the most

glorious wildlife in the entire African continent

. As adventure leaders, it is up to you on where you guide your travellers to ensure enjoyment and safety. Whether you hope to get a closer glimpse of massive elephants or maybe even some zebra, there are plenty of them in the wild and on nature reserves across the country.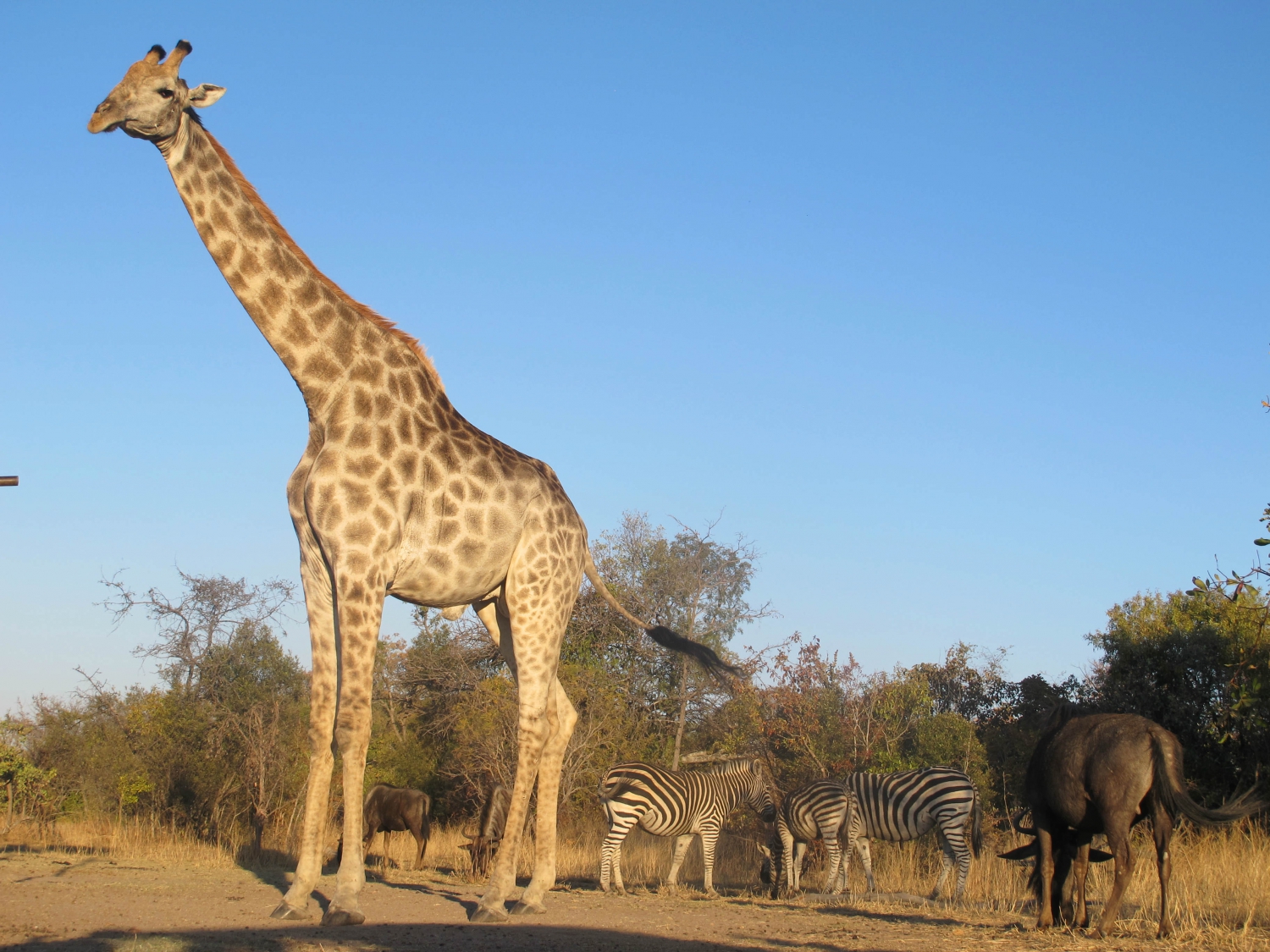 Get Soaked As a River Rafting Tour Guide
Zimbabwe is home to some incredible bodies of water, as well as beautiful animals. The Zambezi River is one of the most beautiful rivers in the world. It is home to the Victoria Falls, which provide great river flows for rafting both before the waterfall and after.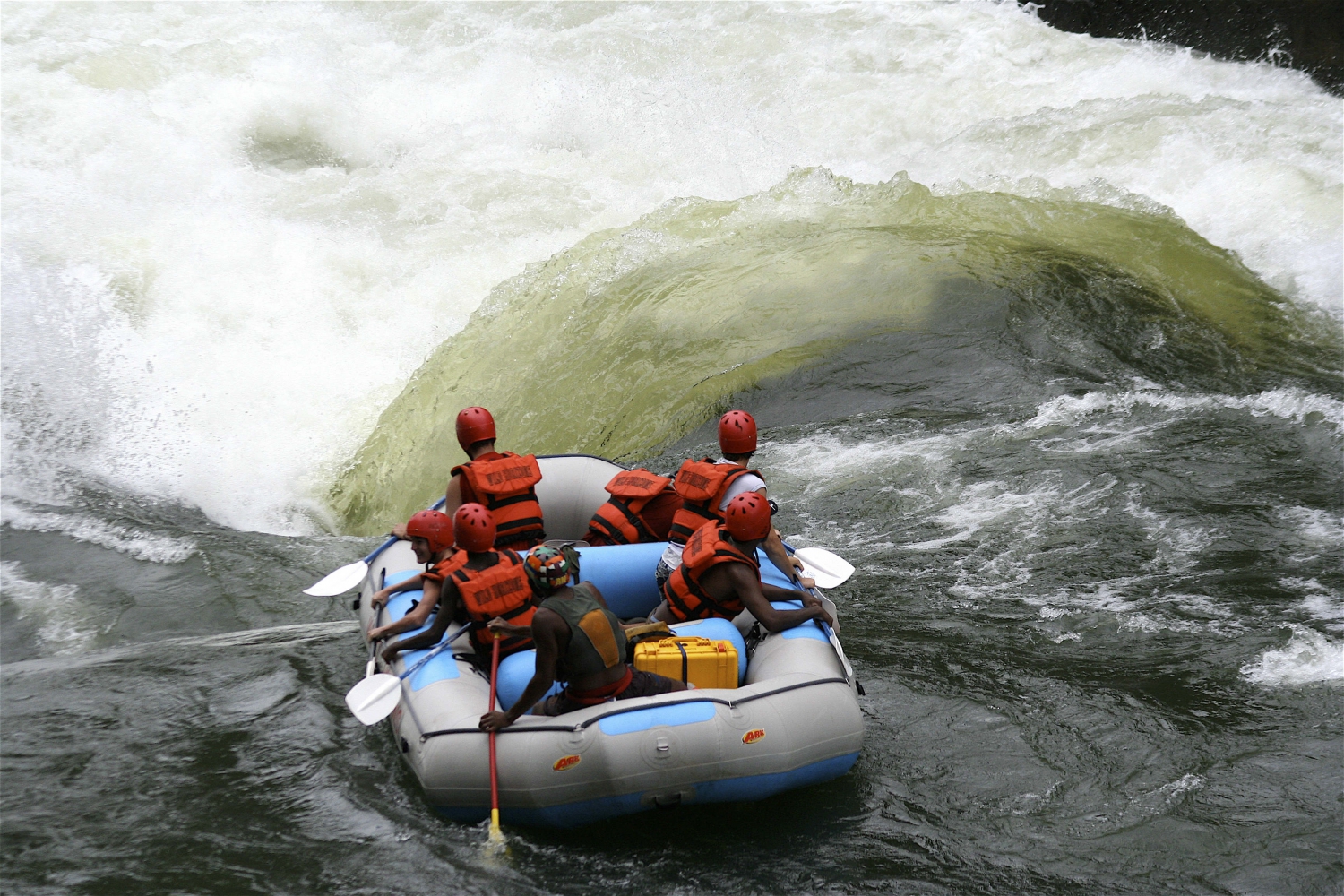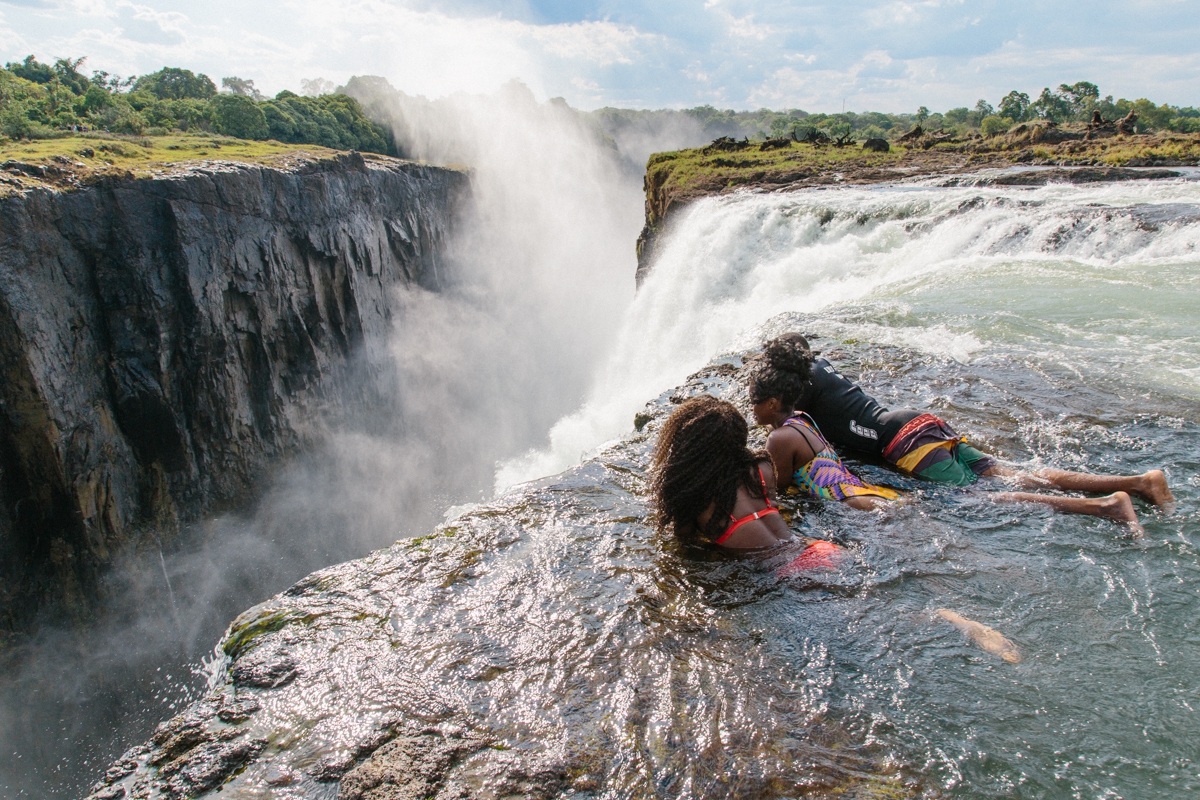 If rafting in dangerous waters does not appeal to you, you might be excited to try your hand at guide fishing above the Falls. There is also Devil's Pool to consider touring. It is a beautiful small body of water that fills near the Victoria Falls in late fall and winter.
Teach English in Local Schools
Like any country experiencing economic uncertainty, Zimbabwe does have its fair share of schools with understaffed teachers. However, the same is true of the United States and the United Kingdom. So long as you take steps to send your resume to a proper agency, this will help you to protect yourself and avoid spending the majority of your time wasted. You can
apply for a role
as a teacher in the big cities or even the smaller towns of Zimbabwe.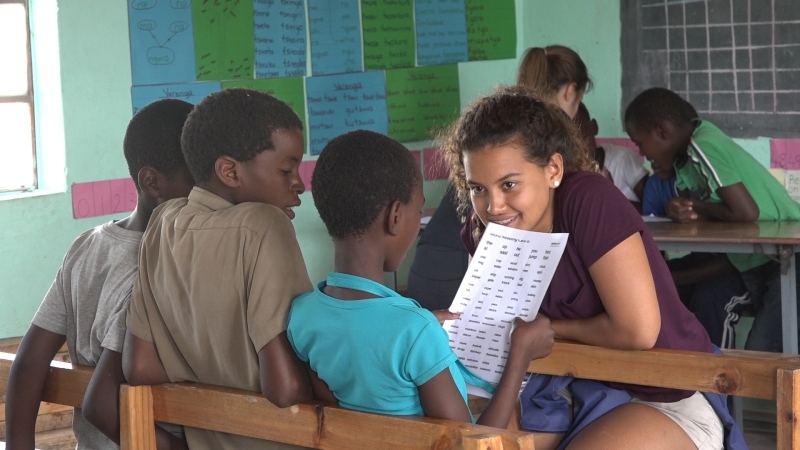 Generally speaking, you may want to check into
getting a yellow fever vaccination
. You should also prepare yourself for the potential of a
cash shortage or fuel shortage
within the nation. As such, travelling with traveller's checks or similar forms of monetary protection may be a wise choice.
Do not overlook Zimbabwe as a source of adventure and work opportunities, as it is one of the most beautiful and exciting countries in Africa. If you are planning a work-trip to the African continent, definitely consider adding an adventure in Zimbabwe to your list of must-do activities.