Focus on Binga
Zimbabwe
Binga is a rural district in Zimbabwe's Matabeleland North province. Binga is home to the Tonga people and it was established when residents of this community (which is to the south of Kariba) were relocated to make way for the construction of the
Kariba Dam
. It is an area with under 200 000 people, it is not well developed but it is popular as a fishing destination and as a tourist destination because of its cultural uniqueness. Binga lies close to the Zambezi Escarpment, a very hot area with temperatures as high as 30 degrees Celsius.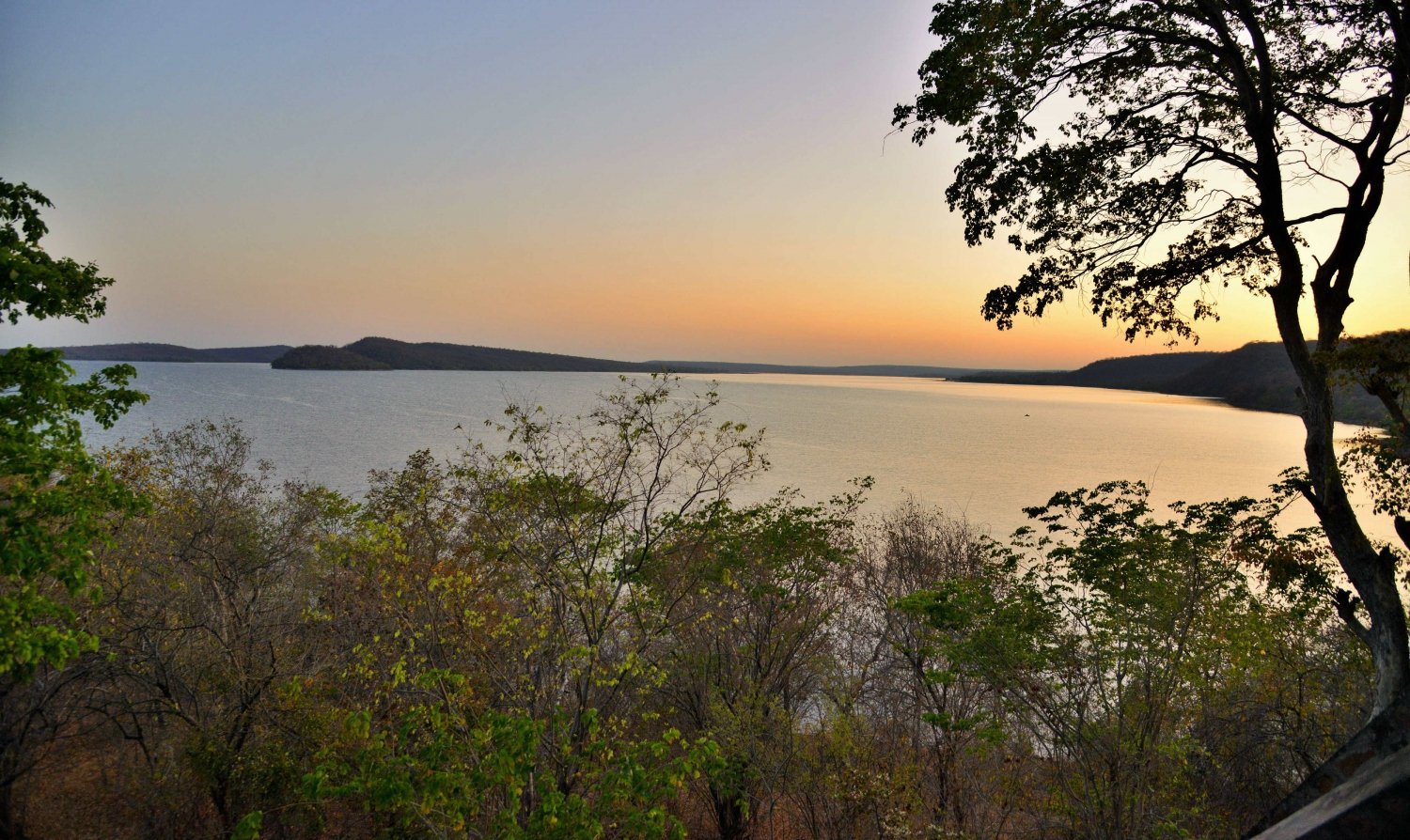 Binga is accessible via road, and there is an airstrip as well for small aircraft. There is a shorter more direct road that is currently under construction, the Karoi-Binga Road Accommodation is mostly small privately owned places and many of them offer self-catering facilities. There are some campsites in the area such as rest camp, lodges as well as houseboats for hire. The Chete Safari area and Chizarira National Park are outside Binga but are interesting places to visit.
The places of interest in Binga
BaTonga Community Museum; it was opened to inform the world about the ways of the Tonga People. The exhibits at the Museum look at the history of the Tonga. How they lived before they were resettled, this is shown through a number of historical artefacts. The other pieces are a reminder of the big role played by the Zambezi River in their day to day lives. It depicts how the people adapted to their environment, for example, their unique architecture. There are several artefacts showing the culture of the Tonga, for example, the unique musical instruments used in Tonga Bira's (Rainmaking ceremonies). Some of the instruments were crafted to emit a sound similar to the sound of the waves. So the exhibits show the power of the water. The museum also has several pieces showing how the Nyaminyami is a big part of their history and belief system; something depicted in many other art forms in their community, through pottery, jewellery etc.
The Chibwatatata Hot Springs, A natural phenomenon which is not large but is a place of geographical interest.
Binga craft market – A great place for visitors to browse for locally made artefacts, jewellery and basketry.
Where to stay in Binga
-
Masumu River Lodge
– a luxury lodge overlooking the River, it is owned by reputable Zambezi Cruise and Safari. It comes with eleven elegant chalets with ensuite facilities and sweeping views.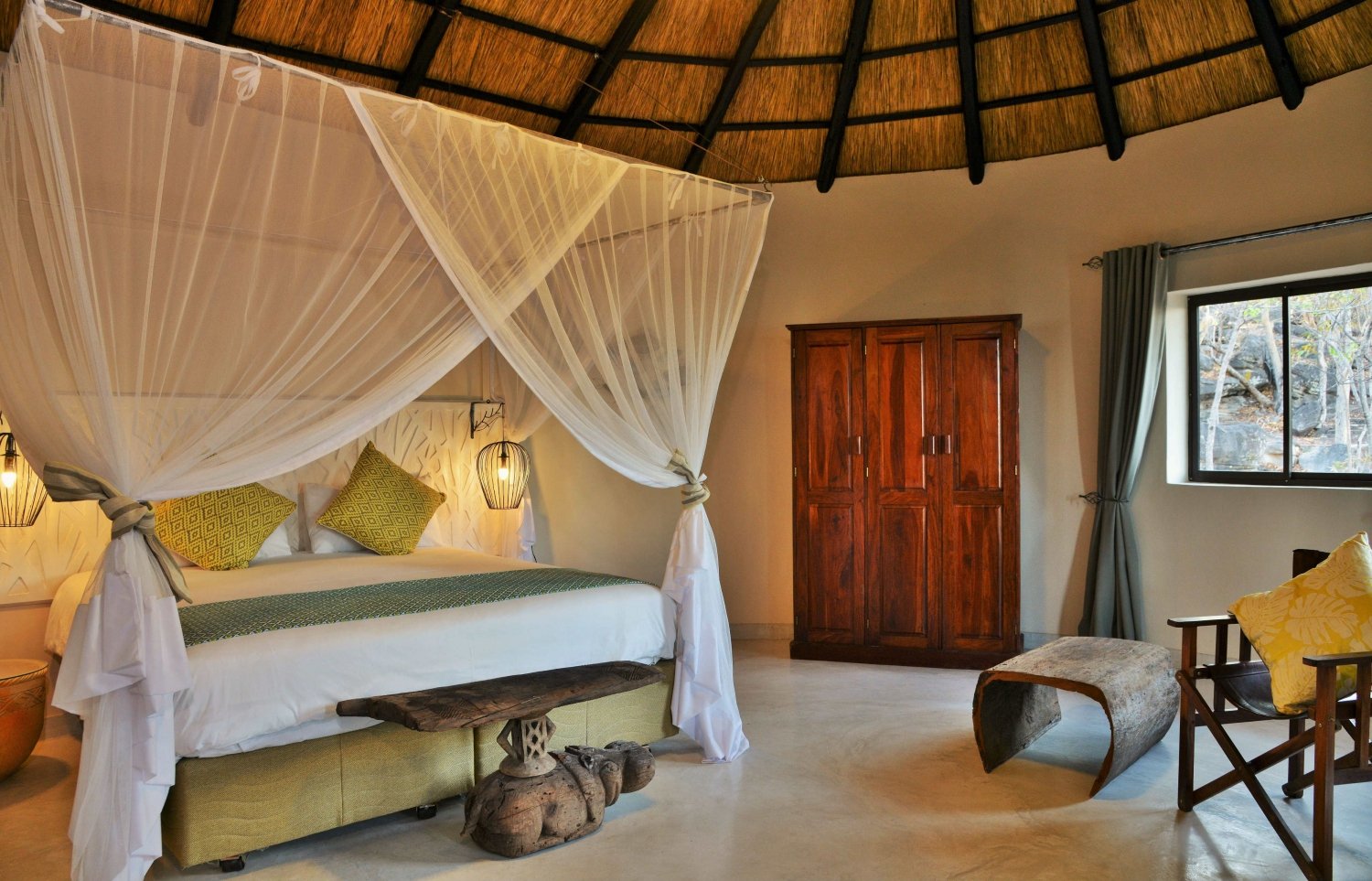 -
Ponty Houseboat
– A pontoon Houseboat moored at a local harbour can take up to 14 passengers, a great option for a family or large groups.
- Hippo Cottage – A charming cottage which can accommodate 4 people (2 adults and 2 children). It offers full board facilities as well as with a sundowner cruise and snacks.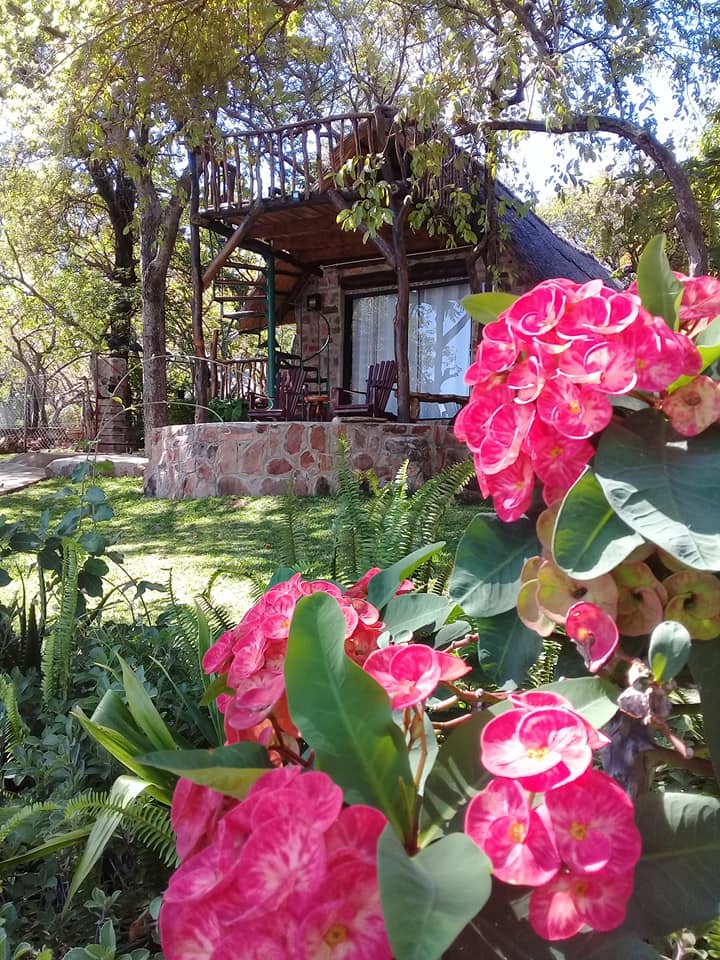 - Fish Eagle Cottage – A self-catering cottage which sleeps 2 adults. This cottage has a well-equipped kitchen. Guest facilities include - Swimming pool, braai and Boma area, fishing off your own private Jerry or sunset cruise on one of our boats.
- Kulizwe Lodge