Newsletter September 2022
Zimbabwe
Hello to you all, and welcome to sunny and colourful September. September opens the final quarter of the year and as always the busiest one. As you will see the Events calendar is jam-packed with exciting things to look forward to and we know you will definitely find something you will love.
Updates
To start off our news updates, we would like to celebrate the Victoria Falls Safari Club, this elegant lodge recently celebrated its tenth anniversary. The high-end facility has together with its sister properties been consistently awarded the TripAdvisor Certificate of Excellence (from 2011 to 2019), reflecting the great reviews by visitors. We are happy for them on this milestone, and say cheers to many more years of hospitality excellence.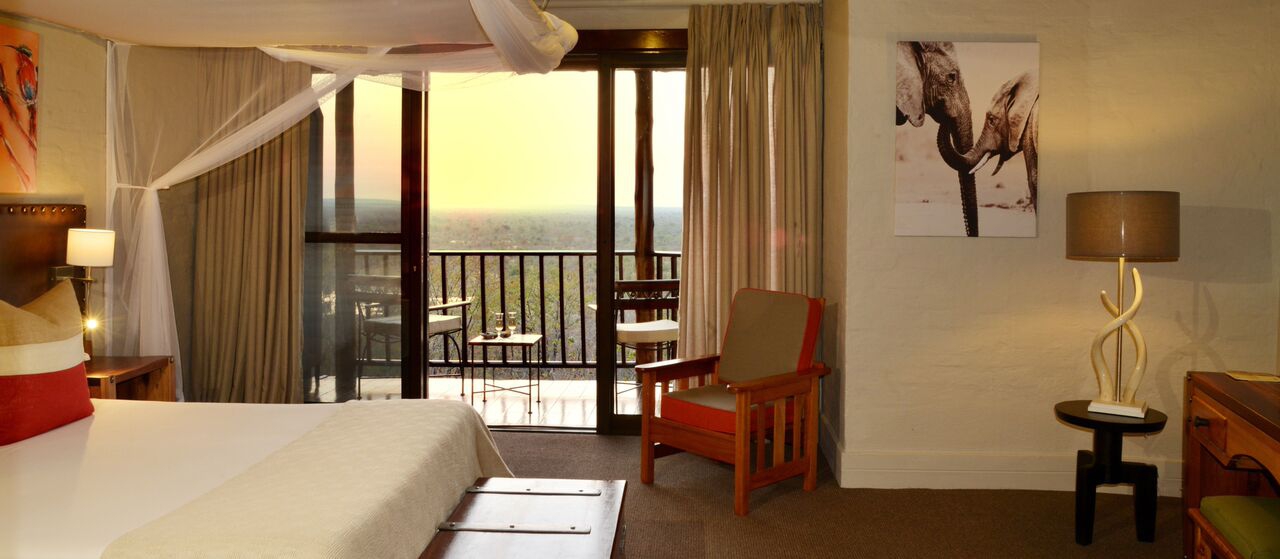 The Victoria Falls Lodge Waterhole Facing Room
On the 15th of August 2022, Airlink launched a new Johannesburg to Victoria Falls flight. The flight is a welcome addition to the number of flights that connect the two pivotal destinations. They will be flying daily on this route.
In some exciting news,
Musangano Lodge
is on an expansion drive and we are reliably informed this project is almost complete. If you don't know, Musangano is an Eastern Highlands destination which offers a great one-with-nature experience for holidaymakers. It is ideal for families, perfect for birders and anyone looking for some peace and quiet. Their expansion drive will see the introduction of more rooms, one-bed Chalets, 2-bedroom self-catering lodges, a 3-bedroom self-catering lodge and a camping ground with tents. Great progress has been made and soon the new block will be available for occupation. We don't know about you but we are definitely making plans for a trip to Musangano Lodge soon.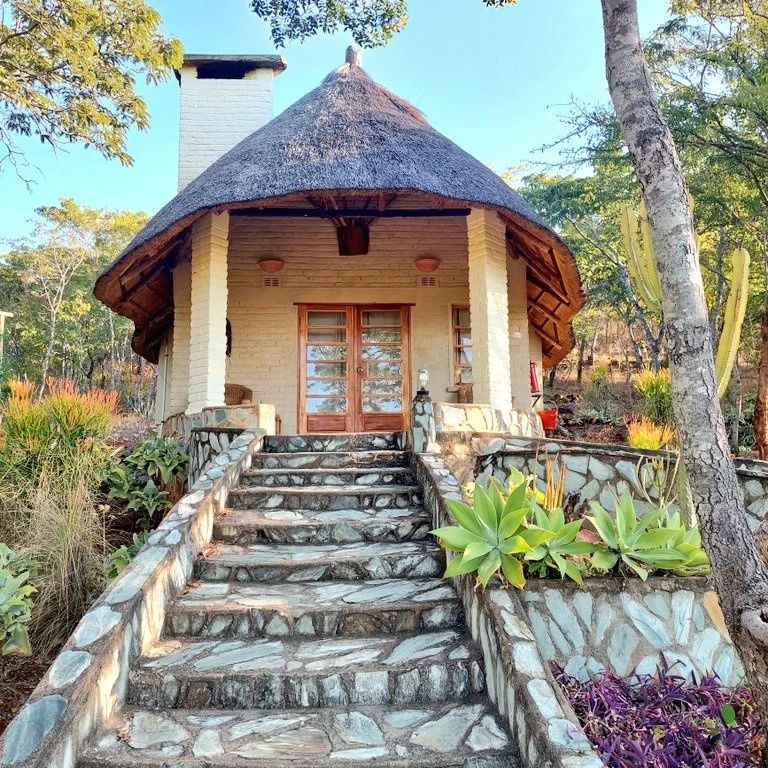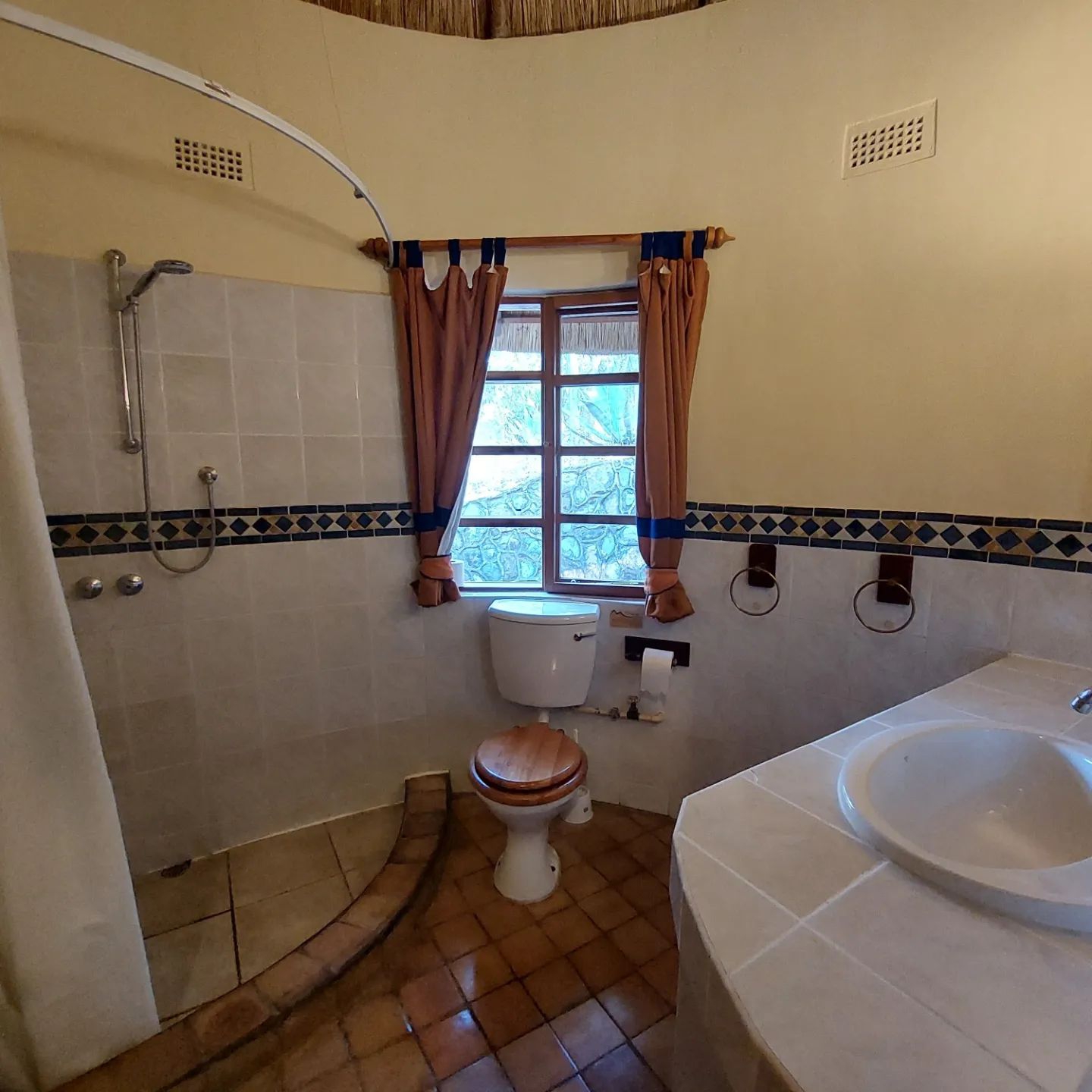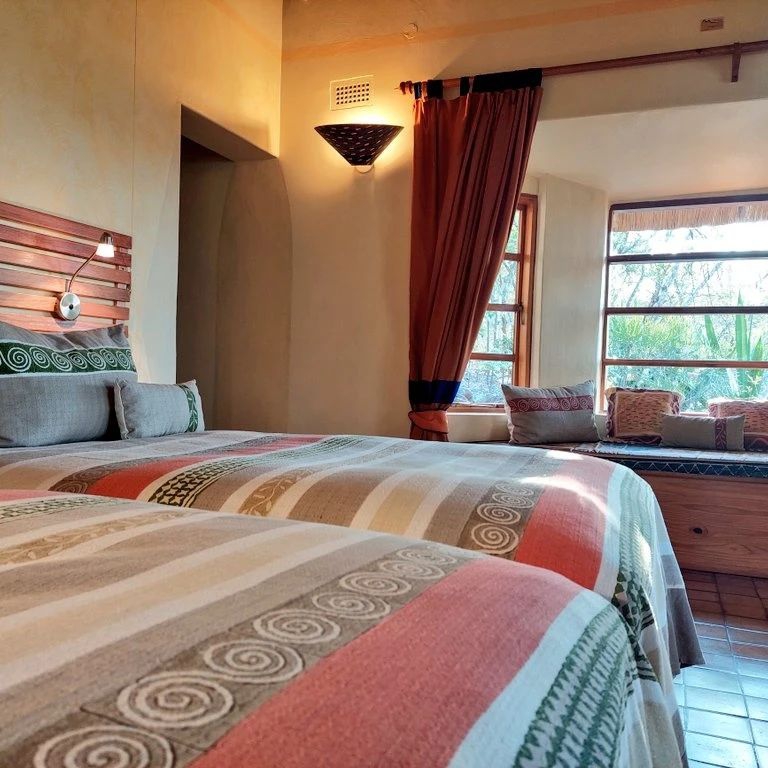 Earlier last month
Ethiopian Airlines
announced that they would be launching flights to Bulawayo, their third destination city in Zimbabwe (after Harare and Victoria Falls), starting from 30 October 2022. The African airline said they will be flying four times a week between London's Heathrow airport and Bulawayo. Well done Ethiopian Airlines for this great development.
On the 1st of August 2022, Conservationist Nick Holme began the Walk4life, an 800kilometre journey around Kariba in order to raise funds for the training of rangers and raise awareness on human and wildlife conflict as well as also promote research into mental health. The Zimbabwean-born Nick (who now resides in the United Kingdom) is being accompanied by wildlife rangers on the 60-day campaign which will see him explore two parks and areas surrounding Kariba. You can follow his journey and support his
campaign
here
,
Featured Lodge/Hotel
Our feature property this month is
Sian Simba River Lodge
, a brand new tented lodge that opened in August. The lodge is located on the shores of the Zambezi River, just 32 kilometres into the Zambezi National Park and 35 kilometres from Victoria Falls. Sian Simba offers twelve double rooms, all ensuite with shower and hand basin. Two of the rooms are adjoined and are bigger to accommodate families, they also have a private veranda. They offer a number of leisure options including, sunset cruises, island lunches, game walks, game drives, Putt Putt etc. All outdoor lovers should definitely check it out. Click here for images and more information.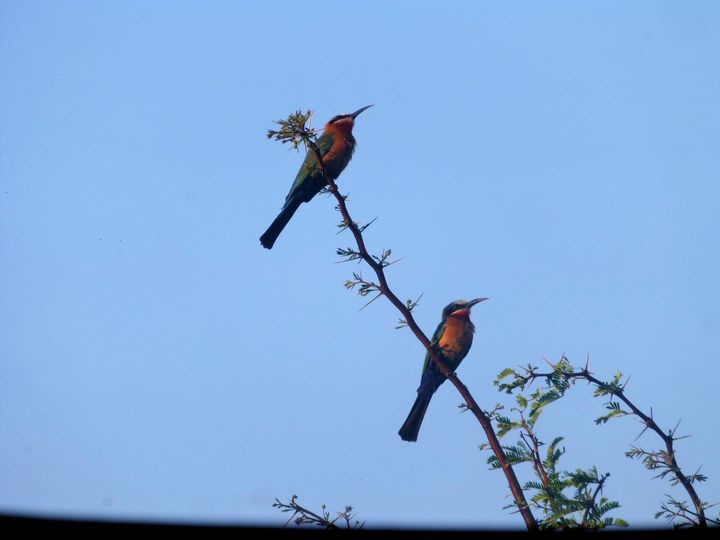 Travel Specials
Lake Kariba beckons this summer and we have just the thing for a memorable vacation. A Houseboat holiday. There is no better way to spend a weekend or some vacation time. We have a number of comfortable vessels that we highly recommend. Relax aboard the
Navistar
as you lounge on the deck, soak in some sun or try a bit of fishing on Lake Kariba. Check out the following cool options as well, Peregrine houseboat, Malachite houseboat and Osprey houseboat. It's time to make new summer memories with your family. Contact our office for available dates in September, October, November and December.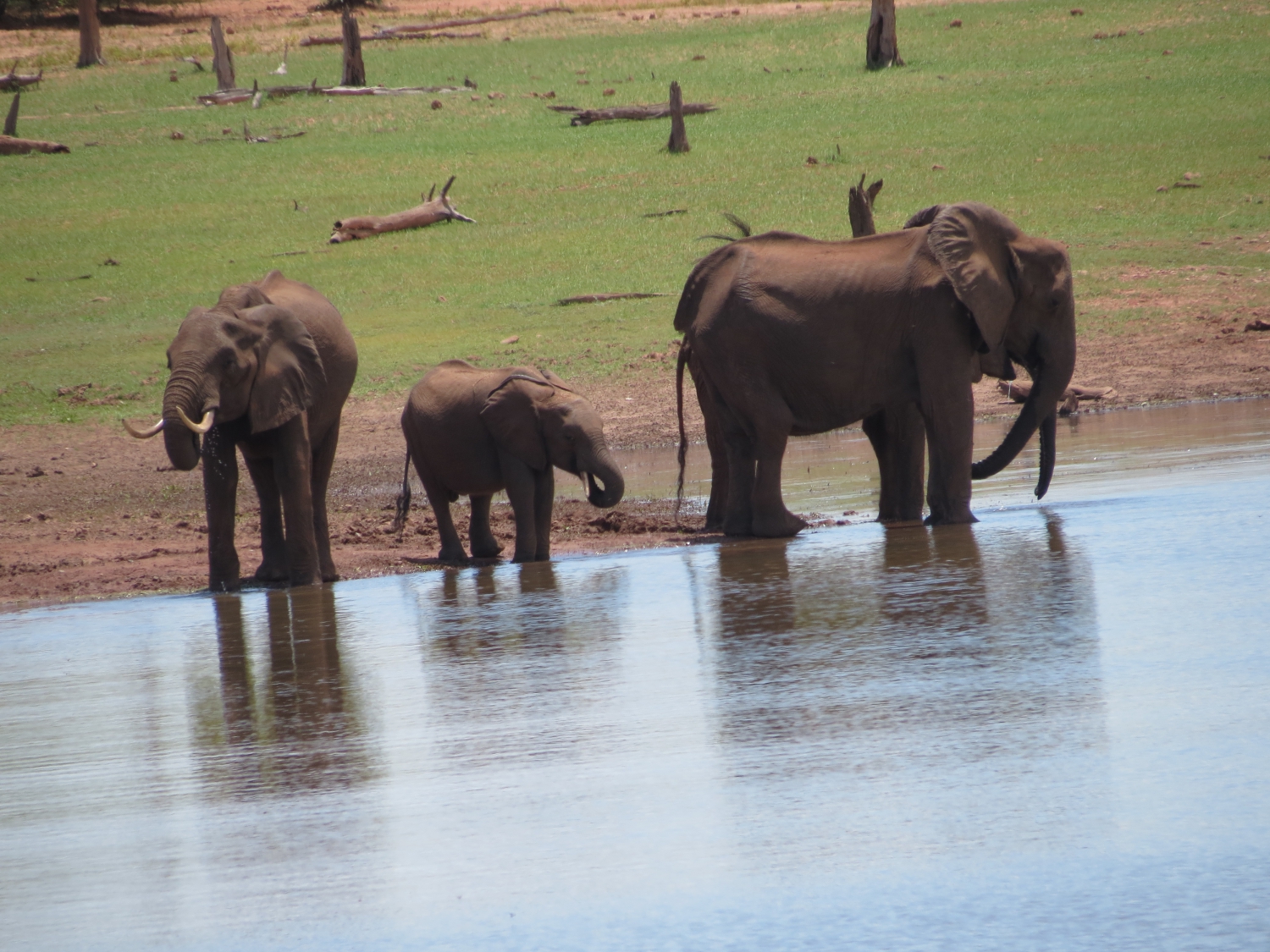 If you are headed out to Kariba with your family make yours a smooth transfer to this resort by flying with KuvaAir. Take advantage of their 20% off special that is closing between the 10
th
of September 2022. Please note this discount is for travellers under the age of 12.
Next, we head to Victoria Falls for some Matetsi Magic.
Matetsi River Lodge
is offering an exciting full board offer. The promotion is a great special for Zimbabwean residents. A discounted all-inclusive offer for only US$450 per person sharing. This offer is only open to new bookings for travel dates within 30 days. For more information about this special get in touch with us on 0713759687/774628261 or via email
enquires@myguidezimbabwe.com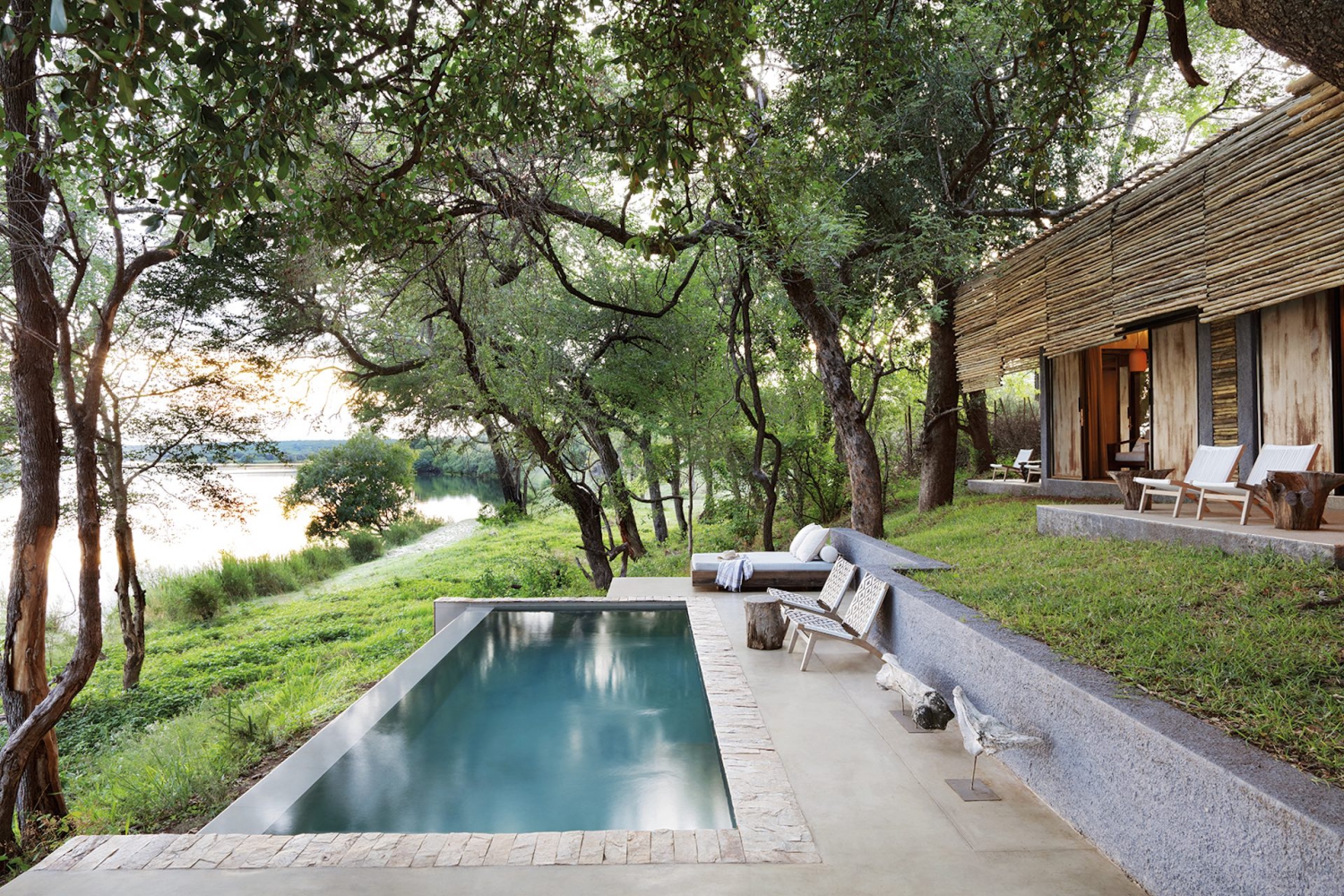 Matetsi River Lodge
Last but not least
Mwachumeni Camp
in Mahenye has some September openings. Book your slot from the 9th to the 26th of September 2022. The rate for the Camp for a group of a maximum of 8 people is pegged at USD 240.00 per night. Guests bring their own food and drinks and the in-house cooks will prepare the meals for you. Book for a midweek stay (Monday to Thursday) and benefit from special offers.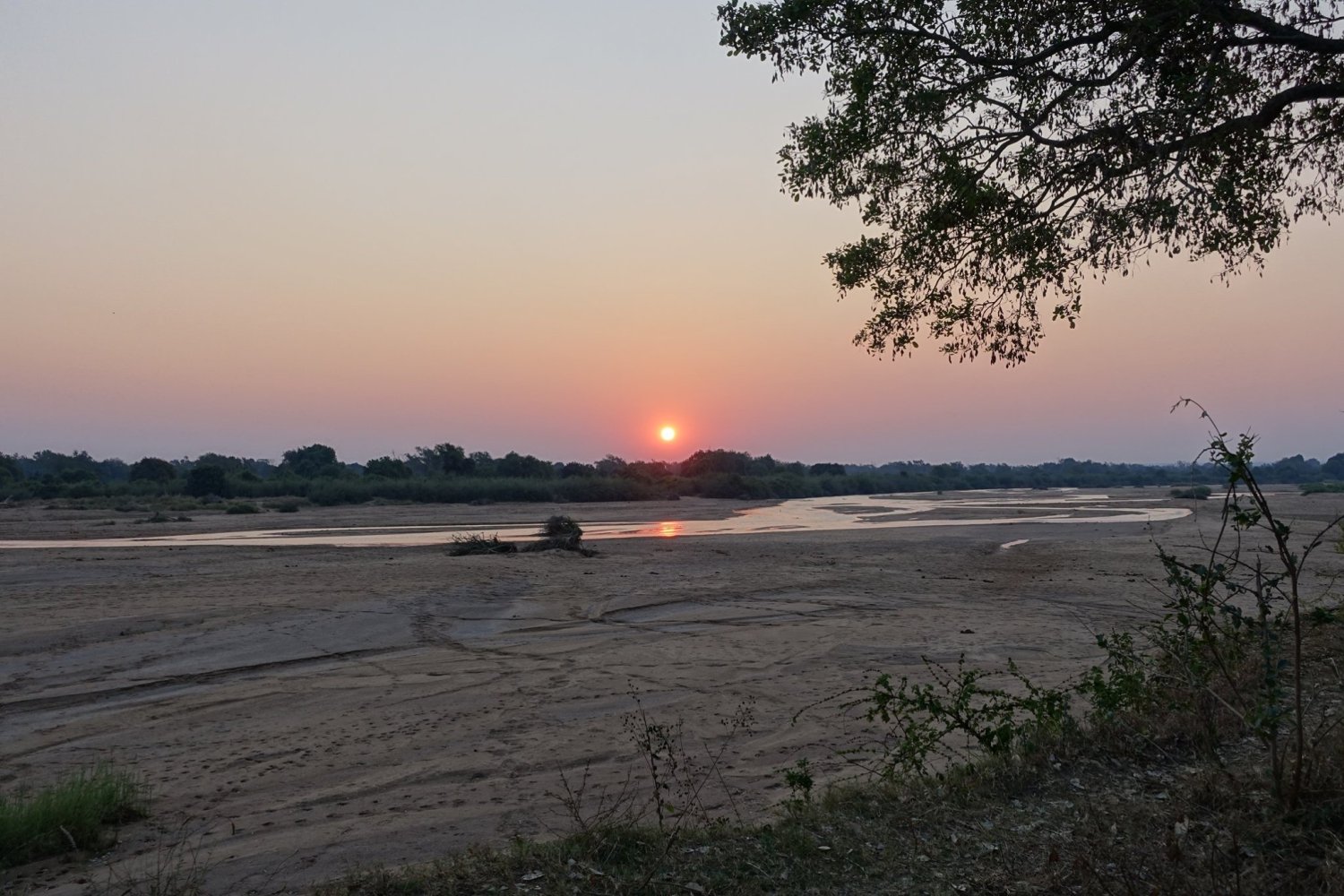 Mwachumeni Camp
Events
There are a lot of activities lined up this month and we are glad there are some for everybody. We start off with a charity event that is being hosted by the Borradaile Trust. On the 22nd of September, the Trust is hosting a Fundraising Golf day at the Borrowdale Brooke Golf club. The event kicks off at 12.00pm. Proceeds will go towards supporting the elderly in our community. The entry fee is US$200 per four-ball.
Individuals and corporates are invited to Sponsor a hole. there will be a prize giving and snacks immediately after. For more information or booking please call Tim on 0773 203519 or Ian on 0777685842.
The Lion Park
will be launching recreational helicopter flights on the 2nd of September 2022. They will be running an opening promotion on this exciting activity for as low as US$50 for children and $55 for adults. For your bookings please call 0774 017050.
The Zimbabwe Orchid Society will be hosting a show at Mukuvisi Woodlands from Friday the 9th to Sunday the 11th of September 2022. There will be refreshments on sale, come through to see a wide variety of orchids.
Lastly, we would like to advise all our readers to save the following dates for the upcoming Sanganai Hlanganani World Tourism Expo which is being held in Bulawayo from the 13th to the 15th of October 2022.
Parting Shot
That's all from us at the My Guide Travel desk. We leave you with this thought as we say cheers to more travel – '
Take only memories to leave only footprints
' ….