Nightlife and Entertainment in Zimbabwe
Zimbabwe
Zimbabwe is known for its incredible landscape, safaris, and wildlife, making it a popular holiday destination for tourists. Travellers love to visit the beautiful Victoria Falls, Hwange National Park, and Lake Kariba. But what if, in addition to nature, you're looking for a little more excitement on your vacation in Zimbabwe?

When you think of the top cities around the globe for entertainment, the first places that probably come to mind outside of Las Vegas are Monte Carlo and Singapore. But if you're travelling to Zimbabwe, you should know that the country also has plenty of gaming and entertainment options to meet your needs.

You'll find most of the nightlife in Harare, the country's capital (and largest) city. But it's certainly not the only place to go for great nightlife in Zimbabwe. Here are some of the best bars, casinos, and nightclubs you should check out in the country:

Copa Cubana - Bulawayo
Open until midnight, Copa Cubana is known for its late-night food, cocktails, and hip crowd. They also have a DJ that caters to a variety of musical tastes. It's a great place to go if you're looking for a chill spot to grab a drink and enjoy some music.

Regency Casino - Harare
Open 24 hours, the Regency Casino in Harare is the place to go for casino gaming in Zimbabwe. Here you'll find all of the classic table games like poker, roulette, and blackjack, in addition to a wide selection of slots games. The casino also includes modern decor, private gaming rooms, and a bar. It's a good choice for both low-stakes players and high rollers, and it's also a fun place to go if you want to dress up for a night out.

Crystal - Bulawayo
This nightclub is open every day except Monday. It opens at 7 p.m. and doesn't close until 4 a.m., so it's a great spot to choose if you're looking to party and dance until the morning hours. Before you go, check out their Facebook page to find out about the latest events and which DJs will be there.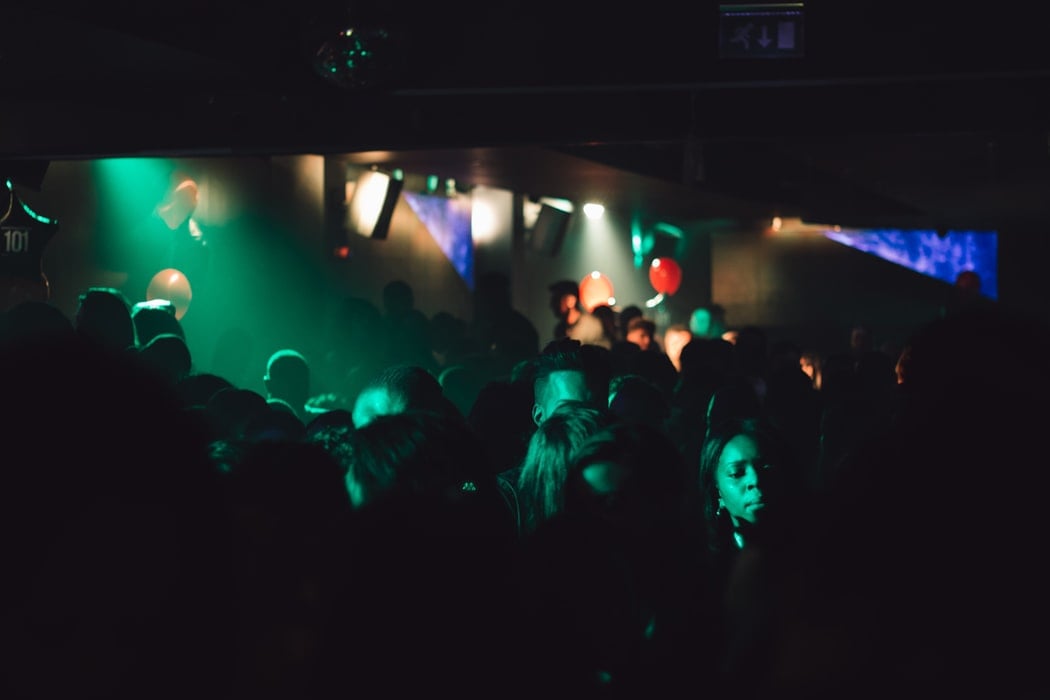 Paramount Signature - Harare
This is a good choice if you're looking for a drink, good music, and some late-night barbeque. They're open every day of the week from 11 a.m. to 5 a.m. Despite its clubbing hours, Paramount Signature is known for being a chill place - it's a good place to socialize or watch a sports game with friends.

Cosmopolitan Night Club Bulawayo - Bulawayo
This club, which used to have limited hours, is now open most days of the week until 5 or 6 a.m. It has a more modern, trendy, and stylish interior, so if that's what you're looking for, this is certainly the place to go. Besides great drinks and music, you'll also find two VIP areas, multiple TVs, and a DJ. Entry is usually free until 11 p.m.

Montclair Hotel & Casino - Nyanga
This is a stunning hotel and casino you can't miss when Zimbabwe. You'll feel the full force of the country's tropical climate in both the hotel's design and views. So not only can you play all of your favourite casino games like roulette and slots, but you'll be able to do so in a beautiful atmosphere - one that can rival Nassau.

Mega 2 Bar - Harare
Open until 11:30 p.m., Mega 2 is a good place to check out if you want a more relaxing evening. You can even stop by for lunch during the day and then head back at night for a chill night with friends.

Pablo'z Club - Harare
Pablo'z Club in Borrowdale is one of the best places to go for the VIP clubbing experience in Zimbabwe. Featuring a modern and upscale lounge, VIP sections, a deck, and live music, it's a good choice if you're looking to have a more glamorous night out.

Pariah State - Harare
By day, Pariah State is a modern cafe that serves breakfast and lunch. By night, it becomes a casual spot to meet friends for drinks and some great food. They're particularly known for their international cuisine and drink selection (such as whiskey, spirits, and wine).

Club Connect - Harare
With additional locations in Bulawayo and Livingstone, Club Connect is known for its hip crowd, trendy music, and modern atmosphere. To enhance club-goers' experience, the club features laser lights, LED screens, a live DJ, and the latest sound technology. There's also a VIP section and a small upstairs bar for those who need a break from dancing.


Before you head out for the night in Zimbabwe, remember that many nightclubs have strict dress codes for both men and women. If you can, check out the club's website or call ahead to see what the dress code is. If you want to stay on the safe side, opt for a business casual look. Now that you've got that covered, pick a place to go and get ready for a fun night out!