Planning A Budget Vacation To Zimbabwe
Zimbabwe
A summer vacation is a good way to unwind and recharge; the chance to spend some quality time with friends and loved ones too. For many people, the annual holiday is a permanent fixture on their calendars. Here are a few ideas on how to plan your vacation if you are on a tight budget.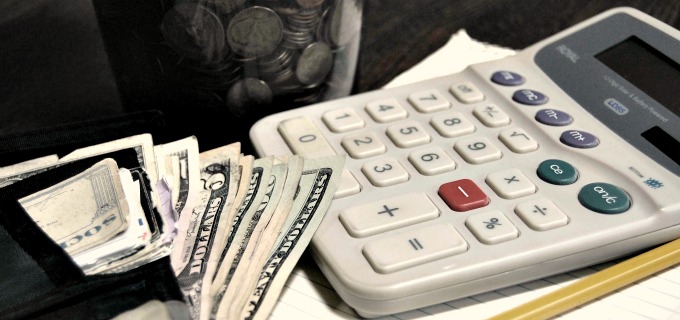 - Plan early
Sounds fairly simple right, well many people underestimate how tricky finding the perfect vacation spot can be. At this point, you should already be looking into your vacation for next year. Never wait until the last minute. Get your pick of Budget accommodation and many great discounts by enquiring well in advance. Explore how you can cut costs by finding out all your options, for instance, self-catering cottage versus the safari lodge.
- Do something different
If you have always visited new towns and cities and stayed in hotels why not consider a Safari Lodge or camping. You can mix it up too; spend one night at a budget BnB and then two nights camping. When travelling to the eastern province of Manicaland we recommend Zimbabwe National Parks Properties, from their Campsites, lodges, and chalets.
Nyanga National Park
and Chimanimani Park both have decent camping facilities. They usually have firewood and or charcoal on site, ablution facilities and they are right within the park so you simply settle in and do not travel far to view the interesting landforms.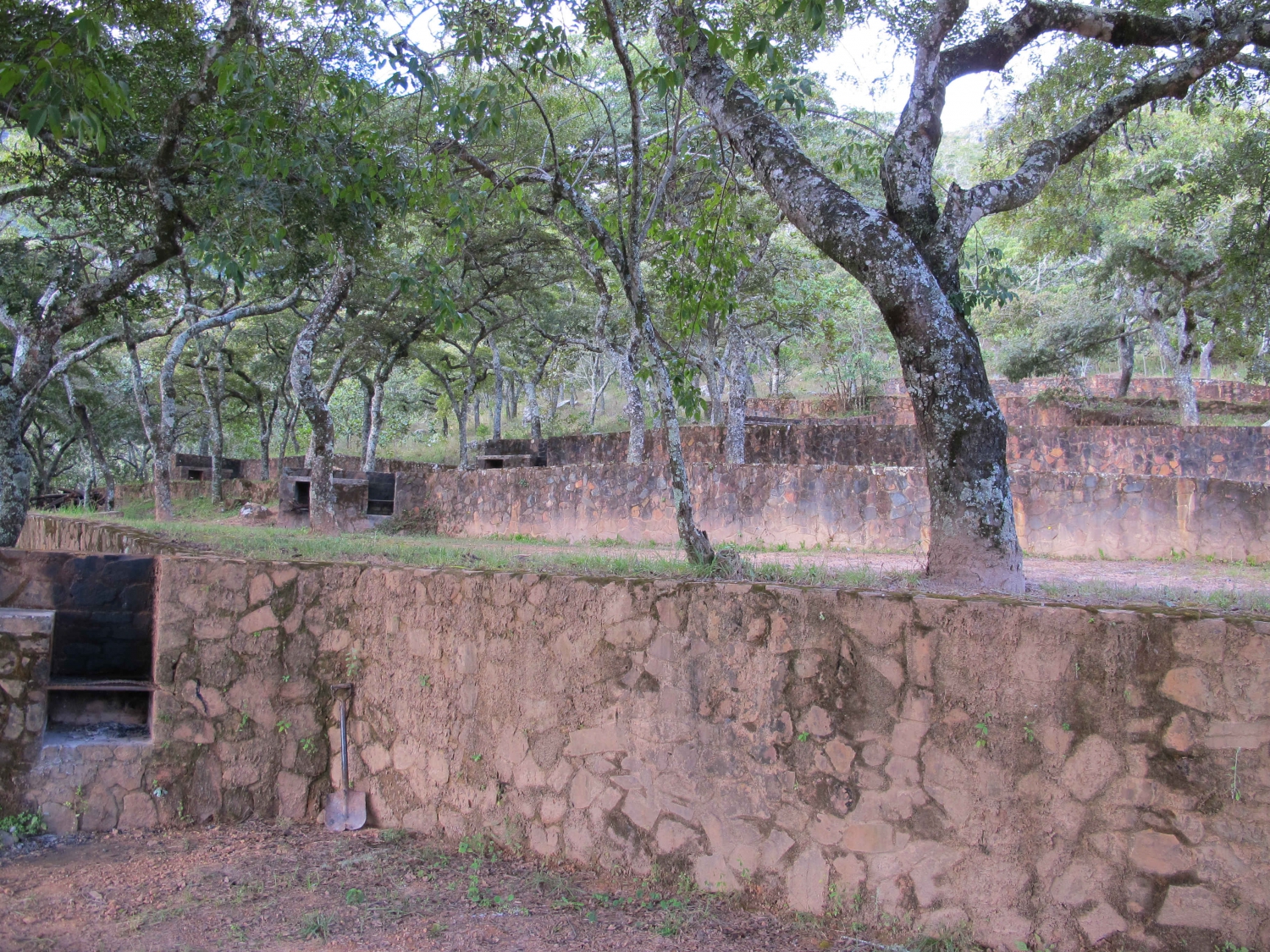 The Chimanimani campsite is right at the base of the mountains you can go
hiking
or take nature walks around the park. If you are not the outdoorsy type the ZimParks also have lovely self-catering lodges, some are very basic but they have a reasonable price tag. Nyanga, Victoria Falls,
Matopos
(Maleme), Umfurudzi all have great amenities. Various private properties are available countrywide. You can check out lovely B n B' options like
Grace's Cottage
,
Seldomseen
on our site and pick something within your budget.
- Make your circle bigger and look for group rates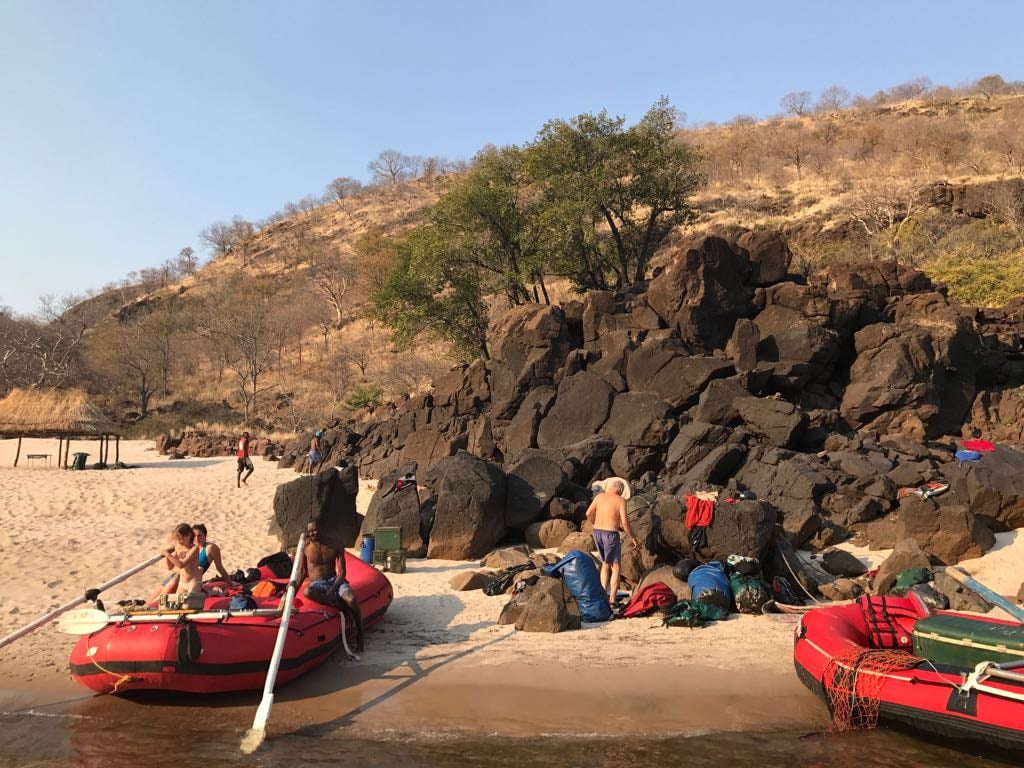 When you are looking for good accommodation deals the more the merrier. Depending on where you are headed it will be way cheaper to book a holiday cottage with friends or family than to go solo or as a couple. You can have exclusive use of the cottage and split the rates, another plus is you will be among comrades; you can make great memories together.
- Travel in the Low season
If you plan to travel to the most popular resorts avoid the peak season (April/August/December) if you can work around with your vacation days plan to visit Victoria Falls in January for instance. Many places have low occupancy and they slash their rates. Same applies to activities when all is said and done, you may actually enjoy your holiday more as there will be fewer people.
- Cut down on some expenses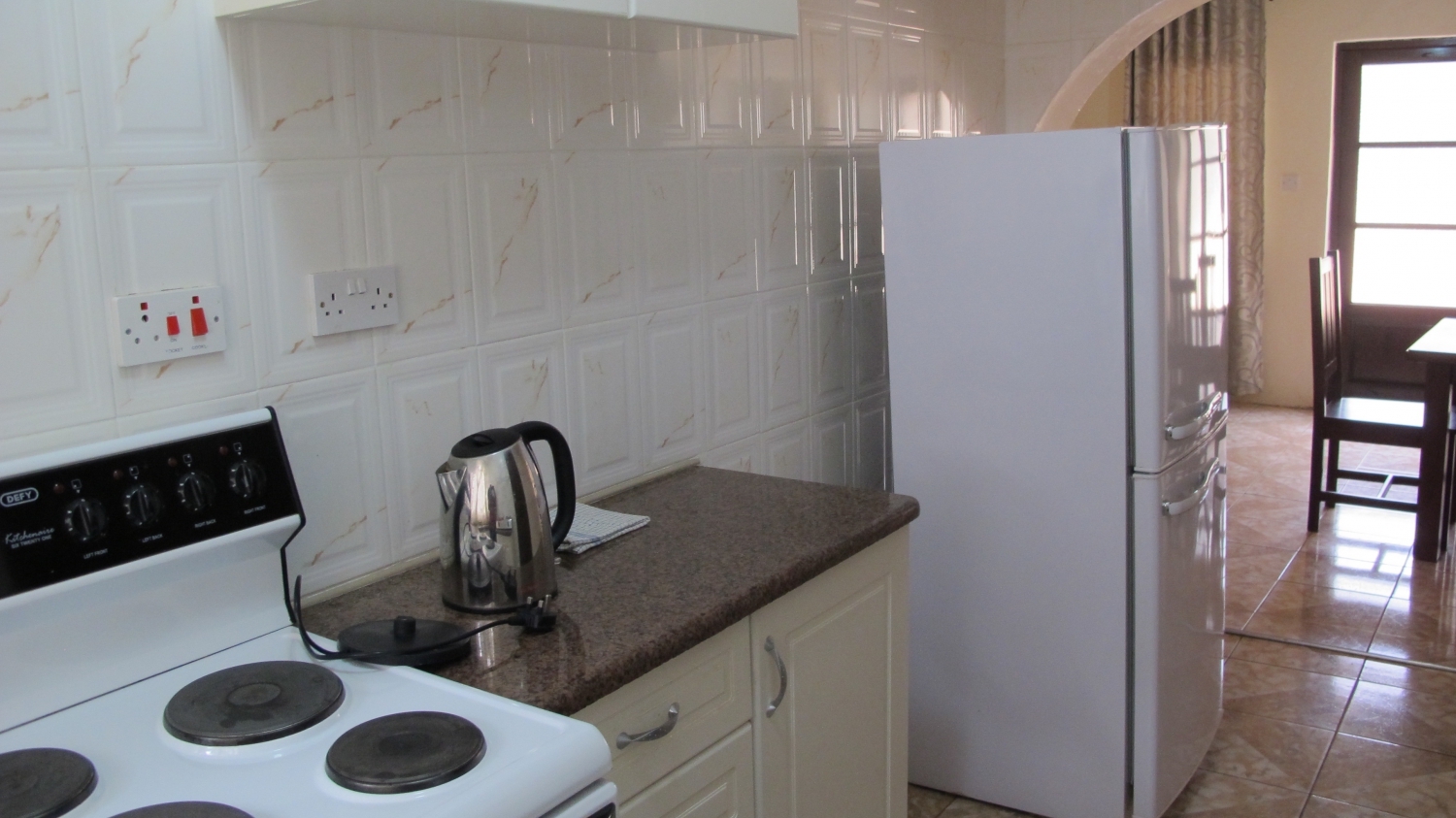 There are many expenses that can be contained when one chooses to travel on a budget. You can choose a budget airline such as FastJet or drive instead of flying. Sadly rail is not an option in Zimbabwe but finds a way to contain transport costs if you can. On that same tip, it is also wise to travel light by minimizing baggage. For every location you travel to you can minimize your food costs by only spending big for dinner on some nights then self-cater on the others. You can also pick less expensive fun activities for your itinerary and look for low-cost pastimes instead. Go easy on the curio shopping and the games at the casino.
- Keep it simple
When you do not want the hassle of planning your vacation on a shoestring budget but you need the breather anyway you can keep it simple. Plan an unforgettable day trip to the smaller resorts such as the recreational parks in your province. The likes of Osborne, the
Chinhoyi Caves
, Kyle, Ewanrigg Botanical gardens, or spend a day at small animal sanctuaries such as Tshabalala in Bulawayo. Find out what activities are on offer and go there prepared. Activities to expect include fishing, swimming, sightseeing, most have great nature trails and of course much to learn about the flora and fauna.
Make the most of your day by packing a picnic basket and setting out early, pack your sports gear, fishing gear or bikes then just go with it. Have your activities then relax later in the day over a braai, enjoy some sundowners before heading home.
Zimbabwe has so much to offer, there is something to suit every pocket.
Call or email My Guide Zimbabwe for more information.
enquiries@myguidezimbabwe.com