Popular Camping Destinations In Zimbabwe
Zimbabwe
(Zimbabwe Parks and Wildlife Management Authority Campsites)

Mana Pools
Mana Pools is probably the most popular camping destination because of its unique mix of wildlife (animals & birds), river access, exclusivity and diverse plant life. The National Park is a UNESCO World Heritage site. The park also offers some seasonal camps; the best time to visit is between August and October. Mana Pools is a remote area which is not easily accessible however car hire is available in most urban centres. Flying in by private charter is also a great opportunity for easy travel. Campers can look forward to canoeing, fishing, safari walks, birding and so much more. Most of the sites are serviced and they come with ablution facilities (with showers), braai areas, and piped water.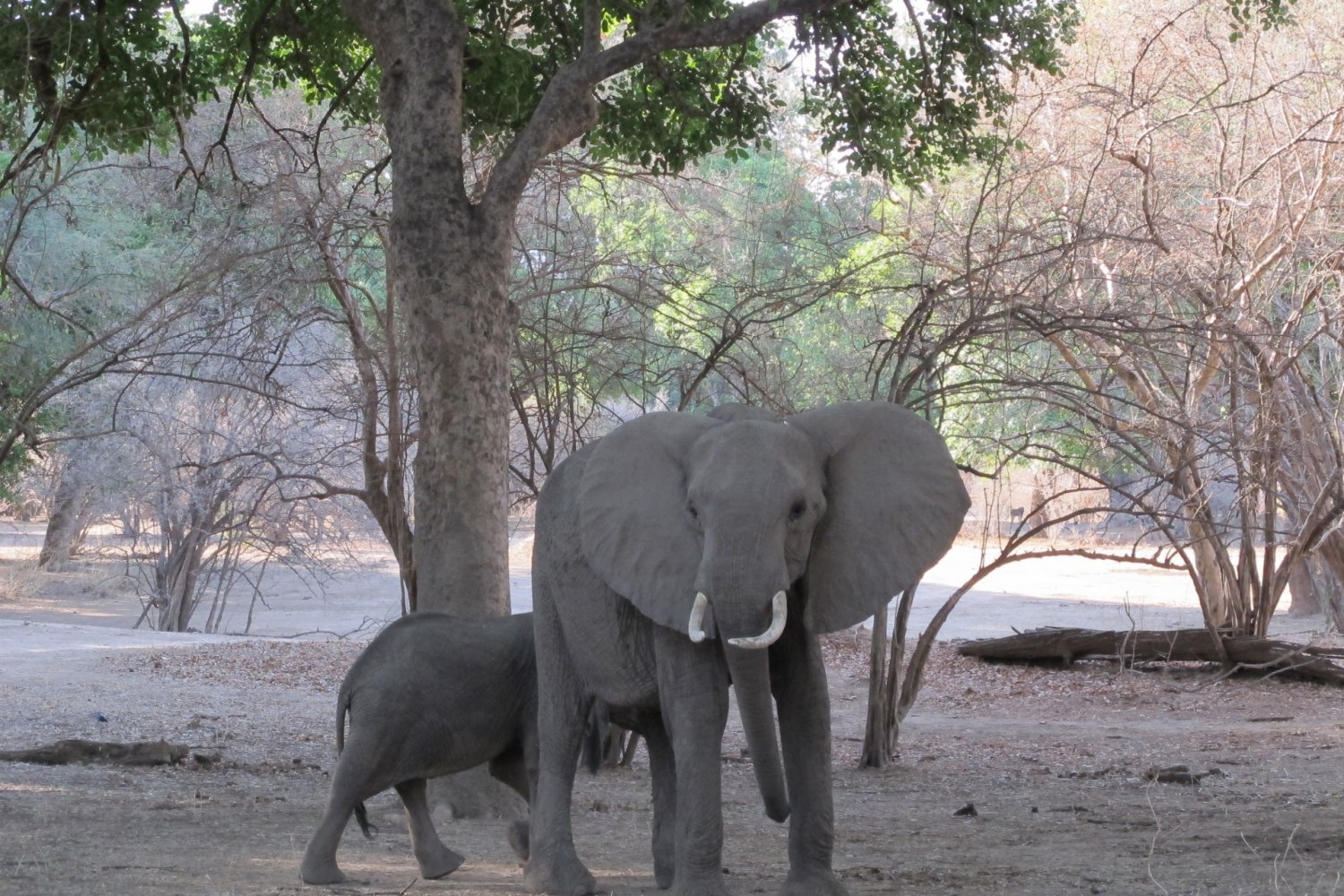 The Park has 30 campsites in total and due to high demand, it is wise to make bookings well in advance. Popular Campsites in Mana Pools include:
• Nyamepi
• Chitake
• Gwaya
• Mucheni

Hwange
Hwange is the country's largest national park. It is popular for its large concentration of wildlife; there are lions, buffalos, wildebeest, hyena, painted dogs, hippos and many others. This extensive park has many campsites and caravan sites. Some of the sites are open seasonally and some are very rugged therefore four-wheel-drive vehicles are necessary for access. Camps are equipped with ablution facilities (with showers), braai areas, and they also have running water. Some of the popular sites include:

• Sinamatella
• Main Camp
• Robins Camp
• Lukosi
• Detema

N.B No tents or camping gear are available for hire within the park. However, there are a few locations where campers can buy provisions like firewood, food items, etc.
Nyanga National Park
Nyanga National Park is in the Eastern Highlands, a green and verdant region known for its great views. The park is popular with those who have a keen interest in hiking and mountain climbing. There are many interesting sights for visitors to see and Nyanga is a great camping destination. Campsites can be found on the Nyangombe River, and at Mare. This particular site has plenty of acacia trees to give campers shelter.

Chimanimani
Chimanimani is another mountainous region which is a must-visit for the serious nature lover who wants to encounter streams, caves, mountains and to take in the stunning highland views. Campers can choose to camp at the base of the mountains or hike up the mountains stopping along the way to set up camp, refresh and explore before moving to the significant peaks like Mount Binga. The climb is not for the faint-hearted but the experience and the scenery are well worth it. A camping adventure in Chimanimani is highly rewarding.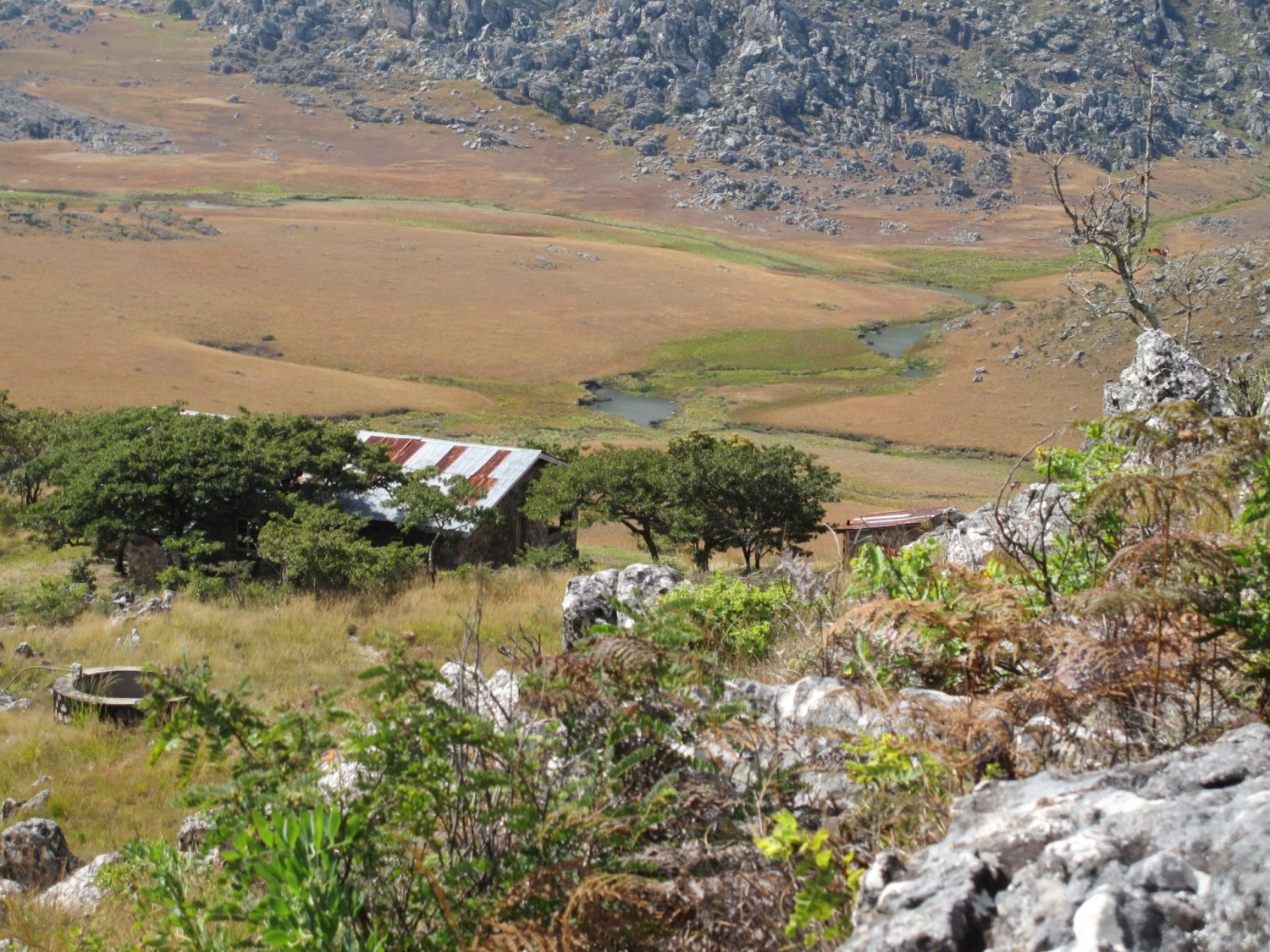 ​

Matobo
Matobo National Park is in Matabeleland province. It is well known for its balancing rocks, Stone Age rock paintings and being home to rhinos (the black and the white). The park offers five camping sites and many recreational activities for visitors such as fishing, rhino trekking, hiking, and so on. The campsites are dotted within the park. Each one has braai facilities and communal ablution blocks. These are located close to the dams found within the Park namely Maleme Dam, Mthselele Dam, Toghwana Dam, and Mesilume Dam.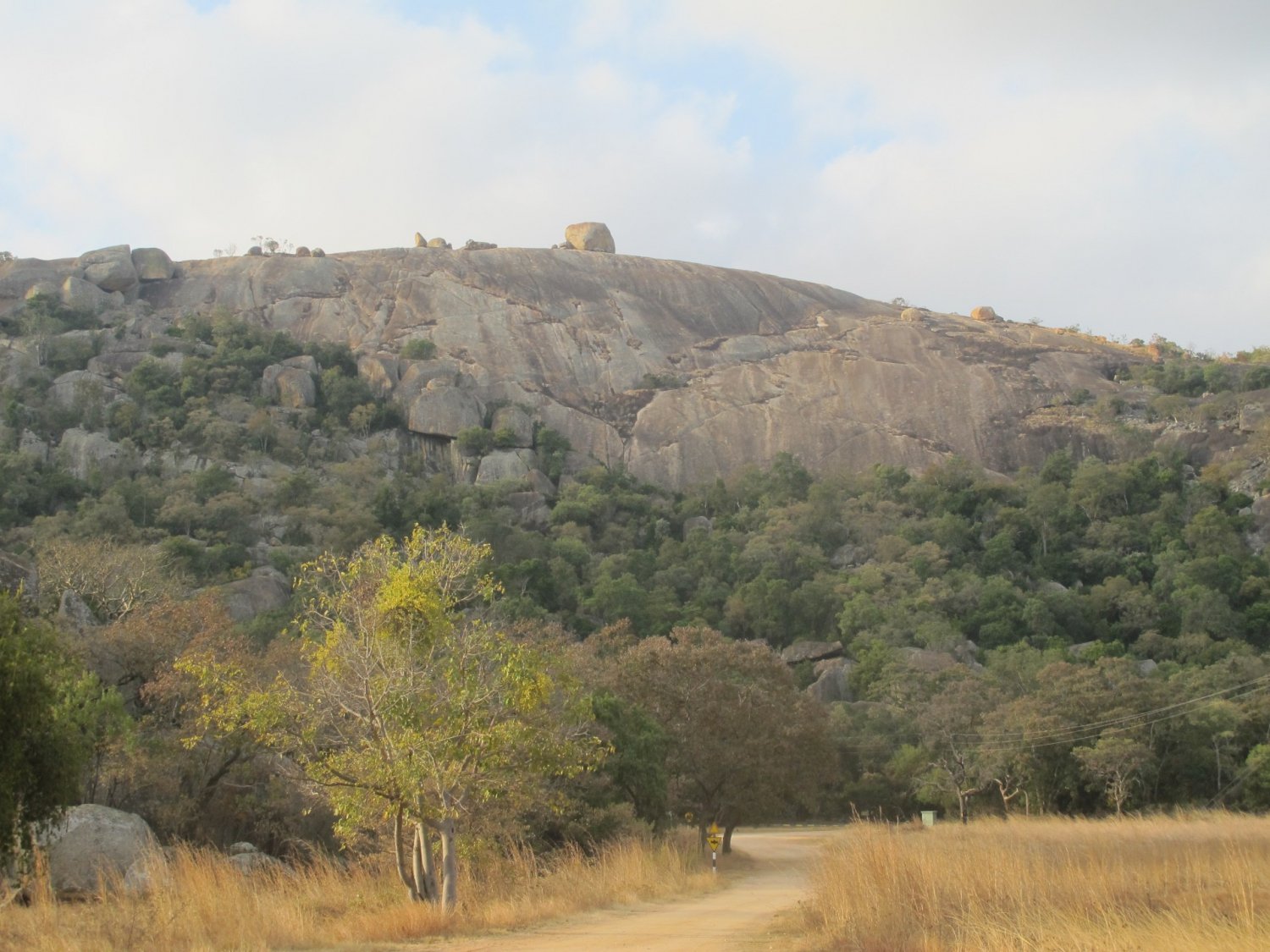 There are many other campsites found within the various parks and safari areas across the country.
For more information contact us on enquiries@myguidezimbabwe.com