Reasons You Should Try Camping In Zimbabwe
Zimbabwe
1. A good way to learn survival skills. How to start a fire, improving on your fishing, how to use nature's substitutes in case of emergency. (If you have no shampoo or toothbrush or string)
2. It is a great way to appreciate all the modern conveniences we are used to. You will actually realise you can still enjoy a hot meal or sleep soundly outdoors and make do with very little. Camping is a sure way to be grateful for life's simple pleasures.
3. It is way cheaper than any hotel vacation. Our National Parks have very reasonable rates and guests can book with us. For more structured camping, we have equipped camps like
Caribbea Bay Glamping
and
Hippo Pools
.
4.
Camping
gives you great access to our beautiful landscapes; buildings sometimes deter animals from approaching. In campsites, you are nature's guest and it is not uncommon to see a group of impala nibbling away at some shoots, or zebra making their way to the waterhole. Birds' nests are easy to find and you can identify the four-legged visitors who passed through the camp at night.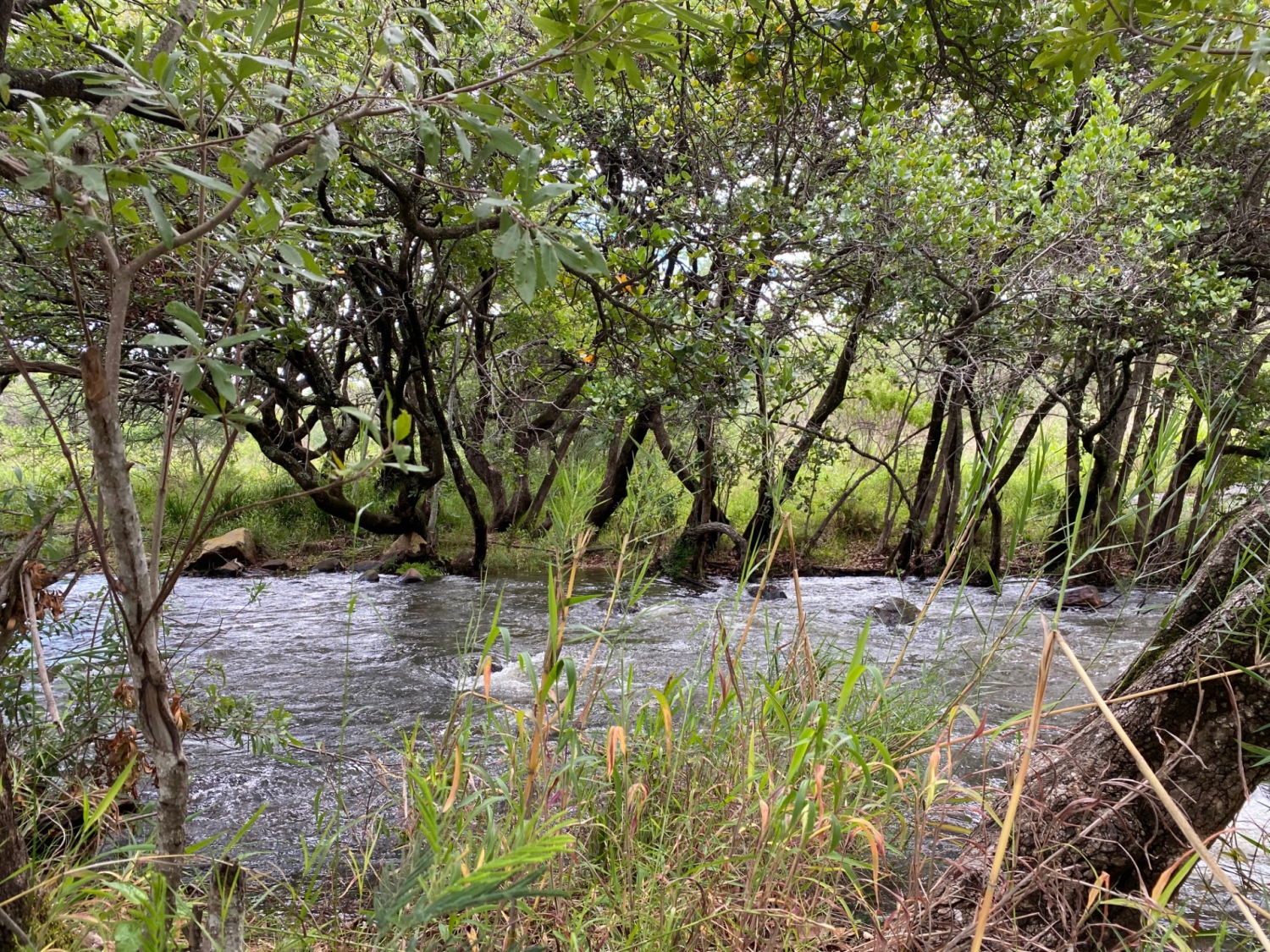 5. There is no better way to be close to nature. When you go on holiday and stay at a hotel or a B n B traffic is usually high depending on the location. With the variety of Hotel facilities such as bars, lounges, casinos, business centres, curio shops there is a lot of foot traffic. When you go camping the environment is serene, you are surrounded by the beautiful sounds of nature. A gurgling stream nearby, birds, crickets chirping and you have all this space to explore.