Why Masvingo Should Be On Your Bucketlist...
Zimbabwe
The city of Masvingo was established in 1890, it is the oldest urban settlement in Zimbabwe. When British colonialists arrived in Zimbabwe they set up a settlement in Masvingo and named it Fort Victoria after their Queen. When Zimbabwe gained its independence in 1980 Masvingo was recognised as a town and only gained city status in 2002. Masvingo is a small city with a big history. The city is named after the ancient city of Great Zimbabwe or Masvingo (which means fort) which lies 27 kilometres from the city centre.
The Great Zimbabwe ruins are the remnants of a vast empire (The Munhumutapa Empire) which dominated the region in the 13th and 14th century.
Masvingo is the 8th largest city in Zimbabwe by population and it lies 292 kilometres south of the capital city Harare. Masvingo has many places of interest which make it a worthwhile destination for your bucket list.
Here is a quick rundown of the places you can visit in Masvingo:
Great Zimbabwe National Monument
The Great Zimbabwe ruins are one of the country's UNESCO world heritage sites. It is a national monument because it is where Zimbabwe derives its name; ''dzimba dzamabwe'' - which means houses of stone. This historical monument is known all over the continent for its anthropological value. The ruins are an impressive stone city which covers over 1800 acres, it was made from blocks of granite rock piled one upon the other without using any mortar. It is the biggest site of this nature in the country and it is well preserved. History records that the ruins were pillaged by explorers and some relics were stolen. However, a good number were preserved for historical study. Visitors on a guided tour will learn that it was a thriving empire and it is a great place to learn about the culture and history of the locals who occupied it. Visitors are expected to pay a small fee to gain access to the ruins.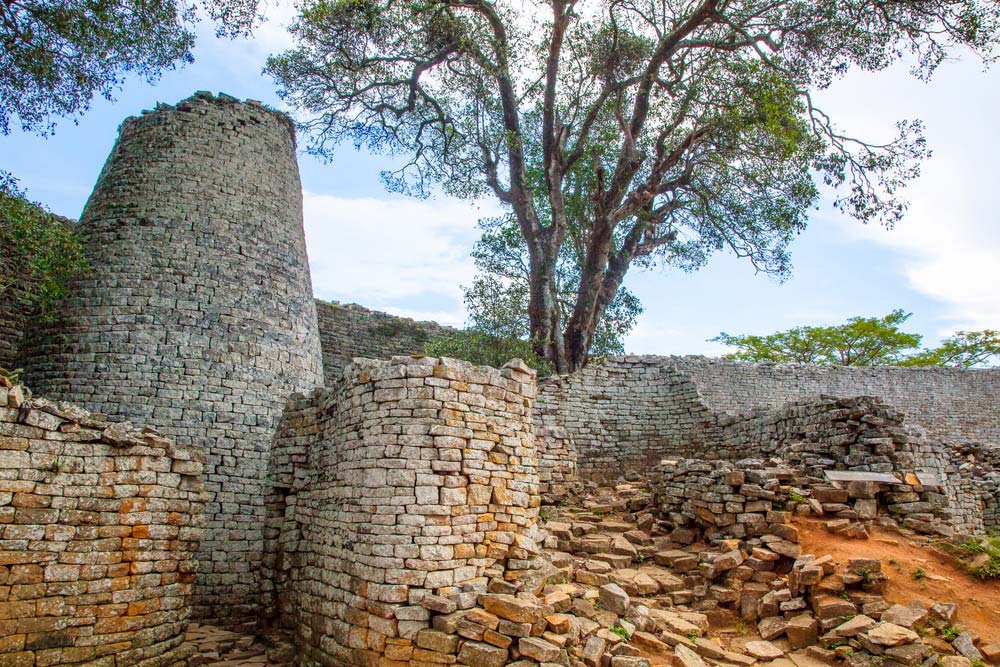 Lake Mutirikwi is 36 kilometres from the city of Masvingo. The lake is part of a
recreational park
, the largest in Masvingo Province. The Park has some wildlife and people can visit for game viewing and also camp overnight. Lake Mutirikwi used to be called Lake Kyle. The lake has an area of 90 square kilometres and a capacity of 1425 megalitres. It is the largest inland manmade lake in Zimbabwe. Lake Mutirikwi is a popular recreational site and visitors can do activities like boating, fishing, and picnics.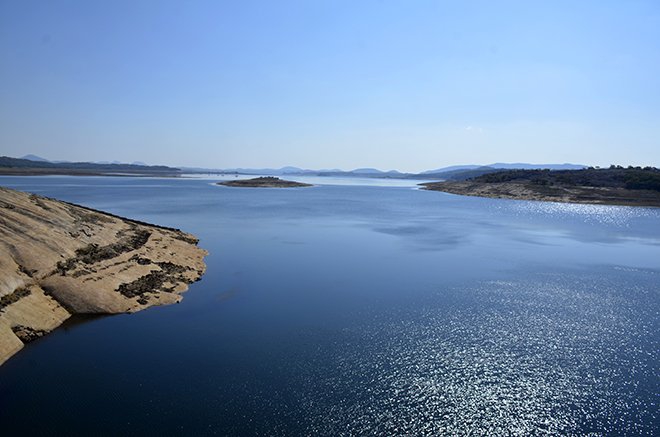 The Chapel of St Francis of Assisi
The Chapel of St Francis of Assisi is a small beautiful chapel located in the city of Masvingo. It was built by Italian Prisoners of war between 1942 and 1946 to commemorate of their fallen comrades. There is a small burial plot behind the chapel were some of the soldiers were buried. The Chapel is often referred to as the Italian Chapel. When you visit you will be drawn to the exquisite murals that adorn the walls and the ceiling. The chapel is no longer used regularly for worship but it is a place of interest that is open to visitors and once in awhile special services (Mass) are conducted there.
Mushandike Animal Sanctuary
This is a sanctuary located some 29 kilometres from Masvingo. It is a tourist attraction that offers game viewing, picnic sites, fishing, guided nature walks. There is a swimming pool where visitors can relax and cool down. There are accommodation facilities and it is also open for sports and other outdoor functions.​
The Tokwe Mukosi Dam lies 100 kilometres south of Masvingo. It was built by Italian company Salini Impreglio and was completed in 2016. The bridge is on the confluence between the Tugwi and Mukosi River passing through the mountains. The bridge is a Rockfill design with a concrete wall approximately 90 metres high and 350 metres in length. Visitors can take a day trip from Masvingo, drive to see the dam.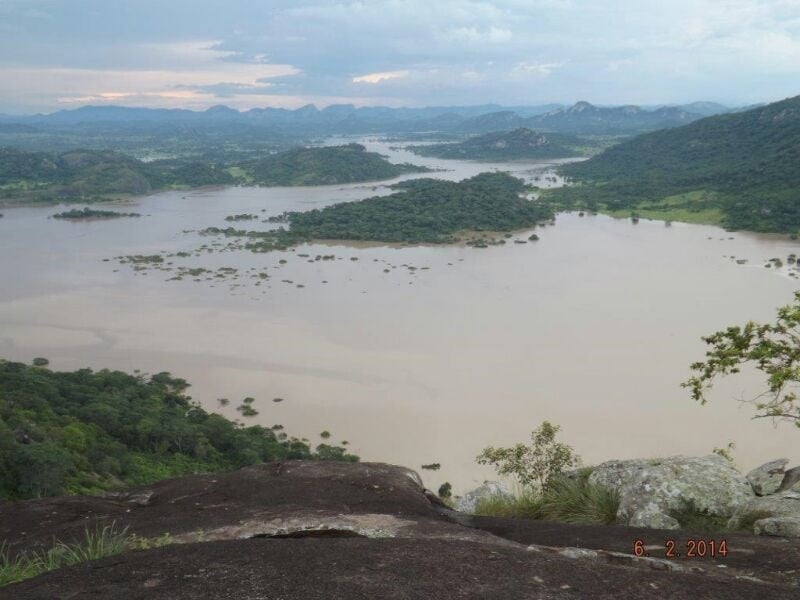 Where to stay when you visit Masvingo –
Ancient City Lodge
,
Regency Flamboyant Hotel
,
Norma Jeane's Lake View Resort
,
Chevron Hotel
,
Great Zimbabwe Hotel
.