10 Camping Do's and Dont's
Zimbabwe
Here is the third instalment in the My Guide Zimbabwe Camping Series. A few tips to take note of before you set out on your adventure. If you need more guidance we are happy to point you in the right direction.

1. You don't have to buy ALL the camping equipment when you are planning a camping trip, you can borrow from friends. Camping equipment is expensive and as a beginner, you may even buy something that is not exactly user friendly. You are better of borrowing.
​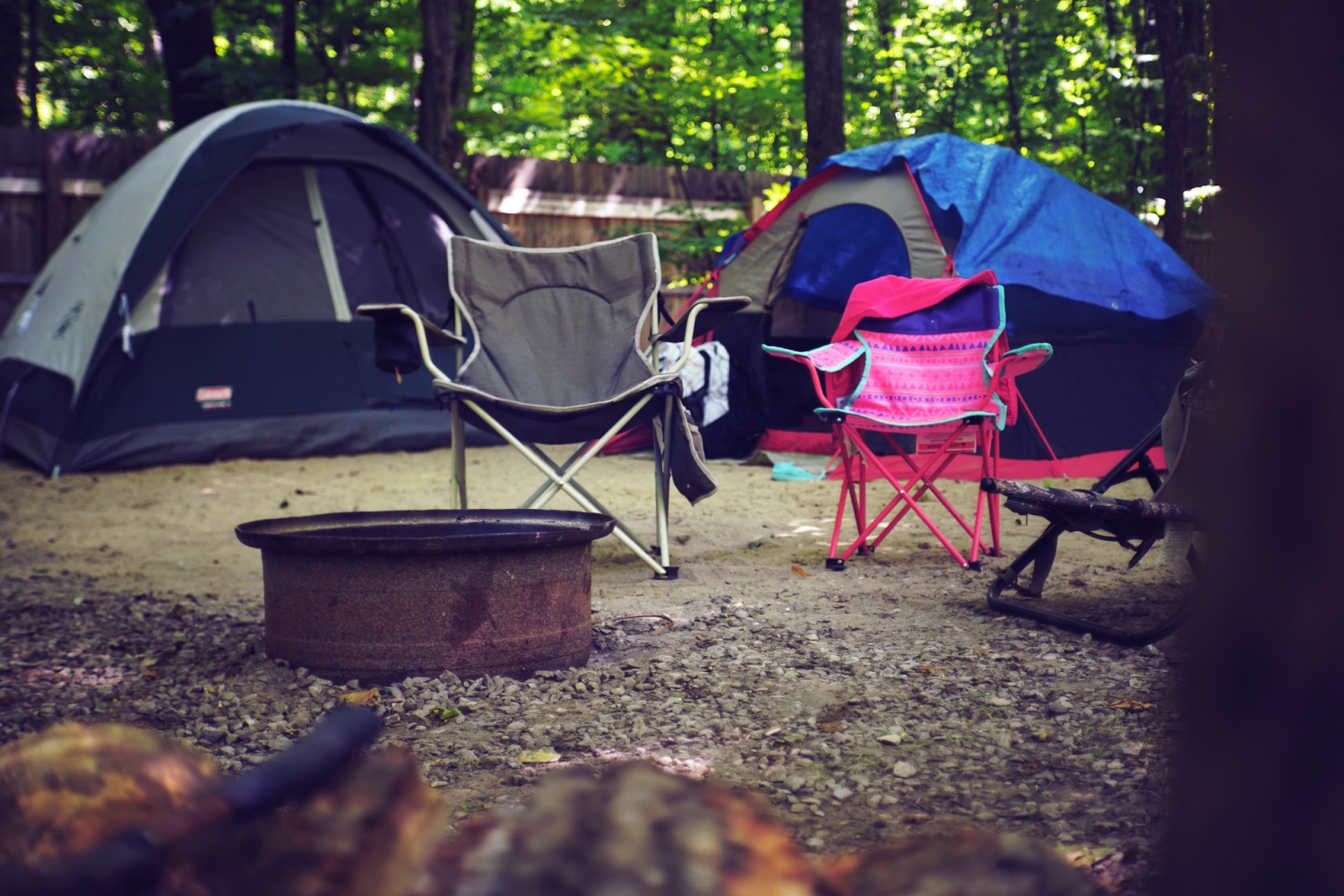 2. Make sure you print out a map of where you are going particularly if you have never been there before. You can also buy Map books which have more detail.

3. Make sure you have more than one source of lighting, whether it's a torch or LED Lamps. You will definitely need extra batteries too.

4. Don't forget to pack your prescription medication and a First Aid Kit.

5. Make sure you pack the right clothing and something warm just in case. Zimbabwe is hot and most safari areas experience high temperatures but in the event that temperatures drop unexpectedly you will need something warm.
6. When you make your booking at the campsite make sure you know what is available, can you find firewood to buy or you bring in charcoal or alternative fuels?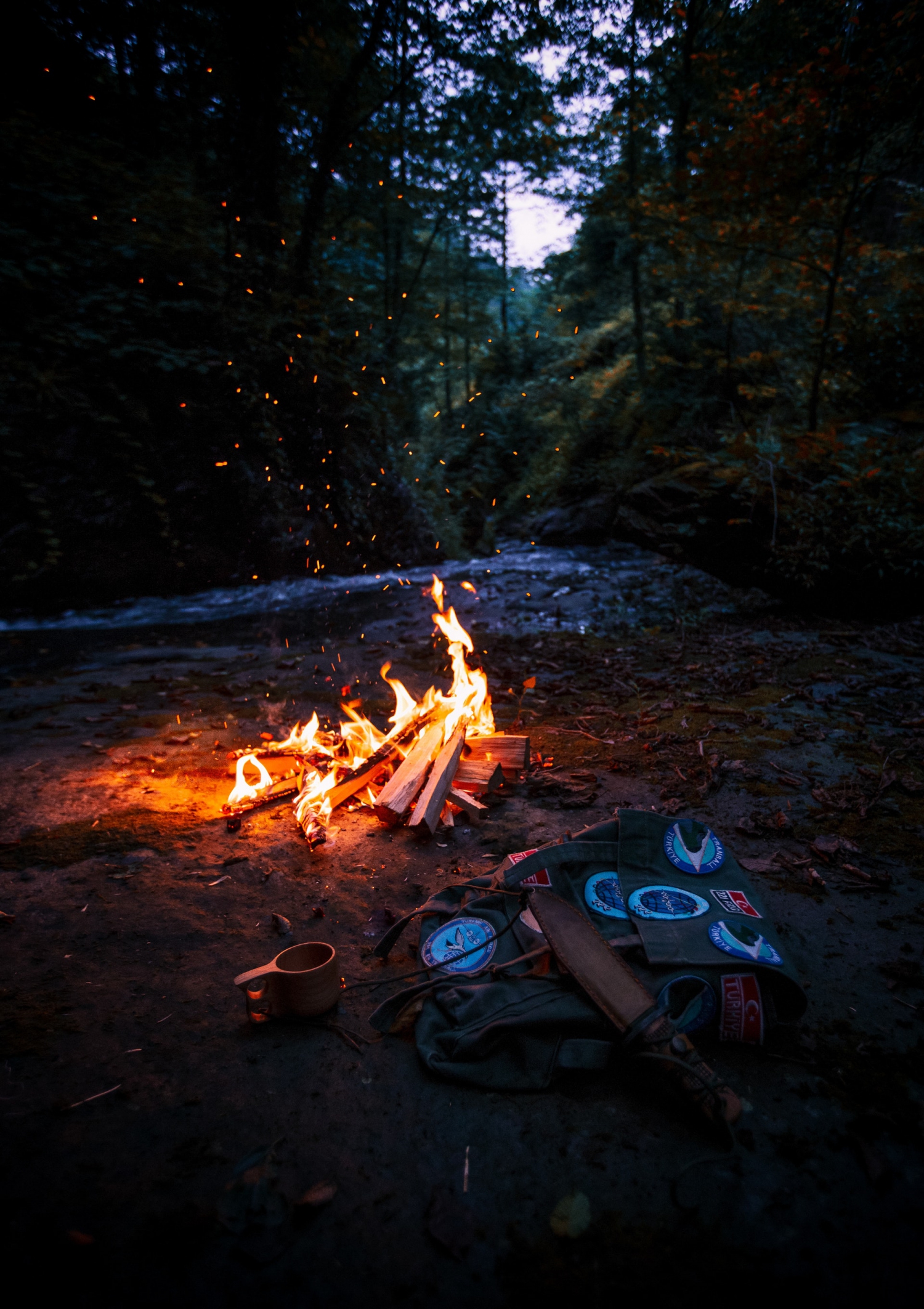 7. Practice pitching your tent at home, as well as setting up your outdoor stove and operating any other new equipment you will carry on your trip. This will save you plenty of time when you start fumbling around when you get to the campsite. This will be a wise move if any of your equipment is faulty.

8. If you want to leave your camping site for daily activities like picnics, hikes or fishing don't forget to pack a satchel/backpack to put your items in.

9. Plan what you will eat in advance, this will help you pick meals that are easy to prepare, foods that are easy to store and makes shopping for provisions easier.

10. Don't forget to pack something to entertain the kids or some games for the adults; A few toys, Balls, board games etc.