6 Exciting Trips To Take With A Group Of Friends
Zimbabwe
Just in the case are you wondering how to get your groove back again after this extremely unpredictable and trying year. Its time you considered taking a break. Take some time away from your busy day today and plan a weekend away with your friends. I am sure many people have missed hanging out with their buddies these past couples of months. Here are some cool ideas for you; if you want to take some time away from your grown-up responsibilities. Yes, the incessant mommy/daddy duties or the pressures of running your business or possibly the Postgrad assignments crying for your attention.
Houseboat weekend in Kariba
''Let's sail away to where the water goes some endless open space Lets sail away…'' We all need a break from the usual humdrum of life. An escape to uncharted waters, and a new environment so you can breathe or at least get your head on straight. Explore the waters of Lake Kariba aboard a
houseboat
. It is refreshing and so much fun. Here is your chance to enjoy some time with your friends far from crowds. Make it as exciting as you want it to be, bring the music, keep the drinks flowing and you have yourself a floating house of fun. Find out more about the list of houseboats you can choose to charter.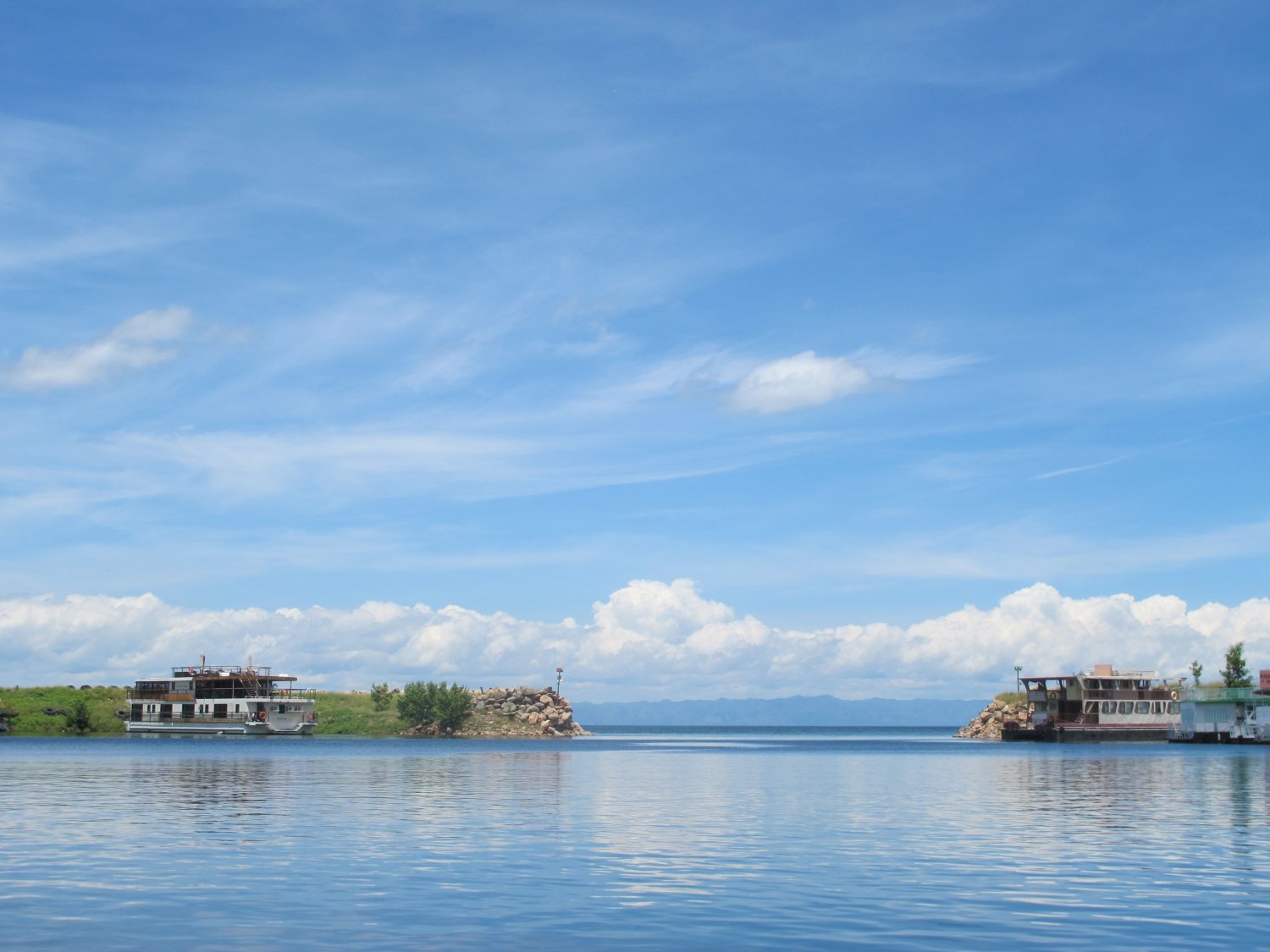 Team building at Far and Wide - (Nyanga)
I am sure we all have a friend or two who are so competitive they just love to win. We have just the place where you can engage in some outdoor fun, adventure style. Far and Wide Nyanga has a variety of activities for those who love to show their prowess in the fitness arena. Rope courses, water activities, hiking and mountain bike trails etc. Make it less about winning and more about building a better bond as friends or family as the capable team at Far and wide help you learn more about yourselves and how to come up with a better team dynamic.
Camping Adventure - Mana Pools
Friendships are built on trust and partnerships that work. A camping trip puts relationships to the test as you realise how much you need someone's strength. For tasks like setting up the tent, starting a fire to get dinner going, packing essential items for your short stint away from civilisation etc. But camping is more than evaluating your survival skills, it's fishing and canoeing adventures on the Zambezi, its wildlife sightings and dinner under the stars. Camping is raw and unscripted fun. A
camping weekend in Mana Pools
has the potential to be one of the best vacations ever, one day you can tell your grandkids I truly have been close to nature.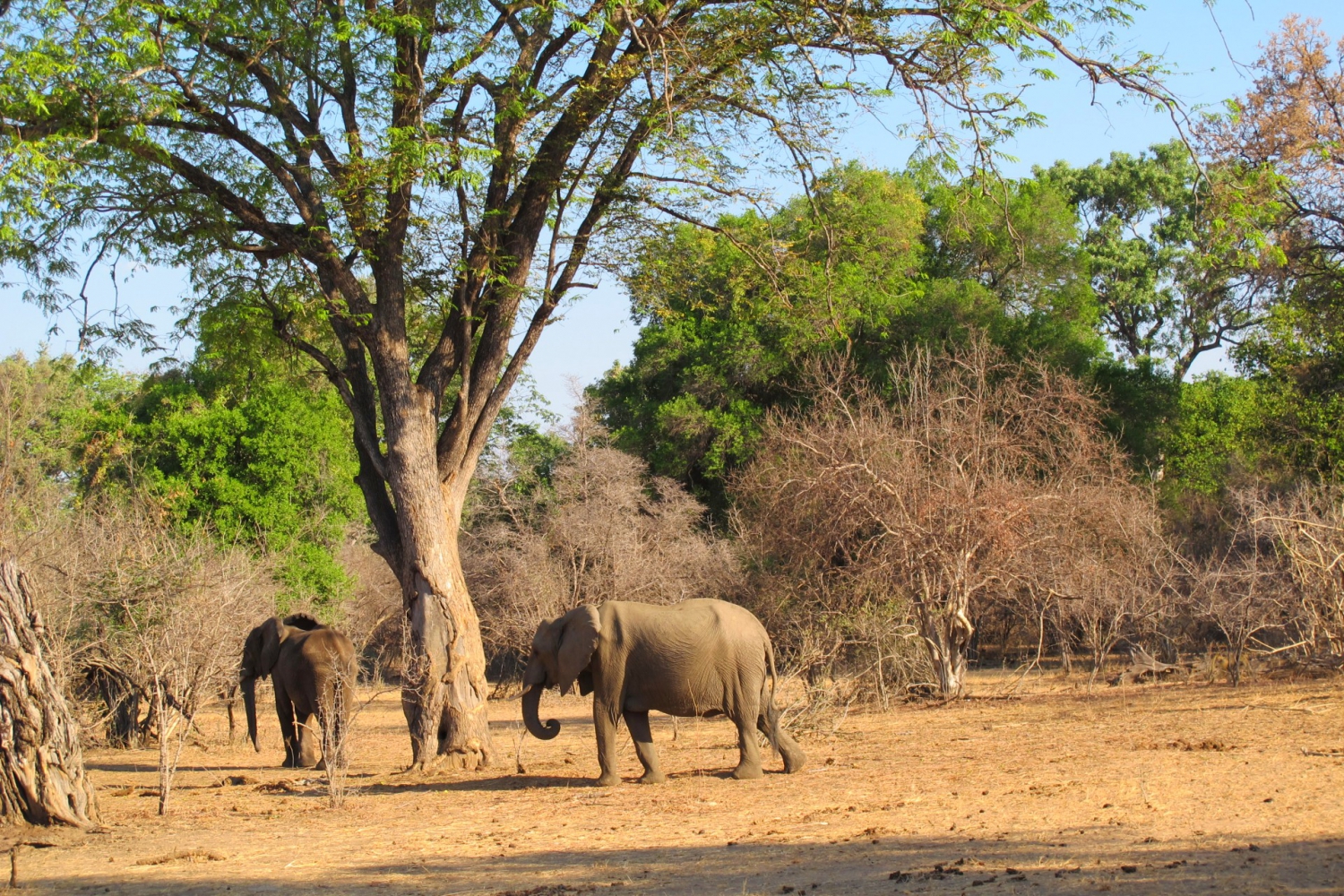 Adrenalin Games in Vic Falls
Victoria Falls is the most popular Zim resort and for good reason too. The Victoria Falls, the bridge, the national park and the list goes on. There is a lot to see and definitely lots to do. If you are energetic, healthy and adventurous Vic Falls is just the place for you. Take your pick from these activities and you have yourself an unforgettable weekend with your friends;
bungee jumping
, crocodile cage diving, a helicopter ride over the Falls, white water rafting, ziplining, horseback safaris and so on.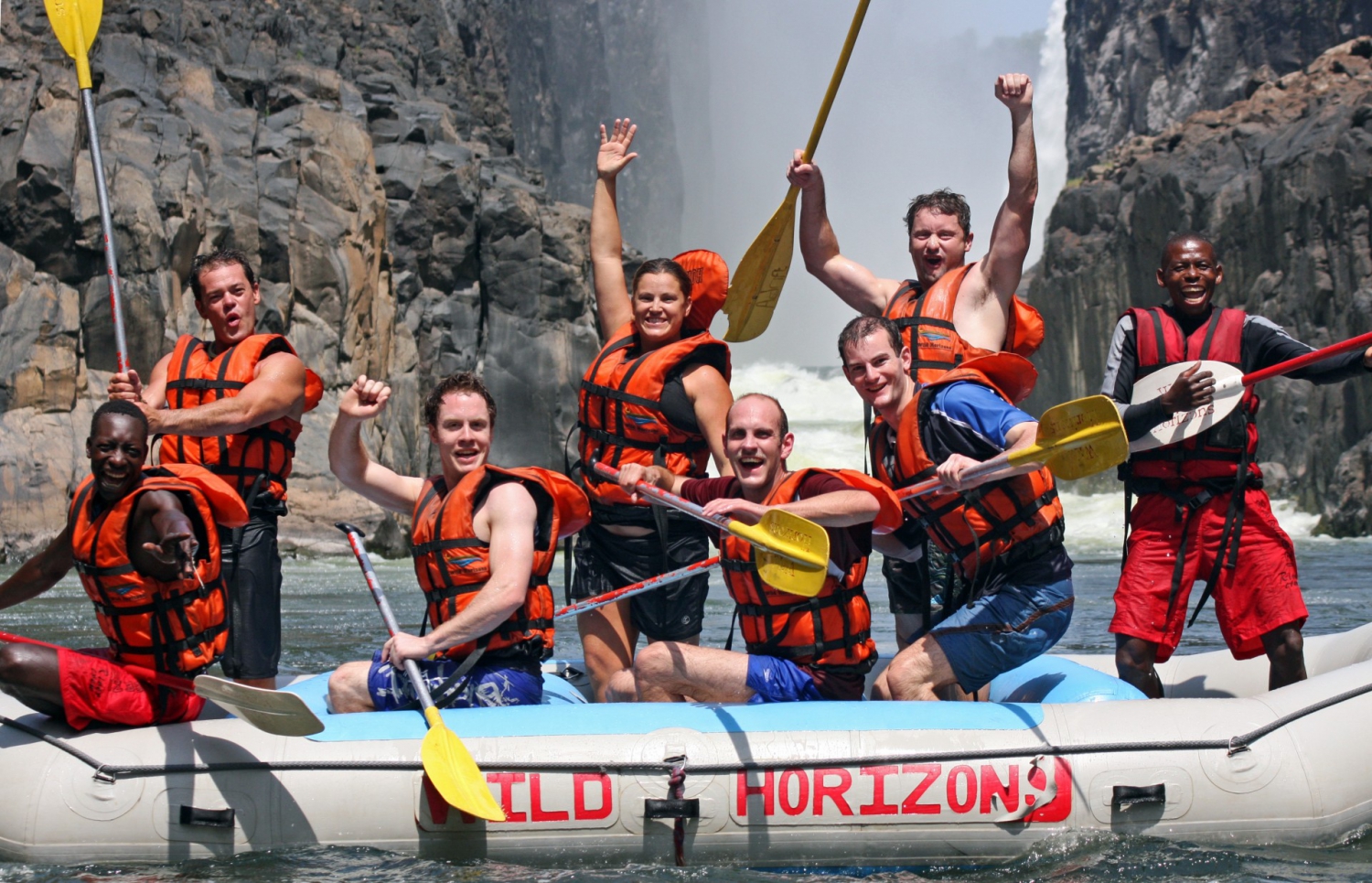 Where to stay -
Shoestrings
, Vic Falls Rest Camp,
Vic Falls Villa
,
Explorers village
Historical Appreciation weekend Bulawayo
If you and your friends want to try something different, step back in time and delve into the history and culture of Zimbabwe. Granted this one trip could never do justice to the whole picture but it will definitely give you a better appreciation of what went on in the 1800s, the first civil war, as well as the decades after. Bulawayo has so much to offer if you want to learn more. All the following places and sites are goldmines of information. So don't forget to pack your camera and a notebook, it is going to be epic! Places to visit include; Khami ruins, Bushman Paintings (Matobo National Park),
World's View
, Mzilikazi's Grave,
Railway Museum
, and Old Bulawayo.
Where to stay - Musketeers Lodge,
Cresta Churchill
,
Farmhouse Matopos
For more information on any of these call us on - 0774 628 261