A Guide To Souvenir Shopping In Zimbabwe
Zimbabwe
Our Top Experiences and Tours in Zimbabwe:
If youʻre booking your trip to Zimbabwe last minute, we have you covered. Below are some of the top tours and experiences!

No vacation to a new country or region is complete without souvenirs to remind you of the trip. Souvenirs also make great gifts for your friends and loved ones.  Zimbabwe has a number of unique items you can buy before you go back. Here are some cool ideas,
Nyaminyami Inspired Curios
If you get the opportunity to visit Kariba, where you can see the Dam wall and other places of interest, you will definitely hear about Nyaminyami. This is the name of the river god locals believed to have lived in the lake's waters some years ago. Read more about the legend of Nyaminyami here. There is a variety of Nyaminyami inspired curios that one can find in Kariba, online, and in other curio shops across the country. You can find pendants on jewellery, wall art, souvenirs carved out of wood, soapstone, etc.
Where to stay when you are in Kariba –
Kariba Safari Lodge,
Spurwing Island
,
Hornbill Lodge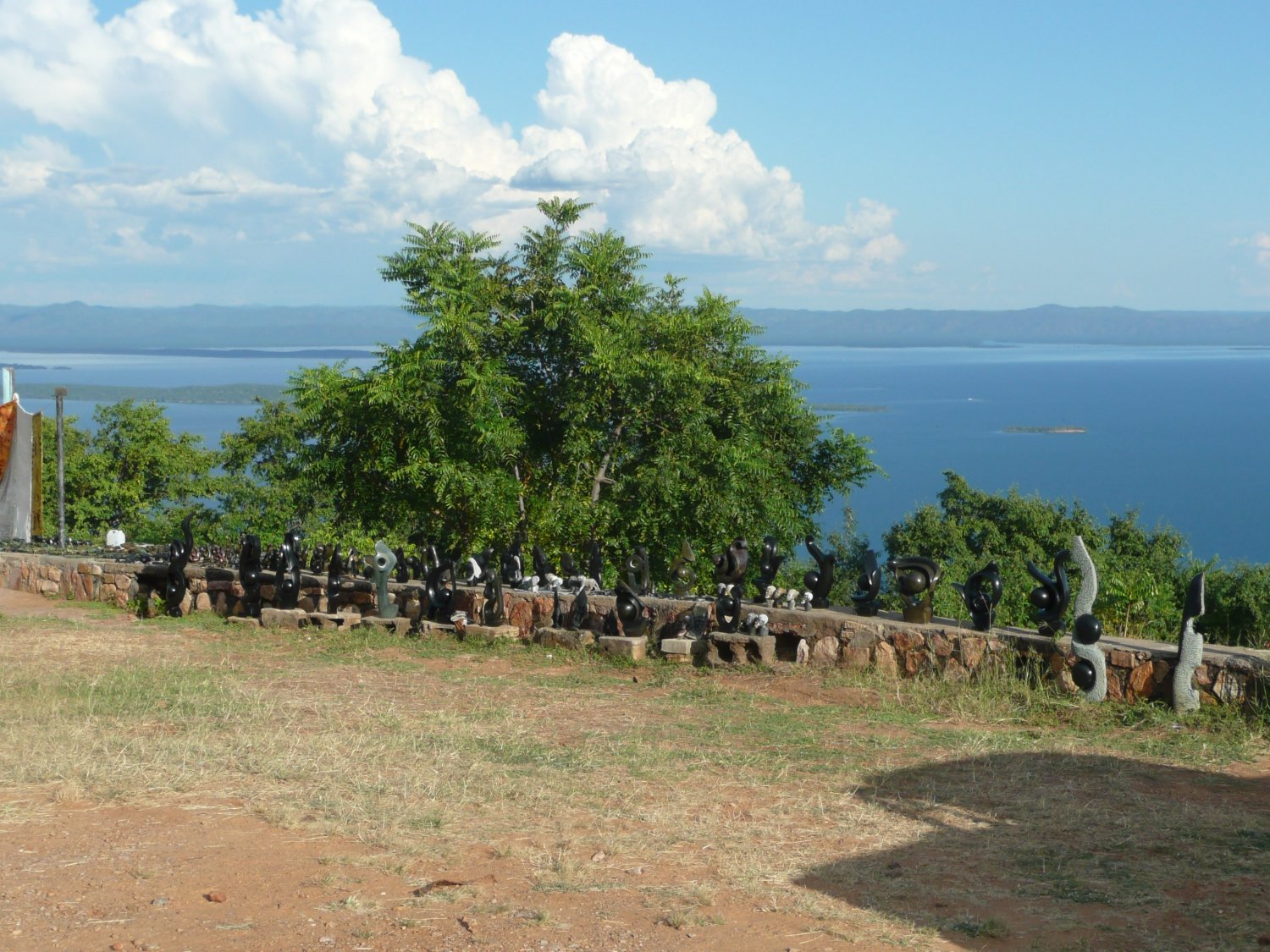 Basketry from the Binga region
Binga is one of Zimbabwe's remote districts that is in fact a hidden gem. It does not have iconic places of interest but it is still a beautiful place to visit. Binga is, however, well known for its basketry, the women, in particular, make excellent Tonga baskets with unique designs that will make great souvenirs.
Where to stay when you are in Binga    –
Masumu River Lodge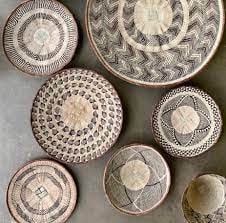 Pottery From Masvingo Province
Masvingo is at the heart of Zimbabwe's history and it is no wonder that there is a rich history of pottery (ceramic ware). Some gorgeous ceramic artifacts were found at the Great Zimbabwe ruins, find out more here. Visitors to Masvingo can purchase pottery and other souvenirs at local craft markets  
 Where to stay when you are in Masvingo –
Ancient City Lodge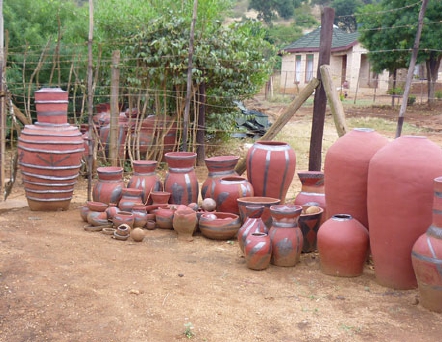 4. 
Stone Sculpture
Zimbabwe has produced a number of notable sculptors over the years. Those specializing in stone while some work in wood. While stone sculpture goes back several hundreds of years it is a popular medium and visitors will find a wide variety of pieces to choose from. Some places to visit to see pieces on display or for sale include – Chapungu Gallery, The Shona Sculpture Gallery, and The National Gallery in Harare & Mutare,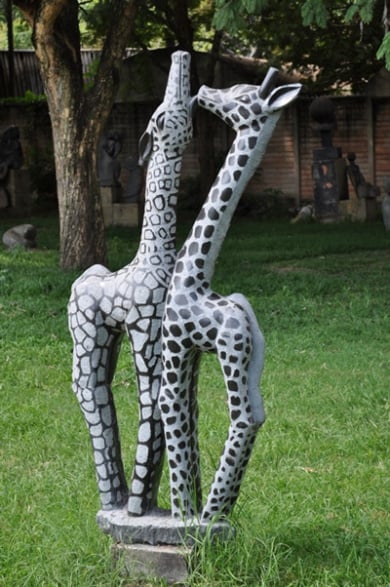 5. 
Artworks By Notable Local Artistes
There are a number of acclaimed artists as well who are doing remarkable pieces that tell the stories of Zimbabwe and the environment around them. If you are visiting Victoria Falls the places to look out for including the Larry Norton Gallery which is located within the Victoria Falls Hotel.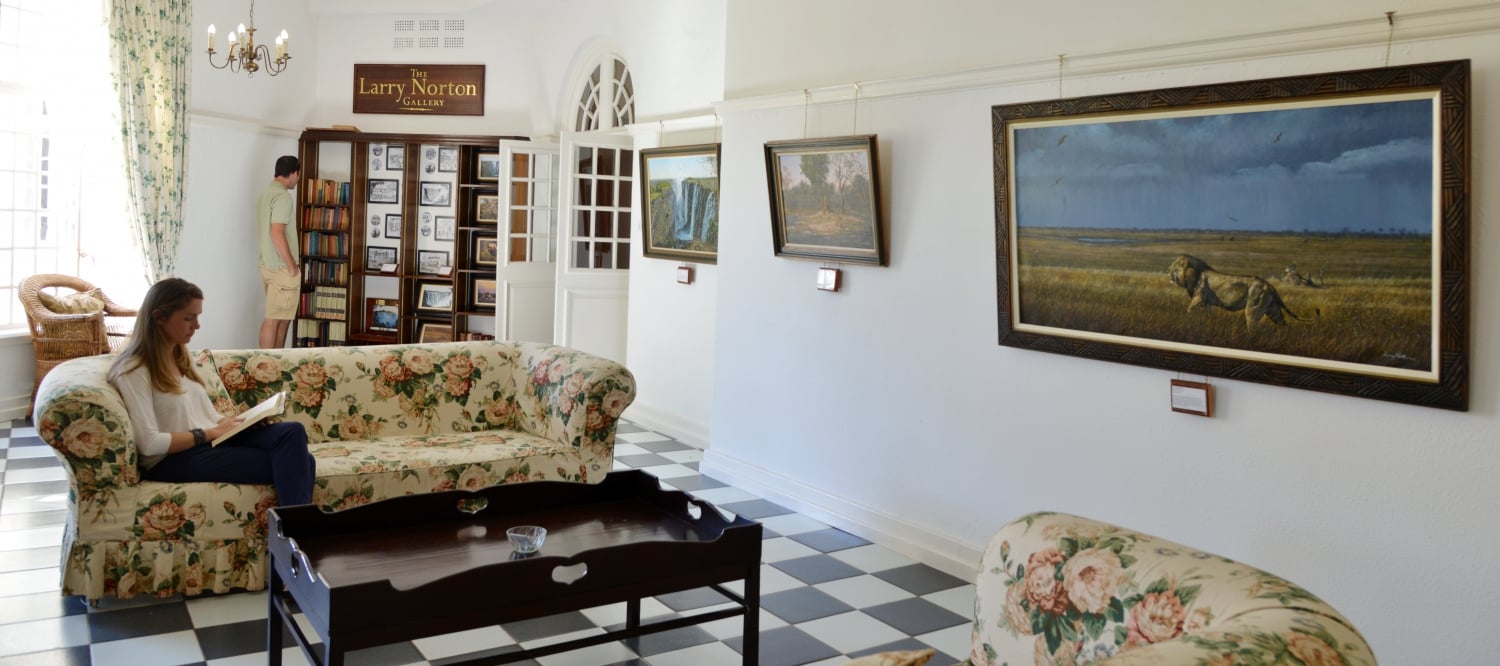 6.
 Photographic Works
After you have gone on safari and enjoyed spotting game and birds and you have captured some of the moments with your phone or camera, why not buy professional wildlife images to serve as a reminder of the beauty of Africa and Zimbabwe in particular. Some wildlife photographers of note are Tami Walker, Tommy Varley, Kim Wolhuter, and so forth.
Tami Walker
is a Zimbabwean-born photographer who is based in Victoria Falls, she specializes in wildlife photography. Visitors can see and purchase her works from her studio the Tami Walker Fine Art Gallery.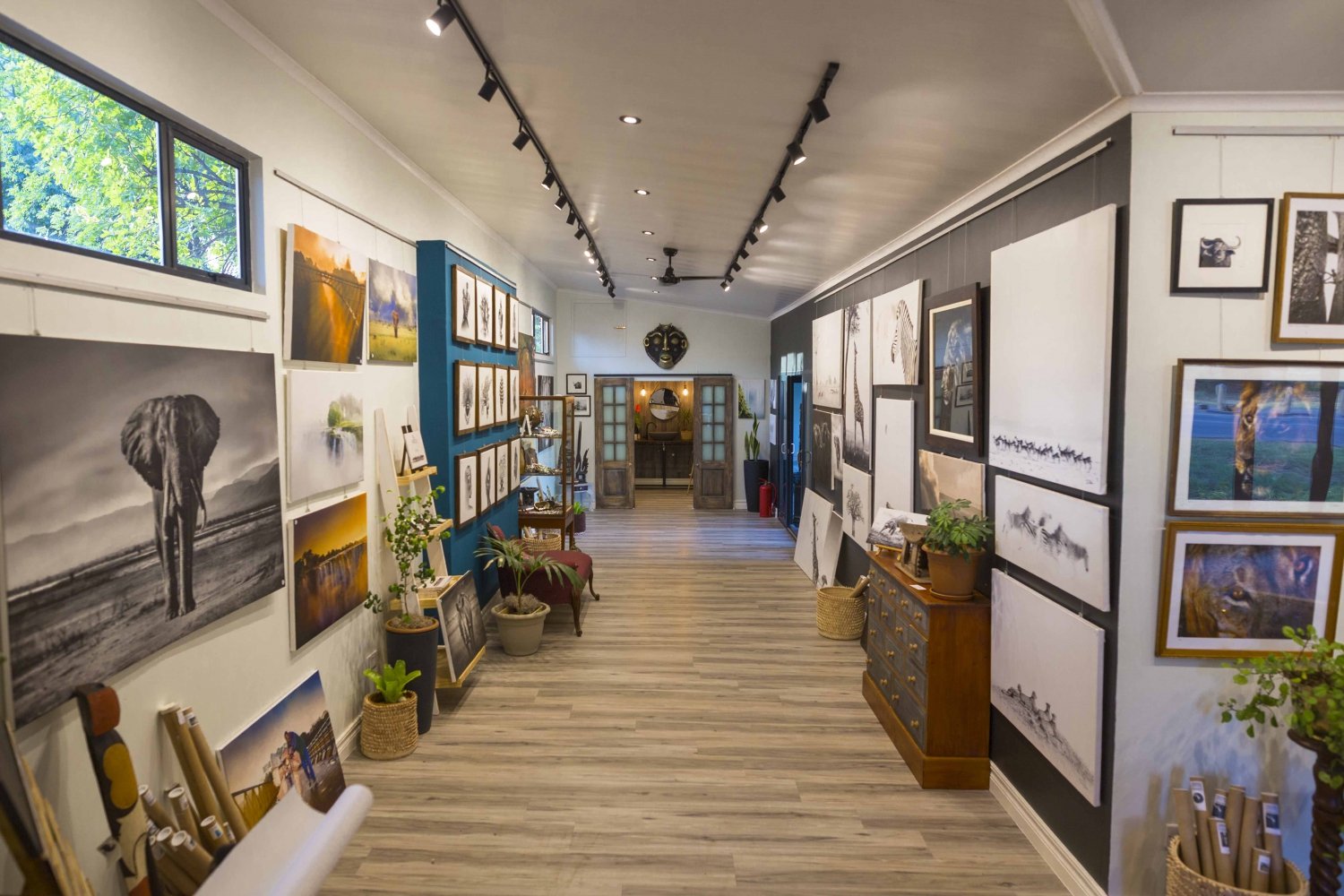 7. High-End Brands
If you are in the market for high-end souvenirs that you will display and possibly pass down to your children you can also consider buying some African-themed jewellery or homeware made from real silver, copper, or other materials.
We recommend – Patrick Mavros Collection, The Zuri Collection, The Ndau Collection
Souvenir or curio shopping should be an enjoyable exercise.  We hope you learn a thing or two from the experience as you interact with the artisans or locals as you browse.